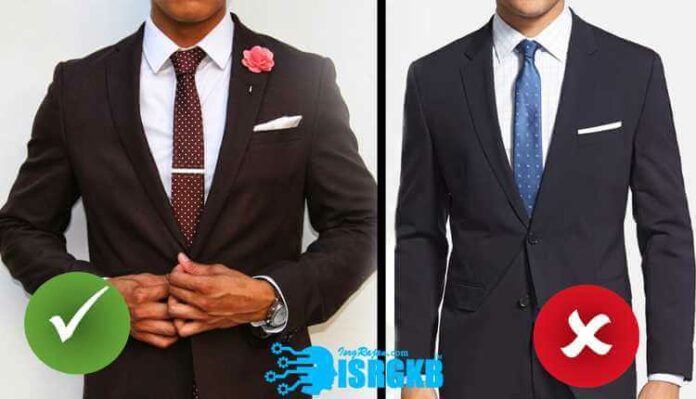 How concerned would you guess men are regarding their basic and classy clothing? It is a universal fact that men are 10 times more invested in their dressing and fashion ethics. If one were to be given a random tour of a man's walk-in closet or wardrobe, they would be astounded to find it full of clothes which haven't been worn in a while, thoroughly mismanaged, yet they seem to fall short of clothes.
However, men in general, like to know they are looking dashing and handsome. They never cower away from any sort of attention and appreciation they receive from their fellow mates and women. Their physique and personalities are a great deal to them, and those are exactly what makes them stand out in the crowd. Here, their style statements play a huge role in adding to it. They could be the centre of attraction at a party or a nobody who doesn't get the time of the day.
Since it has been made abundantly clear that fashion is a great deal for men who are cautious about their attire when in public, we are going to be listing out a few fashion mistakes that they make without realizing how adverse the results can be.
The 10 Fashion Mistakes that Men Make Without Realising are as follows:
1. Making your tie too short: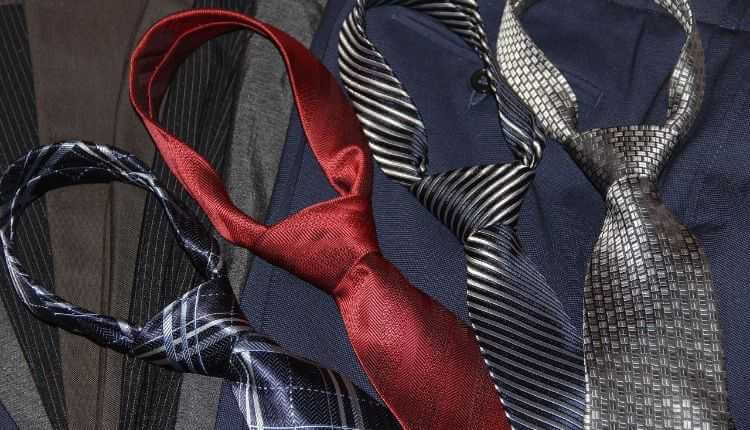 This is a common fashion glitch that men choose to overlook. Every single man who wears a suit would know that the tie should decently cover the buckle of your belt; hence, it should just fall over it. However, they make it too short, and it ends up mid-abdomen and above the belt-line, which isn't appropriate for first impressions or meetings and formal gatherings. There's a certain protocol one needs to follow when they want their presence to be acknowledged among others. It's a decent point to be noted: The tie shouldn't be too short.
Also, read 18 South Indian Outfits and Dresses for College Students
2. Wearing sunglasses on your head: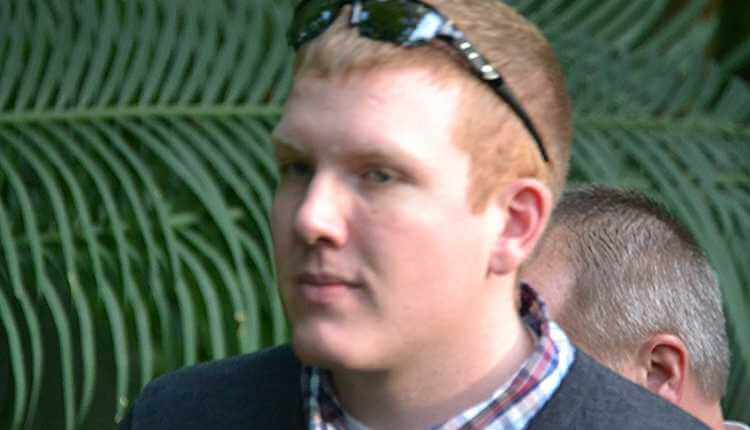 You could try putting it away in a case or letting it hang on the front of your shirt where your top button is undone, but never wear your sunglasses on your head. Most you must think it looks casual and cool by doing so, but you would be surprised to know it's a blunder. Hence, refrain from doing this. Also, don't miss the 7 Ways to Develop an Attractive Personality for Every Indian Men and Woman.
3. Fastening the top button on your shirt: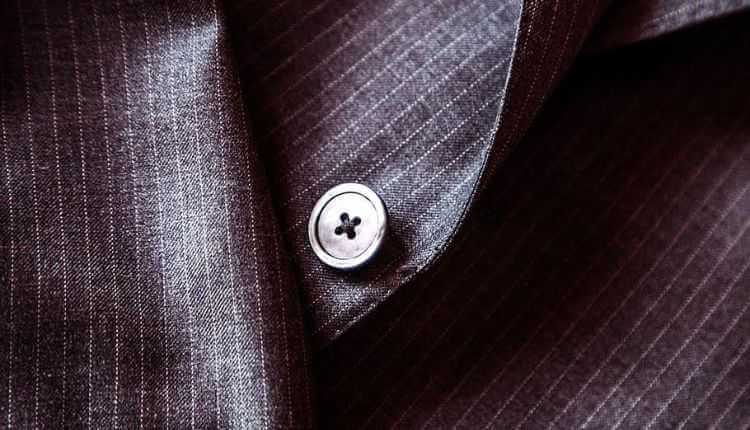 If you don't want to look confiscated or troubled when you are out on casual dates or informal gatherings, you might want to keep the top button of your shirt open, unless you are wearing a tie or a bow tie while attending a formal event. Keeping it unfastened gives you an edgy and attractive look which in turn makes you feel confident. So, you can enjoy your casual and informal outings freely without a care in the world!
4. Ignoring the length of your sleeves: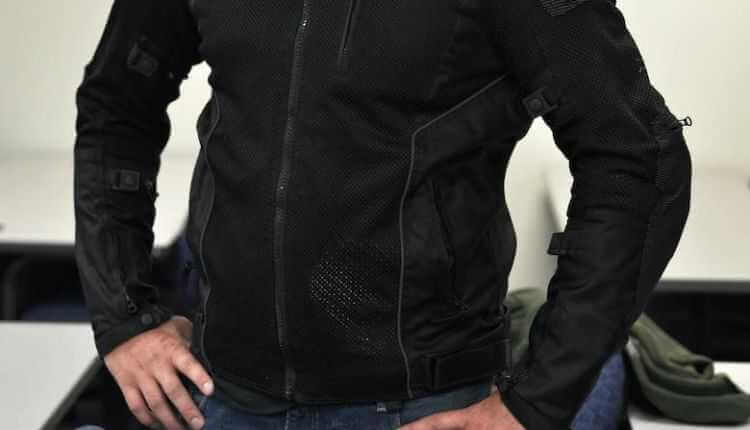 Men need to know that wearing formal suits in itself is an art; hence, it needs to be done the right way. The sleeves of your shirt shouldn't exceed your wrist and need to be adjusted just enough for it to appear neat and decent. When putting on a coat or blazer over it, roughly half an inch of the shirt sleeve should be peeking out. It is a dressing rule which adds to one's ensemble and gives a debonair look. Always be careful with the length of your sleeves as it should just reach your wrist. Only then will it handsomely fit you by accentuating your arms and giving you a masculine look!
5. Not having a signature scent: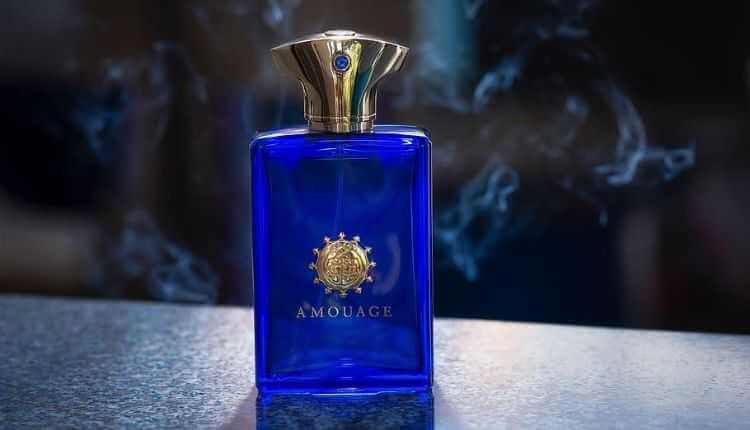 Most men would like to believe that owning a signature scent is a must. However, those who don't follow must know that having one is a somewhat essential accessory because women love men who smell good. Smelling good is an attractive trait that draws people in and makes them interact with you. If you are all decked up for going out with family, going to office parties, or with your girlfriend, you need to have a pocket perfume with you or at least a scent that you are always wearing before going out as there's no harm in looking a bit more attractive. Is there?
6. No shoe polish: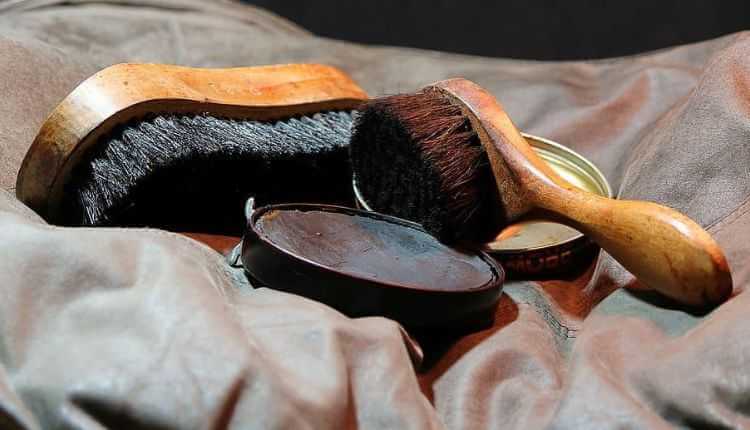 It's a fashion courtesy to wear polished shoes when going out in formal or informal events. Men are often judged by the type of shoes they wear and how they wear it. Men know better than going out in public, wearing unpolished shoes matching with an expensive set of clothes. It would be a nasty joke on one to be judged clumsily; hence, men should be most careful with their shoes. A pair of shoes can change the entire demeanour of a man instantly. Be sure to keep them polished as and when required.
7. Mismatched colour combinations: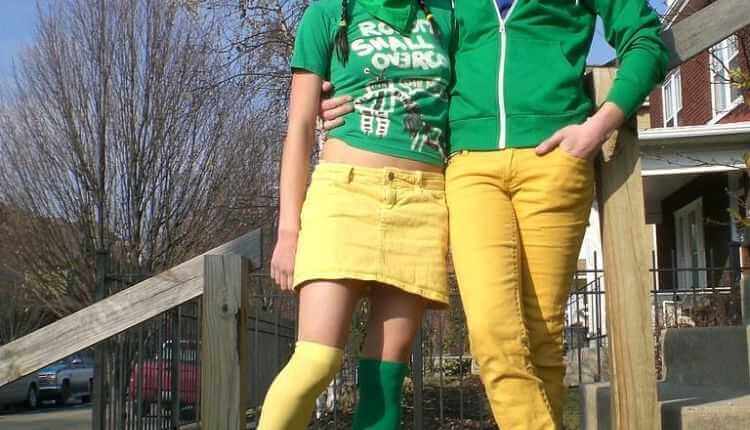 One thing that needs to be kept in mind is that 'Men need to dress up like men, not high-school boys'. Some men believe in wearing all bright colours or dark colours. There is no sign of colour contrast, and it's a total mess! You could pair up a light-coloured shirt and dark blue jeans for all you know and still manage to look decent. Whatever you decide to wear, it needs to make sense because the attire you choose represents you as a whole. It showcases your thoughts and personality; hence why it is necessary to be smart with what your clothing choice is. Don't try to wear everything together because you have plenty, but wear what looks handsome with a dash of classy!
8. Wearing dress shirts untucked: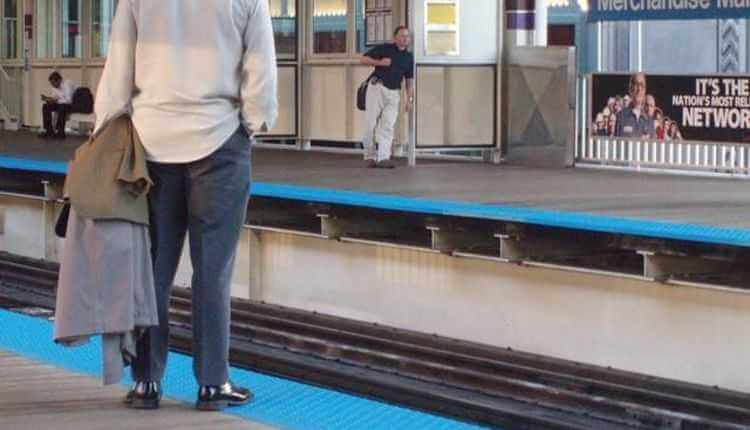 If you choose to wear your dress shirts untucked, wear it smartly. Combine it with a pair of jeans and a shirt that has a good length on the back and the front with the arm sleeves folded up to your elbows. It looks comfy and casual if you plan a day out or go to a picnic with your family and friends. Don't decide to wear your dress shirts untucked if you want to go to formal events and are planning to wear a blazer or coat over it. It's simply bizarre and absurd. Plan your attires effectively.
9. Supersized shirts: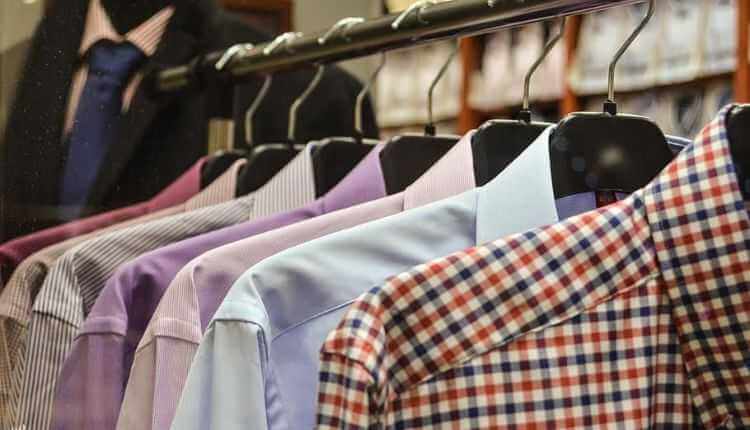 Men should know that the shirts shouldn't be too lose at the wait (not more than 2-3 cm) and it shouldn't be hanging off the shoulders but fit just right. Wearing fitting shirts adds to one's personality and makes them look pretty decent. Even if you are wearing a shirt beneath the coat or blazer, you need to be sure that the shirt fits you just right and is not loose.
10. Fake brandings: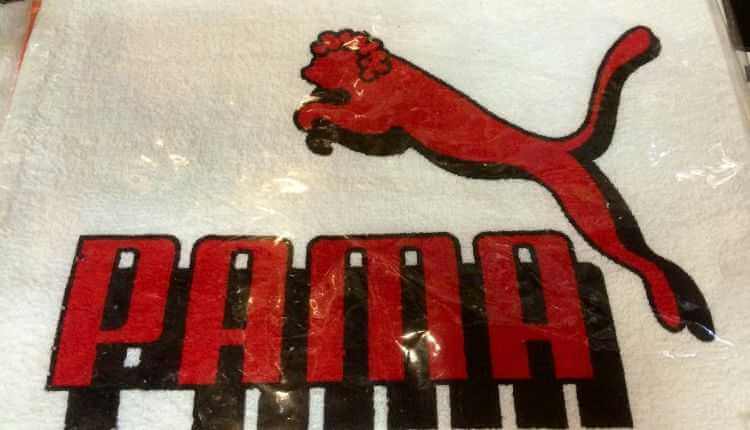 Men are under the pretence that is wearing clothes with fake brand names on it cool. It is not. It is clumsy, inappropriate, and fashion flaw. If you want to wear branded clothes, go for it, but there's nothing great about wearing clothes with fake brandings. Wear clothes which suit you and make you look good. Never go for something just for the sake of it looking funky, which isn't the case in the first place.
Be as fashionable and classy as you want. Choose your clothes wisely because sometimes we end up picking clothes that are too loud for our taste. Every man has a particular body type and is entitled to have different opinions. What matters is what you choose to do with it. Decency is a form of courtesy that needs to be followed in every department, and fashion demands it. Fashion is all about how you desire to look and what you want people to see you as.
Embrace your personality and dress accordingly keeping in mind all the points mentioned above, which might help you rethink your fashion agendas.