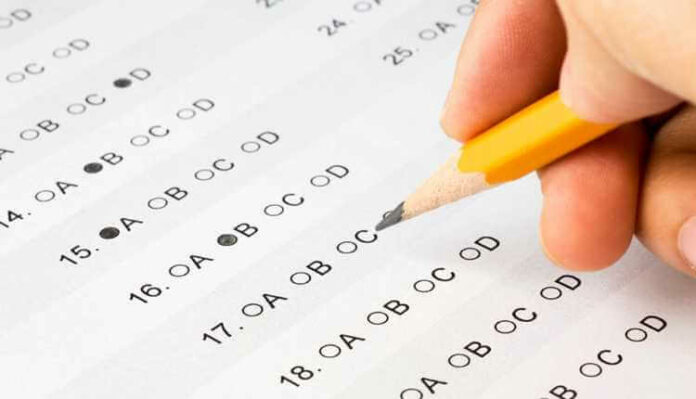 Why are we not capable enough? When do you think we will we ready? Can we do this? — All these questions are a part of a student's life, especially when we are talking about medical aspirants. Before getting into the strategies, let us first get well- acquainted with what NEET is.
NEET (National Eligibility cum Entrance Test) is a medical entrance examination that is carried out on a national level, and students interested in becoming doctors opt for this. NEET is conducted by the NTA(National Testing Agency) and strictly follows the NCERT pattern and books. From the session, 2019-2020 AIIMS, JIPMER, AFMC, and NEET have been merged, hence, conclusively called NEET. No other examination conducting body is to hold medical exams separately but one. NEET is conducted every year religiously on the first Sunday of May but, under the current circumstances where the world is fighting against the global COVID-19 pandemic, India hasn't been able to find a viable situation regarding the conduct of this examination. On the evening of 3rd of July, the HRD minister Shri Ramesh Pokriyal' Nishank' announced the next plausible date of this examination i,e; 13th September, 2020 in hopes that the condition may not be as hostile then as it is presently. NEET comprises the entire science syllabus of classes 11th and 12th (physics, chemistry, and biology). The paper is divided into three different sections of objective questions, including physics, chemistry, and biology consisting of 45, 45, and 90 questions, respectively. Each question carries four marks which add up to 720 in total. For every wrong answer attempted by the student, there is negative marking (-1), which can largely affect the student's rank and score.
Now that we are done understanding what NEET is and how it works, it's about time we focus on the difficulties faced by the students and what all strategies they can adopt.
How do you score enough to crack NEET?
How do you secure a seat in a decent government medical college? Students are often burdened with such questions and find no way out but to sit and study. It is a fascinating aspect to note that several students (lakhs) compete for one seat, and only a couple of thousands are worthy of it. Yet amid this predicament, students find interesting ways to boost up their minds and not let their performances deteriorate. Some resort to listening to music, or busy themselves with reading a novel, maybe paint on an empty canvas, go out for a walk or just sit idle. These are certainly refreshing and engaging for a student who is caught up in a hectic schedule. It is nearly impossible for a student to memorize every single detail mentioned in the book and mug up all the important formulas.
Here's what one can do to simultaneously put their minds at ease and also be ready to break a leg on doom's day!
1. Learn to Concentrate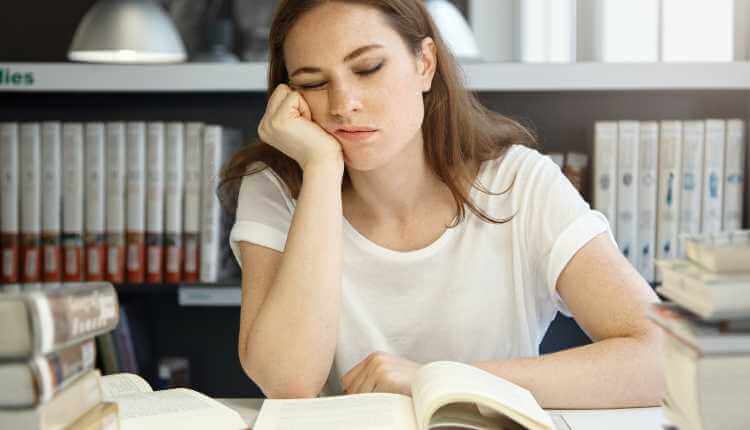 The very first step towards success is concentration. With this comes dedication. When your head isn't clogged up, and you are accepting new ideas and facts, you learn the art of concentration. It is the true science of neuroplasticity! Many students find it hard to sit for hours together. It is, however, scientifically proven that the human brain can comfortably concentrate on a subject for not more than an hour. For students, who can't sit for more than 45-50 minutes, it is advised to take a 17-minute break and then start over again. Those who sit for hours together and don't see the need to take a break are advised to take one every four hours for 30-minutes. By implementing this habit for a week at the beginning of a pre-decided schedule, students might experience a positive change within them. This step can help you increase your concentration because eventually, you will be habitual of this arrangement.
2. Revision is a Must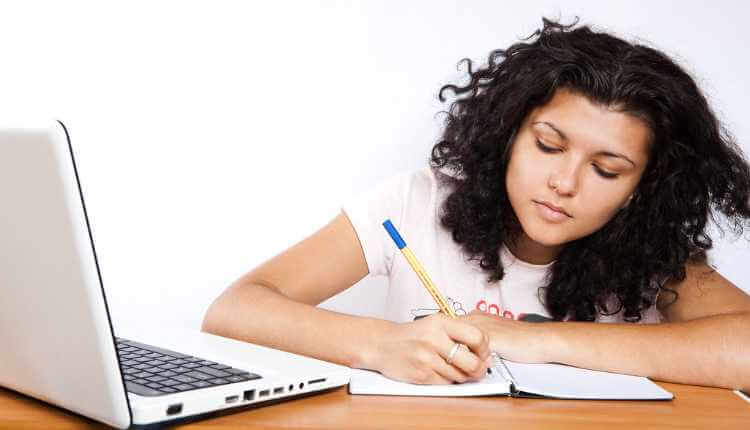 Everything that is to be studied needs to be done with sheer commitment. One needs to chalk out a time-table for themselves. Making time-tables discipline you and teach you precision. It makes you work according to your self-designed schedule. You get used to getting up in time, studying each subject at allotted hours, and taking breaks when necessary. Many students don't like to study this way. So, for those students, there is another option. They just need to decide beforehand what they are going to be studying the next day. This saves them the headache of creating chaos by already knowing what they need to do. They could save one day for each subject like- Monday: Physics, Tuesday: Biology, Wednesday: Chemistry and again repeat the same order. Students are free to decide what they want to study and when. One thing they need to be certain of is that they need to revise what they have been studying every day. They need to practice numerical problems, solve equations, do as many objective type questions as possible, and stay in touch with physics every day. Always remember that Physics is the game-changer, so make it your goal to mug up most of the chapters well. This is something that is required of every medical aspirant to crack NEET. Keep revising daily, unless you want to regret later.
3. Relax Your-self at All Times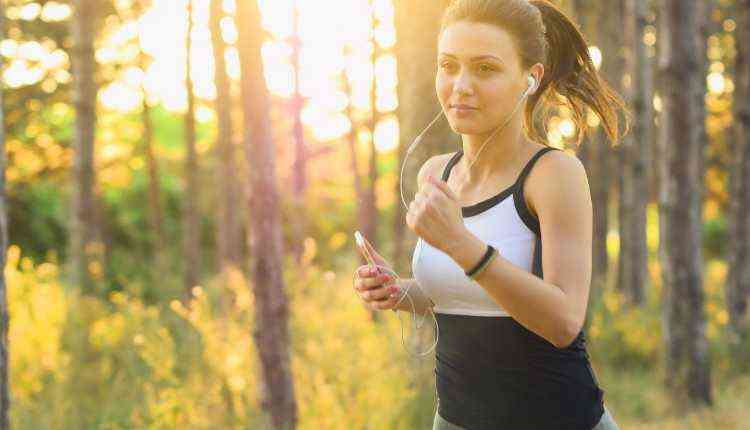 Children are accustomed to falling under pressure when the exam is near. It's a ridiculous situation to be in when you don't know for sure if you are going to make it. The most advisable suggestion any student should follow is to be calm. Creating pressure over yourself, accompanied by family and peer pressure, is going to serve you no good. Even when students will appear for NEET, they need to be calm and composed. Always relax when you are studying, solving questions, memorizing diagrams, and giving mock tests. Keep testing yourself after you have learned your topics well. This way, you get to be the judge of how far you are in the game. If somehow you get many answers wrong after studying a lot, just know that you are stressed or maybe you didn't cover that topic enough. If it is a matter of stress, try not to lose your calm because anxiety can spoil your confidence or if you haven't studied anything yet, you still have time. Even when students will appear for NEET, they need to be calm and composed. Those three hours are going to decide which college you will be getting in. Be relaxed and use this time judiciously. Exams are not supposed to make you stressed, and they are supposed to make you competitive and brave. Don't give up!
 4. Indulge in Various Activities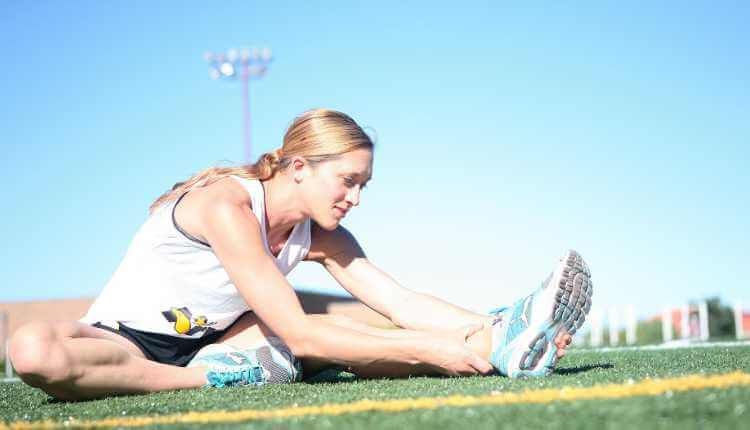 Students always narrow their concentration on preparing for the desired examination they will appear for; in this case, NEET. That's not the right way to prepare. Students should also involve themselves in playing outdoor games, listening to music, painting, exercising, and whatever else they like to do. These recreational activities boost up your mind and make your brain more adaptable towards learning new things. It keeps you happy and in a good mood which disrupts any sort of depressing thoughts. Many students fall into depression as this phase can be very tiresome and tedious. It's either in or out. Students need to keep up with their diet as well because the food you eat affects your mind and body. There are phases when you might feel lazy and wish to be at leisure (which isn't an option at times) hence, and you need to be sturdy and healthy- physically, mentally, socially, and behaviorally. Play, dance, jog or go for a run, and stay fit. Your brain can't accept load after load, which may indicate an upcoming headache in most cases. So, refresh yourselves every day to perform your absolute best!
5. Set Targets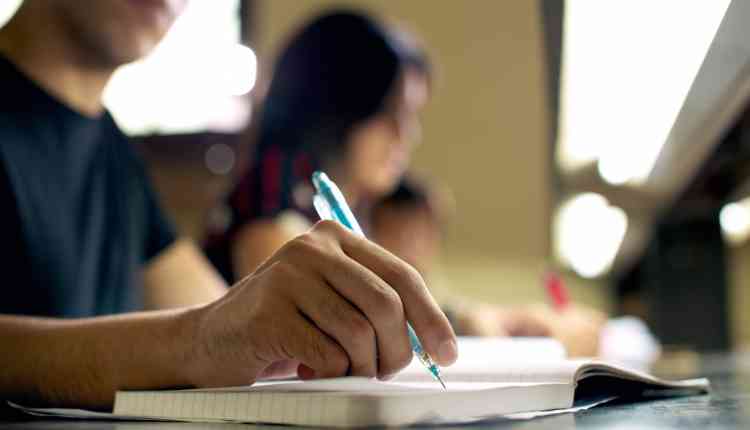 Students should always set their targets- short term goals. Be it for a week or a month, take time to revise the chosen topic within that specific period, and try to finish it on time if not early. Test yourself after that, and NOT immediately but after a day or two, to see how much you can retain. Retention is a very powerful tool that is practised not inherited. Maintaining a regularity with your schedule and setting small targets for yourself can pave the way for greater accomplishments. This will turn your precision into accuracy and prepare you for the examination in a much better way. Students mostly opt for video lectures and live classes instead what they should do is invest that time in self-study. It is a better procedure to go through- Learn, Practice, Test yourself, and Adapt. Watch videos, but self-study should be given priority. You need to keep practising. Duly set targets and keep working on your weak points.
There is so much that students can do, but sometimes they haven't got the required time. Now, you have got plenty. From March to September! That's a boon. Use it to your advantage and keep the mentioned points in mind. No doubt it can get frustrating, but you need to go on. Stay in touch with all your subjects daily. Try to score the maximum in Biology and Chemistry combined. Focus on those chapters which you haven't got a hold on yet, and you will surely be able to crack NEET! That's a promise you make to yourself and believe that you can do this. Who else, if not you?