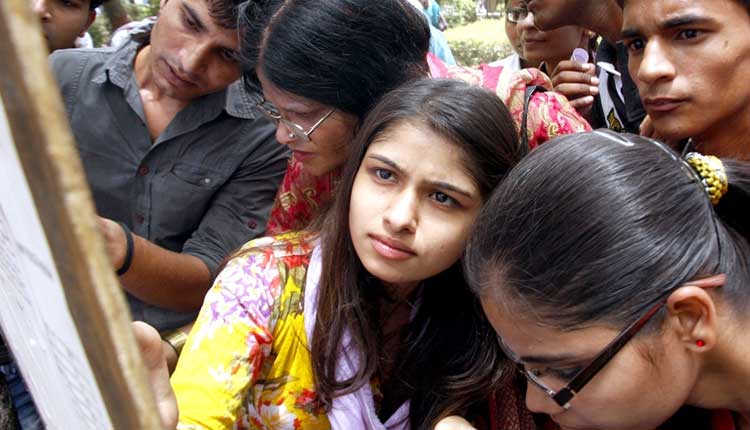 Admission Process in Delhi University will begin from 28th May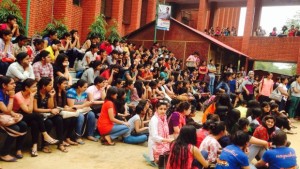 The guidelines for the admission session 2015-2016 has been declared and this time the admission will start from 28th May in the Central University, Delhi University.
Central Board of Secondary Education (CBSE) and Indian Certificate of Secondary Education (ICSE) results for 12th board examination has already announced. Now students are waiting for DU admission, as per various agencies admission in DU will start from 28th May.
Timeline for DU admission Process
28th May – 15th June (Online Registration)
5th June – 15th June (Offline Registration )
Students can register online from the official website of the Delhi University for the undergraduate course. The forms will be available for offline registration in the 8 colleges of Delhi University which includes (follow link to get the address and list of courses offered by these colleges too)
The admission form fee will be Rs. 100 for the general category and for the reserve it will be Rs. 50
Recommended for you
References
1. NBT Newspaper 17th May