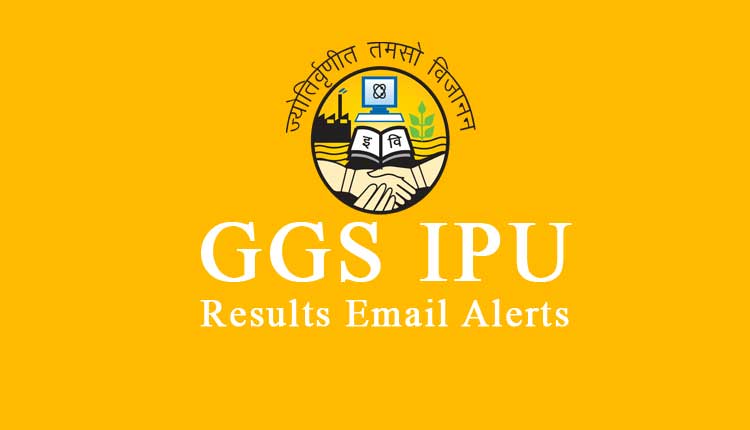 Subscribe to IPU Results Alert on your Email address
Those who are looking for the automatic results notification for the Guru Gobind Singh Indraprastha University, Delhi can now subscribe to the IPU Results Email Notification system and can receive the results updates on their E-mail addresses.
To subscribe IPU Results Email Notification & alert provide a valid and working email address below-
This automatic alert system has been developed by Isrg Rajan and doesn't affiliates to the University. After subscribing to the alerts you can unsubscribe it anytime by just clicking on the unsubscribe link given at the bottom of the email that was sent on your registered E-mail address. For any kind of violation or misuse you can report us through Isrg Rajan Contact page.