How could you ever not get infatuated by this glorious and magnificent city! It's almost mystical – from it's architectural grandeur to mouth-watering delicacies, Kolkata never ceases to amaze you! This place welcomes you with open arms and surrounds you with tranquillity. Every place in this ancient city is a sight to behold. There are many things one could explore in Kolkata and be mesmerized for discovering something new.
The 9 Things You Wouldn't Want to Miss About Kolkata are:
1. The Ganges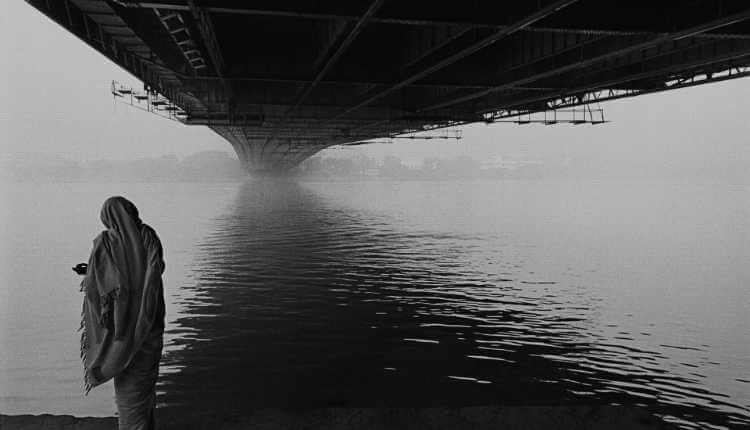 The holy river Ganga (the Ganges) flows through the city and is the source of water supply to many households. People pray the divine goddess Ganga during the evening aartis(spirituality in it's purest form).
2. Dakshineshar Temple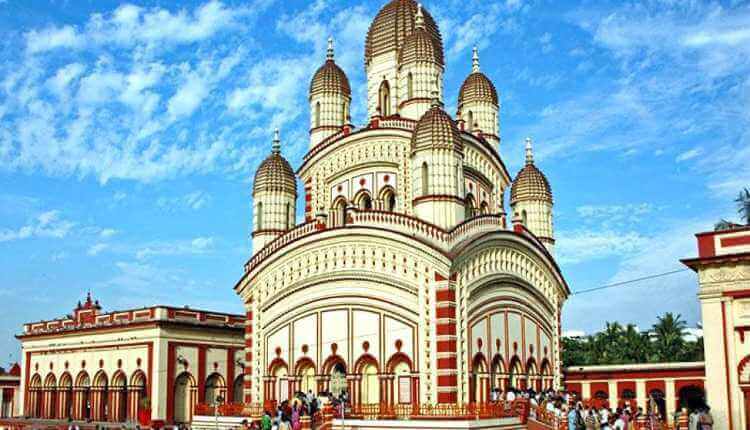 The famous Dakshineshwar temple (famous for Goddess Kali) is situated on the banks of river Ganga, where people from far away places come to visit and pray. They are expected to form a queue and wait for hours together for a proper Darshan (a visionary satisfaction of the holy deity). Yet, their devotion wins, and they don't leave unless they have achieved the desired reconciliation with Goddess Kali.
3. Howrah Bridge and East India Company Garden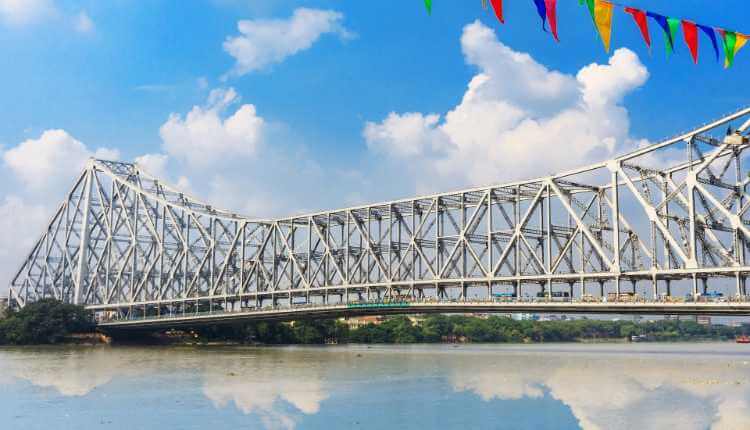 Kolkata has always been an interesting city for the East India Company and us as well, who had established themselves here for the very first time. It is the principal, commercial, and educational center of East India. The company garden and the great Howrah bridge (a 2,300-foot cantilever road bridge spanning the width of the Hoogly river) are two historical living examples of architectural splendors. These two places have attracted millions of tourists in the past century. Also, read Unique Things You can do in a Tour to Kolkata.
4. Victoria Memorial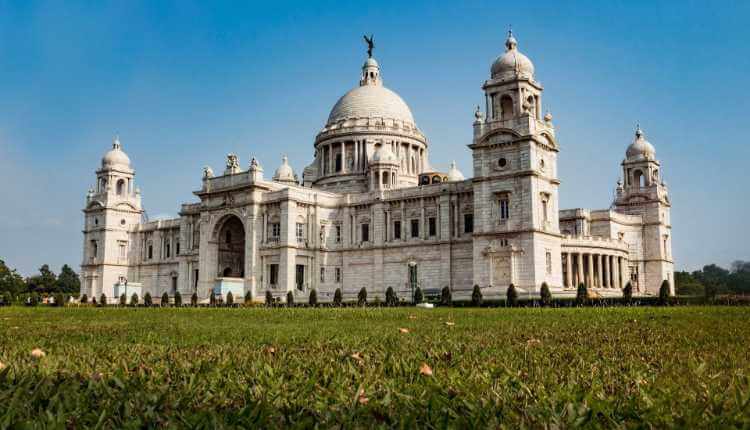 The great Victoria memorial is another architectural splendor that was built and dedicated to the then Empress of India, Queen Victoria. It is located by the Hoogly river, near Jawaharlal Nehru road. Every year this place attracts a great number of tourists and has received global attention over the past century.
5. The Birla Planetarium, Various Art Galleries, Nico Park, and Science City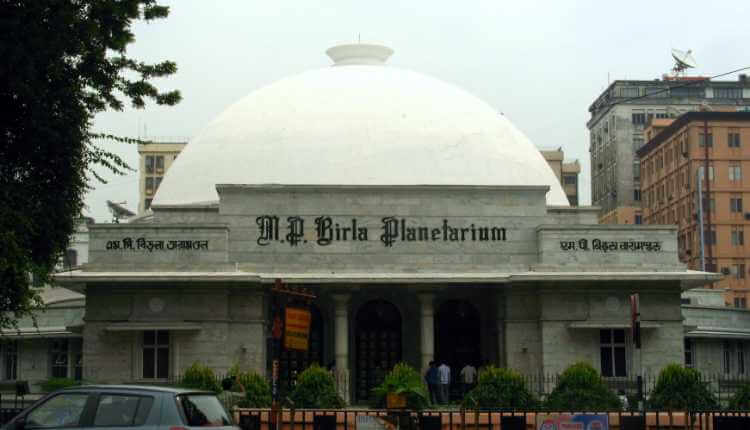 The Birla Planetarium, various Art Galleries, Nico park, and Science city are other places that people would love to explore. The planetarium presents you with great knowledge about the stars, the solar system, the universe, different planets, and all about space. Whereas, the Art Galleries are set up for people who are interested in photographs, paintings, and designs.
The famous Nico park is full of eye-catching carousels, amazing water, and roller coaster rides! Who could ever miss out on these! It's a great place for the kids and the adults as well, to blow off some steam and rest their weary bones. Also, the science city is another tourist attraction. It is a science museum with interactive exhibits. There are various rides for children, which takes them into the world of science! Kids get to experience various scientific theories in 3-D and interact with models made just for them!
These were some of the interesting places one could visit and never cry over how it was a waste of time. However, Park street is a different side of Kolkata. It's full of wonders and looks the most beautiful on Christmas and New Years'.
On Christmas, a giant Christmas tree is decorated with glitters and bells, and a person is dressed as Santa Claus, who gives away gifts to children. The shops are stocked up with all sorts of sweets and chocolates for the people to happily munch on. People make merry and spend time with their loved ones and walk down the entire street savoring the essence of Christmas lingering in the air around them.
On new year's eve, the decorations on the street are not altered; instead, more is added to it for the visitors and tourists to enjoy. Concerts are organized, pubs are pre-booked, and people assemble in large crowds to celebrate with their near and dear ones.
Kalighat is a densely populated region with the residents of a traditional tribe. It is known for the goddess kali, where people come to ask for blessings. Kalighat contains several shrines.
6. Some Important People of Kolkata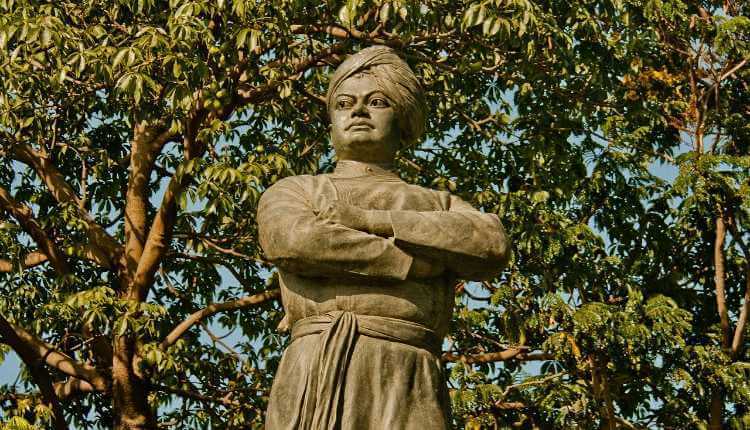 Kolkata is incomplete without the Rabindra sangeet and literature. It is rich in cultural heritage, and Rabindranath Tagore has played a very vital role in this. He has gifted Bengal with a priceless treasure that has been its pride for decades. In Shantiniketan, Tagore taught children under the trees as the sun peered through the canopies, in the open amidst nature, while enjoying the greenery simultaneously. His teachings are valued by most, and students there are still taught the same way they were taught years ago.
Another person who has gifted Bengal with so much is Mother Teresa (Anjeze Gonxhe Bojaxhiu) who had started the Missionaries of Charity and was known for her kindness and generosity she showered on people. She has ruled over millions of hearts who still hail her for the Godsend she really was.
Swami Vivekananda is another one of those great people who people look up to date. He changed so much in the world with his wise nature and intelligent mind. He is acknowledged for his intellectual character and his sermons that he delivered in places he traveled to. He was dutifully devoted to Shri Ramakrishnan and Ma Sharda Devi, who have known personalities for praising the Goddess Kali and being her true devotee. They performed charities and helped the poor and those in need. Kolkata is where it is today because of these people.
7. The Famous Durga Puja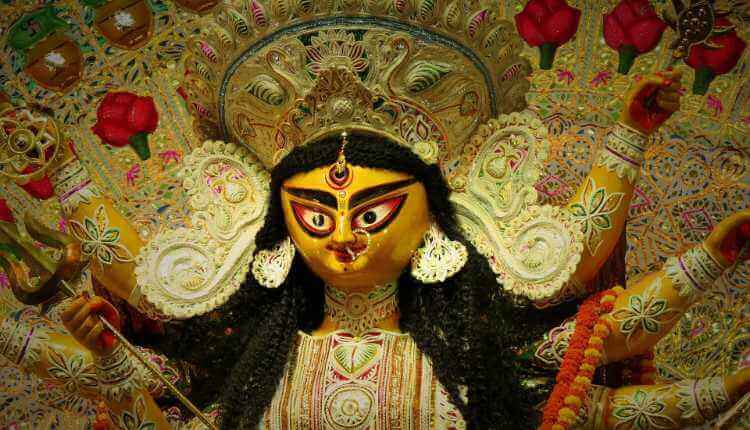 Durga puja and Kolkata are almost synonymous with each other. Durga puja is an integral part of the Bengali culture. It is all about how Goddess Durga comes home with her four children to visit her father's place for 9 days. Also, this occasion revolves around her victory over the devil Mahisasur. It is also observed as Mahisasur Martini. Bengalis celebrate her homecoming with great pomp and show. The main days are observed from Shashti to Dashami. Pandals are constructed everywhere in the city and handled by different communities. It is the most awaited festival in the whole of Kolkata. Children wear the traditional Bengali saree and gobble down all the sumptuous food laid before them.
8. Exquisite Cuisine of Kolkata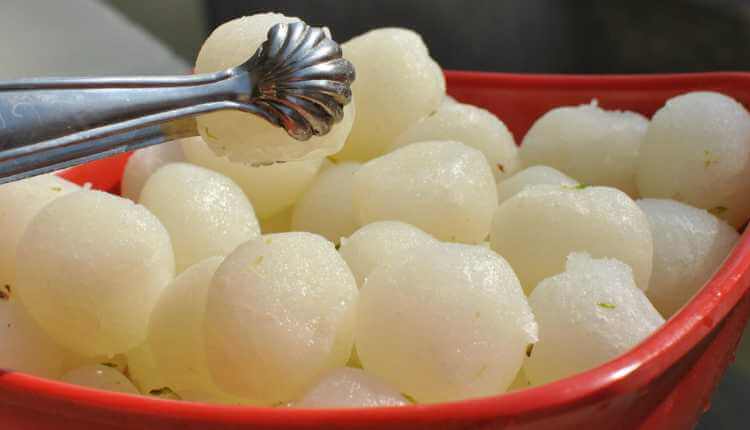 Every Bengali you meet on the way will never stop telling you about the mouth-watering dishes of Kolkata. Macher Jhol(fish curry), Mangsho kosha(mutton curry), Shukto, Alur Torakari( aloo ki sabzi), Kolkata biryani, etc., All of these are a must. You can't eat them. They are absolutely delicious! This was the main course meal for those who haven't ever tried Bengali food.
And now comes the sweet dish!the famous Mishit Doi(sweet curd), malai Chom Chom, Roshogulla( this nobody can ever forget), Rajbhog, and Sandesh are some of the delicious sweets of Bengal. There are many more, but you have got to go there and see for yourself whatever you like. You would only want to eat these once you sample their taste. Really yummy!
Some things are not vocally voiced out, but there is always a different side to a coin.
9. The ugly side of Kolkata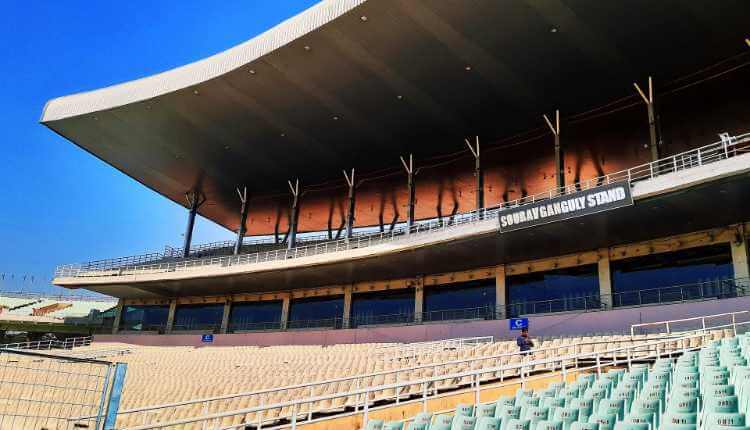 There's a lot of good that one can say about this place, but also, everyone must be knowing about the rape cases in Kolkata. If Delhi is worse, Kolkata is no less. When talking about rape cases, Kolkata comes third in number. You can never be too blinded by the beauty of this city.
SONAGACH, a place in Kolkata, is known for the sex workers who have been working there for years. There are people who didn't ask for this lifestyle but have somehow ended up here and owned up to this lifestyle. Many tried to escape but in vain. Many have cried for help, but no one listened. The Bengal government knows about this and supplies this place with everything it needs. It's a living controversy. Various children and adults have been interviewed and asked about Sonagachi. All of them have different stories to share, which happens to be an eye-opener for people.
There's a lot more one can know about this place. You can get yourself tour guides and have a well-planned expedition. Each day this place surprises you with something new, and you would still be wanting more. Keep exploring, and never get disappointed! (you can't love Eden Gardens stadium because come on, everyone loves cricket and KKR!)