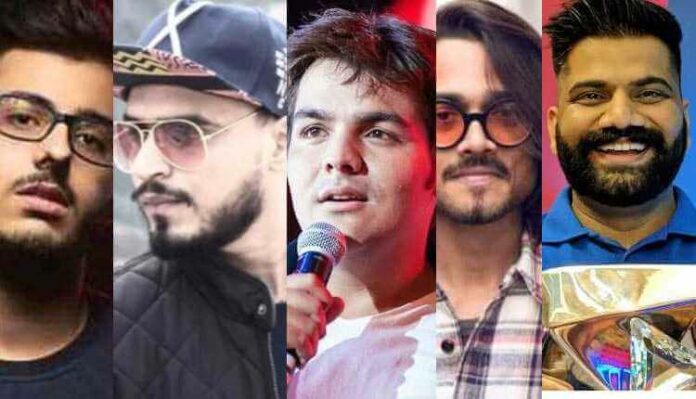 YouTube is one of the best platforms to showcase your talent. In Indian, YouTube has grown in a huge number after the arrival of low data prices. Both, number of subscribers, as well as the number of channels, has grown at a humongous rate. As a result, we have an Indian channel, T-Series, occupying 'the most subscribed' channel spot with a whopping 143 million subscribers. But that's a company, so here we will be talking about the top 5 Indian individual YouTubers with their brief description and their earnings.
1. CarryMinati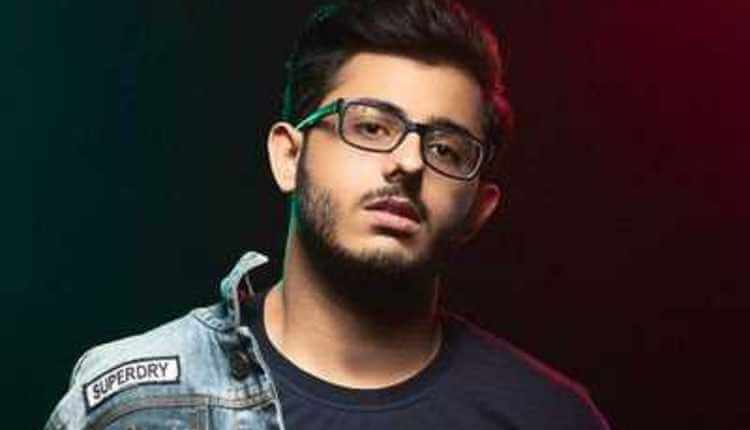 "To kese hain aap log," how can anyone not be familiar with these lines. The famous YouTuber Ajey Nagar aka CarryMinati, tops the list with almost 22.6 Million subscribers. He recently got so much fame due to TikTok vs. YouTube controversy, which made him gain about 11 million subscribers in just two months. CarryMinati joined Youtube on Oct 30, 2014, and has two channels. He uses to roast youtube channels, famous people and even put his views over certain ongoing issues humorously on his main channel 'CarryMinati.' On his second channel, named CarryIsLive, he uses to go live for game streaming. His second channel also has 6.08 million subscribers. Apart from this, Ajey has also shown his rapping talent, which people loved too. As a result, his most successful video,'Yalgaar', has got 118 Million views and is the most liked video also.
Carry has grown into a double during the pandemic time and has earned quite good. According to calculations and some sources, his February earning is approximately $15k-$17K (These results are calculation based and can differ a bit). We have not considered his recent earnings just to draw a better comparison. Also, read Roasters from India making waves all around the World.
2. Amit Bhadana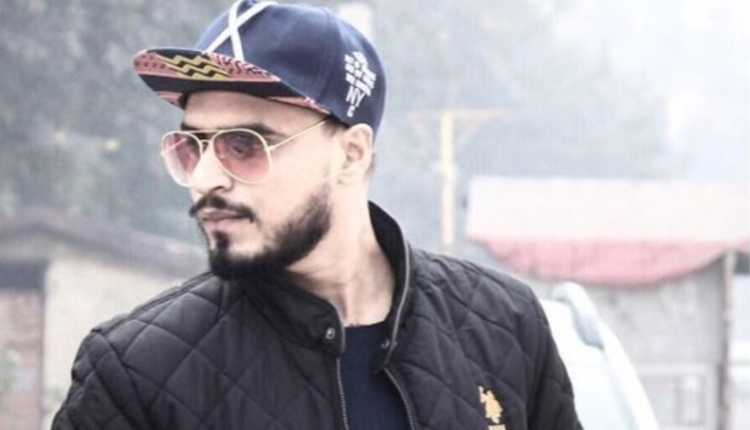 Starting Youtube carrier from Oct 24, 2012, this hardworking guy has faced lots of hurdles on his way but never stopped and thus has now achieved a remarkable spot in his life. Amit, with a mission to make people happy, started his carrier by making dubbing videos(which got copyright strike and so he ended up doing them). He then started making 'Desi videos, ' which made him gain quite a good response. In 'Parichay' song, he explained his struggle to his viewers and motivated them towards hard work and dedication.
With over 20.6 million subscribers, Amit Bhadana has fixed his spot at number 2 position in Indian YouTubers. As per calculations, Amit's February earning is approximate $20.5k to $32.4k.By this, he had proved that how a small-town boy can achieve the position of a star with some hard work and dedication. Amit has received DadaSaheb Phalke Award for the best Youtube creator in India.
3. Ashish Chanchlani Vines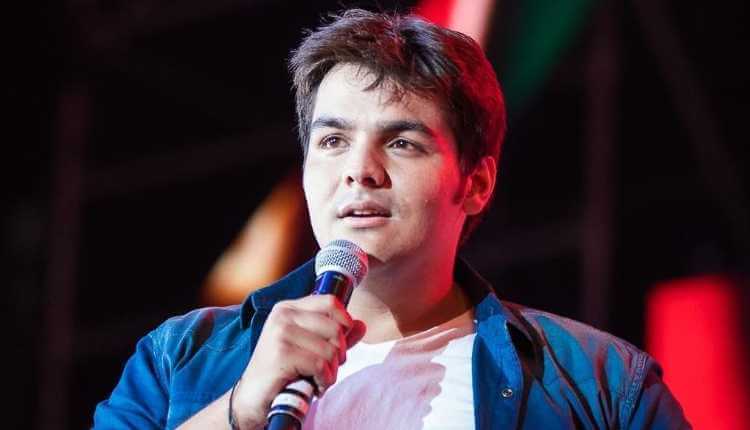 Joined youtube on Jul 7, 2009, Ashish started his carrier as a vine-maker. His work gained popularity first on Instagram, which motivated him to pursue making vine as a profession. Ashish has a good sense of humor and nice skills in dubbing. This engineer boy gained a lot of popularity, and today he owes a channel of 18.9 million subscribers. His sketches are quite interesting to watch but don't show them to your parents!
Ashish is a huge fan of Akshay Kumar and follows his style of comedy in his sketches. His sister, too, has a YouTube channel where she mainly talks about makeup. As per the calculation of February, Ashish Chanchlani earns approximately $21,000 to $33,000. I am following him since he had only 1000 followers on Instagram and loves to watch his videos whenever I feel low.
Don't miss the YouTube channels that you must subscribe to stay entertained.
4. BB Ki Vines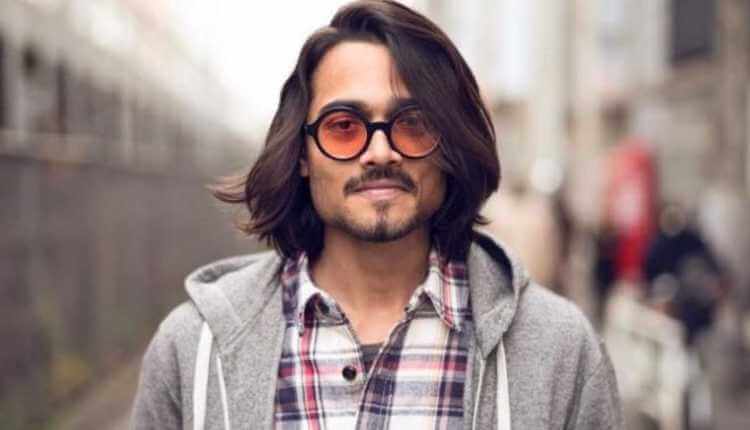 One of the most loved and successful YouTubers Bhuvan Bam aka BB Ki Vines, has secured 4th position with almost 18.1 million subscribers. He can be called as 'the father of vines in India's he was the one from whom Indians started knowing the concept of vines. The first YouTuber to hit 10 million marks and probably the one who ruled the Indian Youtube channel for a significant amount of time. This gold-hearted person is also a good singer and songwriter and is the first YouTuber to win Filmfare Award for his short film 'Plus-Minus.' He is also the first Indian YouTuber to hit 10 million followers on Instagram. He had played about 17 roles, with entirely different personalities and way of talking, in his sketches.
Where other creators have a bunch of people as a team, Bhuvan records his video with his mobile's front camera, which makes him different from others. He joined YouTube on Jun 20, 2015. The most beloved character of Bhuvan is 'Titu Mama,' who is quite savage and also takes interviews with famous personalities. As per sources, Bam's February earning is approximately $15.1k-$24.4k, which is quite a reasonable sum.
5. Technical Guruji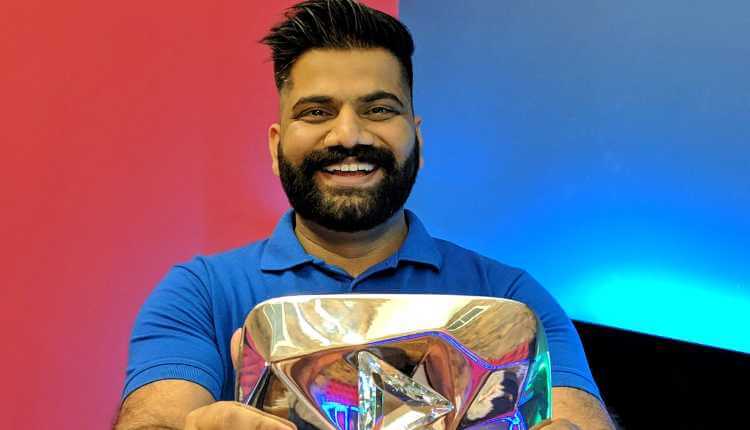 Technical Guruji, aka Gaurav Chaudhary, started his carrier with the help of a few of his known Youtubers, may be Sharma Ji Technical if I am not wrong, but now has the most successful tech and vlog channels of India. With over 17.5 million subscribers, Technical Guruji has fixed his position at the 5th spot. He daily uploads videos related to new technologies in the market and review of smartphones, TVs, and everything related to technology. Gaurav joined youtube on Oct 18, 2015, and to date, he is unbiased with the products; however, he was involved in some of the controversies, but still, he is regarded as the finest in his profession.
Technical Guruji earned approximately $12.8K – $24.8K in February as per the sources and calculations. However, he has a permanent job as a Nano Science researcher, which makes him earn much more.
So, here are the top 5 YouTubers and their earnings, but there is a point to be noted that the profits are calculation based and can differ a bit. Now, if you too have some talent than you can also showcase your talent to the public using YouTube as a platform and become a star but always try to follow your passion only if you love doing that don't follow something to just fulfill your dream of living a leisure life.
There are other channels also that can have a much higher subscriber rate, but we have considered only the popular one and are verified by YouTube. Also, as the article is stat-based, the number of subscribers may differ with passing the time.