Prime Minister Narendra Modi is one of the most loved politicians of all time in India. He might have his fair share of detractors, but no one can deny his stupendous success in the elections. He was elected the Chief Minister of Gujarat three consecutive times, and in his second term as the Prime Minister of India after the landslide victory of the National Democratic Alliance in 2019.
A remarkable Politicians indeed, but, there would be a time when he won't be able to lead the nation. What then? Is there anyone in the country who could fill in his shoes? Here is a list of five talented politicians who have the potential.
The ministers who have the ability to replace Modi are:
1. Yogi Adityanath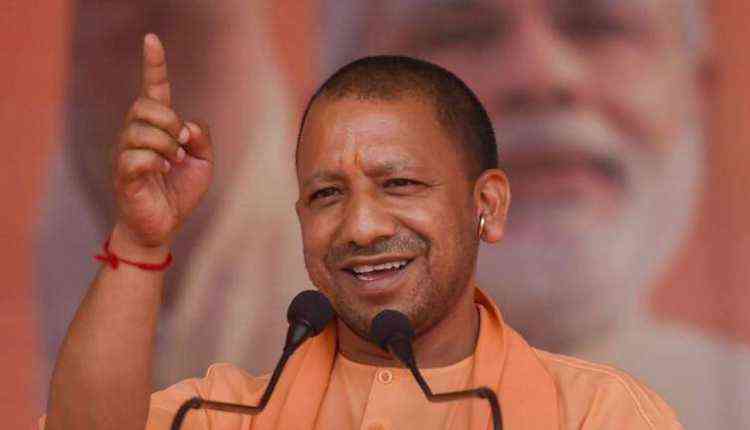 Also known as Ajay Singh Bisht, Yogi Adityanath is a Monk and The current CM of Uttar Pradesh. Infamous for his controversial speeches, Yogi is also the head Priest or Mahanth of Gorakhnath Math. Like Modi, Yogi is also considered a Hindu Nationalist Politician and had a humble beginning. Hailing from the Village Panchur in Pauri Garhwal, he was the second born in a family of 7 children. Similar to Modi, he also has an excellent record in the elections being elected as a Member of Parliament five times from the Gorakhpur constituency.
Yogi takes his Hindu Nationalist image seriously. He ordered a shutdown of illegal slaughterhouses as soon as he assumed office. Yogi also formed Anti-Romeo squad to make eve-teasers did not harass sure girls. He also imposed a ban on tobacco, pan and gutkha in government offices across the state and made the officials pledge to devote 100 hours every year for the Swachh Bharat Mission. One thing is sure Yogi means business and is the most definite contender to take over from Modi once the current Prime Minister decides to call it a day.
2. Smriti Irani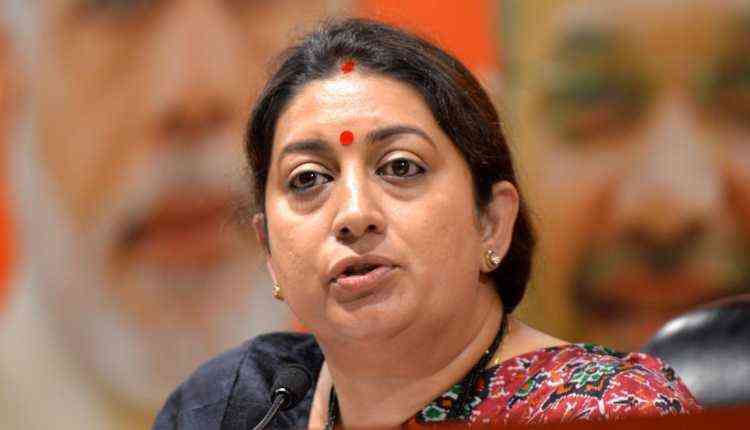 Do not mistake her for the helpless bahu in some never-ending daily soap, even though she reminds you of one. Smriti Zubin Irani is the Minister of Textiles and currently the youngest Minister in the Council of Ministers at the age of 43. She is the real young politician or Yuva Neta as several members of Congress like to address the slightly older Rahul Gandhi. Smriti deserves credit for being able to carve her path from being a very successful television star to an even more successful politician. A former Miss India contestant Smriti is an exciting mix of different cultures being born to a Bengali mother and a Punjabi – Maharashtian Father and married to Parsi husband. Known for shutting up news anchor with her elaborate responses Smriti represents the constituency of Amethi. Where she ended the four-decade reign of the Gandhi family in the 2019 general elections and having achieved so much in such little time, it would not be wrong to say that someday she might become the second female Prime Minister of the Country.
3. Sachin Pilot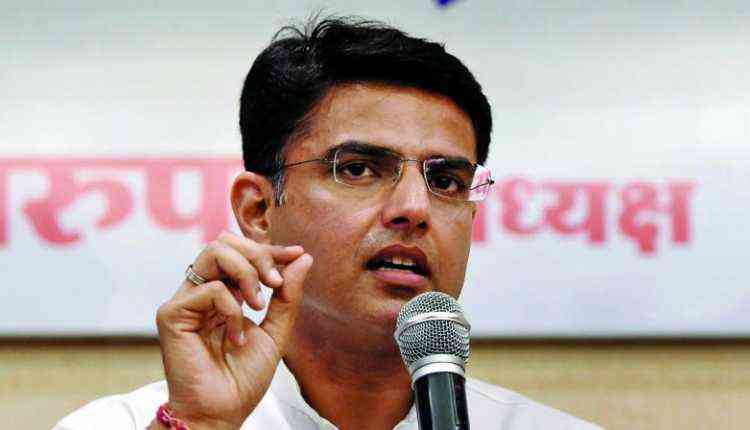 Do not be fooled by his boyish charm. The Deputy CM of the Rajasthan representing the Tonk assembly seat since 2018 is no stranger to politics, having been a Member Parliament at the age 26 in the year 2004. He has also served as the Minister of Corporate Affairs in Manmohan Singh's Ministry. Mr Pilot was born in Saharanpur, Uttar Pradesh to the late Congress leader Rajesh Pilot and Rama Pilot. Holding an MBA from the Wharton School of the University of Pennsylvania, Philadelphia, USA Sachin is probably as smart as he looks. Not known for controversial speeches or explosive interviews Sachin might be a dark horse in this list having achieved so much at the age of 42 wouldn't be too surprised to see him as the Prime minister of India 20 years down the line.
You might be interested in knowing the Wealthiest Indian Politicians With Source Of Income.
4. Arvind Kejriwal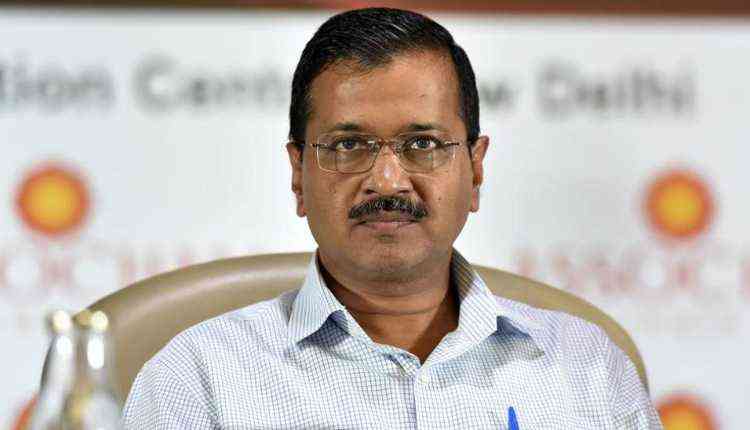 Love him or hate him, you can't ignore him. Arvind Kejriwal joined politics in 2012, just seven years back and out of these seven years, he has been a Chief Minister twice and for almost five years. If that is not a successful politician, then what is? A former IRS officer Kejriwal came into the limelight due to his fight against corruption and the Jan Lokpal movement along with Anna Hazare. An Alumni of IIT, Kharagpur Kejriwal has a big brain underneath that Aam Aadmi cap that he wears. During the Jan Lokpal movement, he denied ever being interested in politics but eventually decided against it and formed the AAP in 2012, which led to him parting ways from Anna Hazare. Kejriwal had made up his mind though and has proven that is not one to shy away from challenges, having taken on Narendra Modi in the 2014 General Election. Though a margin of 3.7 lakh votes handed him a massive defeat he must be praised for the courage he showed by challenging the then Prime Ministerial Candidate of BJP. After coming to power the second time in 2015 Delhi Assembly elections, Kejriwal did pass the Jan Lokpal bill as promised albeit, with some changes. His government also set up the Mohalla clinics offering essential health services to almost 2 million residents. Kejriwal has been in the eye of the whole storm decade. He has delivered on many of his promises and has come up with some exciting ideas. With Congress party on the decline, it would not be surprising if the Aam Aadmi Party rises as the only challengers to BJP in Indian Politics and Kejriwal would be the face of it.
5. Amit Shah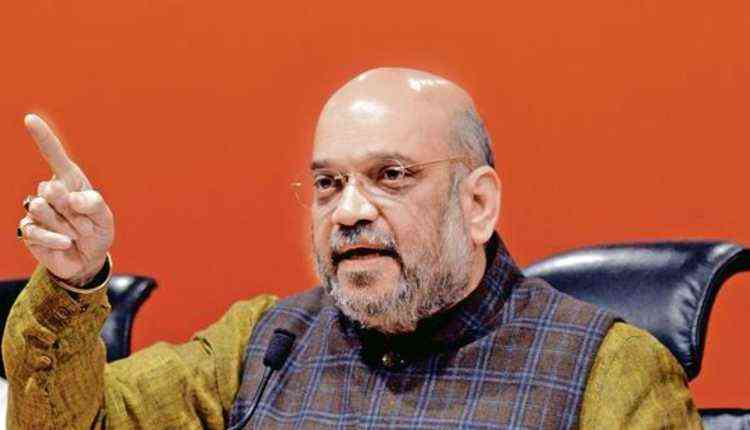 I saved the best for last. If there is one person who is credited with the phenomenal success of BJP in the elections in the previous few years as much as Modi, it is the Home Minister Amit Shah. Some even call him the King Maker, claiming that he is the reason Modi is the Prime Minister and BJP does well because of his strategies. He is the Chanakya to Modi's Chandragupta Maurya. Also, the Chairperson of NDA and President of BJP. Mr Shah was born in Mumbai to a well to do Gujrati family and was involved with the RSS since his childhood. Shah met Modi in the year 1982 when Modi was just a humble RSS Pracharak. During Modi's tenure as the CM of Gujarat Shah stood out as one of the most influential leaders and also was the youngest Minister in his Government. He is also popular as the Chanakya of BJP and you might also be interested in reading the Best And Important Life Lessons Of Chanakya Neeti To Learn In Modern World.
Shah is probably the most controversial leader on this list where he has been charged with murder, extortion and kidnapping. Which has affected his political career, and he was also exiled from Gujarat between 2010 and 2012. Shah made a comeback into politics in 2014 after BJP's massive victory in the General elections. Since then, there has been no turning back for him, and he has shown no signs of slowing down. The only thing that goes against him is his age. I see Modi as the Prime Minister for another 9-10 years by then Amit Shah would be 65. Whether BJP would still be interested in projecting him as the PM candidate? Only time will tell. However, if Modi retires earlier than expected, Amit Shah would be the Man.