One of the things that made school life fun was our school projects. There can be a hundred creative ideas and topics that can be given for a school project. But, choosing the topic wisely is all that matters. When a lot of time is given to finish the project, kids become lazy and push the work further. The end product can just show the hard work of the previous day or night but not the passion. So, it's always best to start as soon as the project is assigned.
When we talk about what topic to choose, your project should have the ability to tell people its information the moment they see it. It's always better to choose something that can create public awareness as there are chances of it being recognized by the public. Along with selecting the topic, planning, and organizing the project is equally important. Below are a few tips on how you can create an almost perfect school project.
The 7 Creative ideas and tips to create a good School project are:
1. Understanding the topic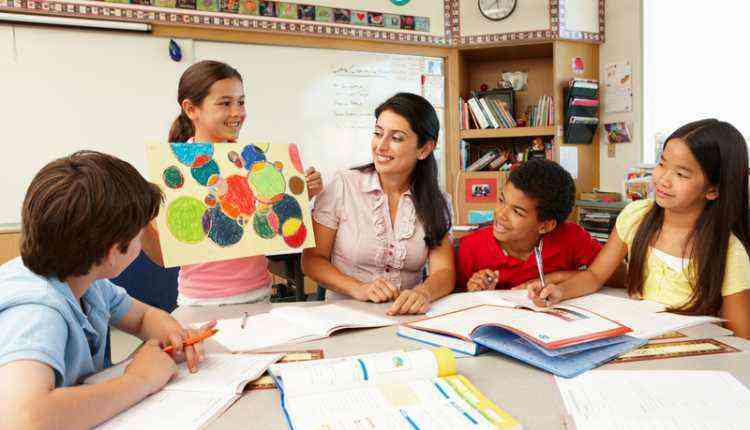 You might get either a topic assigned to you or have an option to choose a topic. What's important is understanding the topic. If an assignment is given and you are told to do a project on that, then it's better to narrow-down and focus on a single topic. If a topic is solely assigned to the project, then all that there is to do a study about the topic. The more you try to learn about the topic, the better you can proceed with your project.
2. Research the topic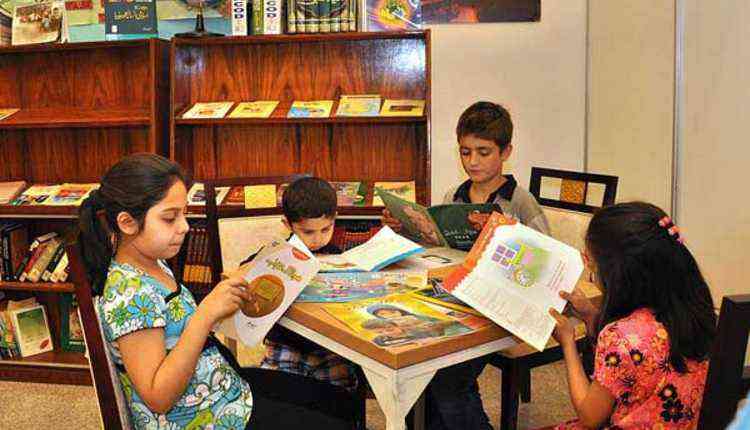 To study the topic, you need to research on the topic by surfing through the internet and read books related to the topic in the library. School libraries will usually cover books on almost all topics. Whenever you read, note that in points on your notebook. The topic you're working on might be related to the current affairs. In that case, try checking out the newspapers, or your topic might be something about History or geography that's already there in your textbook. Don't restrict yourself to the content given in your books. After collecting the materials, keep the ones that are relevant to your project and leave the others. Also, try to discuss the topic with your parents, teachers and anyone in your family who is more aware of that particular subject. Only when you clearly understand the project, its component, and its background, you will be able to demonstrate it to others confidently.
3. Brainstorming your Ideas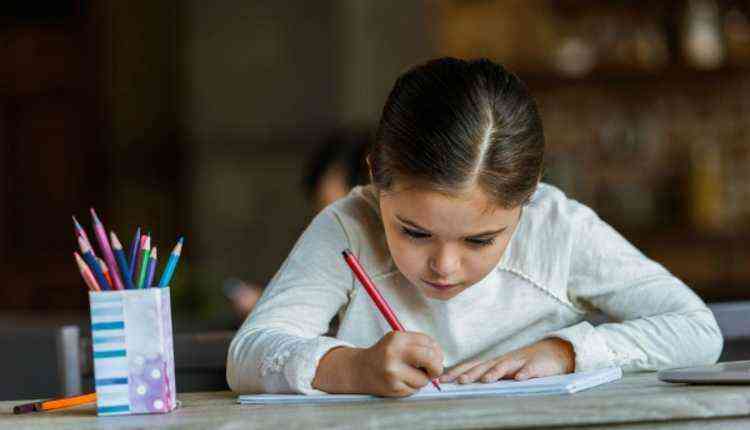 Once you have collected the information about your project, list down all the points and gather the whole idea. Brainstorming your research is essential. Presenting your project and explaining it also should be taken care of. You can't literally be telling a story to the viewers. If you have pointers, it will be easier for you to understand and explain it to others. When you describe, the notes do not copy what's there in the material. Try to rephrase it in your own words. You can even write the reference of authors or books.
4. Sketch the outline of your project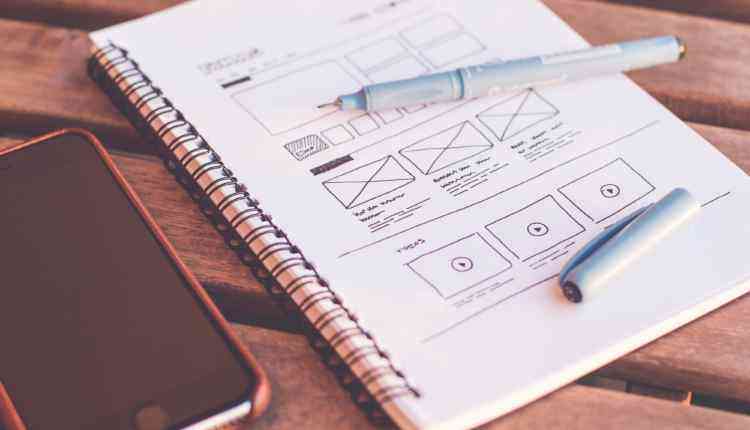 Drawing the picture of your project will be the first part. Drawing it with colour paint can keep your interest in the work. Mark where your notes on the information go. If you are citing the reference search online on how to cite. If your project is to be shown on paper, start drawing it. If its a sculpture start building it and if you're planning on working the sketch by using software like CAD, you better revise.
5. PowerPoint presentation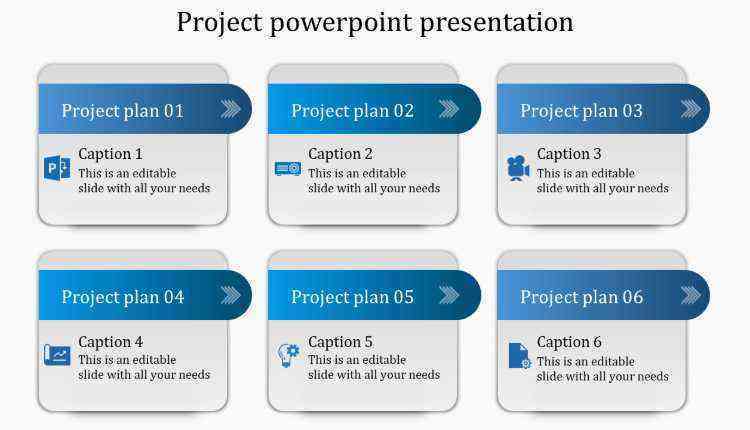 For a better outcome of your project, you can also do a PowerPoint presentation of your work. The reason why this helps is when you are told to present the project, you can show it on the big screen along with the relevant pictures and make your audience understand the concept of your project. This is both convenient and using the technology can never fail you as you will always have a backup if you don't remember exactly what to say when you are presenting, or you had no time preparing for the presentation you can just explain that's there in the PowerPoint presentation.
6. Keeping it clean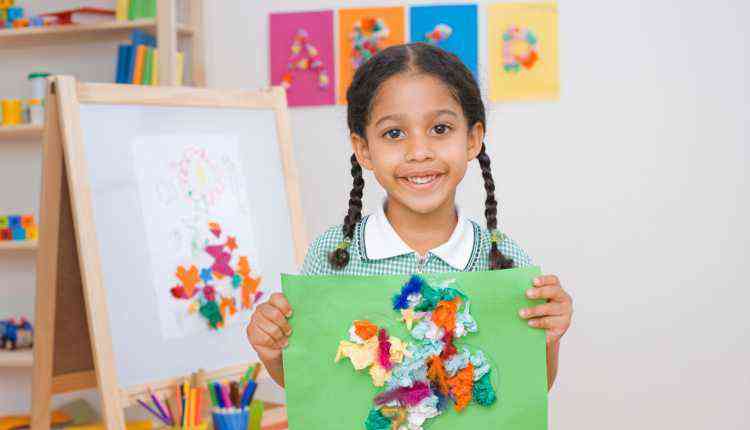 When you stick the paper, the glue might pop out, and it may look dirty. Keeping the project clean is also one way for your project to turn out beautifully. Neatly organize the points. Don't scribble. Write in good handwriting. Your handwriting should be readable. Don't make it look messy by putting everything in one place. Use glitters to highlight the points.
7. Managing your Project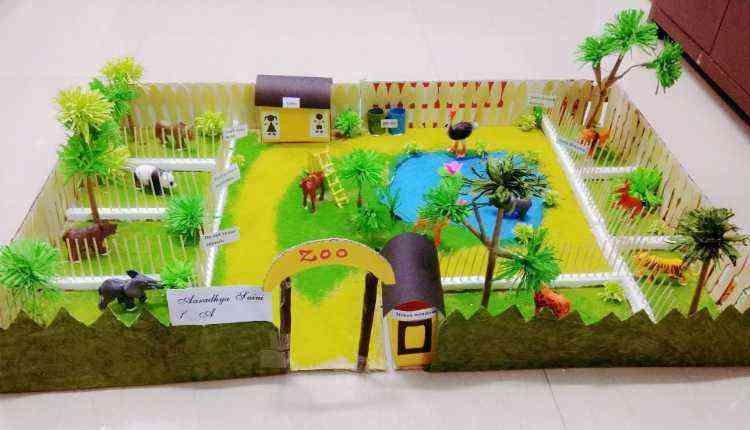 Completing your project is one thing and keeping it safe another. Sometimes kids finish the project soon and try to play with it every day, and by the time they submit the model will have broken. The amount of time and hard work should not go waste, and for that, one should keep their project in a safe place where it cannot be broken.
The project should be clean, informative and accurate. And, for this hard work and keeping aside time from your daily schedule is essential. Take help from others, but not to the extent of them completing the whole thing. If your topic is exciting, it can be an advantage to you. Schools usually keep inter-school level project competition, try taking part in that and get recognized for your work. If your project represents a good cause, then you will remember it for a lifetime.
This article has been authored by Sahitya Umesh.