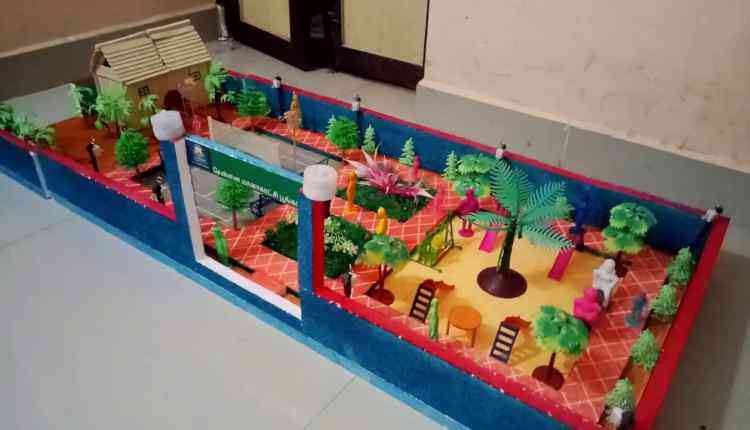 How To Create A Good School Project?
Teachers at the school say that many younger students lack the cognitive interest in finding answers to questions that arise in the learning process. The most productive way to develop and promote skills of information retrieval is the project activity. Creating a project at school also promotes the development of relations between parent and child.
How to choose the theme of the project?
The most common problem that the young minds faces is, "How to choose the theme of the project?".  In selecting the theme of the course, school, scientific or any other project you need to remember some important things. Knowing the rules of successful threads path lighting and relevance of the issues involved, you can easily create a wonderful project. Choose a theme, following these steps, and succeed.
How to decorate a project on ?
 Making the project should be done in terms of its subject matter and the place where you will represent him.  If you protect the project at a scientific conference, speaking at the podium, the design of the project should have a formal tone that matches the size of the event. In the case when you present your project in a more informal setting, such as on the subject of "social science" or "world culture", where the welcome photographic material, drawings, there is a design you can dream up.