People around the world suffer from different addictions including drug addiction, smartphone addiction, social media addiction and there is this PUBG addiction.
In this modern era, playing online games is something everybody enjoys. Some play it to get relaxed, some play it for passing the time, and some are really getting addicted to it. Yeah, one of the most addictive game students and people are getting addicted to is player unknowns battleground, also known as PUBG.
PUBG has an overall of 100 million downloads on android play store and gained immediate attention from people all over the world. And now, PUBG addiction is more concerned than drug addiction. Cheers to the people who are really recognising it as a mental health disorder and that really is. PUBG is really taking lives. Yes, a youth dies after consuming chemical liquid near him instead of water. Was really busy in playing PUBG.
"PUBG addiction is worse than drug addiction", says Kashmir student association.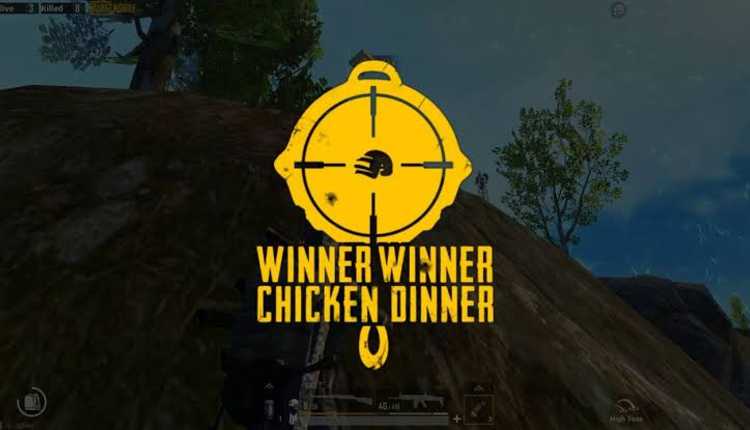 he rushes for one to get a winner winner chicken dinner merely is overrated. It is one of the main reasons players keep coming back to the game.
And most importantly, young people and students are skipping meals and essential tasks just to play the game. This one keeps proving why it is the worst addiction one can have.
The 6 Effects of PUBG one could face if the person is really addicted to it are:
1. Less academic performance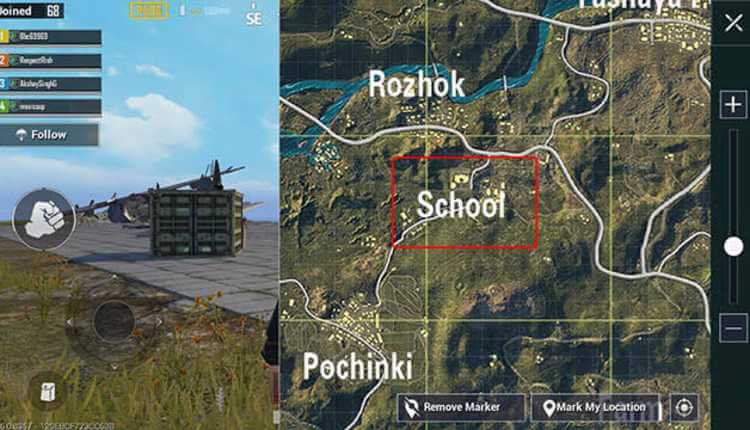 In the last few years, various reports have been submitted on PUBG. Many schools and universities and even the government needed banning PUBG. PUBG really brings out the violence in one. Students are entirely focused on playing this game for several hours and altogether, not paying attention to their studies or any other important task for their well being. The kills and the blood in this game are negatively affecting the minds of children and young adults. Many parents and institutions have claimed that children and students tend to focus on the game instead of studies, and it is really affecting their future education.
2. Mental health issues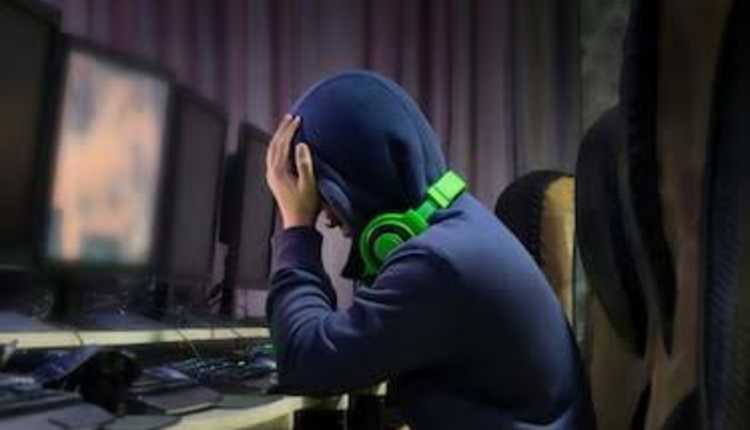 Playing PUBG for long hours can cause the chances of having severe obesity. And that will definitely lead a person to suffer from severe health issues. It will also weaken the muscles and joints in a person due to inactivity for some long hours and being in the same place with the same posture for a long time. This will definitely lead to incorrect posture affects permanently, and eyesight will severely get affected due to staring at the screen for long hours and playing it for a long time. Getting addicted to it and having an eagerness to play this game every time will give a severe headache, and researches have proven that it can trigger giving aggressive thoughts, will also affect emotions, and this can provide a long term effect on the brain.
3. Slowed brain activity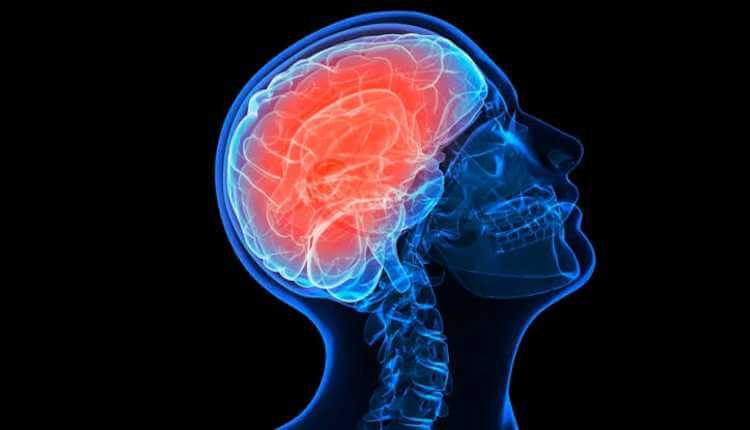 Recently in Pune, a man suffered from brain stroke while playing PUBG and he died. Yes, a 24 years old man suffering from brain stroke while playing PUBG died in Pune. He died while undergoing the treatment, said Dehu Police station officially. The stroke has actually occurred because the victim was so excited and stressed while playing the game, and there was incredible bleeding within the brain tissues, is also called as necrosis. It was the cause of death.
4. Effects on sleep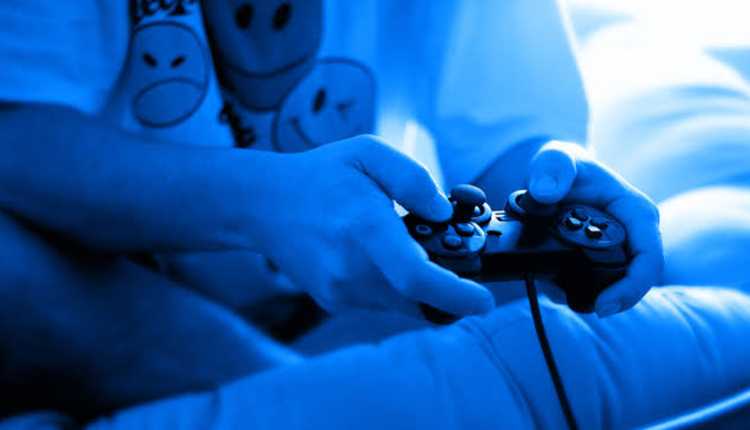 Addiction to this game can lead to sleep deprivation in some students and young people. People who really play for a long time may be at higher risks of sleep deprivation and disorders, including obesity and less metabolic health. Seriously, gaming before bed is entirely associated with poor sleep. You will never feel like sleeping because the game is not over yet and sitting for a long time looking at the screen will definitely make it hard to get sleep even if you decide to go to bed.
5. Losing personal relationships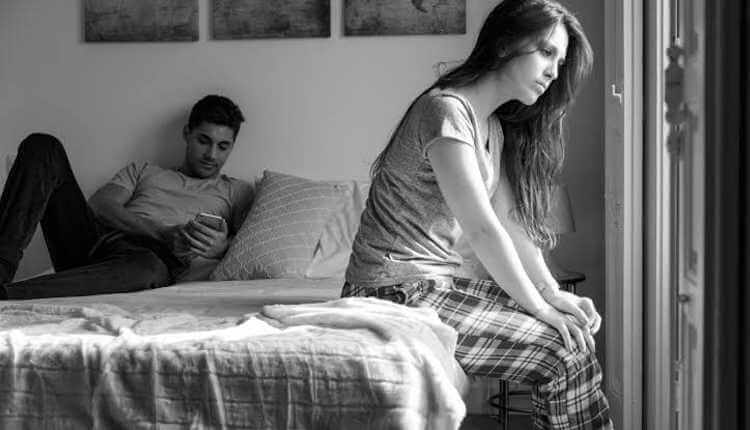 This video game addiction will definitely lead to poor relations between family and friends. Spending time online and not with people will definitely be a disappointment to the people around you. Giving so much attention to the game may cause you to lose relationships around you slowly.
6. No proper time for anything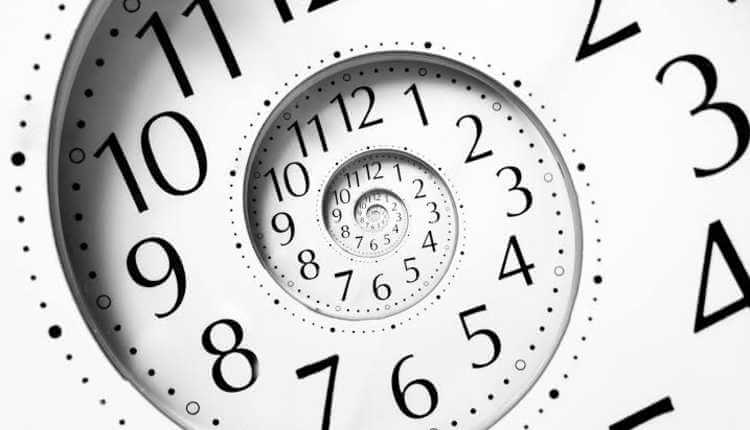 One match of PUBG will definitely take up to 40 minutes or 1 hour. One is not going to stop with one match for a day. So playing four to five full matches, means you will be wasting 4 to 5 hours of the day, and there will be no proper time for anything. Really, You could use that time to do something productive.
So here are some tips for dealing with PUBG gaming addiction are:
1. Set up a time limit for Gameplay and follow it: This will really help to overcome gaming addiction and will definitely manage your gaming time.
2. Spend some time with family and friends and make sure you spend some time with nature too.
3. Keep your gaming consoles away from you at night so that you will not play before the bed.
4. Doing some activities instead of gaming: You can exercise to relax, and definitely, it will reduce the health risks.
Gaming online too much can really make you miss out of so many things in your life, and sometimes it can really mess up your metabolism. Remember, when losing a game, it's just a game, not your life. Just don't stress on it.
Gaming is not wrong, but the addiction is!