In 2016, Reliance Jio stormed into the Indian telecom market, revolutionizing the industry with its disruptive offerings. The company's strategic use of a technological ecosystem, coupled with attractive data and voice plans, reshaped the landscape and propelled Jio to the top spot in terms of subscriber numbers. However, recent developments indicate that the once-powerful Jio ecosystem is facing challenges, as consumers are increasingly migrating to Bharti Airtel. This article examines the factors contributing to the decline of Reliance Jio's ecosystem, including its limited in-house apps, network connectivity issues, and the competitive advantage of Airtel's partnerships with popular third-party OTT platforms.
The Rise of Reliance Jio
When Reliance Jio entered the market, the Indian telecom sector was grappling with the challenges of expanding 3G services nationwide. Jio's disruptive entry brought about a paradigm shift, offering consumers 4G high-speed internet, unlimited calling, and a range of apps, all at an unprecedentedly low cost. This enticing proposition attracted millions of subscribers, even those who previously couldn't afford smartphones.
Reliance Jio's pricing strategy was a game-changer. Before Jio's arrival, consumers paid around 100 rupees for 1GB of data, whereas Jio offered 1.5GB per day at high speeds for less than 120 rupees per month. This prompted other telecom companies, such as Airtel, to acquire competitors or merge with other players to stay competitive. The telecom landscape quickly shifted, with Jio becoming the dominant player, boasting 420 million subscribers.
Challenges to the Jio Ecosystem
Despite its initial success, the Reliance Jio ecosystem is facing significant challenges. One of the key issues is the limited range of in-house apps offered by Jio. While the company introduced its own OTT platforms and utility apps, users have complained about a lack of content variety and numerous bugs. In contrast, Bharti Airtel not only developed its own apps but also forged partnerships with popular third-party OTT platforms such as Netflix, Disney+ Hotstar, and Amazon Prime. This move has given Airtel a competitive edge, as consumers have access to a wider range of entertainment options.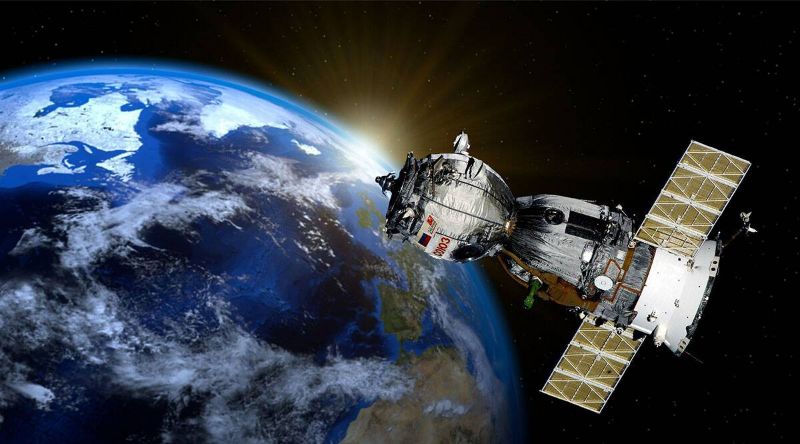 Furthermore, Jio's network connectivity and data speed have come under scrutiny. Airtel has invested in partnerships, such as the one with Hughes, to launch satellites that will provide high-speed broadband services through dish antennas. This move positions Airtel to compete head-on with Starlink in the coming years. The enhanced network connectivity and data speed offered by Airtel have enticed users to switch from Jio, as they seek better reliability and performance.
Jio's ecosystem challenges have led to a significant shift in consumer behavior. While Jio attempted to collaborate with third-party OTT platforms to diversify its offerings, the migration of users to Airtel suggests that these efforts have not been sufficient. Consumers have recognized the value of a broader ecosystem that integrates multiple platforms and services seamlessly, providing a more holistic and enriched experience.
The Emergence of Airtel as a Contender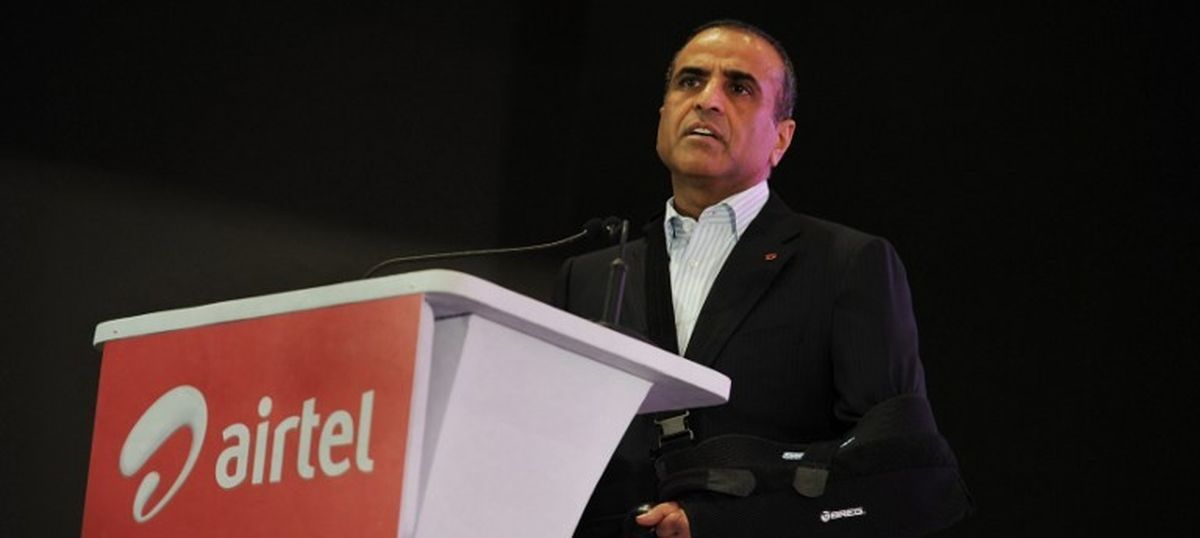 Airtel's ability to adapt to the evolving market dynamics has contributed to its growing success. By partnering with leading OTT platforms, Airtel has positioned itself as a comprehensive entertainment provider, appealing to consumers who desire a diverse range of content options. This strategic move has allowed Airtel to address the limitations of its in-house apps and create a compelling ecosystem.
Additionally, Airtel's investment in satellite technology indicates its commitment to enhancing network connectivity and data speeds. The introduction of high-speed broadband services through dish antennas is set to revolutionize the home internet landscape, providing users with a reliable and efficient internet experience. This development further strengthens Airtel's position as a formidable competitor to Jio.
Final Thoughts
Reliance Jio's entry into the Indian telecom market disrupted the industry, capturing a substantial market share and transforming the way people accessed and consumed data. However, recent trends indicate that Jio's ecosystem is falling apart, as consumers migrate to Bharti Airtel. The limited range of in-house apps, network connectivity issues, and Airtel's partnerships with popular third-party OTT platforms have all contributed to this shift.
Airtel's adaptability and investments in satellite technology have positioned it as a worthy contender, offering consumers a more comprehensive and seamless experience. As the telecom sector continues to evolve, companies must prioritize innovation, quality, and customer satisfaction to maintain their competitive edge.
It remains to be seen how Reliance Jio will respond to these challenges and regain its footing in the market. In an era where technological ecosystems play a crucial role, continuous adaptation and customer-centric approaches will be vital for companies to thrive and retain customer loyalty in the dynamic telecom landscape.