Isrg Rajan
Isrg Rajan the founder and Chief Executive Officer (CEO) of Isrg KB, CEO of Isrgsys Consultancy, Co-founder and CEO Soul Shapers. By education, he is a computer engineer and holds graduation and postgraduation degree in Computer-science and application from the prominent state university of Delhi, Indraprastha University.
In 2012 he founded Isrg KB (previously known as IsrgRajan) with a motive to deliver high-quality regional travel, news and educational updates.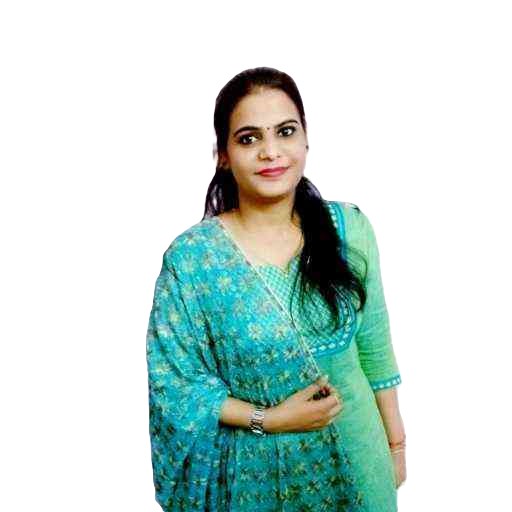 Dr Rishibha Dixit
Dr Rishibha Dixit is associated with Algal Biotechnology Laboratory of the Department of Biological Science at Rani Durgavati University. She has more than five years of expertise in the field of Algal Biotechnology and her research area include Biodiesel Production from Microalgae. Dr Dixit has submitted five gene sequences to the National Center for Biotechnology Information (NCBI), published more than three research paper in reputed journals, including many in other journals and up to three books chapters. She holds B.Sc. in Zoo, Bot & Chem., M.Sc, M. Phil and PhD in Microbiology. Dr R. Dixit has good knowledge of GC, GCMS FTIR NMR and is a member of Isrg KB advisory team on topics like Health, Education, Social, Science and Technology.