In India, the IT industry provides several non-technical career jobs for graduates proficient in business, marketing, and management domain. With the increasing number of graduates(freshers) every year, employment in this sector is also increasing. The non-technical jobs being one of the high paid jobs in India require freshers to possess exceptional skills in IT industry-related marketing, business, financial, and management operations.
Freshers with an MBA degree or a bachelor's degree in business, marketing, and sales can apply for these high paying non-technical jobs and get hired by top IT companies. The essential skillsets required for non-technical jobs include excellent communication skills, analytical skills, business skills, creative skills, sales and marketing skills, leadership skills, and decision-making skills. Here is a list of ten best high paying non-technical jobs for freshers in the IT industry.
The 10 Best High Paying Non-Technical Jobs in the IT Industry for Freshers are:
1. Business Development Manager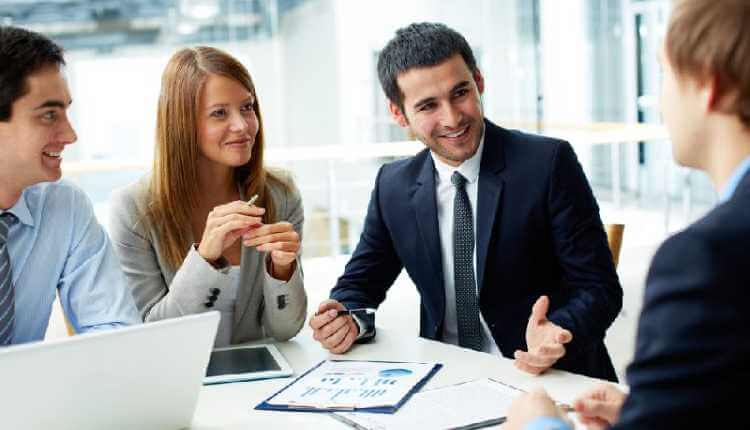 Amongst all the high paying non-technical jobs, this one tops the list. This high paying job is available in all the IT companies. Every IT company needs a business developer regardless of what its profile says. For the job role of business development, you must possess an exceptionally creative, negotiation, analytical, and communication skills. Your responsibility as a business development manager includes informing other people about the company products and its services and also facilitate as a representative for the company's new and existing clients. Business Development Manager is the backbone of an IT company, allowing proper functioning while reaping benefits.
2. Business Analyst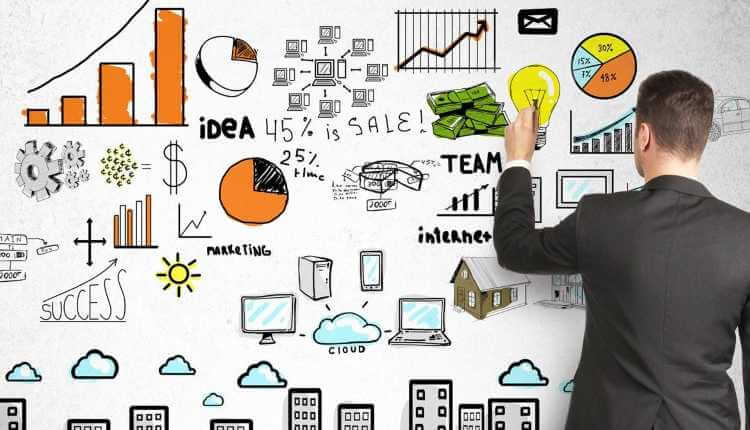 For this profession, you should have exceptional analytical skills along with the ability to foresee business growth in the industry. As a business analyst, you will research and analyze the competition in the corporate sector or market, thus providing the best solution for investments, marketing, and attracting the right crowd. The business analyst profession is one of the high paying non-technical jobs fetches you a large amount of salary with a lot of benefits in the company. The job role allows you to interact with the clients and analyze their problems and goals. Business Intelligence is another job role that comes under the business analyst job, where you will learn to understand your clients in driving performance, revenue, improving the efficiency of operations, identify sale trends, and provide personalized service.
3. Human Resource Manager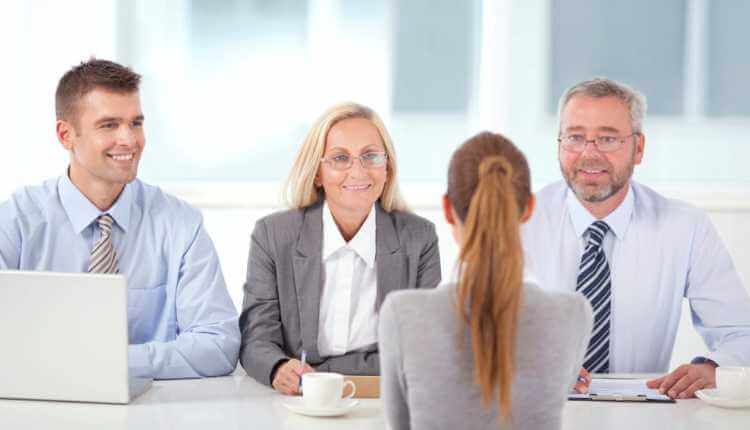 Every organization needs an HR manager to administer the daily workflow and carry out supervisory responsibilities. The HR manager receives a large sum of salary, and this job is one of the highly paid non-technical jobs in any IT company in India. He is responsible for leading and directing everyday routine functions such as interviewing and hiring staff, enforcing company policies, and administering pay, leave, and benefits. An HR manager is responsible for developing and implementing human resource initiatives and strategies, coordinating with the overall business strategy. He also provides constructive & timely performance evaluations, handles termination and discipline of employees, proposes incentive pay programs to ensure the organization retains top talent.
4. Project Manager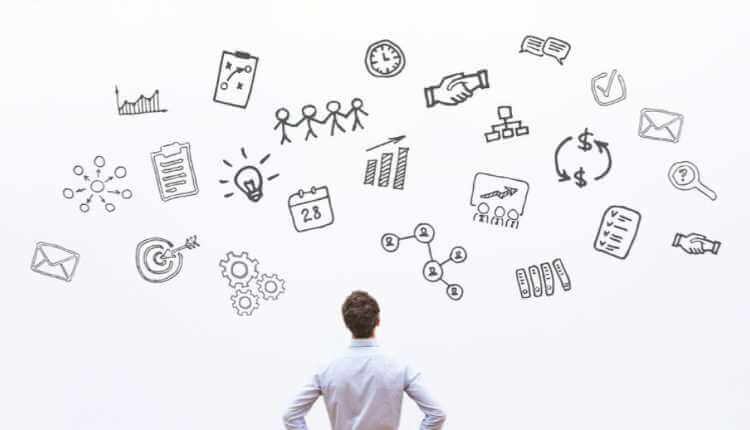 A project manager coordinates all the activities related to a project ensuring timely delivery of the project and producing the desired results. This non-technical job for a fresher would be challenging in any IT company. A project manager's responsibilities include a detailed project plan development, allocation of resources, and on-time delivery of every project within scope and budget. He should possess an excellent business, management, and analytical skills for this job role. Other responsibilities include using appropriate verification techniques for managing changes in the project schedule, scope, and costs, measuring project performance, managing the relationship with all the stakeholders and clients, performing risk management analysis, and creating comprehensive project documentation.
5. Management Consultant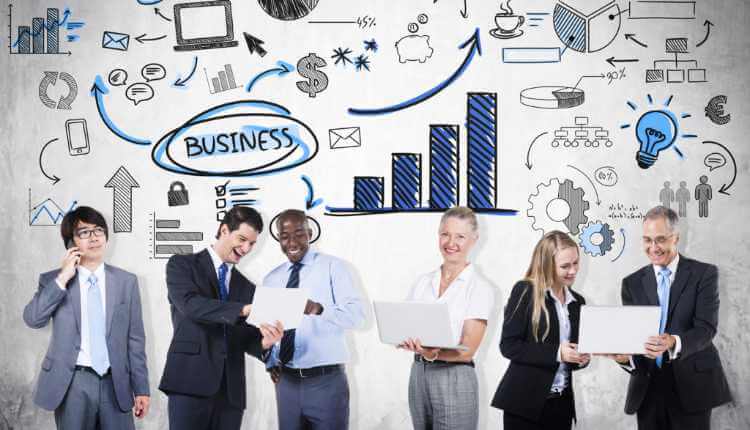 Also called a management analyst, is responsible for executing a company's projects by leveraging technical knowledge and industrial expertise, making it more competitive and profitable. To achieve this target, he recommends various strategies that alter the company's operation methods and structure to improve efficiency and increase profits. The entry-level salary for this job is very high. By choosing this non-technical job, a management consultant focuses on management functions like human resources, inventory control, or financial restructuring in an IT company. Other tasks performed include learning the business challenges of clients, interviewing the company personnel, reviewing financial statements, payroll information, and providing feedback to the company management.
6. Marketing Manager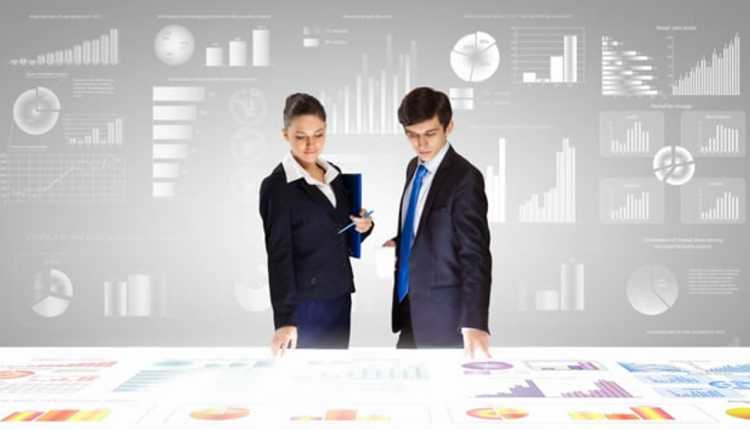 This non-technical job ensures a high salary in the IT industry for the right talent. A marketing manager deals with the marketing of a product, service, and promotion of a business. He takes marketing initiatives by performing market research and analysis, thus directing marketing strategies and planning. His actual focus is on promoting a product or a whole line of products depending on the organization. The other responsibilities of a marketing manager include marketing campaigns, interviewing and training marketing staff, establishing marketing goals, and approving the development of advertisements and website contents, communicating with ad agencies, media buyers, and reporting the sales and marketing results to the senior executives.
7. Accounting Consultant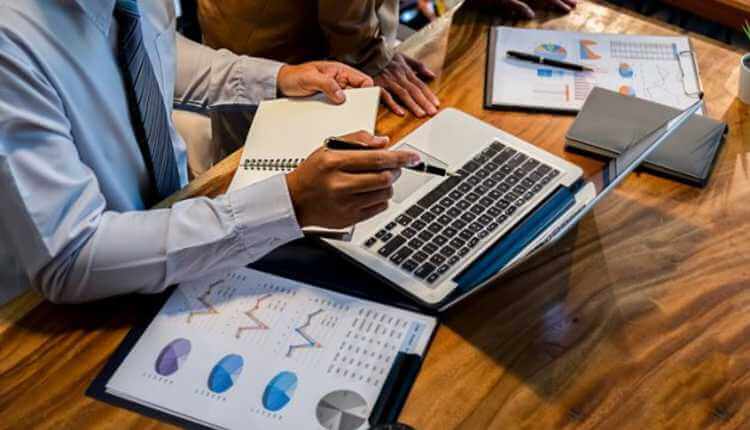 Every organization needs an accounting consultant to provide services to clients, such as financial management, auditing, and forecasting, which will assist them in analyzing financial information enabling them to make complicated business decisions. His responsibilities include the creation and analysis of financial reports and tax documents, future profit forecasts, optimizing accounting procedures, looking for finance areas that need improvements, checking for compliance with the financial regulations, and conducting tax research.
8. Digital Marketing Strategist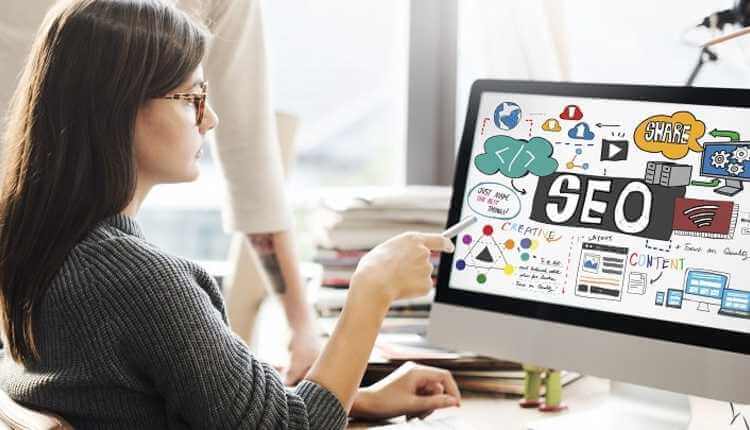 Digital Marketing has become a new trend in the business industries and IT companies and is rapidly growing with the increased use of the internet. Many IT companies today hire graduates with Digital marketing skills. Digital marketing is one of those jobs that again ensures a high salary depending on your talent. Take up a digital marketing course and learn strategies to boost your marketing skills. Digital Marketing includes various roles in the industry, where you as a strategist, you will understand the brand objectives of the clients based on the insight of consumers and data, and thus develop solutions. Also, you will be helping cross-functional teams to generate ideas and create brand goals, consumer needs, and retailer objectives.
9. Operations Manager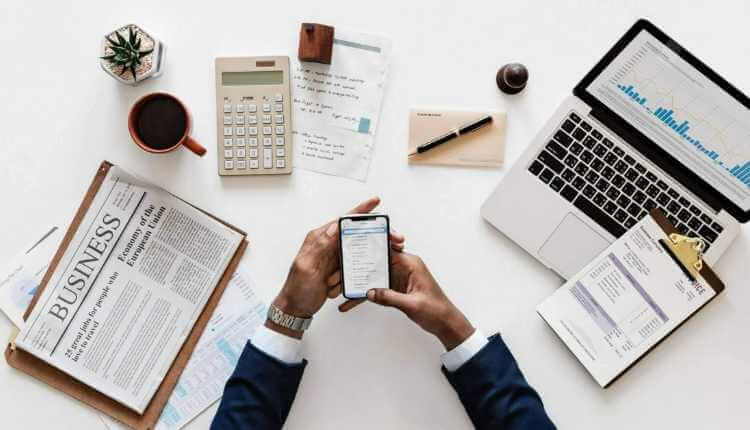 The operations manager is a part of the management team who implements the right practices and processes across the organization and supervises high-level HR duties. It includes attracting top talent, hiring procedures, and setting training standards. Other responsibilities include strategy formulation, procuring resources and materials, securing compliance, carry out operations in a cost-effective way, plan inventory, and supervise warehouse efficiency.
10. Sales Operations Analyst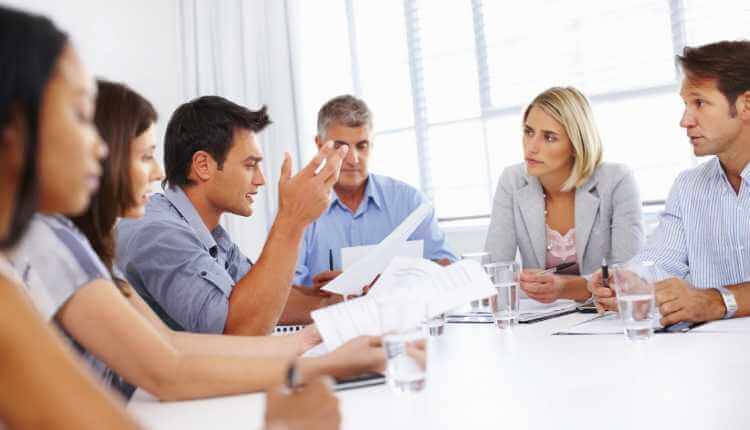 The sales operations analyst in an organization executes the majority of the day to day work and assists the sales team by creating, evaluating, and optimizing sales applications and data sets. The sales operations analyst in an organization executes the majority of the day to day work and assists the sales team by creating, evaluating, and optimizing sales applications and data sets. They are responsible for managing sales administration like incentive compensation plans, customer relationship management, direct sales force enablement, attainment planning, and supervising business analytics, making systematic enhancements, and optimizing sales efficiency.
These are the ten best high paying non-technical jobs for freshers in India. To improve your chances of getting hired by some of the top IT companies, improve your non-technical skills, and prepare thoroughly for the interviews. Also, take up marketing, sales, and business-related online courses to learn and understand the concepts of each subject in detail and increase your employment opportunities for these high paying non-technical career jobs. The salary for each of these non-technical jobs varies with different organizations. Thus, it is advisable to research and find the right IT company before applying for your desired non-technical job.