Milk — It is said that 'Prevention is better than cure', so it's definitely better to avoid any future complications or problems with a small step taken today. In the era of packaged foods and the availability of numerous health drinks in the market, which are of immense taste, we get to forget that there are several home made remedies which can keep all the problems at a distance.
So in this post, here are the lists of 10 every day using Kitchen seasonings or spices that can be mixed with milk for a numerous number of benefits. Last but not there least, it is better to keep doctors away, but not that too far, before using any of these methods it better to consult doctors as different people have different types of health issues, but in general these home made remedies are very useful.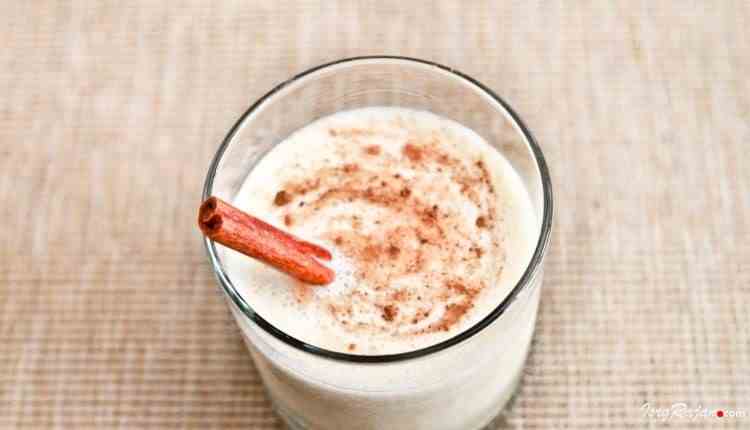 1. Cinnamon Powder with Milk
Smash some cinnamon and make it into powder. Now mix this powder in to the lukewarm milk and drink it, to have numerous number of health benefits. The benefits range from cute to digestive problems to help with weight loss. Also helps to improve bone density. Very useful for diabetes patients too. Also, it helps to make skin glow. Most importantly, it tastes delicious.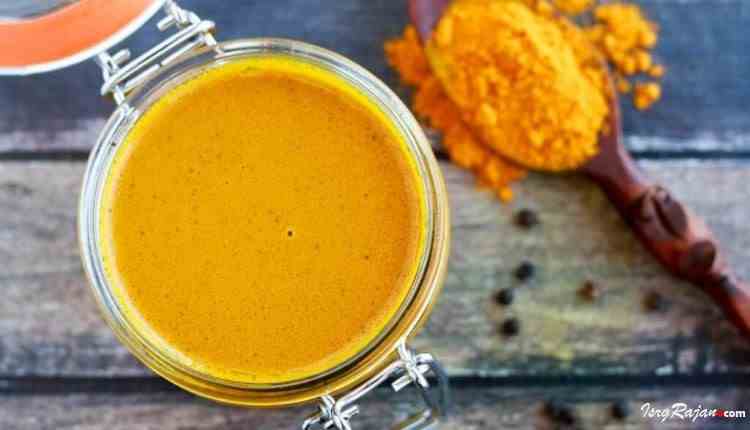 2. Ginger Paste with Milk
You need to put dry ginger in boiling milk and stir it well. The ginger milk is ready. Both ginger and milk have immense health benefits and when both combine it proved to be a beneficiary in the treatment of weight loss, cough and cold, etc. Apart from that it helps to improve our immune systems, heart disease, respiratory problem, diabetes. It is recommended to cure sore throat and also helps to reduce menstrual cramps of woman.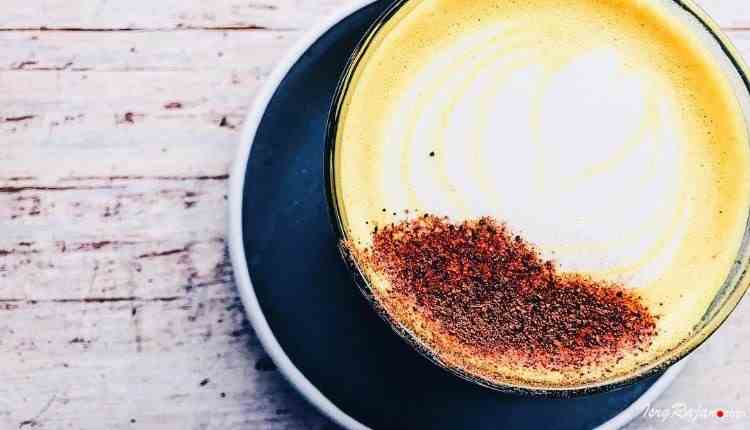 3. Cayenne Pepper Powder with Milk
Another recipe to try in the winter to keep the cold away. When cayenne pepper powder gets mixed with milk it helps to prevent cold. It also helps to cure wounds and scars. Although mixing cayenne pepper along with milk is not popular, so it can be mixed with other seasonings like cinnamon or turmeric or three of them together to make the milk, which is beneficial for health.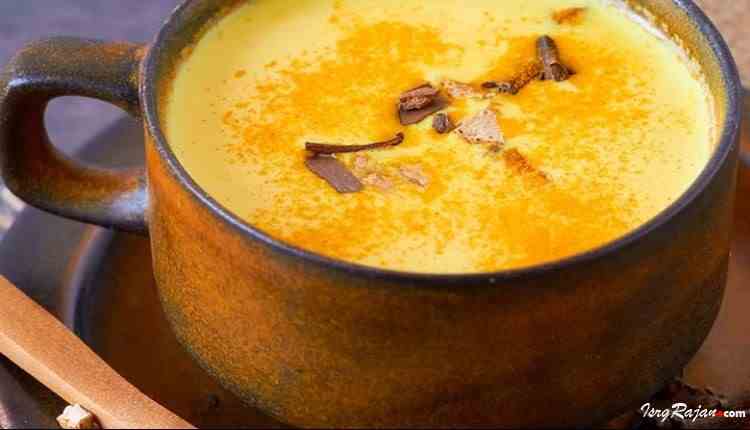 4. Turmeric Powder with Milk
Well, this home made remedy is not at all unknown to us. There are numerous number of benefits of drinking Turmeric Powder milk. It's another recipe for cough and cold and helps to improve immunity. It also helps to cure digestive system problem. It has also benefited for skin problems and helps to cure insomnia. Beneficial for bone and arthritis problems. Also it works as an anticancer agent. There are also several other benefits along with these benefits.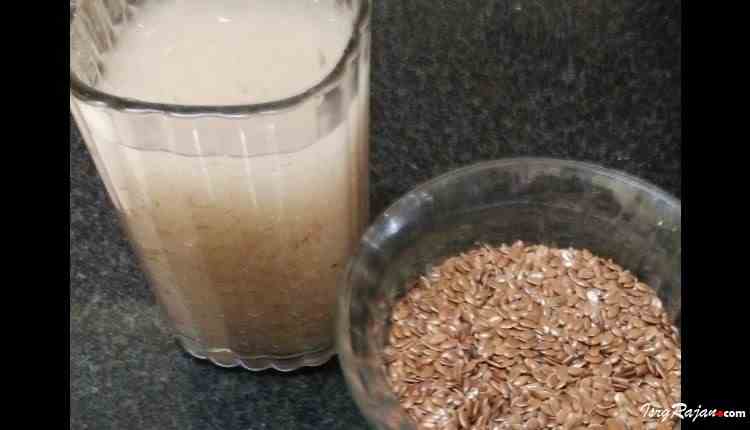 5. Flax seeds powder with Milk
If flax seeds are made into powdered and used in milk it will provide several numbers of health benefits. Flax seeds contain of Omega 3 fatty acids, so it's the solution for all skin and hair related problems. Rich with mineral nutrients and low in calories, it helps in weight loss. Other benefits include cure for digestive problems and to control diabetes. So flax seeds contain innumerable numbers of benefits for health and skin. In addition to that, Flax seeds powder is also used to treat the kidney problems.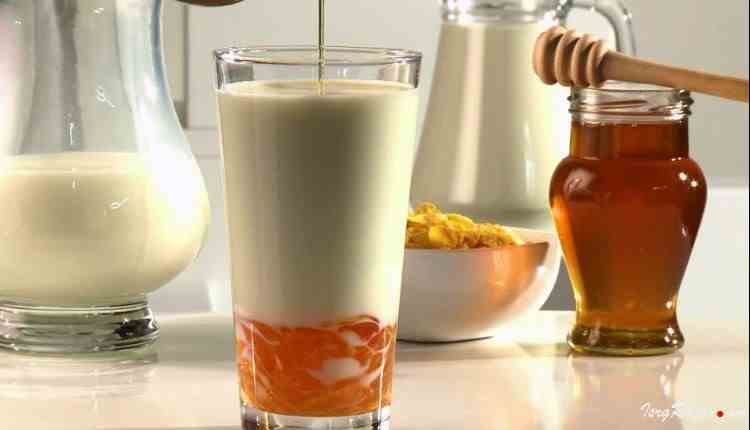 6. Honey with Milk
So, honey and milk is one of the most healthy combination. There are lots of benefits of mixing Honey with milk. The first thing that can be a benefit is of skin, for healthy skin this combination proves to be beneficial. Also, it helps in digestion and for strong bone health. It also helps cure insomnia. Not only skin, it is also useful for hair to repair dull hair. Honey with milk surely contains lots of date benefits.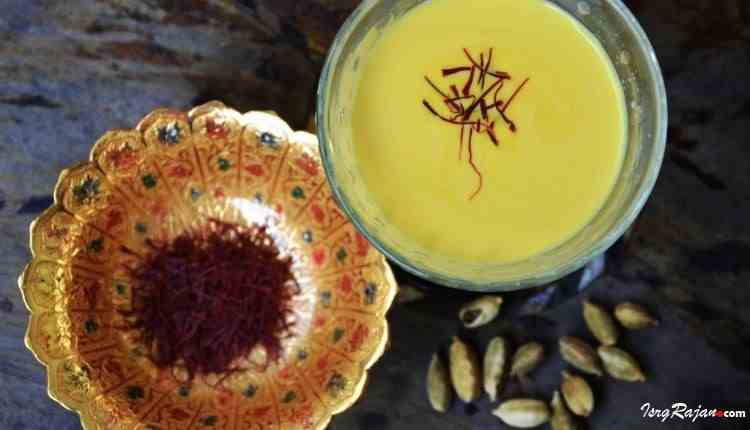 7. Saffron with milk
Saffron has individual health benefits, it has an anti – cancer agent and helps to fight cancer, it also helps to cure insomnia. The consumption of saffron with milk is a traditional treatment of health problems like cold or flu. It is also being said that it is used to solve many skin problems like healing of wounds or acne etc.. In winter, it is one of the popular drinks to keep the winter disease away.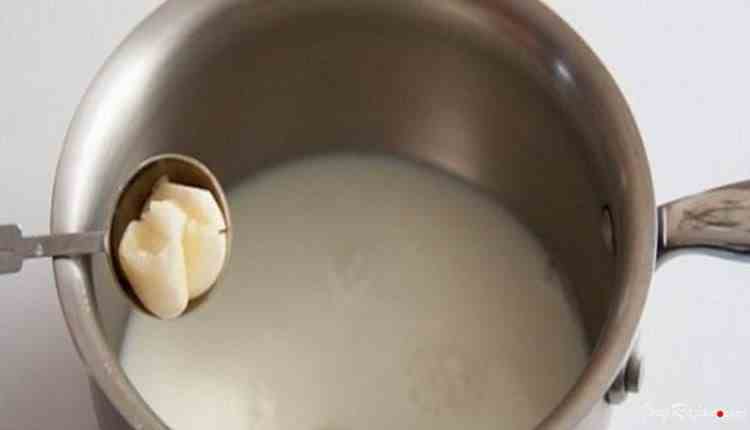 8. Garlic with milk
Although the combination is not much heard, but many people, use it for some amazing health benefits, it is usually prepared by using crushed garlic and boil the milk in the oven, also turmeric and pepper adds to it. It is one of the homemade recipe that are used to cure cold and flu. It also helps to lower the cholesterol level. It also helps to treat diabetes and boost metabolism along with several benefits.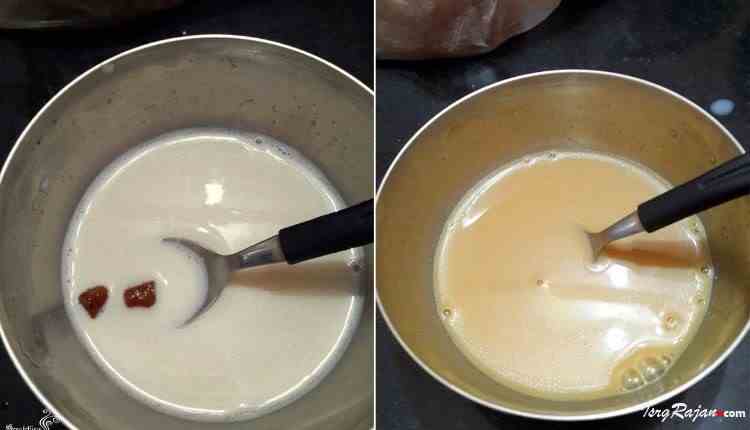 9. Jaggery with milk
One can consume jaggery with milk and it not only of great taste, but also with lots of health benefits. Jaggery with milk helps to boost immunity, helps in digestion, improves bone and teeth health. Jaggery also has lots of individual benefits like it helps to purify blood, helps with menstruation problem and also respiratory problems. Jaggery with milk also solve skin and hair problem. Also, it's a good substitute of sugar, and it helps to lose weight too.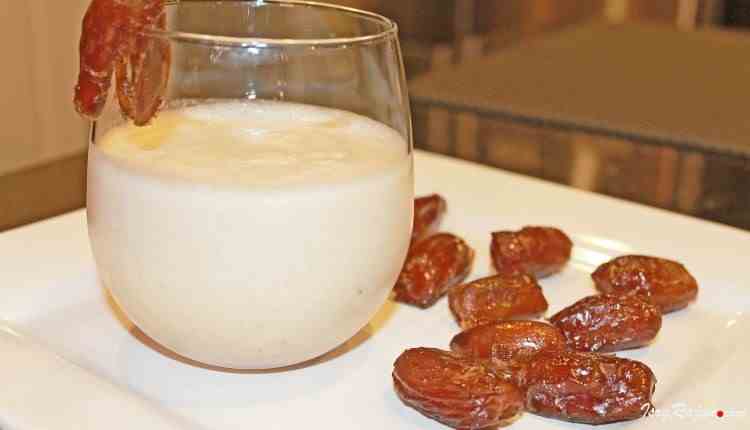 10. Dates with milk
Another very healthy thing that one can try is with consume dates with milk. Most importantly, it helps to reduce weight. Dates are also free from cholesterol, so one can consume without fear. It is also useful for skin and also helps to cure anemia. Dates have individual health benefits so when it consume with the hot milk in the morning it surely helps to cure many problems.
So, the secrets of health are already hidden in our kitchen! These are some awesome home remedies, but better to consult a doctor before and consume them with advice.