Nowadays, all people use Smartphones and keep a lot of apps on their phones, but today the apps we are going to tell you about evergreen apps that must be in your Smartphone so that you can get a lot of help from them. The must-have Android and iOS apps we have covered in this article can help you in being not only an active smartphone user but also these apps secure your data, privacy and enhance the performance of your phone.
When it comes to the Smartphone, these have always been tons of risks involved with the Smartphone, and most of these come from the backdoors of dangerous apps that you should never have on your phone.
1. AVG Antivirus / 360 Security (Free & Premium)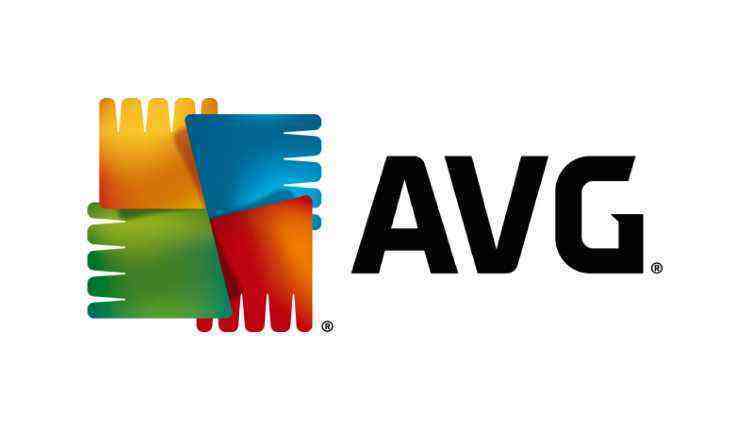 Over the past decade, we have become addicted to the Internet. We have become completely dependent on it. And some people want to take advantage of this strength of ours. Most of the apps available today are fake and want to play with our sensitive data and privacy. In such a situation, We would suggest that you install AVG & 360 security software on your phone.
Total Downloads: Over 100,000,000 Downloads.
Play Store Rating: 4.5 / 5
2. DigiLocker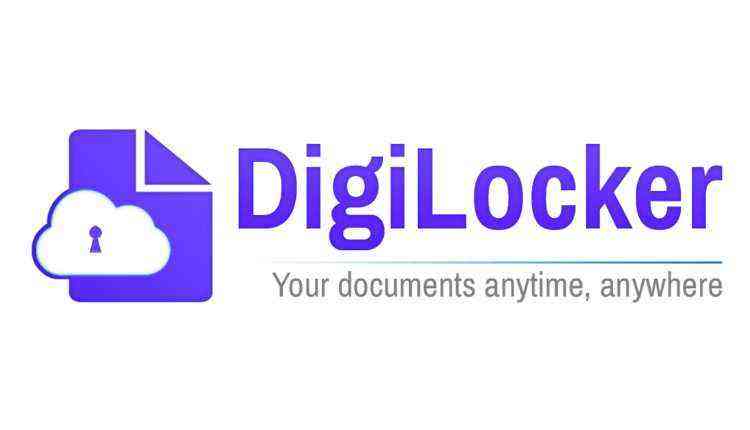 The DigiLocker app is available on Google Play Store and App Store. The size of this app is 7.2 MB. People can keep the required documents like driving license and PAN card in digital format in this app. In this, you can also save your college certificate. This will not require people to keep hard copies of documents with them at all times.
Total Downloads: 10,000,000+ Downloads
App Store Rating: 4.5 / 5
Play Store Rating: 4 / 5
3. Dropbox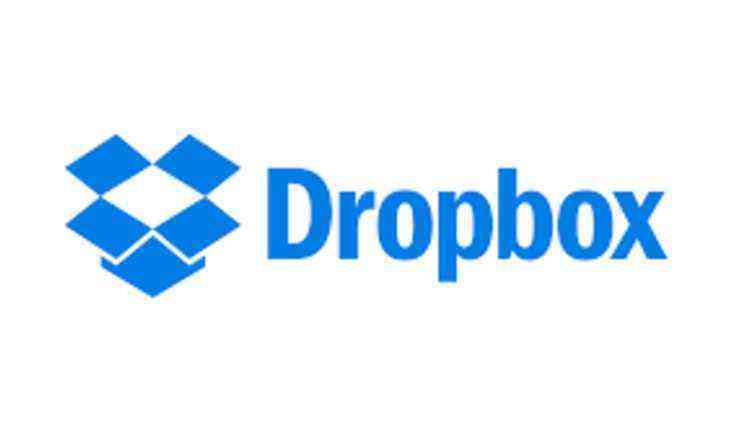 Free till 2 GB.
Dropbox is a personal cloud storage service app. In this app, we can store our personal and sensitive documents with complete security; in other words, which can also be called as online backup service. Dropbox is very popular for file host service. It is an American company. Dropbox can also be used to share files online.
App Store Rating: 4.4 / 5
Play Store Rating: 4.3 / 5
4. Pocket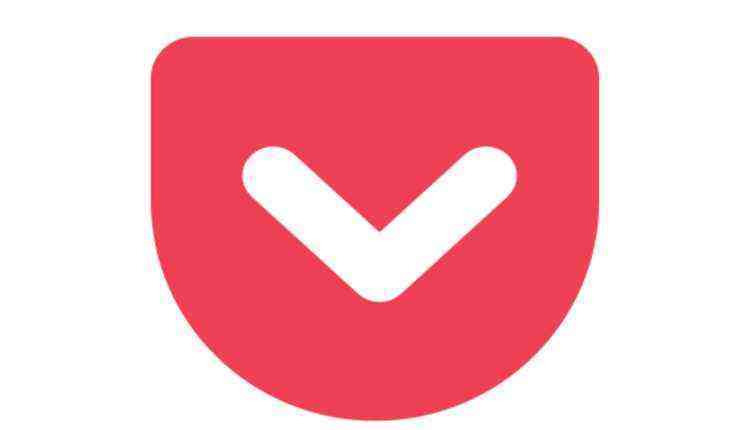 Through Pocket, you can save any great article, video, and even web page for later reading or viewing on your mobile. Once it is saved in the mobile via Pocket, it automatically syncs to your tablet, laptop, and computer, etc. You can see it anytime, for this you do not even need an internet connection.
App Store Rating: 4.8 / 5
Play Store Rating: 4.5 / 5
5. Facebook / Messenger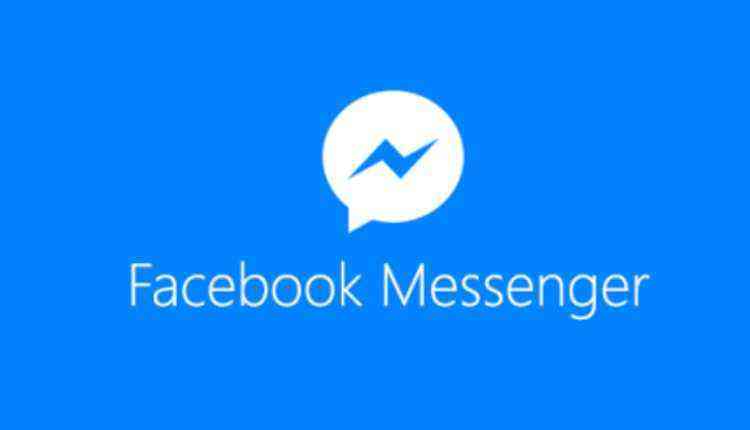 The era is of social media. It is the simplest and most effective way to keep in touch with each other today. The Facebook profile has now become a distinct identity for every user. Apart from this, the content on Facebook is also enough to keep any user busy for a long time.
App Store Rating: 3.1 / 5
Play Store Rating: 4.2 / 5
6. Whatsapp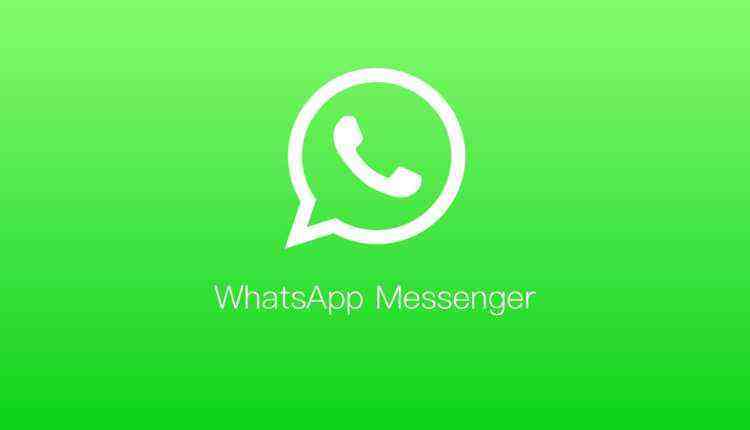 The role of messaging apps in this age of the Internet cannot be sidelined. In terms of popularity, WhatsApp and Facebook Messenger are no match, although the real fun of using them is when your friends are also present on this platform. On WhatsApp, all the friends present in the contact list of your phone will be found. However, many more platforms exist. Of these, telegram is also another option.
App Store Rating: 4.7 / 5
Play Store Rating: 4.3 / 5.
7. VLC Player / MX Player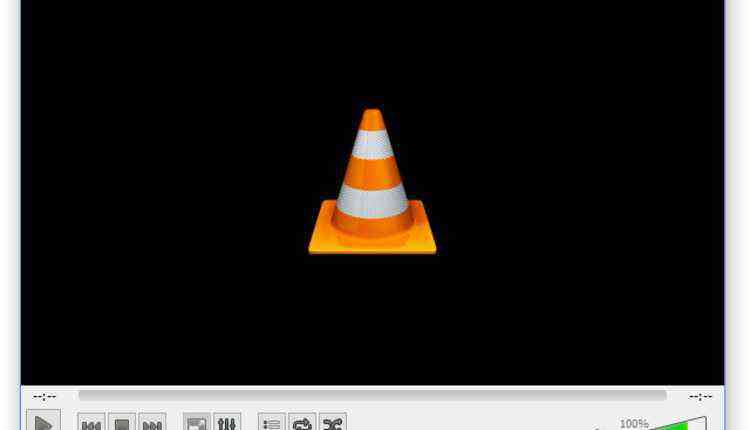 Now users use mobile phones for entertainment, the critical part of which is video. For this, we would suggest that you should use MX player or VLC player on your mobile. You get many powerful features in MX player, and it is also easy to use. Its viewer page is straightforward. It comes with several swipe gestures. If you are looking for an all-in-one media player, then the VLC player will not disappoint you. This player will play almost every file. Apart from MP3 and MP4 formats, this player can also play formats like MKV and Flak easily.
App Store Rating: 3.1 / 5 (VLC Player); 4.6 / 5 (MX Player)
Play Store Rating: 4.4 / 5 (VLC Player); 4.4 / 5 (MX Player)
8. Nova Launcher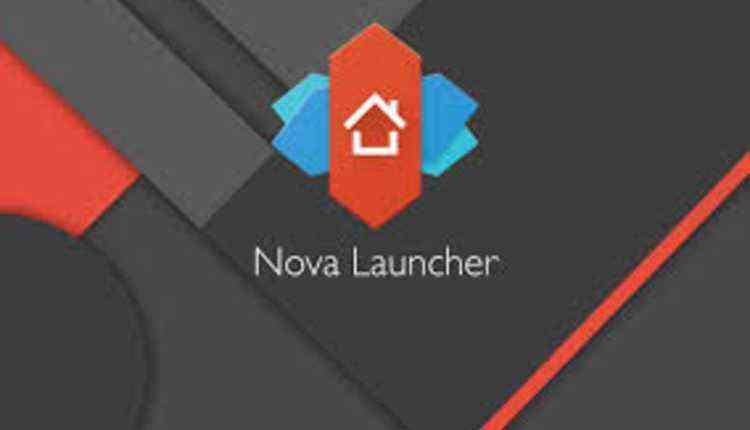 Nova Launcher is the best launcher for Android devices. It has a different material design of its own. Nova Launcher replaces your home screen, which you will have complete control over. You can customize it as you want, whether to change the icon, layout, and animation.
Total Downloads: 50,000,000+ Downloads.
Play Store Rating: 4.6 / 5
9. Duolingo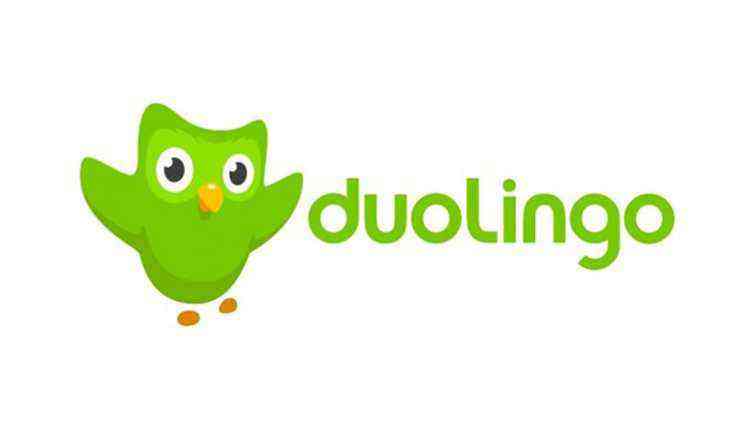 Duolingo is considered to be the best mobile application available for learning English. This app helps to teach English like a fun game. It will teach you English from the chapter. According to the topic, this app will teach you new words daily. On completing the chapter, you will also get points in the award.
In addition to English, you can learn Spanish, French, German, Italian, Russian, Portuguese, Turkish, Dutch, Irish, Danish, Swedish, Esperanto, Ukrainian, Polish, Greek Hungarian, Norwegian, Hebrew, Welsh. This app is completely free.
App Store Rating: 4.7 / 5
Play Store Rating: 4.7 / 5
10. Twitter (as a news app)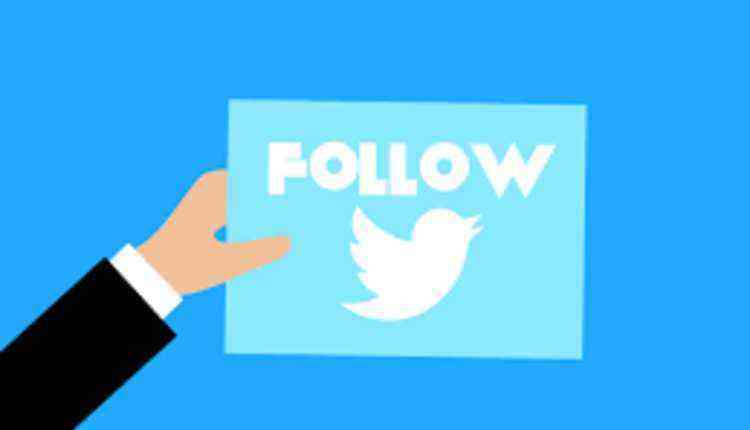 We believe that Twitter is the best platform to keep updated with current information nowadays. Being an aware user, you must know about what is happening around you. In such a situation, you can get confused about which media house's app to use. We would suggest that you should install Twitter and follow the Twitter handle by selecting media houses. Then see how easily Twitter will become a news platform for you. Twitter has over 2 BILLION users worldwide!
App Store Rating: 4.7 / 5
Play Store Rating: 4.5 / 5
11. Amazon Kindle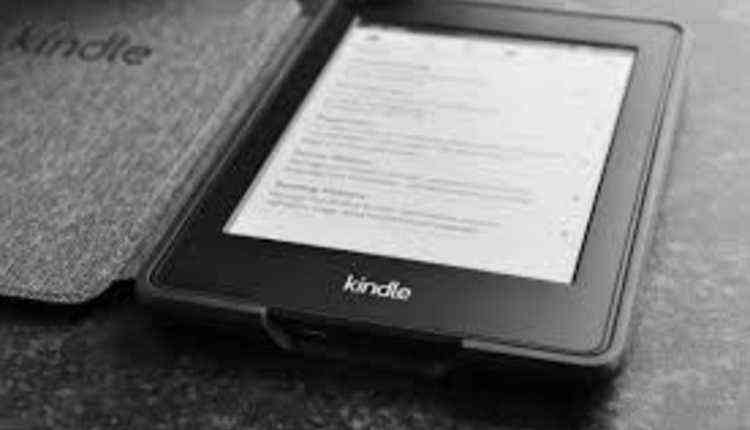 Smartphones have made our lives smart. And gradually, the style of reading of people also became smart. Ebooks have become very popular since the arrival of smartphones. So let us tell you that today there are many great apps for reading eBooks. One of these is the Amazon Kindle App. Amazon Kindle is a very attractive and easy-to-use eBook reader app.
App Store Rating: 4.8 / 5
Play Store Rating: 4.1 / 5
12. Himmat Plus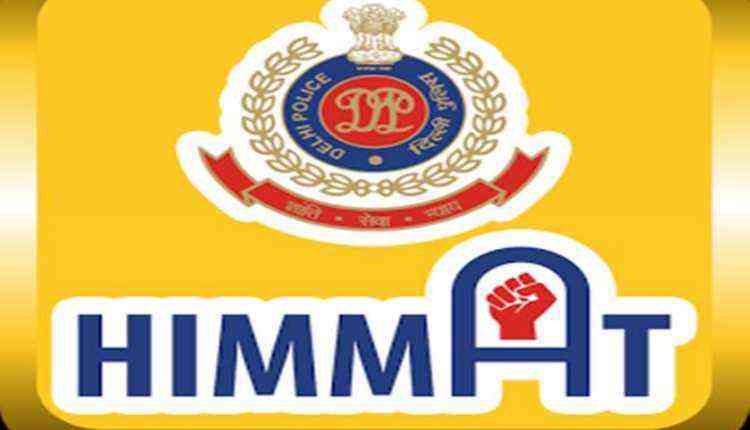 The government has introduced this app for the protection of women. To use this app, users have to first register themselves by visiting the official site of Delhi Police. The advantage of this is that if the user sends an alert in a difficult situation with this app, then this information directly reaches the control room of Delhi Police. Not only this, the Delhi Police gets information like the user's location and audio in this alert. At the same time, the size of this app is 12 MB on Android and 37.2 MB on the iOS platform.
App Store Rating: 3.9 / 5
Play Store Rating: 4.4 / 5
13. MyFitnessPal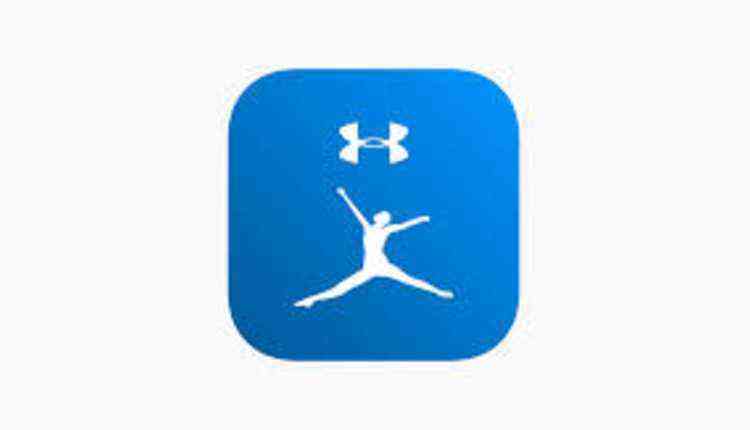 MyFitnessPal is one of the best diet apps because, in this, you can easily track the diet. MyFitnessPal has been used by over 200 million people so far.
This app has also received excellent reviews, and if we talk about its features, then you will get to see many such excellent features in it, such as-
Track all types of Nutrients
Calorie Counter
Track Steps and more
Goal Setting
Water tracking
App Store Rating: 4.7 / 5
Play Store Rating: 4.5 / 5
14. YouCam Perfect Camera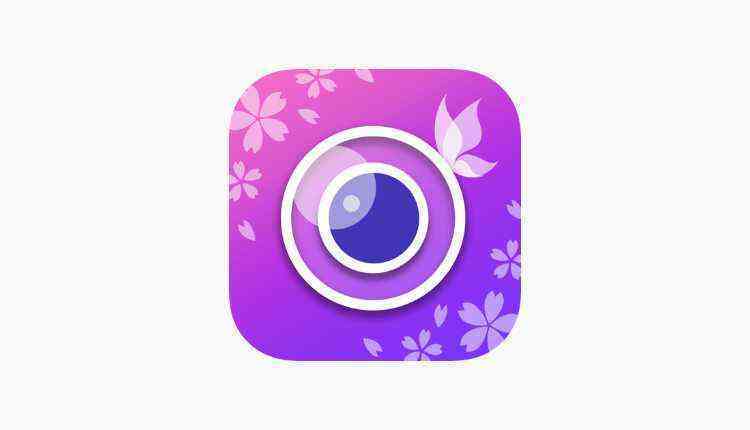 We love ourselves very much. For this, you expect your photos to be good. YouCam Perfect was explicitly designed to take selfies (beautification tools and tips). In this app, wrinkles, dry skin, and other stains can be removed in a few seconds. Apart from this, with some great tools, you can also re-shape many parts of your body like nose, eyes. This option of YouCam Perfect gives the same feeling as plastic surgery.
App Store Rating: 4.6 / 5
Play Store Rating: 4.5 / 5
15. Google Translate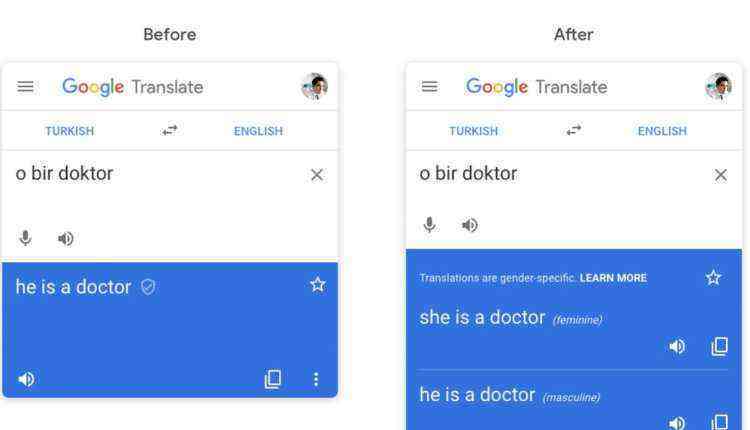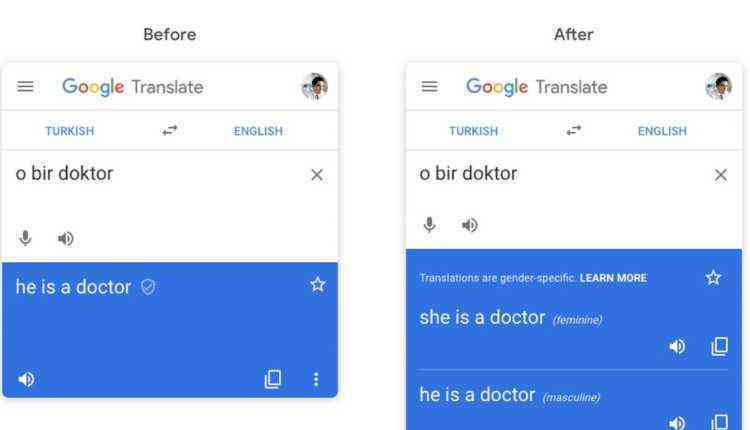 No person knows the meaning of every word. A dictionary is useful in such a situation. We would suggest that you must install a Google Translate on your phone, which also runs even in offline mode. After successfully download the language you want to use, you can use it off too.
App Store Rating: 4.4 /5
Play Store Rating: 4.5 / 5
16. Swiftkey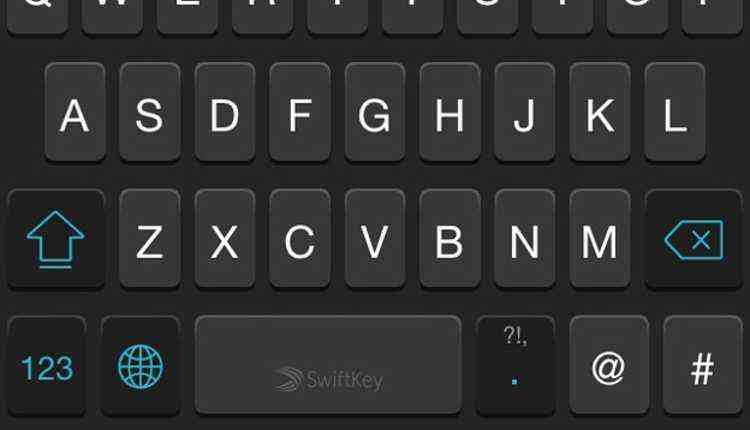 In the smartphone world, people are becoming dependent on their fingers, along with the tongue to talk. You got it right, and we are talking about the message. The exciting thing is that everyone is also fond of talking in their language. Perhaps this is the reason that companies are experimenting with a new type of daily to promote the use of Hindi and other regional languages.
Taking care of new-age users, Google introduced the Indic Keyboard. After this, many companies conducted experiments in this direction. Now features like Google's Indic Keyboard have also been added to the accessible keyboard app SwiftKey. Earlier it was possible to type in native Hindi keyboard from this app. But now the transliteration feature has been made a part of it.
The popularity of this app can be gauged from the fact that this app has got a rating of 4.4 out of 5 in the rating of over Three million people on the Play Store.
App Store Rating: 4.6 / 5
Play Store Rating: 4.4 / 5
17. National Scholarship Portal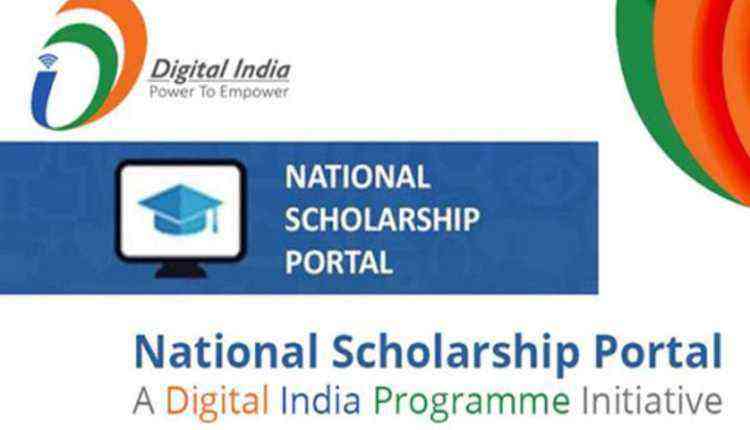 If you are a student and looking for a scholarship, then this app can be beneficial for you. In this app, information about various types of scholarships is given from time to time.
Total Downloads: 100,000+ Downloads
Play Store Rating: 3.9 / 5.
18. Evernote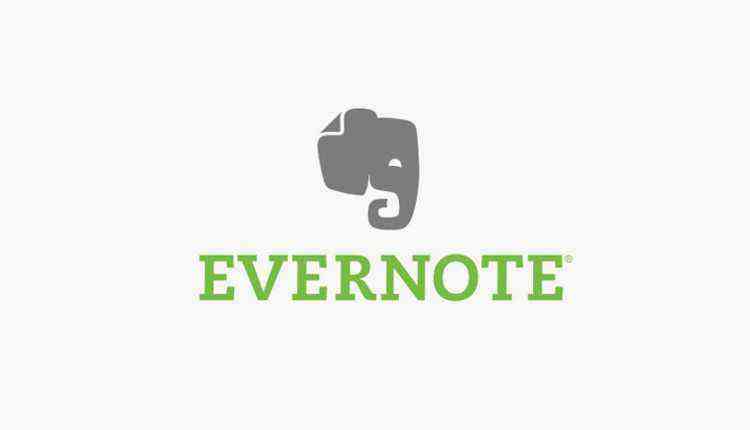 The most special thing about this app is that you can make notes on it, as well as share notes through chat. In this app, you can save and keep the required number, or you can also keep the business card.
App Store Rating:4.5 / 5
Play Store Rating: 4.2 / 5
19. Google Maps
It is a Web Mapping Service by Google. Based on the satellite, it makes a map of the world. Google Maps was formed in 2004 by 2 brothers named Lars And Jens. Earlier it was a program made in C ++ language. Which were only be used in computers?
Google changed it to Web Application after purchasing. And in 2008, Google also launched its Android App. You can use this to find hotels, temples, or any place near you.
App Store Rating: 4.7 / 5
Play Store Rating: 4.3 / 5
20. Online RTI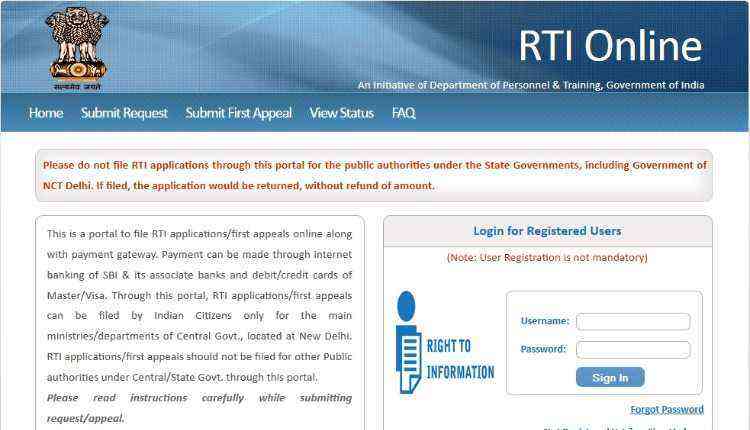 With the help of this app, you can access direct RTI from your Smartphone. You can also read posts and articles related to RTI India on this. Also, by using this app, you can ask any question-related to RTI from RTI activists. This is a great app to get information about any problem or problem related to RTI.
Total Downloads: 100,000+
Play Store Rating: 3.9 / 5
21. BHIM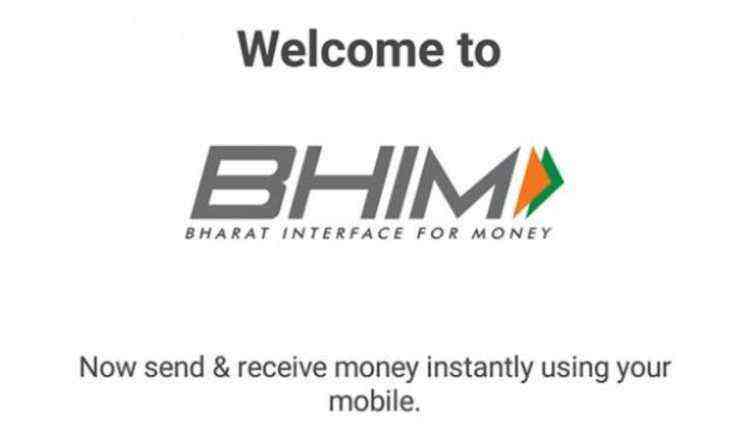 Now you will get rid of foreign payment gateway through the Bhim app. your information will be almost 100% protected. All payments in the Bhim app will be on a secure network through NPCI ie, National Payments Corporation of India. With the Bhima app, you can transfer money directly into accounts. Apart from this, you can also send money by scanning through QR code through the app.
Total Downloads: 4.5 / 5
Play Store Rating: 4.4 / 5