Google Android is a highly popular and widely used smartphone Operating system and as per the Business Insider reports more than 81% of the smartphones in the world is powered by Google's Android OS. In past, thousands of serious loopholes and security vulnerabilities were discovered in the Android OS, where the sources of these vulnerabilities were the apps that were downloaded and installed from Play Store apps which is the default Play store in the Android smartphones.
Play store offers millions of apps for its users. Among this sea of apps, several apps are not considered to be safe for use. Mostly the apps that fall into this category are Chinese based apps which are considered to be a national threat, especially in India. Some of these apps have also been banned because of several different reasons.
Here are listed 15 apps which are considered a threat and should not be installed for better privacy.
1. Truecaller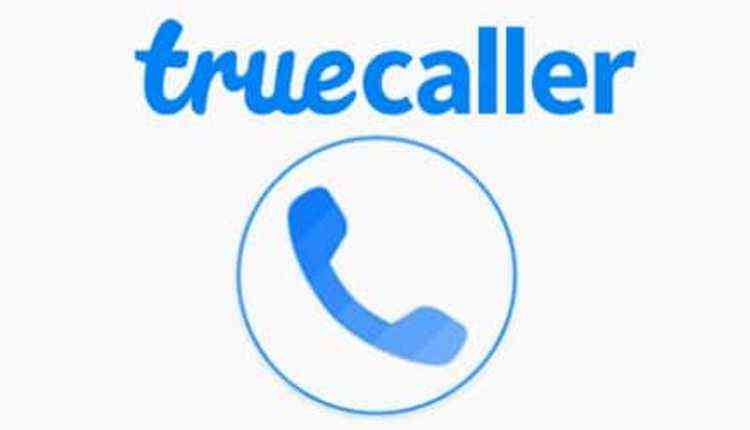 Truecaller is a great app which tells us the contact information of any number even if that number is not saved in your contact. It is beneficial during the times when you receive a call from an unknown number, and you're not sure whether to pick it up or not. Hasn't the question ever interested you that from where does the TrueCaller receives this info? Some people have complained about the fact that even after they have deleted their account, their name still appears on Truecaller when someone searches for them. They get this information from you who else. They access information about you and all the others in your contact. If you use this app, you are not just exposing your information but also of the others in your contact, which is extremely unfair. As of now, the download count exceeds the number of 500 million. Also, read How To Fix Beta Program For This App Is Currently Full In Play Store?
2. WeChat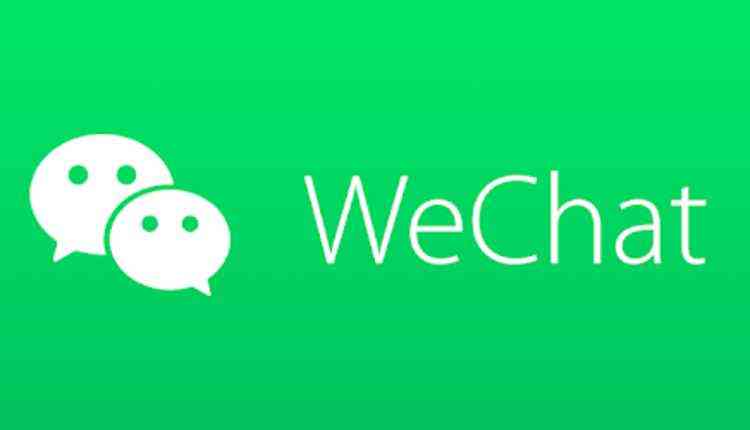 WeChat is a Chinese app commonly used for messaging. It is technically China's No. 1 messaging app. WeChat has often been trolled for its security issues. WeChat has no doubt deep security flaws. Hackers mostly manage to gain access to users account due to weak WeChat passwords. WeChat does not provide end-to-end encryption. Instead, they provide transport encryption so that the message is encrypted between the user and WeChat's servers. While the end to end encryption does not provide a hundred per cent security, if it is not used, there is an extra sense of vulnerability present. The service has been downloaded more than 100 million times.
3. ShareIt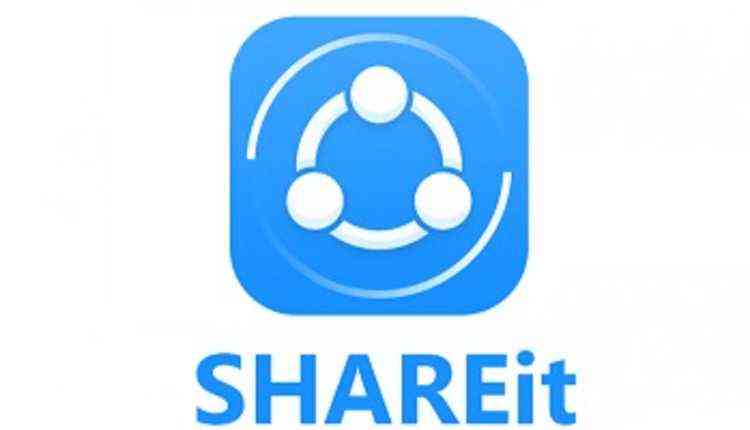 ShareIt is an android and windows service which allows one to transfer data from one device to another. This is an application which is prone to multiple vulnerabilities as it can be attacked easily to leak information or bypass security. The biggest issue of this free app was its hardcoded password '12345678' which could be easily accessed by anyone passing by. It turns ON a users hotspot when sharing data and as a result of his/her data can be stolen without permission. Moreover, files containing malware can be shared with ease just as the rest. The total downloads for ShareIt easily exceed a count of 1 billion.
4. UC mini/UC browser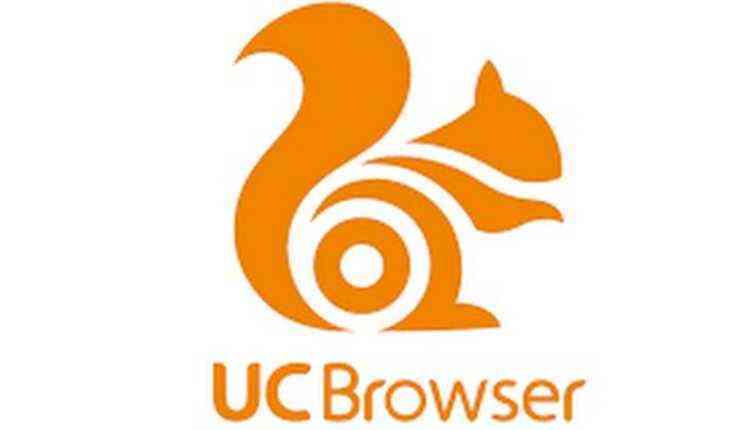 Both editions of UC Browser, Chinese and Indian poses a threat of privacy risk. Having this app on your phone means exposing your phone to data leaks. UC Browser and UC Mini are capable of bypassing Google Play Store services and downloading additional files and software irrespective of your decision adding malicious contents on your mobile. The browsing data is not secure when using UC Browser, and there is always a risk of information leak. The total downloads exceed that of 100 million for UC Mini and 500 million for UC Browser. You might also be interested in the Education Apps You Need To Have In Your Android Phone.
5. Helo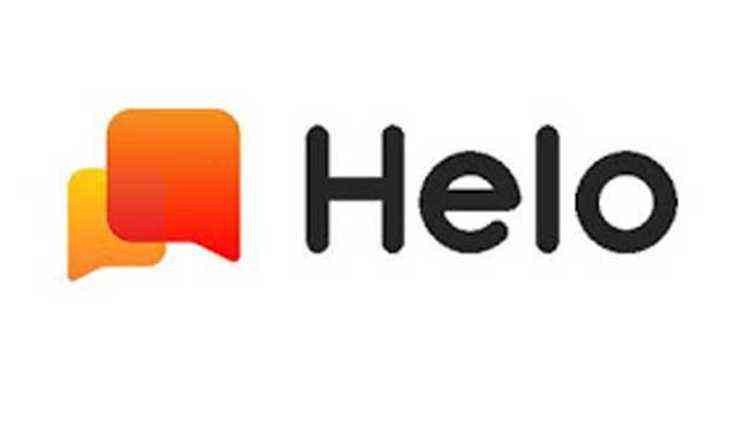 Helo is a social app with the mass of videos and images for free downloading, sharing, chatting and making friends. In 2019 the Cyber Laws and e-security wing of the Ministry of Electronics and Information Technology of India sent a notice to Helo stating its participation in anti- Indian and unlawful activities. As of now, the download count exceeds the number of 100 million. Don't miss these 3 Best Android Smartphone Tips That You Should Know.
6. VMate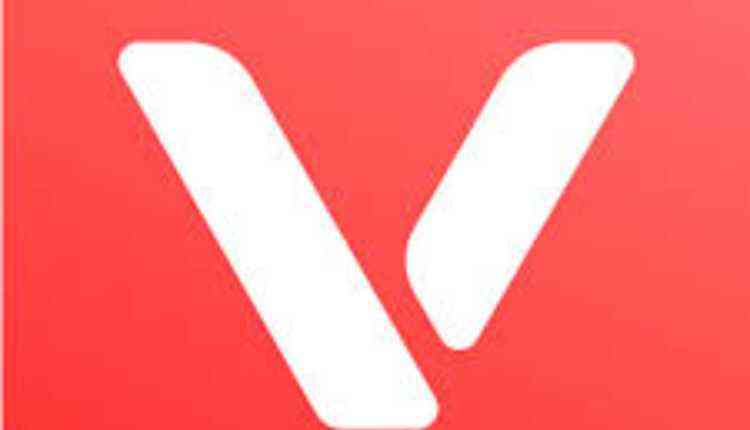 VMate is a video downloader/ editor. The users have been warned several times to not to use this app as it grants access to more applications than it needs to, which is a serious violation of the privacy of its users. As of now, the download count exceeds the number of 100 million.
7. BeautyPlus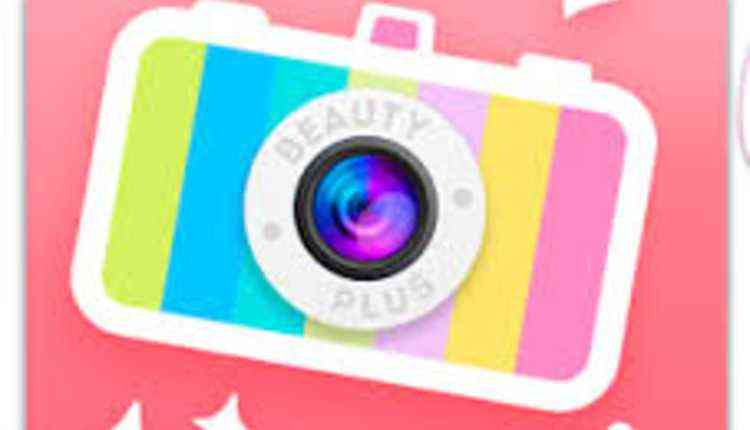 Beauty Plus is one of the apps which is stated to demand access for the files; it does not even need to. The app was identified as either malware or spyware. It is developer Meitu was suspected of collecting users data and selling it. As of now, the download count for this app exceeds the number of 100 million.
8. Vigo Video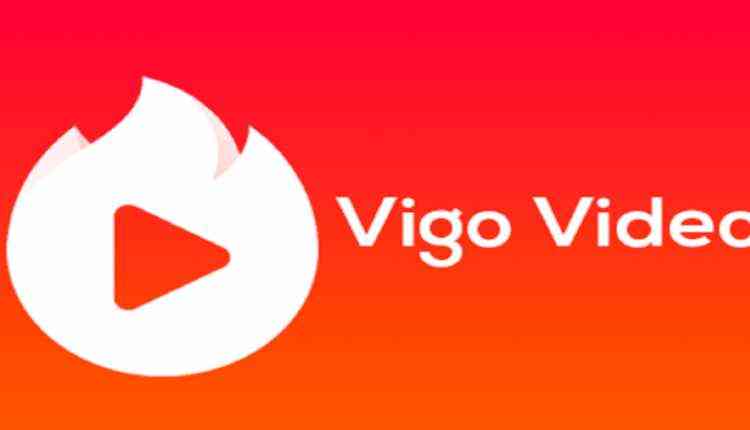 Vigo Video is a video uploading app which is not suited for children below its recommendation age. Furthermore, children who fit the age criterion should be monitored while using the app. The app has over 100 million downloads.
9. BigoLive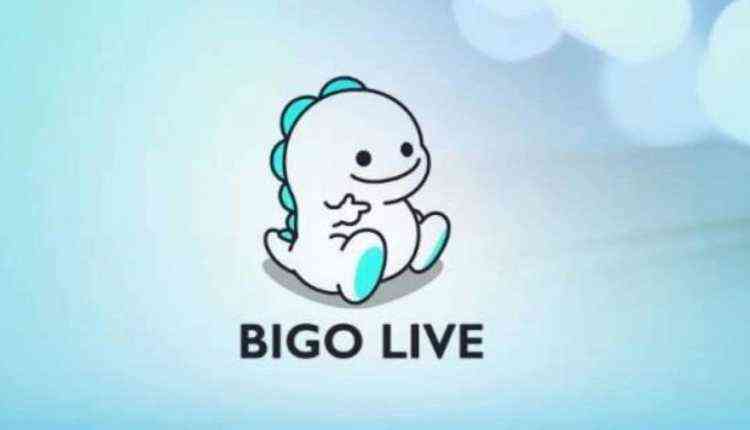 Bigo Live is a live video blogging application where one can live broadcast anything they are willing to. Even though any display of vulgarity, pornography and nudity are prohibited on this app. It does not stop the people from displaying obscene scenes making it not safe to use for teens without supervisions. The app has over 100 million downloads so far.
10. Xender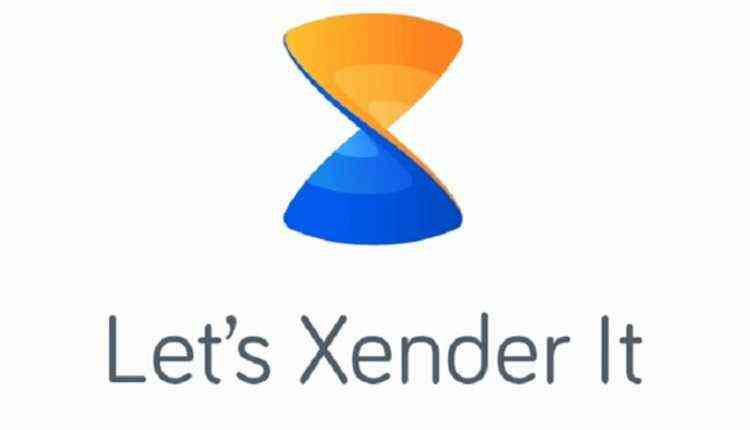 Xender is a data-sharing software which is used to transfer data from one device to another. Viruses can also be shared along with the files if one is not careful enough and can harm our phone. It uses WiFi direct as a means of transferring data, so one has to be careful not letting anyone get access to their data. It has over 100 million downloads as of now.
11. Viva Video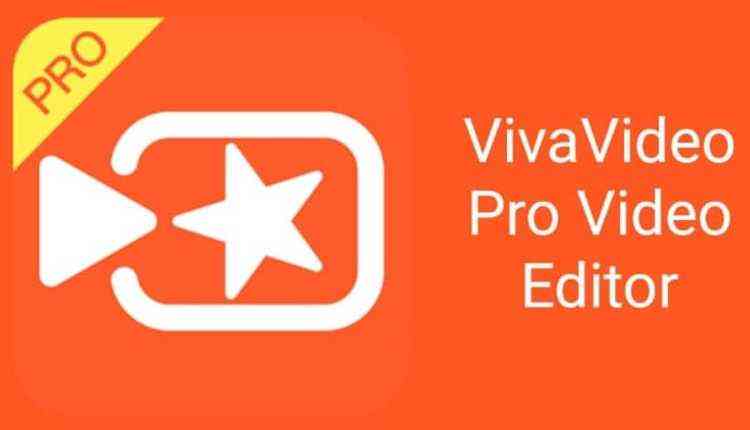 Viva Video is a free app service that allows user to edit videos. It lets them edit, personalize and style videos their way mainly for online publishing reasons. Viva Video was one of the apps Indian government listed out to prove as a threat to national security. Some people had also claimed that when they scanned their mobiles, the malware was found in the Viva Video app. By the time it has over 100 million downloads.
12. NewsDog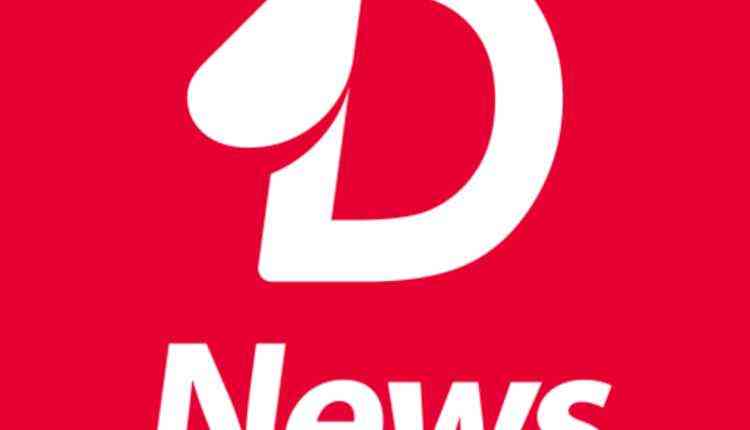 NewsDog is a news and entertainment, content aggregator. The firm has also established a platform called WeMedia. It allows users to submit stories and has over 30,000 regular contributors so far. Indian government listed out 42 Chinese apps that were said to be a threat to national safety and Newsdog was one of them. It has over 50 million downloads so far.
13. LiveMe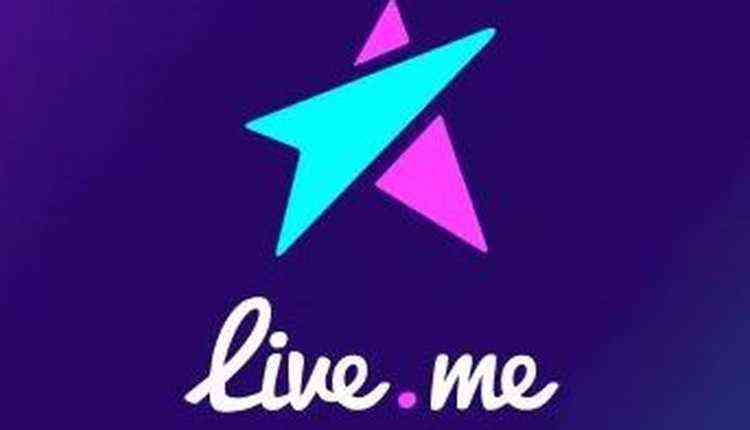 Live.me is a live streaming video app that permits users to show the world what they are doing at any given moment. In addition to showing what users are doing at the very moment, it also shares the user's current location and allows others on the site to search for people streaming near them. The app is rated 17+so it is not meant for children. Children below 17 should not use it. LiveMe has become a potential hunting ground for sexual predators and on top of everything, it shares the user's current location, which can be proved very dreadful. The app currently has a download rate of over 50 million.
14. Cam Scanner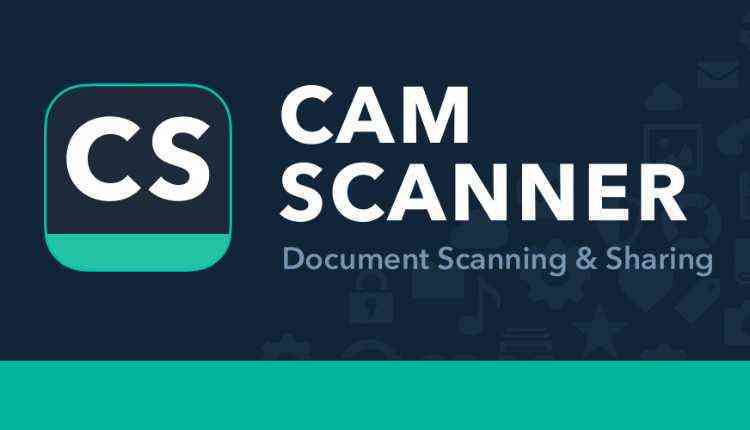 A few versions of cam scanner were equipped with malicious Trojan-Dropper Module which can show users paid ads and sign them up for paid subscriptions. These activities are resulting in it being removed from the Play Store as of security issues. Later on, the cam scanner was brought back to Play Store with its fully upgraded 5.12 version with developers stating that all the advertising SDKs are removed. Even after being banned and brought back, this app has still over 100 million downloads.
15. TikTok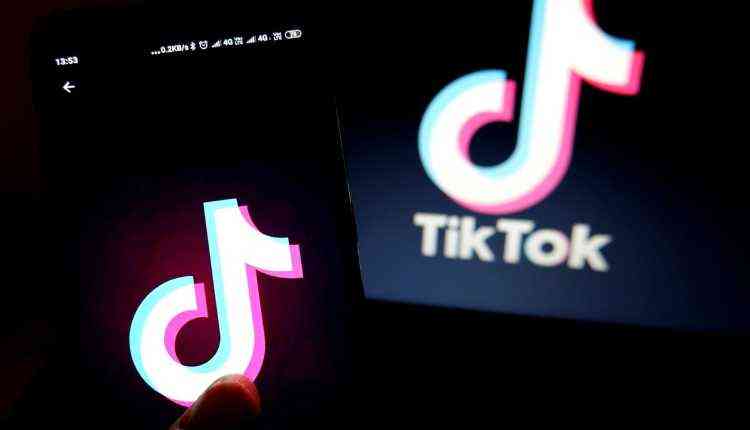 Using any social media is always risky. Because it demands the user's private information for public display. When a user joins TikTok, their account set to public by default. It means that anyone can have access to the user's profile information, videos and send users a direct message. Tik Tok and it is few seconds videos pose a threat to national security and is already latest in a string of recent CFIUS investigations of tech companies. Madras High Court banned Tik Tok in India statin that it was distributing child pornography. However, the actions were reversed later on. Currently, the download rate of this app exceeds that of 500 million