It's always when you reach your adulthood you miss your school days. Maybe that's because the number of activities, personality development courses, games, and sports we all had back then gave us happiness and thought us life lessons and several ways to be motivated in life. We don't get to experience all these things once we reach our 20's. The school was never boring. We had no reason to bunk, unlike our college days. We all just wanted to go out and play with our friends. What makes our school life so amazing? Well, It's the curriculum activities, fun games, and the healthy interaction of students with teachers.
Social events are the best part of school life. Students get an opportunity to showcase their talent and have self-realization of what they are good at. Students and teachers wait for those events throughout the academic year enthusiastically. Having said that below are the social events to organize in a school.
1. Cultural Fest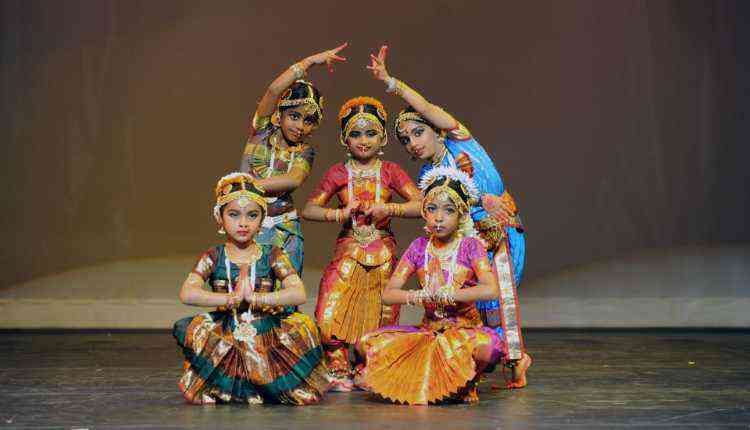 India is known for its Diversity worldwide. The largest democracy in the world, India is comprised of thousands of religions, languages, cultures and festivals. A school is a place that everyone learns about Indian cultural diversity. The kids are taught about different states of India and the history behind it. Organizing a cultural Fest or a week to celebrate and learn the different cultures of the 29 states and 7 union territories of India by different sections and classes can be one of the best social events that can be organized in a school. Here is the List Of Best And Cool Events Ideas To Include In The College Fest.
2. Science Exhibition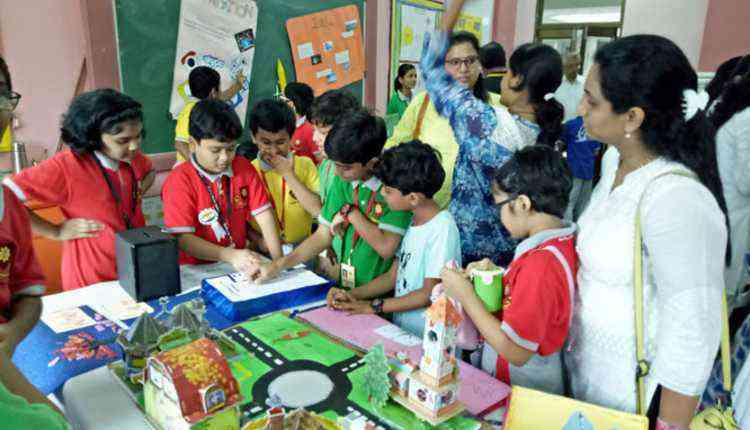 When science and technology are taking up the world it's important to know the basics of science and School teaches us that. The concept of Nature cycles, Pollution, disaster management, and many more models can be showcased by the students in the school. Parents can help them and get to participate along with them. Organizing an exhibition helps the students display their talent and learn the innovative ideas involved with science and technology can help them practically and academically.
3. Creative Writing and Reading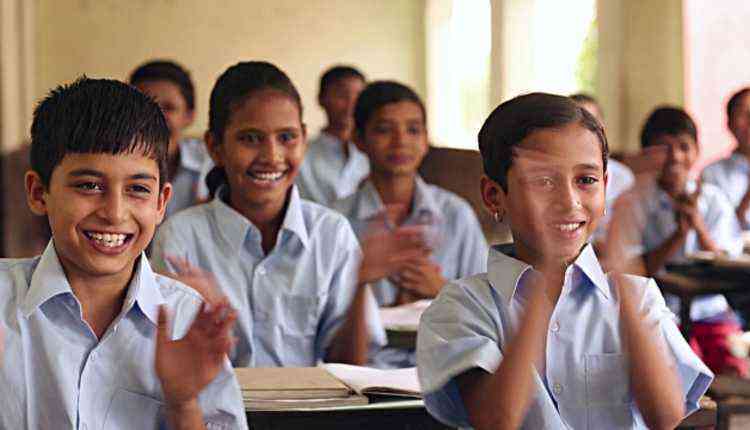 Reading and Writing are the two most important factors in life. Improving communication and verbal skills during the school days gives confidence for the young adults later on in their lives to lead a successful life. Students should have reading and writing events organized in their schools. Storytelling, story writing, poetry and essay writing can motivate the students like their English classes and improve their creativity towards the language.
4. Fancy Dress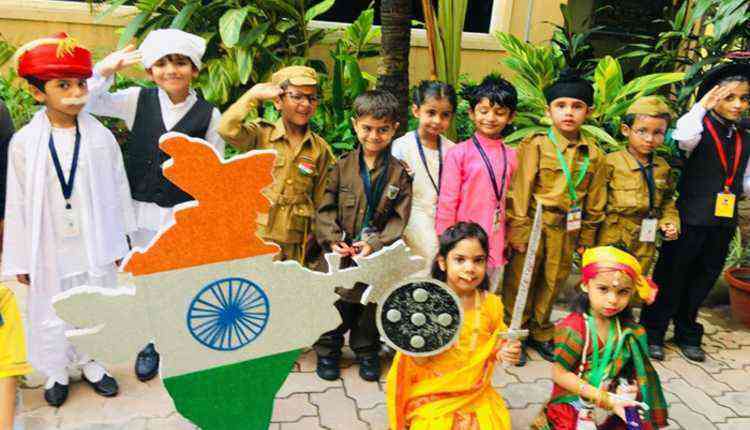 Fancy dress competition is one exciting ritual that happens in schools every year. Dressing up as different avatars representing different animals, trees, fruits, personalities and of course Hindu gods this "who is the best dressed" race is filled with enthusiasm and cuteness. The parents get to participate along with their kids and that's what makes the fancy dress competition the best social event.
5. Quiz Competition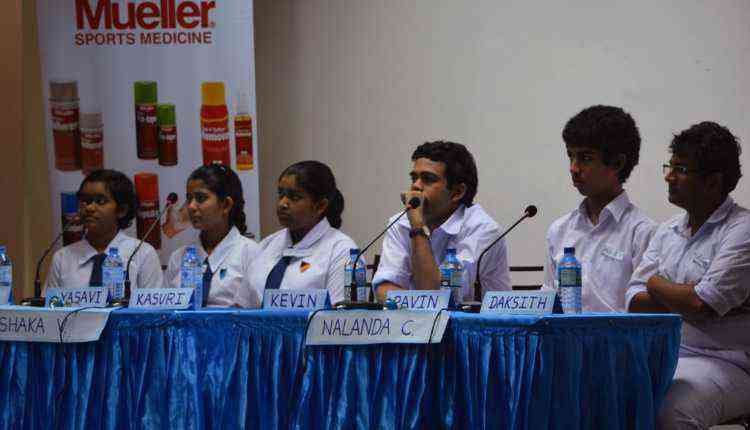 Quiz competition can be arranged by making groups and students representing the group. Various topics like general knowledge, geography, culture, entertainment and art can be explored through this activity. Students will get an opportunity to learn beyond their textbooks and obtain knowledge about the cultural and geographical history of India. The parents and other staff can also be invited to this event and make it more energetic and lively. You might also love to know about the 13 Best And Cool Literary Events And Fest Ideas.
6. Celebrating Festivals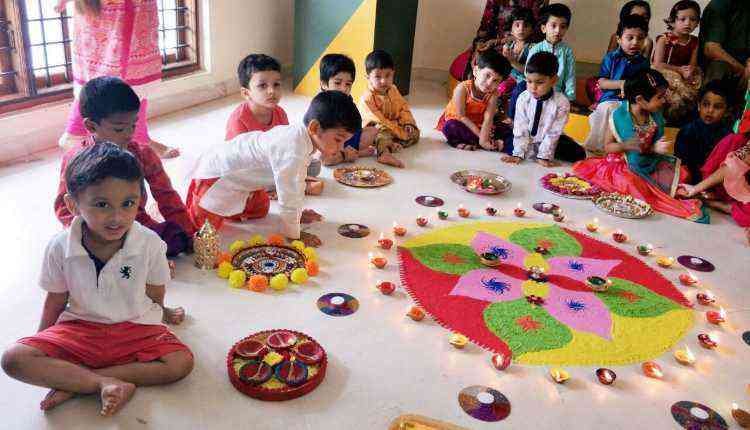 India celebrates hundreds of festivals every year. The main festivals being Deepavali, Ganesha Chaturthi and Navratri. Lighting Diyas and drawing Rangoli on the occasion of Diwali, dancing on Ganesha Utsav, doing the Garba during the Navaratri and celebrating the culture and its importance of each festival should be on co-curricular activity calendar of every school. This will give the students an opportunity to showcase their talent.
7. Planting activities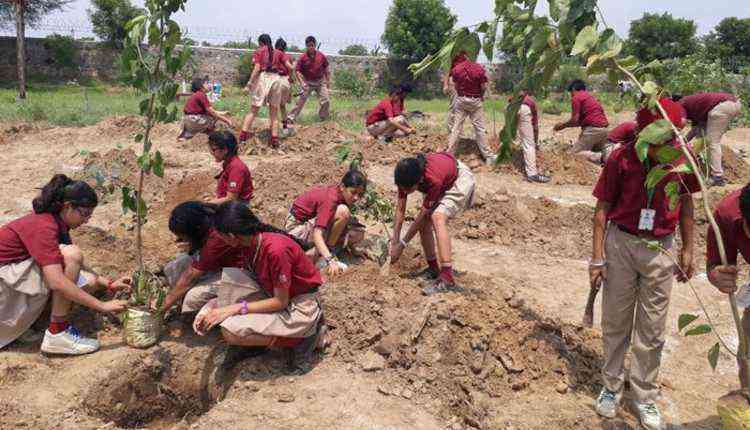 Children must be taught practically the importance of Plants and how efficient the plants are to reduce the global warming affecting the ecosystem. Planting trees, nurturing them and watering them regularly should be a mandatory activity in school. Schools should have Eco-parks where the students learn landscaping, gardening and how to plant trees. This activity can be hosted every week with different sections of students coming together and pledging for the improvement of the global climate.
8. Painting
We all cried watching Ishaan paint in Taare Zameen Par. The message was clear. Everyone has their own talent and passion for certain things in their life. All it takes is someone to guide us through that path. Painting competitions should be held in school or inter-school. With too many syllabi and exams covered every year this event will give students a breath of fresh air. They can showcase their talent. Along with painting, singing, dancing and poetry competitions can also be held to make it exciting.
9. Annual day celebration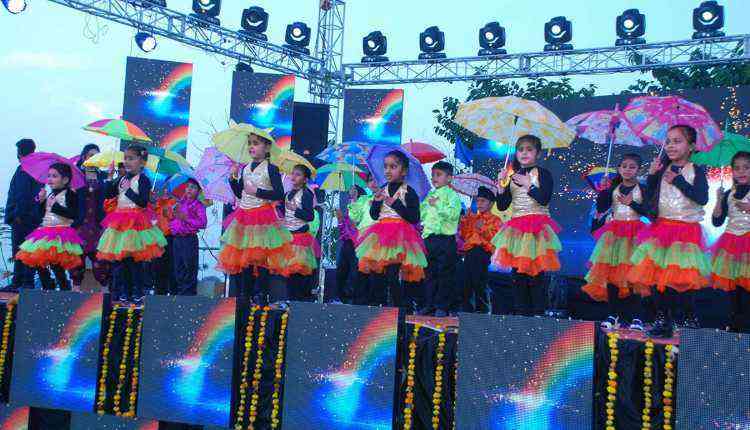 The annual day is basically celebrated as an anniversary every year. The students are awarded and celebrated for academic and co-curricular achievements. This is the event that students from different classes and sections interact with each other. Various programs like dancing, singing, skit, drama and many more events should be arranged so that students can participate and celebrate their school life.
10. Picnic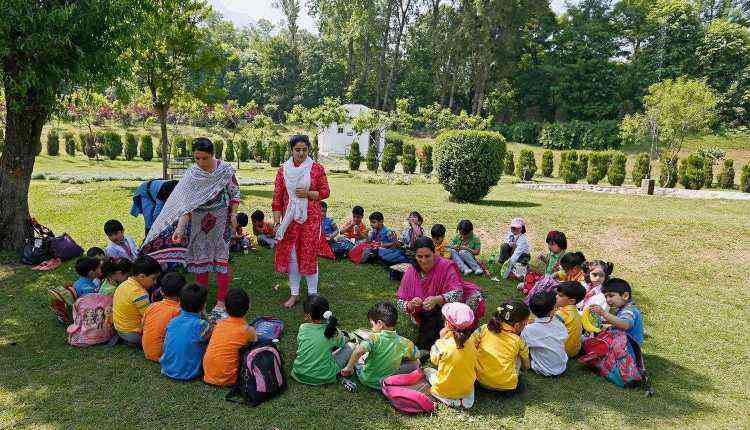 A one day Picnic can bring so much joy to the students. Packing the lunch, eating it together while telling stories and enjoying the beauty of nature is the best thing to experience in school life. Arranging a picnic once in two weeks can be a good idea and can also make this event more social by playing games and singing songs. Even teaching classes can also be a good idea so that students might actually concentrate on the lessons.  We've already shortlisted the best picnic spots in our previous posts like Best Picnic Spots Delhi, Best Picnic Spots Lucknow, picnic spots in Jharkhand and Picnic Spots in Mumbai.
11. Sports day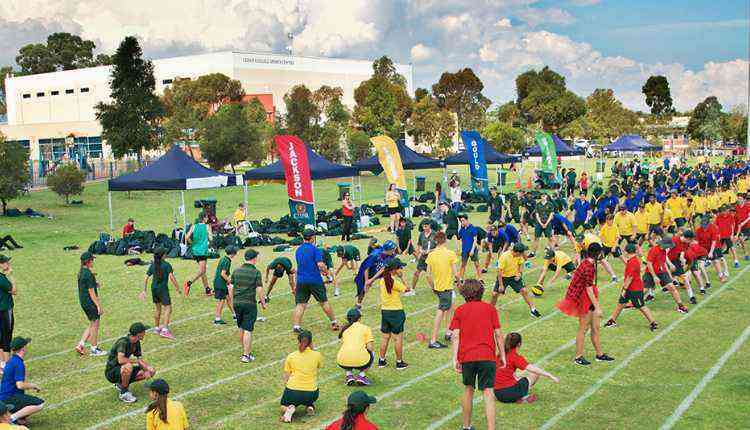 Every school has a sports day or week meant for sports alone every year. Sports like Volleyball, Relay, Throwball, Cricket, Athletics, discus throw, long jump, high jump, football etc are played. Sports is the most needed physical activity in the life of students. They get an opportunity to understand how good they are at sports, and if they play well the students can also participate in district and state-level sports competition. This can also help them later in joining a sports school.
12. Visiting Museums and Monuments
Students should be taken to Museums, Historical Monuments and art galleries. When they see the pictures that are there in their textbooks for real they will remember the concepts and have more interest in exploring the History and Historical Monuments. This helps the students increase their knowledge and critical thinking and hence should be conducted in schools. You might also be interested in knowing about the Popular And The Best Known Wax Museums In India.
13. Treasure hunt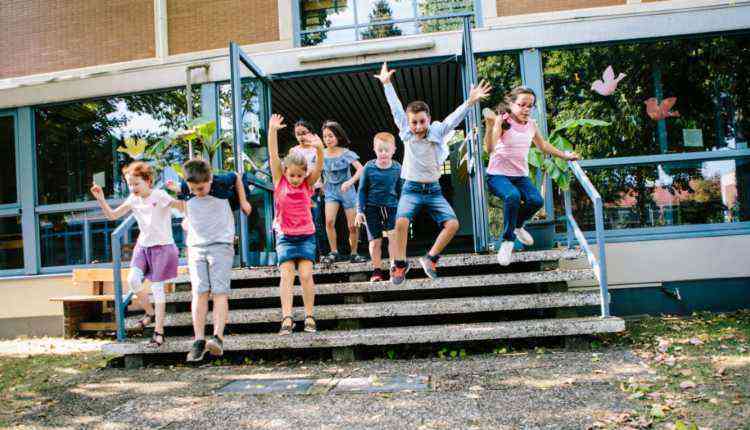 The treasure hunt is a game where a treasure is hunted with the help of clues which is given at every level. It can be a fun and exciting event if played in large numbers. Both students and their parents can play this with equal enthusiasm. The winner gets the grand prize. This game can be arranged either inside the school campus or outside. This event helps students to improve their creativity.
The reason we all miss our school days is that it was fun. We had all the reasons to not to skip the school and even if we did the fear of missing out was always there. That's school life.