CAA – Citizenship Amendment Act is previously known as CAB -Citizenship Amendment Bill when it was introduced in Parliament ( Lok Sabha and Rajya Sabha ). This bill was passed in Lok Sabha on 10th December 2019 and in Rajya Sabha on 11th December 2019. It was signed by our President Shri Ramnath Kovind on 12th December 2019 and came to be effective from 10th January 2020.
CAA – Citizenship Amendment Act is passed for a specific purpose by the government that is to give citizenship to minorities, i.e. Hindu, Jain, Sikh, Christians, etc. of Pakistan, Bangladesh, and Afghanistan. It is believed that in these Islamic countries, the minorities are tortured, humiliated and faces difficulties to live freely.
NRC – National Register Of Citizens, is a law which is enacted in Assam under supreme court guidance and monitoring which maintains a register of the citizens living in Assam and have roots there since 1971. NRC is important for a developing nation. It identifies the intruder, sleeping cells and illegal immigrants prevailing in India.
There are some myths and misconceptions about CAA or CAB and NRC, which is spread by opposition parties of the sitting government, leftist Hindu and Muslims to create an unhealthy environment. Here is a list of some myths and hidden facts elaborated which no one points out. You might also be interested in knowing about the Student Protests: Not Just A Hype But A Cry Against Failed Order.
1. NRC is passed nationwide by Parliament of India
It is false news which is spread by some nuisance creators among Muslims to protest against the government. It is reflected in the news reports of various news channels like Abp news, India TV, Aaj Tak and many more. Reporters were asking, the agenda or motive of the protest against the government randomly and then the protesters replied that it is against NRC. NRC is only passed in Assam under supreme court monitoring and guidance. Pm Narendra Modi stated that even the basic structure of NRC is not yet decided then how Parliament passes NRC. Also, read Top 10 Facts About The Ayodhya Verdict, And Where Is India Heading.
2. CAA and NRC are associated and linked with each other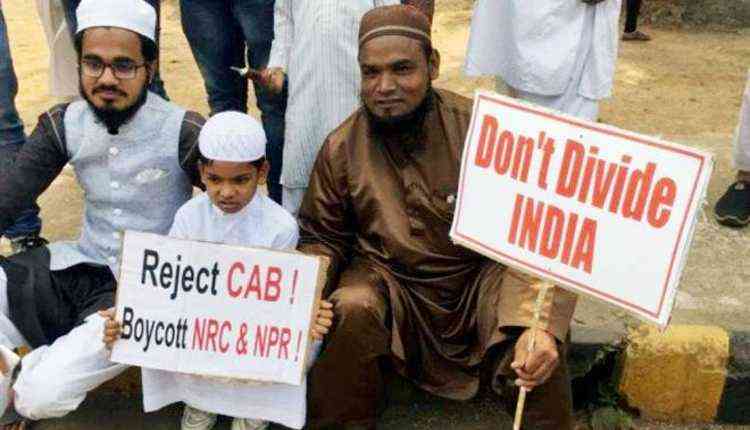 There is a fear in the minds of Muslims that the motive to introduce CAA was a preplanned agenda of Bhartiya Janta P Party (Government), Rashtriya Swayam-Sevak Sangh, and Vishwa Hindu Parishad in order to pass NRC bill. It is believed that NRC is the pathway to throughout Muslims from India. It is just foolishness to understand these types of logics. Asaduddin Owaisi claims that when the government passes NRC, then Hindu will either prove their citizenship or will take citizenship from CAA. While Muslims will not be able to prove their citizenship because they are not included in CAA.
It is a thoughtful intrigue as CAA is meant to give citizenship and not objected to taking citizenship of any citizen of India. One should have no fear if he/she is the true citizen of India either he/she is Muslim or Hindu. We should understand the difference between an intruder and a refugee.
3. The real face of parties like BSP, S.P. and Congress has exposed
These parties claimed that CAA is unconstitutional and 'anti- Dalit ' which is not valid. Actually, 90% of citizens getting citizenship by CAA are Shudras, Namo- Shudras, Valmiki, and Dalits. We should analyse the structure of CAA rather than listening to these parties. These parties should also learn to maintain clean politics.
4. Protest against CAA and NRC are funded and planned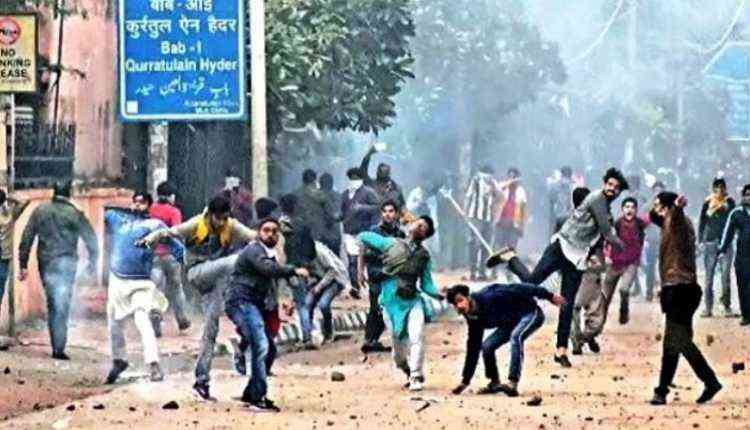 The whole of India was given a red signal on 20th December 2019 starting from Lucknow (U.P.) against CAA and NRC. Some anti-nationalist organisation created an environment of hatred by playing with the emotions of Muslims. After that investigation took place and it was cleared by U.p. police that anti-nationalist organisations like PFI funded protest.
It is believed that protests like in Shaheen Bagh are funded by Zakir Naik to create nuisance in India. Recent reports of E.D. even links up these protests with some political parties. 'Tukde- Tukde' gang's agenda is upvoted by these useless protest that we have seen in case of Sharjil Imam – an anti-nationalist being poped out.
Also, see Why Are Indian Space Missions So Cheapest From The Rest Of The World?
5. Mahatma Gandhi Ji wish to give citizenship to the minorities of Pakistan and East Pakistan (now Bangladesh)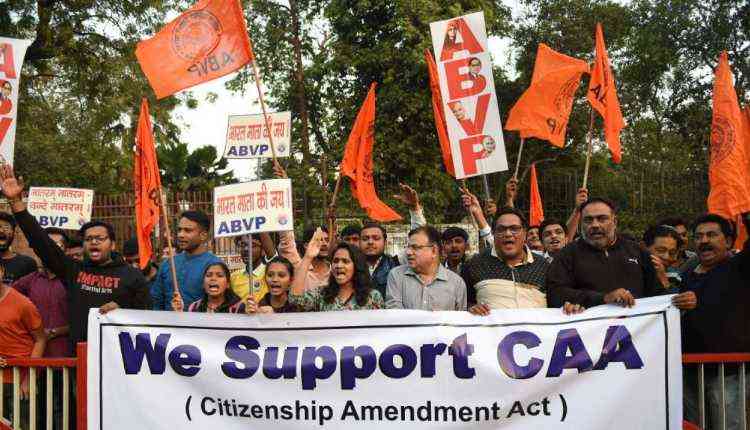 Mahatma Gandhiji wanted to provide citizenship to minorities like Hindu, Sikhs after the partition of India in 1947 because he thought that in an Islamic country like Pakistan created by Mohammed Ali Jinnah's wish minorities shall be poorly treated in future. So his concern for them was genuine and became a harsh truth in the present. According to some media reports, Pakistan now doesn't want lower caste Hindu to take citizenship of India because their thought is if they will be shifted from Pakistan then who will serve them services of cleaning toilets. It reveals Pakistan people's narrow thinking towards their minorities.