Why are ISRO Space missions so cheap compared to the rest of the world?
It is no surprise that the country that produces thousands of movies every year and has some of the cheapest yet high-quality VFX in the world is also sitting on the throne of the cheapest yet most efficient space program the world has ever seen. While the cost of NASA's Maven Mars mission was 10 times what Indian Mangalyaan Mission was worth, it's good to know how exactly does India pull it off as a worthy contender in the race to space, with countries like Russia and USA that have huge budgets and workforce.
India and its space agency ISRO truly take the cake in this race. While NASA spent around $671 million on its Maven Mars mission, ISRO pulled it off with barely $74 million (INR 4.5 billion). This is staggeringly cheap and yet superbly efficient. India not only became one of the few countries to reach the red planet, but also the first one to be able to do so in its first attempt.
So, how does India pull it off?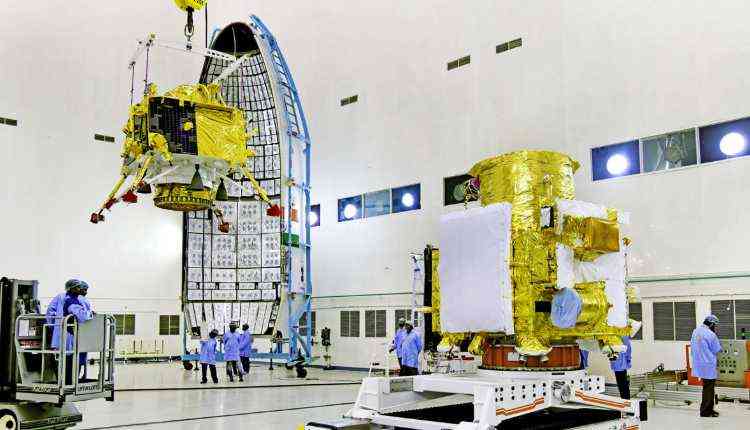 India's biggest strength is its simplicity. While it is true that workers cost less in our highly populous nation, and the engineers working on any mission are obviously the most significant part of the price that has to be paid. India's ability to use home-made equipment and keeping the foreign import minimum is a big part of this answer. Along with that, India's focus on getting maximum output out of minimum input is what makes their space missions unique. Mangalyaan had a much lighter shaft and body compared to Maven. Although that made it scientifically less capable than Maven, it still made it capable enough to fulfil its desired tasks with ease. Indians know the "Jugaad" system better than anyone. It's all about m"make-do" with more straightforward methods.
Along with that, another big reason our manned or unmanned probes and satellites cost a lot less, is because ISRO doesn't perform as many experiments as NASA does on a regular basis. They put in a lot of money into the experimentation of their technologies. ISRO, on the other hand, does not have as much money to test things over and over again and believes in its calculations and goes for the kill. Of course, there is a significant risk in doing that, but so far, all we are seeing is the bearing of the fruit of their hard work.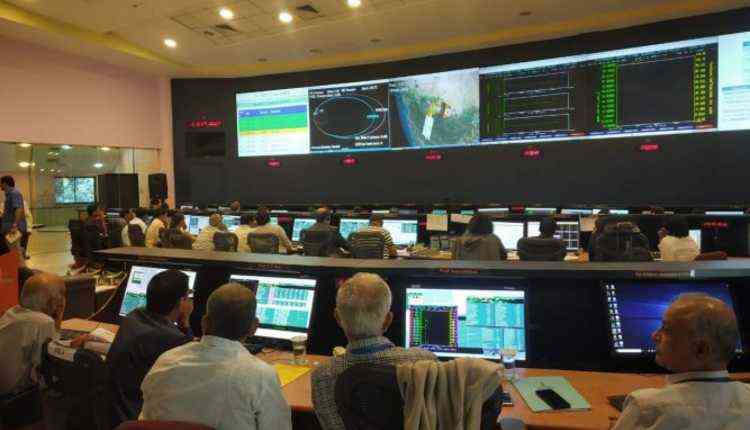 Unfortunately, however, this cheap yet efficient progress has another, sad reason. ISRO pays a lot less to its employees. An ISRO scientist or engineer at any moment will be earning a lot less than their NASA counterpart. This is not just about our space program or ISRO. Labour all over India is extremely cheap, which is sad because such brilliant scientists are not getting paid well-deserved salaries.
India's Moon Chandrayaan-1 was launched on the 22nd of October, 2008. It was launched successfully from Sriharikota. Around ten years later, the Indian Space Research Organisation was ready to land the Vikram Lander- "Chandrayaan-2" on the surface of the Moon in April, and the most exciting theme of the whole news was that the mission turned out to be even cheaper than Hollywood's 2014 blockbuster science fiction "Interstellar".
The mission barely cost ISRO Rs 800 crore, which was a far cheaper budget than the budget of the NASA space missions. Although the mission was not a complete success, the flaws were secondary, and the primary thought was still awe. The west was excited to see yet another fantastic space exploration by ISRO at such a small cost.
Relatively speaking, reusing the already tried-and-tested workhorse PSLV for several different space exploration missions helped in keeping the launch budget under control of the scientists and engineers involved in the mission.
Another reason for cheap space missions in India would be that unlike NASA which hires specialised scientists before each mission under heavy contracts, ISRO employs permanent scientists and astrophysicists along with really cheap engineers and when that is added to the availability of cheap equipment manufactured in India, there is nothing that can stop ISRO from pulling off exciting explorations like these.
ISRO does not have the resources to spend hefty amounts of money on exploratory scientific missions and hence tries its best to avoid wastage of products. The idea of ISRO is simple- save money, time and human efforts through careful planning and perfect execution. ISRO uses a bunch of different software and emphasises more on computer-generated simulations in order to understand how the rockets and probes would function in space. Most of the big space research agencies like NASA try to build actual physical models in order to test its crafts physically, ISRO highly depends on the use of computer software generated simulations instead and finally produces a single model that may function the way they intend it to. In India, most projects are initiated, deployed and finalised in concise periods, unlike in NASA or ESA where specific missions have been going on for ten years or even more, which requires a lot of money that ISRO can't afford to put in. Hence, the primary focus of ISRO is to make a plan and execute it as soon as possible with minimal financial input and maximum output. The necessity is indeed the mother of invention. India doesn't feel ashamed to use inferior or outdated technology to make the mission cost-effective and financially stable. It was evident in the Mangalyaan mission when ISRO used launchers from older models of their stations, some of them had already failed multiple tests, but they took the risk anyway by performing some well-calculated repairs and upgrades. This sets ISRO apart from both, the NASA and the ESA.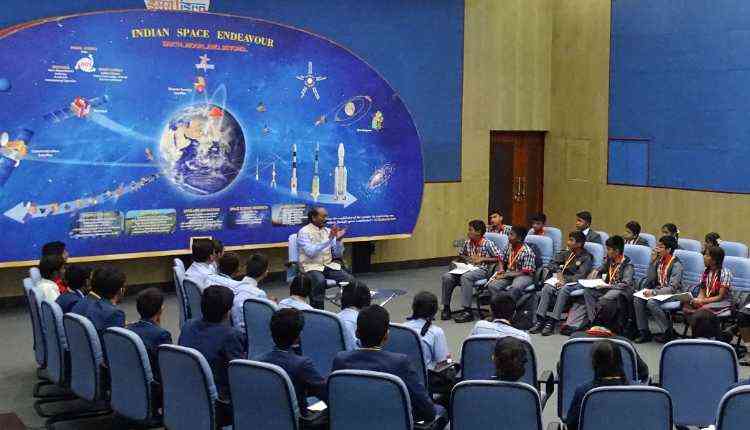 ISRO does not have any fantasy to compete with the economically advanced nations like the USA or Russia in the space exploration missions like the ones for the moon or Mars or the manned space-flight. For them, the entire space technology is being built for the benefit of society and its progression and nothing else.