In this post, we will learn best Android smartphone tips and tricks, which you may follow to improve your Android smartphone User experience. Here in this post we will discuss the step by step guide to customize your Android like never before, which may help to impress your friends. So, let's Go and Explore the Android World that was hidden around you within your phone.
1.Disable Animations
Here is the step to make your Android Smartphone smoother than before you may experienced, by disabling the animations and transactions. You can enjoy more speedier device for daily use.You can turn off the animation by turning off developer options, which is accessible under settings.
NOTE- Steps to turn on Developer options-
First Go To Settings→then press on About Phone→
Then you may need to go to Build number→
Press (TAP) repeatedly on it upto 7 times or until you see You are now a developer→
Now Developer options are enabled.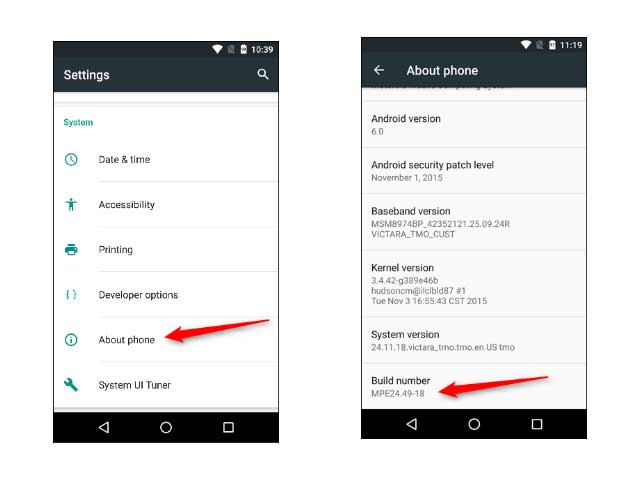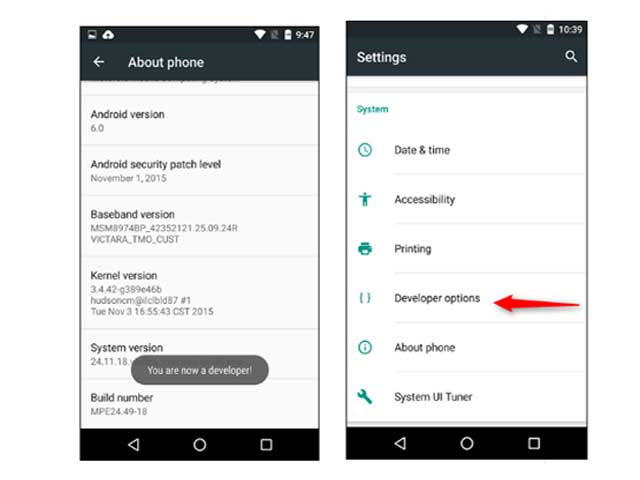 Now Disable Animations under Developer options–
First Go To Settings→then press on Developer options.
locate Window animation scale,Transition animation scale, and Animator duration scale.
After Locating these options→Disable them one by one.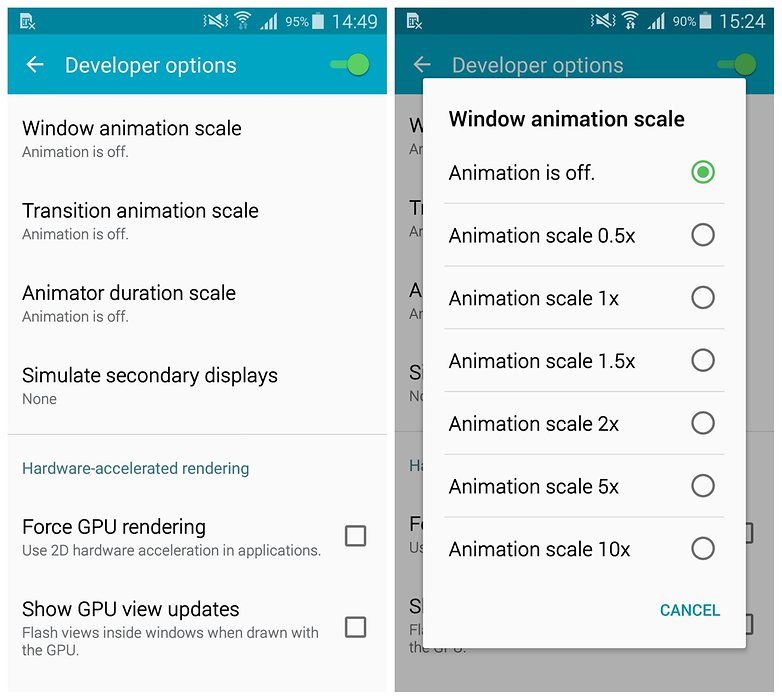 2. Disable Automatic App Updates
Getting bored from automatic app updates in Google Play Store, Apply this tip to disable automatic app update.Turn on manual app update rather than automatically apps update to save internet data and the battery.
Open Play Store and click on Settings.
Click on Auto-update Apps.
Choose Do not auto-update apps.
DYK: Adware mostly comes from Automatic update option with vulnerable pre-installed apps.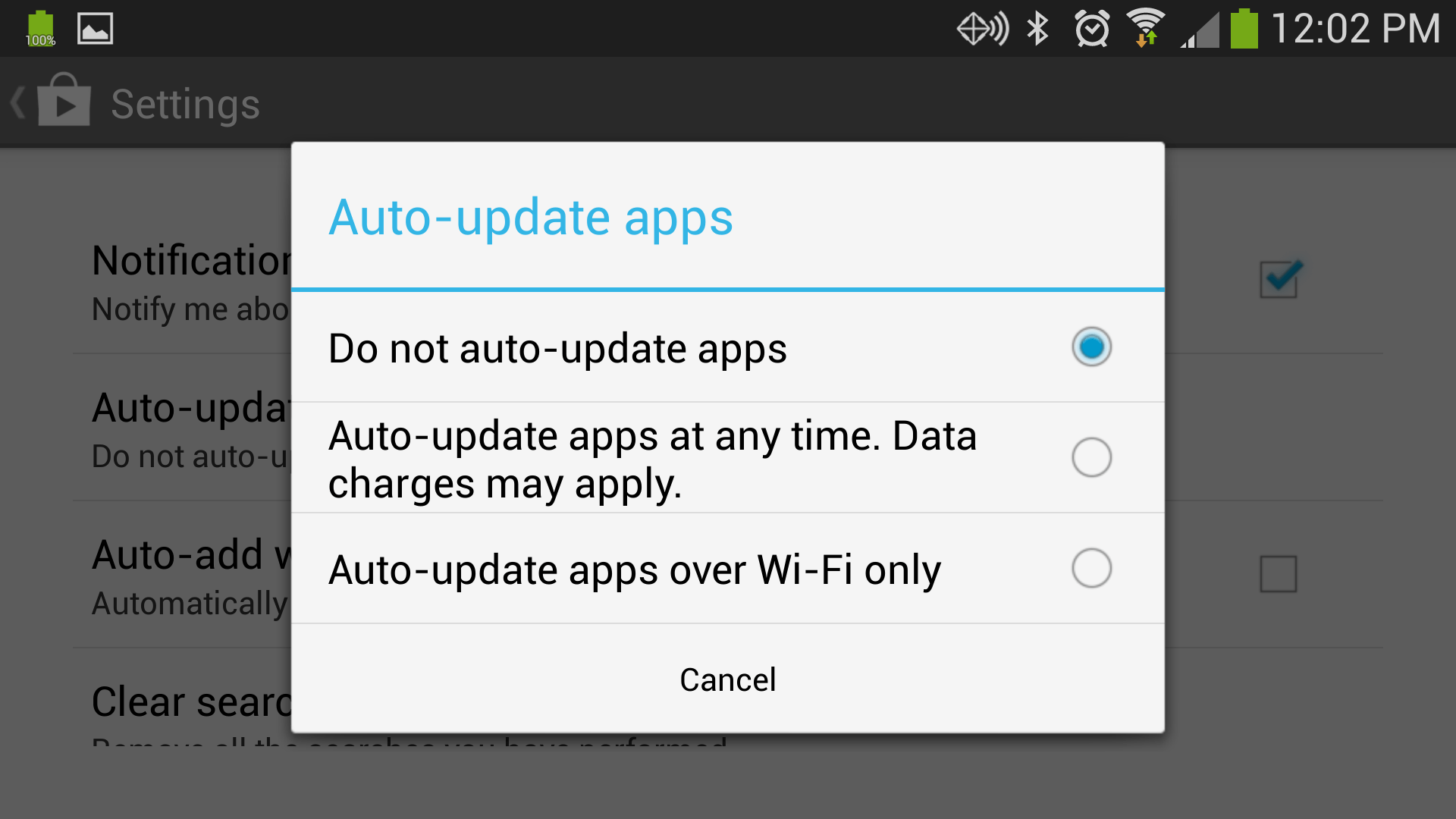 3.Turn ON "Ok Google" Search to access from Any Screen
If you want to use Google Now on Android Smartphone without clicking on mic button.You just have to say 'OK Google'then proceed to search.
1.On your Android Smartphone, tap and hold the home button then swipe up to the  "Google" logo. try adding the Google Search widget on your home screen then tap on it. It will then take you to the Google Now screen.
2. Once you reached on the Google Now screen, just go down until you see the menu button of your screen. Press it then go to "Settings
3. Simply look for the "Voice" option and select "Ok Google" Detection, check the box  "From any screen". Also check the box "From lock screen.Then it's all done.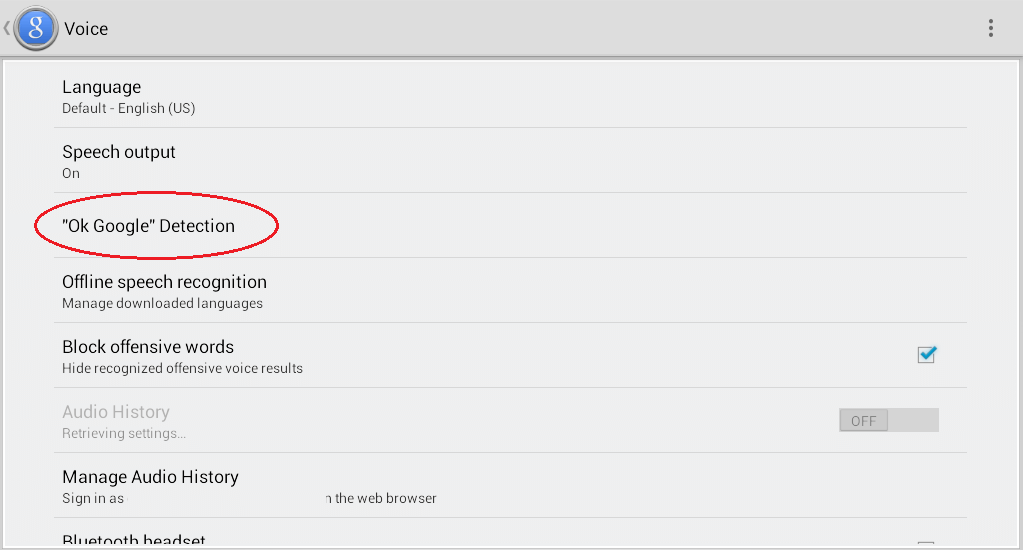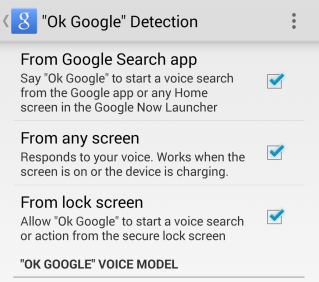 These are the best tips to improve the Android smartphone experience which may help you to control and customize your Android smartphone. For more tech tips and tricks regarding Android. iOS Please stay connected with us.