Modern Lifestyle needs to unwind at the home of your choice and with the latest trends. More and more people are opting to live in modern apartments like these apartments for rent in Tampa fitting their social status and budget. Home is the primary necessity as well as a dream to fulfill, and nothing is more satisfying than living the life of your dream. Here are some of the instant upgrading tips to improve your living and be a trendsetter.
These ideas will surely be loved by the people who want to have a well going social lifestyle and in having some "ME TIME" with yourself in your living space. So quickly check on these Upgrading tips to enhance the ambience and surroundings of your personal and social space of connecting with people!
The 8 Amazing Ideas to Upgrade and Invest in your living room are:
Types of Furniture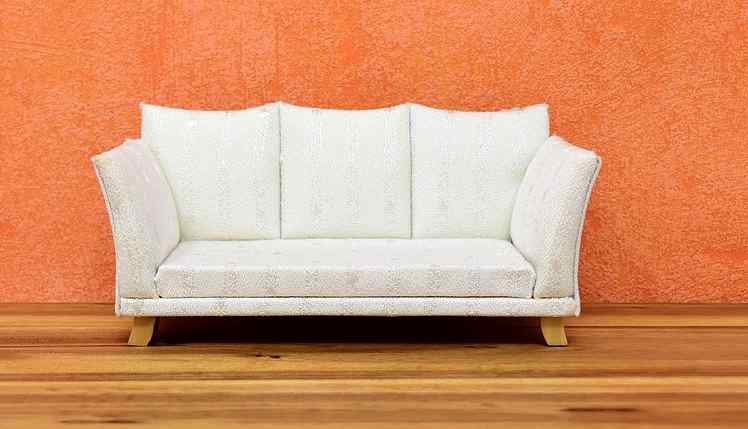 Be very careful while choosing the furniture for the living room. These days, comfortable and contemporary furniture works best for the living room. Opt for a well-cushioned sofa set and some side recliners or chairs. The furniture should not be bulky and traditional but stylish to suit your taste.
Lighting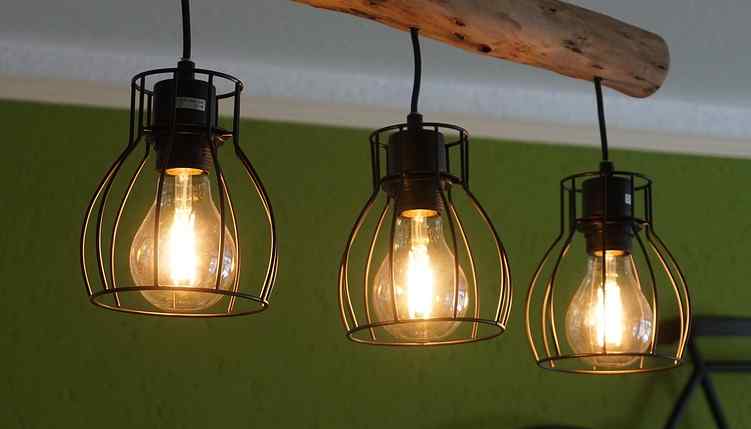 lighting plays a major role in increasing or decreasing the aesthetic value of the living room. So, keep your surrounding airy and breathable with adequate lighting arrangments. Use LED lighting as it is cost-effective and long-lasting. You can also opt for ceiling lighting to give it a nice, warm, and delightful look. A beautiful chandelier hung on the ceiling, and different kinds of hanging pendants can offer a luxurious look too. Lamps at the corner also add to a beautiful outlook that is warm and welcoming.
Add some greenery and flowers.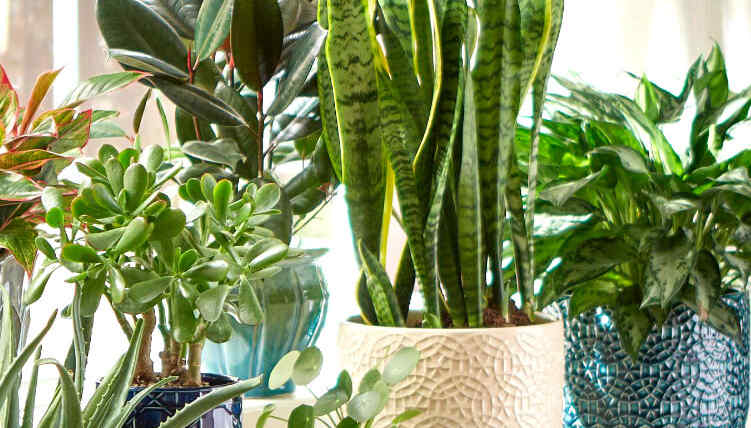 It is always great to add some greenery into the living room. You can place a big Acacia or large-leaved medium-sized potted plants in brass or bronze containers or can simply place a big vase of orchids or gladiolus bunches with some fresh thyme or lavender in small bushes on the side table. Plants always tend to elevate the mood. There are many plants you can think of adding such as snake plants, beautiful ferns, rubber plants, bamboo shoots, orchids, lilies, and rosemary, etc. While small plants should be kept at the bookshelf or at the dining table, larger plants should occupy the corners and arranged properly to give a green and positive vibe to the living room. You might also be interested in knowing about the Plants that you can easily grow in your balcony and roof.
Adding textures and vibrant paints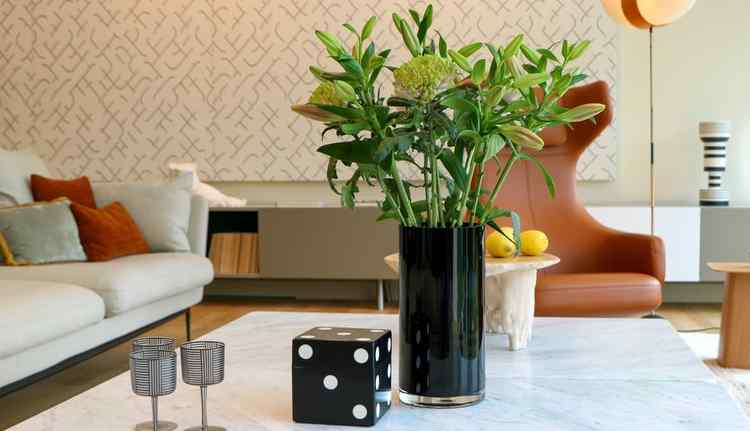 Textured walls are quite in these days. In apartments, you can always opt to choose to paint the walls in popping colours as per your personal choice. Textures and wallpapers add a dimensional touch to your living space, making it your signature style. There are thousands of textures and wallpapers you can choose if you are planning to paint your apartment. Paint companies like Asian Paints and Nerolac and Dulux are some of the leaders in the Indian market that has a number of textures available to paint by the professional painters.
Wallpapers
You can personally choose the wallpaper to decorate and add your style statement to the room too. There are many kinds of wallpapers in the market. There are graphical wallpapers, kids wallpaper, nature-inspired wallpaper, brick-style wallpaper, floral, dreamy, etc. The wallpaper comes in rolls and to furnish one wall of 10×10 you will need 6 to 8 rolls. It is advisable that you buy one or two rolls extra before so that in case you need them again, you have them handy. It should be done professionally like texture.
Bookshelf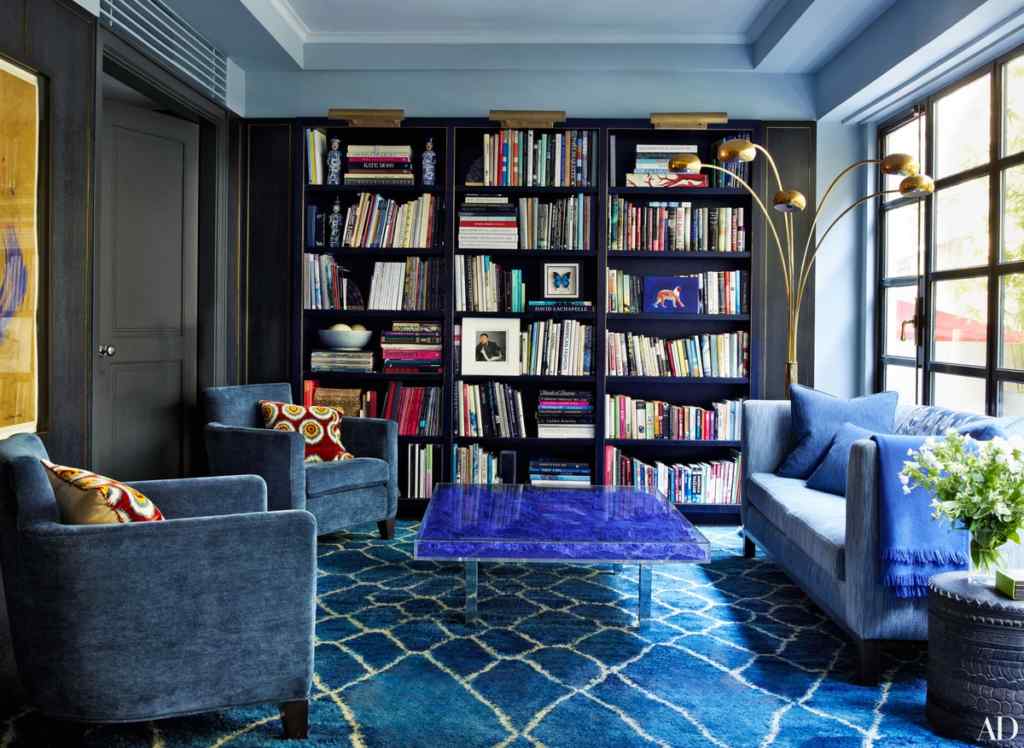 Bookshelves also form an important part of your living space where you can store all of your hobby books. A piece of wall art or an aquarium above the bookshelf goes a long way and is considered a good storage place. You can also put some small metal pieces and a statue of Buddha or Ganesha according to your wish. Some apartments also contain custom-made bookshelves, and they are just like wardrobes suiting your personal needs. So you can choose a medium-sized bookshelf or even go for the ultimate custom-made version.
False ceiling
In modern apartment therapy, ceilings are also custom made with lighting options that add a demeanour to the vibrancy. It all depends on your budget and personal style. So, you can also choose for false ceilings and cornices as per your taste. The contractor will custom-made it, especially for you.
Wall-art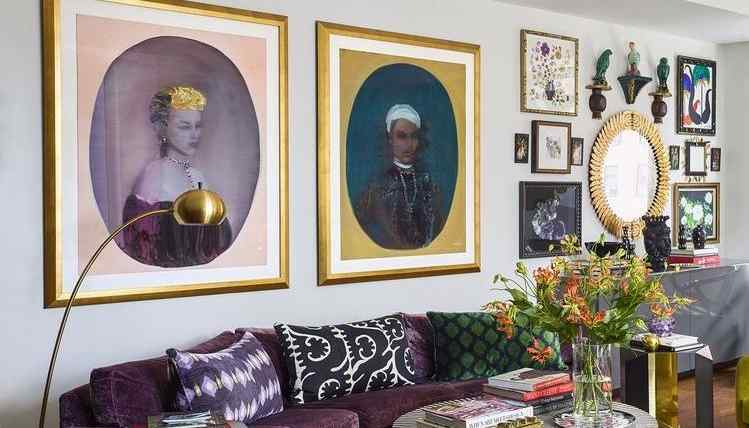 A wall can be highlighted by placing some art pictures or a metallic signature wall piece. You can also place family photo albums in wood or a beautiful mirror to enhance the look.