Freelancing as a career has procured a lot of recognition over the past two years after the pandemic suddenly hit the world. It is one of the fastest-growing, self-employment opportunities which comes with its share of stumbling blocks. There are numerous advantages and disadvantages of freelancing. And being a student, as well as freelancing, has another level of problems to it. I, personally, am a postgraduate student and a freelancer, and have hit quite some bumps in my journey. Even though the digital world is flourishing many issues are affecting self-employed and freelance workers, I've narrowed down some of the problems faced by freelancers in India.
1. Hectic (Lack of Balance):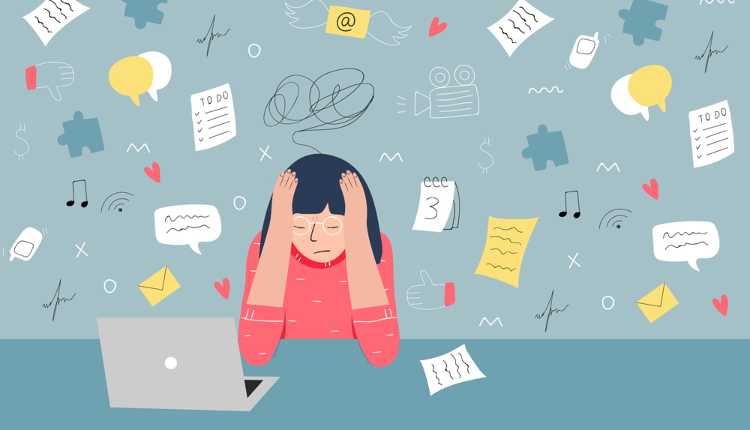 The most far-reaching issue faced by freelancers in India who are students too is the lack of balance between their student life and professional life. When I first started I didn't even consider how frenetic it would get to work and study. I had no game plan to maintain a balance and it negatively affected my performance in both fields. And it happens to a lot of people since no one thinks of how they are going to bring stabilization in their day to day schedule.
How to cope: In my experience, it is essential to take freelancing work according to your study burden, it is always studying atop work till the time you are a student and don't have a family to take care of. So take up enough work which you can complete along with your studies, Don't be insatiable when it comes to earning money, you have got a lot of time.
2. Time crunch: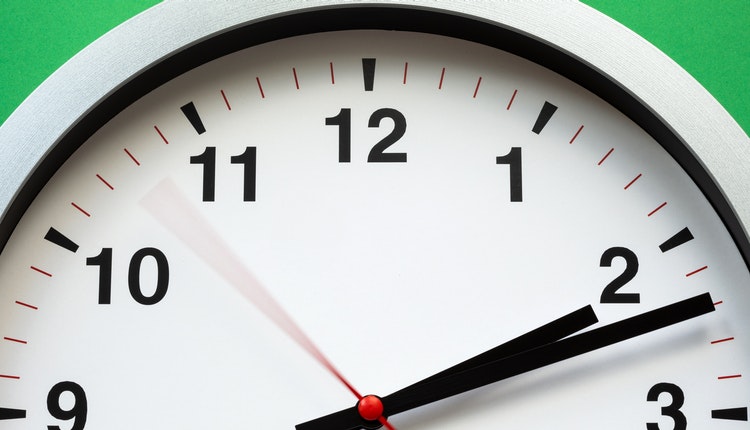 This is another substantial issue affecting self-employed and freelance workers, how to administrate time? Predictably, you are muffled up to a great extend in your college assignments and is needless to say have limited or inadequate time to work on anything else.
How to cope: The only solution to your time crunch problem is to have a proper and unmitigated schedule and to follow it. Plan your days, weeks and weekends in such a way that you have plentiful time to complete whatever you take on your plate.
Moral: "Always Schedule and Stick to it."
3. Communication Gap: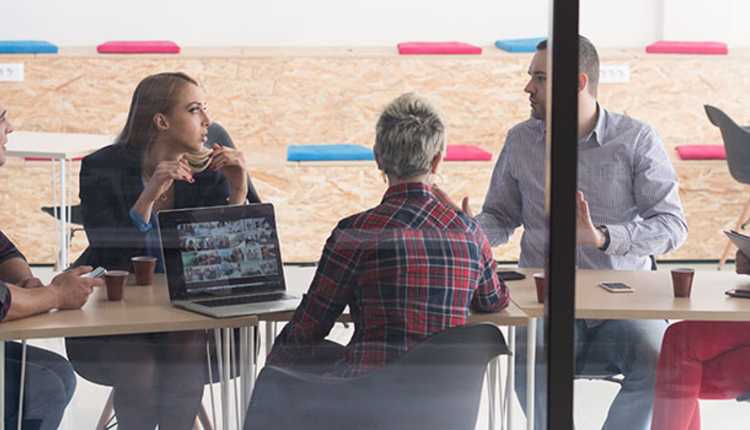 A lot of my friends freelance too and plenty of them face this complication more often than they should i.e.Communication gap. Since a vast majority of freelancers nowadays get work through the web, there is a prodigious probability that the person providing work (the client) is set in some other city or, in many cases, some other country and since there is no way of talking face to face, it becomes strenuous for the freelancer to understand completely what the patronage is asking for. It is a huge hindrance if you think about it. The process gets hectic, time-consuming and exhausting for both parties.
How to cope: Try to find a client who is nearby so that you can have a face to face meeting and if that isn't possible, ask for samples of what they expect and properly written guidelines.
4. Exploitation: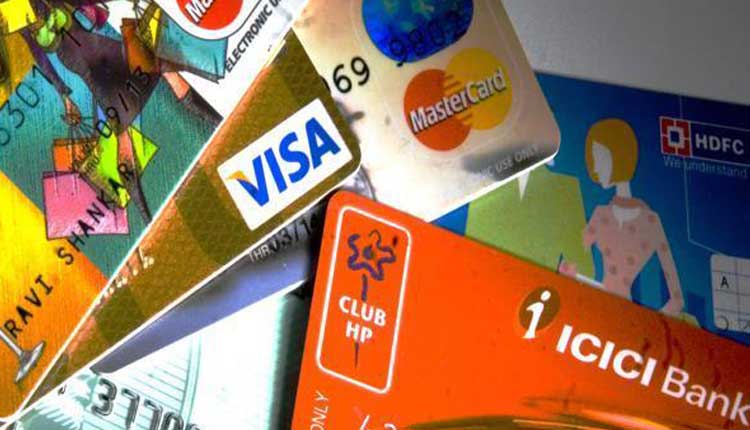 There are numerous advantages and disadvantages of freelancing but the most unacceptable and diabolical one is not reimbursing them enough in the wake of being mindful of what they are qualified for. Furthermore, since there are practically no laws identified with it and regardless of whether there is the vast majority of individuals, particularly understudies, don't know about them and thus they succumbed to these harmful ways. Moreover, they bring down the market of others without even realizing it.
How to cope: Simple, Always stick to the standard market price (maybe a little lower just in case you are extremely new to freelancing), less and exorbitant clients are better than more and inexpensive ones.
5. No one to cloak up your mistakes: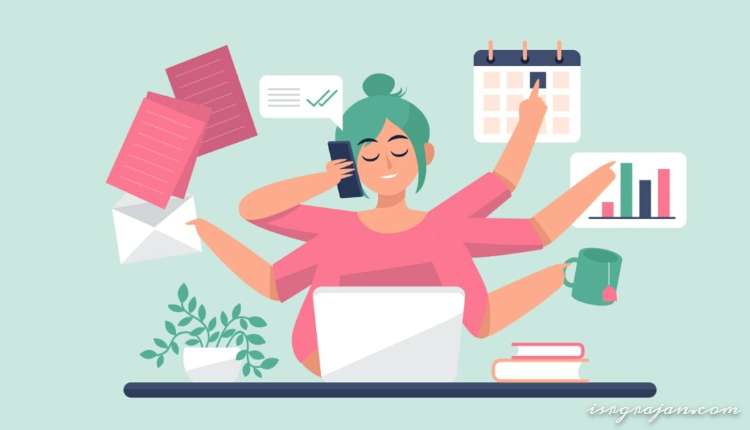 A freelancer has to do everything, I mean, everything all alone, from tracking down customers to taking care of tasks to managing any issue on the off chance that there is, with no assistance. This is one of the most concerning issues faced by freelancers in India and all over the world. There is no higher authority to conceal your oversights assuming you mess up, you are the sole person answerable.
How to cope: If you are a newbie, try taking small and fewer projects at a time so that you can complete them with utmost exemplariness. It will build a good reputation for you in the market. Don't show intemperance for assignments as it will lower your exquisiteness.
In conclusion, being your own boss might sound like a great idea and it actually is but along with all the freedom comes great responsibility. So don't stress and work up to your potential. All the best!