1. Badminton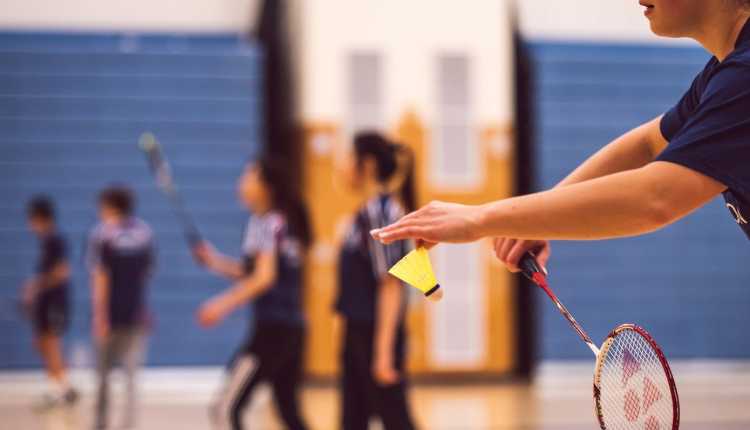 Badminton is a racquet and shuttlecock based game. Fun fact: the game has its origin in British India. You can play doubles (a group of two people) or singles (singleplayer). You have to score points by heating the shuttlecock with the racquet. You win if the other person is unable to hit it back at you.
You can also play Hanetsuki. Badminton played with a wooden paddle (Hagoita) and a bright shuttlecock. In case you do not have a wooden paddle, you can replace it with a notebook or use badminton or tennis racquet. Hit the shuttlecock back and forth. The person who fails to hit it again gets his face marked with Indian Ink (which originated in China), but you can use any ink as long as it is not harmful or permanent.
Seeing the increase in mosquitoes in India, you might consider playing Hanetsuki more once you realise why traditionally Japanese played it. It was believed that the more the shuttlecock stayed in the air, the higher the protection from mosquitoes the players received in the year.
You might also be interested in the Top 10 Open World Games To Play Without Getting Bored.
2. Flying Kite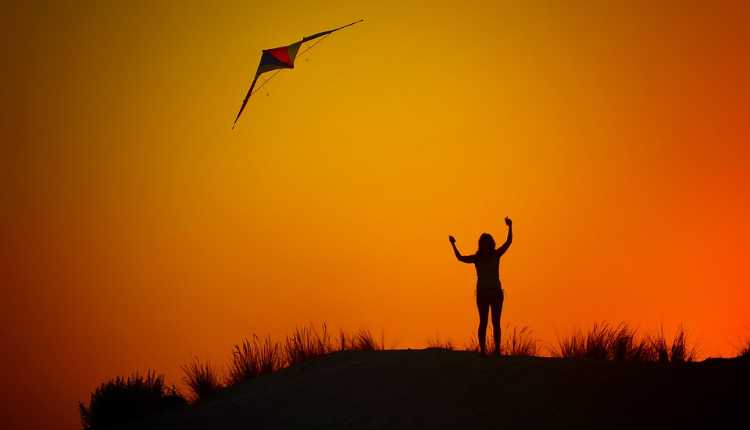 How to make a kite?
Things you will need:
Square or diamond-shaped paper, preferably a card stock paper or something thicker.
Tape
Glue
Scissors
Ribbon
Twine
Two bamboo dowels: one with the same size as your paper and the other with an extra inch.
Toilet paper roll
Process:
Fold your paper in diagonal half. Crease and open it up once again. Place the short dowel in the crease and tape it. Take the longer dowel and tape it to the other side of the paper (i.e., the team which does not already have a dowel). Tape one end, only. Make an arc out of the long dowel, tape to keep the shape of the arch. The chip of excess tape from the edges. Take your ribbon and glue now. Cut the ribbon to the appropriate size. Stick it to the shorter dowel. The tail is necessary to keep your kite stable during strong winds. To the two sides of the long dowel, tie the twine. Once dried, it is ready to fly. Roll twine around the toilet paper roll for smooth reeling in and out.
How to play a kite?
Stand up in the opposite direction of the wind. You should hold the kite by the bridle point. In case of sufficient wind, the kite will fly by itself. Otherwise, take the assistance of anyone. The helper is supposed to take the kite downwind, holding it up and on your command, release it. Otherwise, you can rest the kite against something like a wall or buses. Roll out. Anyway, after the kite flies a bit pull in as the kite begins to climb. Keep on doing this until the kite gains some altitude and drifts.
You aim to cut as many kites as you can. Have a bet to see who can cut the most!
3. Board games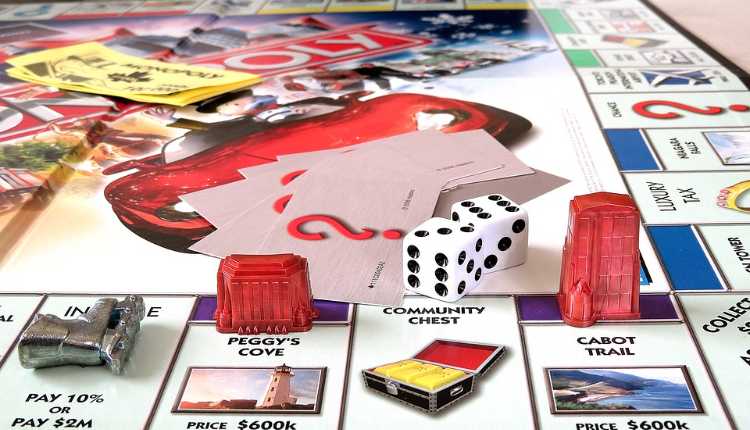 A board game can be played anywhere and everywhere. There are two types of board games prevalent around the world: one which requires strategy and the other which involves luck. Strategy games include chess, checkers, monopoly while games like Ludo, snake and ladder are based upon chance. Often you only need a sheet of paper and pencil to play a game like a tic Tac toe. Since it is an excellent opportunity to teach kids about Indian history, you might consider opting for board games found in India or originating in India. You can also play various card games.
4. Dumb charades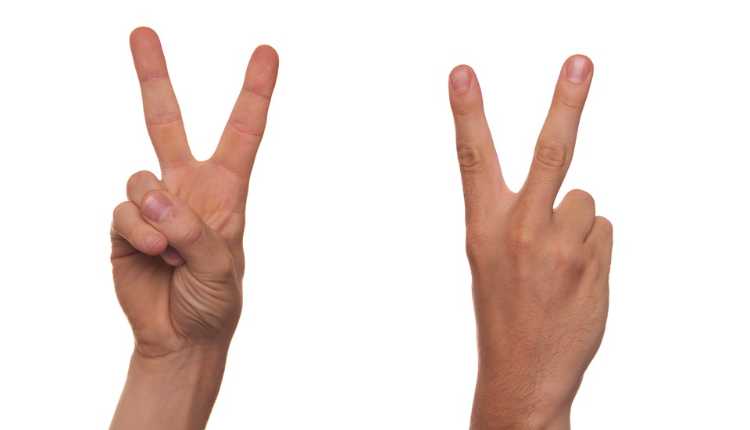 In the game of dumb charades, you have to guess the name of the film or book or whatever while the other person does movements to help you think it. They can not speak or point out the alphabets. Thus, depending on the actions. Often resulting in hilarious results. Irrespective of who wins, it is a fun game where everyone enjoys the process regardless of whether they are taking part or not.
First of all, decide the signals for common elements. Like, a show of fingers designating the number of words (two fingers for two words, five for five words).
Then decide the signals for language. As India is a multilingual country, determine signs to designate various languages. Thumbs up, thumbs up, thumbs pointing to the right and left; you can use other signals, too.
For Hollywood, Bollywood, Tollywood, etc. designate more signals. Pointing to the eye might mean Bollywood, sticking out tongue could mean Hollywood and so on.
After you have decided the signals, you can create two or as many groups as you like with an equal or almost equal number of people. Have someone keep points, too.
One person in a group, say A, is going to be given the name of a movie or whatever by saying, group B. This person has to enact the names while Group A guesses. Upon guessing the correct answer, group A is rewarded with points. You can have penalties if you wish and of course, a winning prize!
Some tough Bollywood and Hollywood film names are:
Dolly ki Doli
Sharafat Gay Tel Lene
Balwinder Singh Famous Ho Gaya
Children of War
Fugly
Babbloo Happy Hai
Shadi Ke Side Effects
Luv Shuv De Chicken Khurana
Khosla ka Ghosla
Good Will Hunting
Harold and Kumar- Go to White Castle
Schindler's List
Tango Charlie
Via Darjeeling
Mr. ya, Ms.
Night in a Museum (or Museum Ke Andar Phas Gaya Sikander)
5. Miscellaneous games
Here are a few games you might consider playing:
Chinese Checkers
Blackjack
Cluedo
Ludo
Candy Land
Snake and Ladders
Tic tac toe
Chess
Backgammon
Carrom
Monopoly
Scotland Yard
Ganjifa
Hanafuda
Konane
Pachisi
Scrabble
Pictionary
Battleship
Life
Solitaire
You can play these games with people of all ages and gender-just keep the harmful elements at bay. There is already enough entropy going on in the universe. You do not need it in your life. Forget all your ailments with these fabulous games!