Teenage is always about rebellion. We have come to believe in that notion. Whether it is about social, cultural and ethical freedom, it is a phase where we want all or nothing. We tend to be on the extreme ends of the spectrum. Our parents become our most significant enemies; our teachers seem to be bullies and our peers somehow from our anchorage. It is also a time when we envy our sibling for being the popular one and tend to imitate them unknowingly. The worst is if you are the younger sibling, you have it the hardest. In Narnia, the youngest sibling Lucy, wanted to become as radiant as the older Susan and tried to emulate her eloquent mannerisms in every way possible. This complex is visible in the Narnia films.
Life has its rough edges, and this phase brings out the worst. There comes a time when we completely submit to our be venomous desires. We resort to self-harm and become a victim of our demanding lifestyle. Some might never find their way back, but most do. It is in these vulnerable moments we see our favourite film characters coming to rescue.
These characters are relatable and very real. They go on this daunting, tireless and sometimes heartbreaking journey of life and specifically boyhood. Their constant search for something meaningful in an otherwise superficial and flimsy teenage life makes the journey rather remarkable.
Hollywood has tons of films embark on that all-encompassing journey of passion and perseverance. Closer to home in Bollywood Ranbir Kapoor's characters goes through this personal journey where they discover themselves, but he is 37 and a far departure from a teenager.
The everyday teenager dons baggy jeans and sweatshirt and leads an impoverished life, but never entirely loses his or her ornate charm. The films can get a little offensive playing novice to certain stereotypes and can come off as a little archaic. But the recent ones have carefully reverted from such character tropes. Every gender or race is shown in an equal light and is aesthetically represented.
Some of my favourite characters have unconventional aspirations and make essential choices in that route. Their only predicament in life is not about finding love, and they necessarily don't need rescuing. They are akin to find someone, but that does not have to turn romantic.
Critics have either loved and showered praises on these gems or have completely shunned them. These movies have never really been box office biggies, but rather a small budget independent ones. The movies have made a mark with their believable premise tugging at our heartstrings.
The tender moments in these films touch a chord or makes us nostalgic reminiscing our boyhood. The dark theme with underlying shades of humour appeals to us audiences. The emotional turmoil that one character goes through in this phase resonates with many of us. The candidness and honesty are elusive from most commercial movies. The vulnerability of any character obviates the general tendency to present them as hardcore. The films are mostly based on novels that give them a sense of authenticity.
Here is a review of three of my favourites from the genre: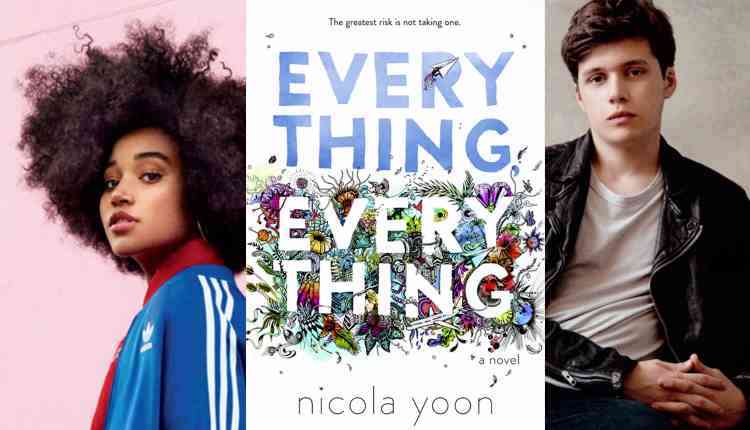 Everything, Everything
A girl confined to her, not too modest hi-tech house suddenly finds love with a neighbour. A modern-day fairy tale, you would say. But she is unlike any princess. She suffers from a rare disease that makes her immune system weak thus, this arrangement. The girl in question has SCID, and it is keeping her away from leading a productive life. She takes off with her neighbour in Hawaii, where they experience an adventure of sorts. She faints and is running to a hospital facility. She decides never to indulge in any romantic escapade ever.
Back at home, she gets this the very hospital facility that treated her saying she does not have something as serious as SCID. Her world comes crashing down as she finds more evidence proving the fact. She has a meltdown and demands a confession from her mother. Her mother explains that she feared her little girl would die like her father and brother if allowed to go out. In the end, we find her moving to New York, where she begins her relationship with her neighbour afresh.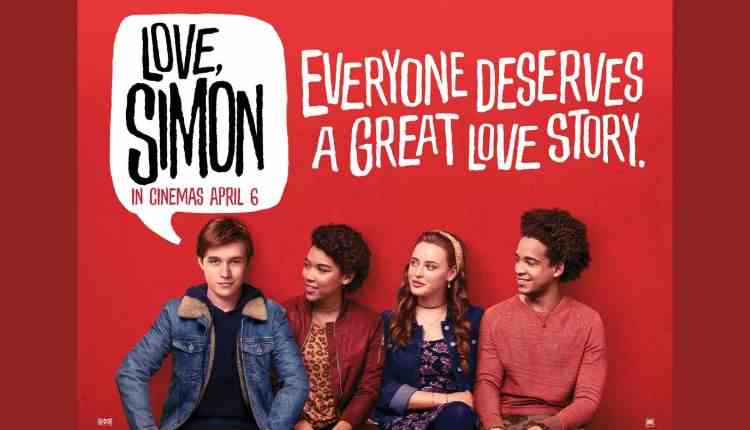 Love, Simon
A closeted gay central character who wants to come out. He particularly doesn't suffer from any stigma or embarrassment. He starts to profess love for a boy who is hiding his identity. After a rollercoaster of a ride, he finally comes out. A series of misunderstandings and heartbreaks happen in the course. The penultimate scene when he kisses his crush on the Ferris wheel and his friends cheer him on is right out of a classic romantic movie.
The film has a high rating due to its treatment of homosexuality. It has received rave reviews for its titular character played to perfection by the very talented Nick Robinson. Another significant aspect of the movie is it makes coming out a very conventional a stark contrast to most films on homosexuality. A scene-stealer Nick Robinson's eyes light up when he finds out that Bram is Blue. The film is stocked with such small acting details and Nick does come off strong based on his acting chops.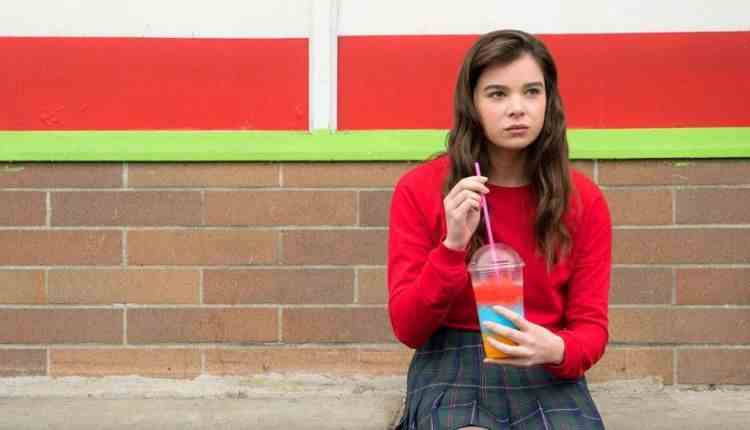 The Edge of Seventeen
An awkward high school student who only finds comfort and solace in her best friend. She also trusts her teacher, who has been a constant support. He counsels him and also helps her out of a sticky situation. When she sends some explicit text to her crush out of a momentary impulse. Her Crush very connivingly tries to take her advantage. She somehow manages to get out and calls her teacher.
On the other hand, her best friend is having an affair with her brother, whom she can't stand. But does come to take her home at the call of the teacher. He makes amends with her explaining his problems and frustrations. She realises that she isn't the only one with troubles. She goes to meet her classmate who likes her and opens up to his group of friends, finally socialising.