After a year-long break due to coronavirus, everyone is gradually going back to their normal lives. Even the universities are calling their students back, and now its time to move to the dorms. Every year a huge number of high school graduate students move out of their homes to follow their dreams and explore the university life. It is an exciting phase for a young individual as they feel a sense of freedom from their home. However, adjusting to a new place with a new environment surrounded by unknown strangers can be nerve-racking, and most of us get homesick. The one thing to ease our discomfort in a new place is by filling it with something which gives us a homely feel. The dorm or room we stay in must reflect our personality because that is where we spend most of our time and start making new memories.
Obviously, different people have different aesthetics, and some people like to keep their room minimal while some like to fill their room with several things. Also, financially not everyone wants to spend a huge amount of their money on buying things for their temporary home as college expenses are already high.
So, to help you out in organizing things in a more better way, we have shortlisted the stuff into three groups depending on the priority of the essentials.
1. First priority- Must-haves that one needs to get:
These are the utmost important things which are essential in our room without which we just cannot do.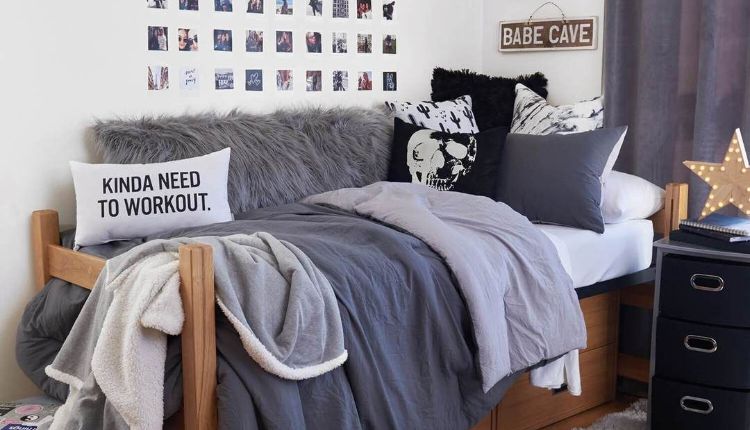 Bedding essentials: Our bed is our heaven, the place we long for after a long tiring college day. So it very essential that we get right mattress and pillow to make our bed firmer, less lumpy and comfier since the hostel beds are anyway not of the best type. Sleep is very essential for a student. Obviously most of the time we stay up all the time for completing our assignments or preparing for end term, but whenever we get a chance we like to snuggle inside our blankets and have a relaxing time. A night of comfortable sleep is all an individual needs to feel energized for the next day. So it is completely fine to invest for a good quality mattress, pillow and blankets. A suggestion is to get cotton bed sheets as they are easier to clean and do not wear out too soon. Don't miss the Best Places To Find Affordable Room On Rent In Delhi.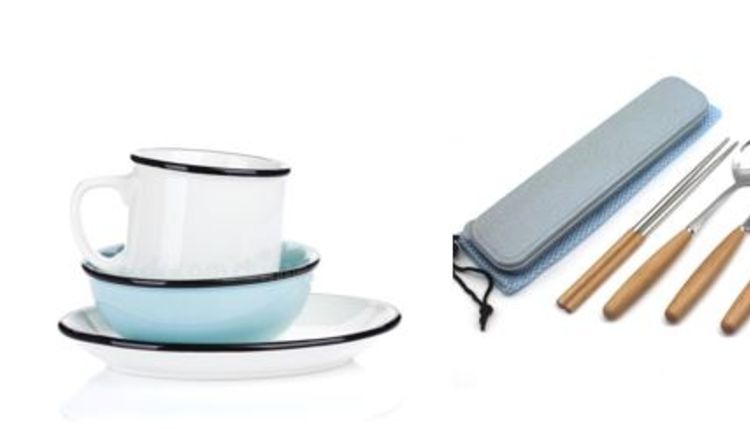 Utensils: Most dorms have cafeterias and mess that provide daily meals to students; they may or may not provide the utensils you need. But to stay more hygienic, as we do not know how well they clean it after use, it is better to buy our personal plates, bowls, mug, spoons, etc. Keep them on your room's shelf, and take it to the cafeteria or mess whenever food is served. In this way, you can grab some food back in your room.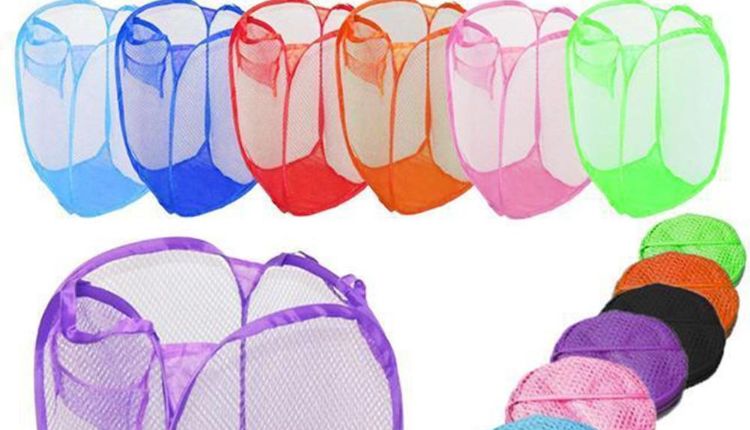 Laundry Bag: After a long tiring day of college, one does not have the energy nor the time, to wash the dirty clothes. But where to keep dirty clothes? We cannot mix them with the clean ones, so we need a laundry bag for our rescue. It is going to help look our room look tidy too. Keep all your dirty clothes in the laundry bag and take it out at weekends or holidays, whenever you get the time to wash them.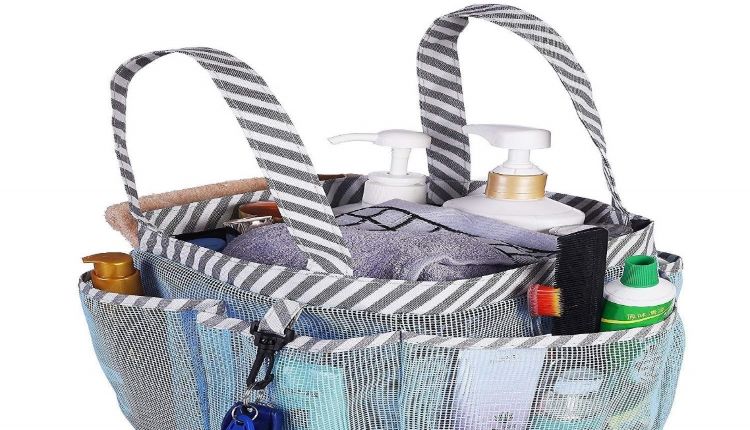 Shower caddy: In dorms, it is very common to have shared bathrooms, so we need to take all our shower items to the bathroom whenever we want to go for a shower. But we only have two hands, and it becomes hard to carry everything from shampoo, conditioner, soap, scrubber, body wash, etc. In order to carry everything in one time without struggling, we need to get a shower caddy. A suggestion is to get the foldable ones since they can be folded whenever not in use to save space.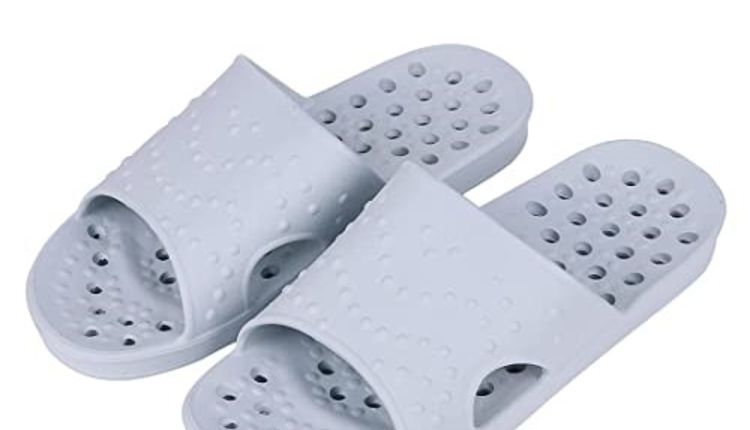 Slippers or flip flops: In order to make your cleaning job faster and easier, it is better to get slippers that you will wear only inside the room and not outdoors. In this way, you would not bring the dirt and mood from outside keeping the room clean. A suggestion is to get two slippers, one for the room and one for the bathroom. You need a separate slipper, especially if you use a communal bathroom.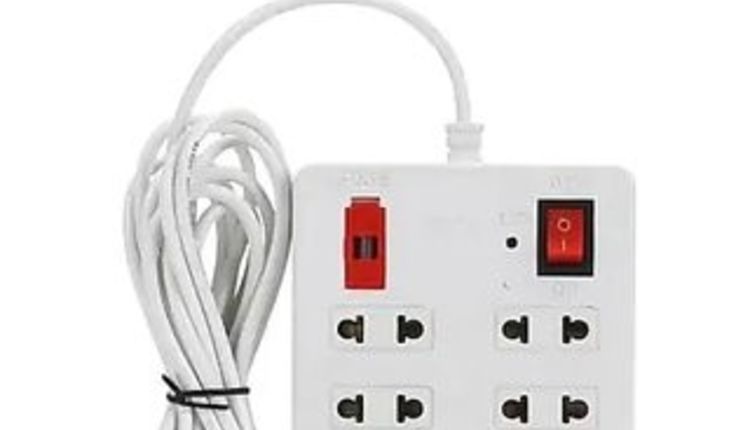 Extension Cord: In case you share your room with other people, you cannot be sure about getting a place near the plug point, or you might have to share the plug point with the other roommates. So it is the best option to get an extension cord, it is going to be very convenient since you can plug in your mobile charger, laptop charger, hairdryer, etc. all at the same time. Thus, it is an easy, cheap solution to make sure all the devices can be charged simultaneously.
2. Second priority- Which will make your stay comfortable:
They are not essentials must have without which one cannot do, but if you can have them, it is going to make your stay in the dorm comfortable.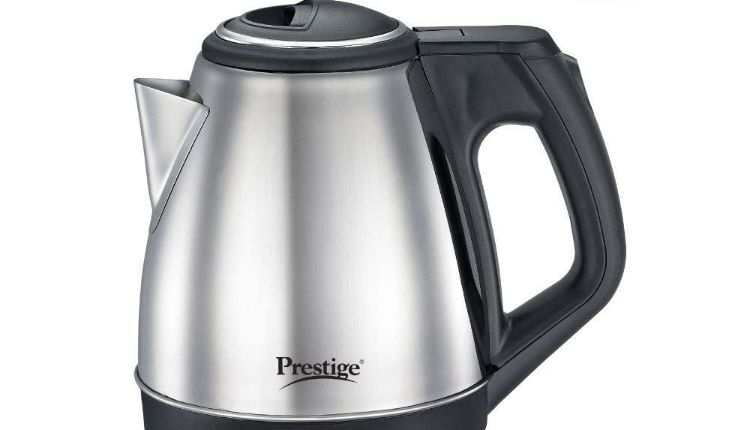 Electric kettle: For people who prefer drinking warm water, getting an electric kettle is important. But before you buy one, be sure that your hostel or dorm allows it since, in most Indian hostels, electrical appliance usage is prohibited. They are easy to use and saves a lot of time as it heats the water rapidly. In addition, you do not have to worry about any kind of fire hazard. They can be used for tea, instant noodles including Maggie or oatmeal.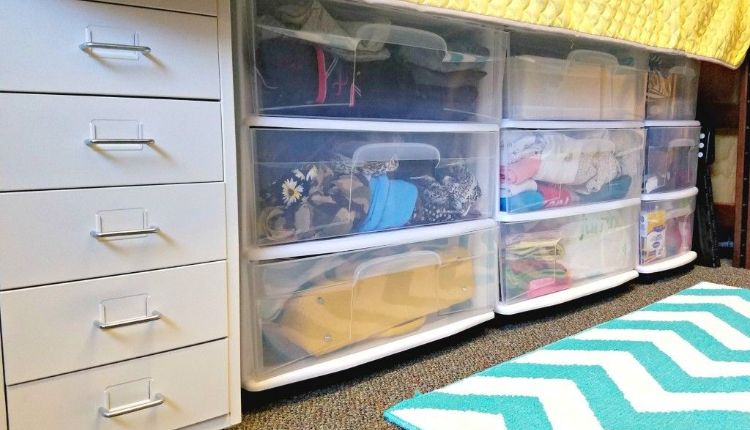 Plastic storage drawers: In case you have a small dorm with very less storage space, you need to get plastic storage drawers. It will help you keep your room tidy and organized too. They are light and portable, and you can store anything in them. They will fit anywhere in the room, even below your bed.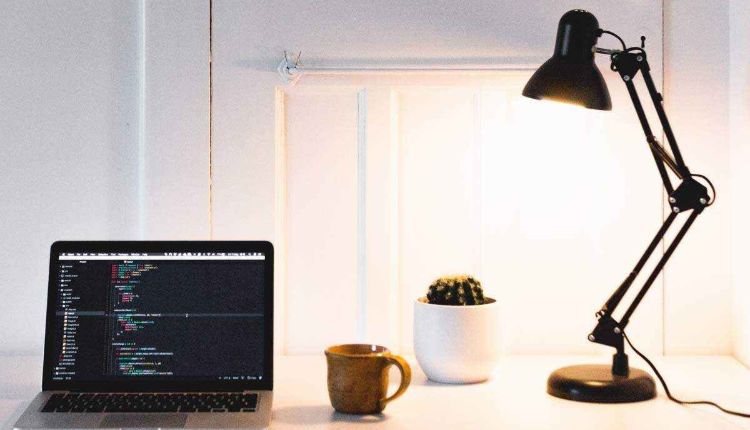 Desk lamp: For people who prefer to study in the dorm rather than the library, getting a desk lamp is essential. The lights in the dorm are not so bright and can strain your eyes will studying, so it is better to invest in a good desk lamp.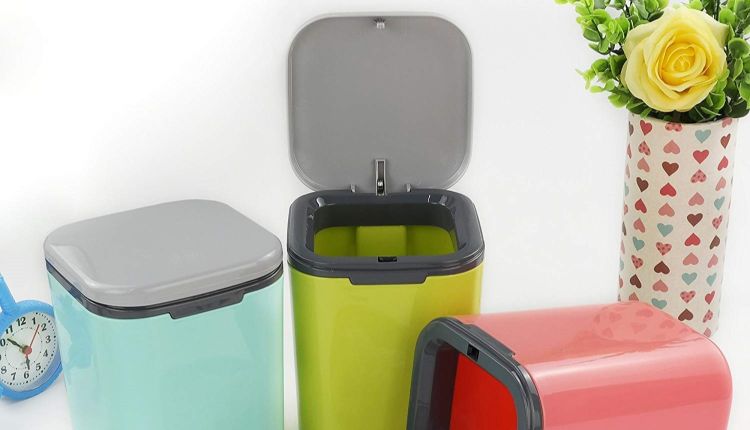 Trash bin: It is too tiring to go out every time you need to throw anything, so the ideal option is to get a small portable trash bin which you can keep on your desk or beside your bed. Any time it is full or going out, you can throw the garbage in the main dustbin.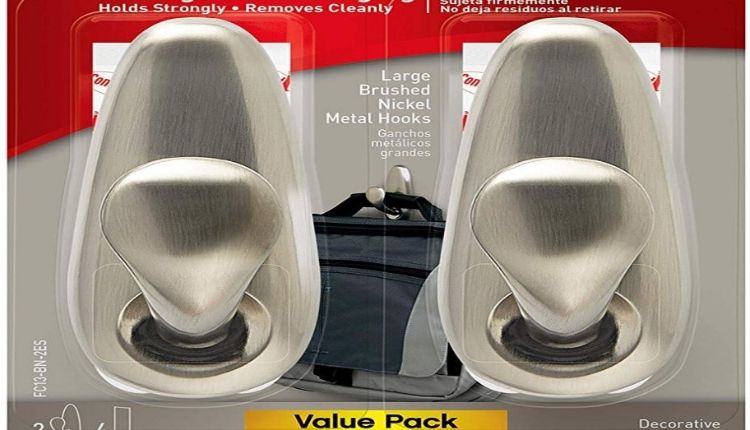 Command hooks: Most hotels do not allow for nailing anything in the wall, so to hang anything in the wall such as towels, bags, jackets, command hooks should be used. They stick to any kind of surface and do not damage the wall when we take them out. They are also a major space saver.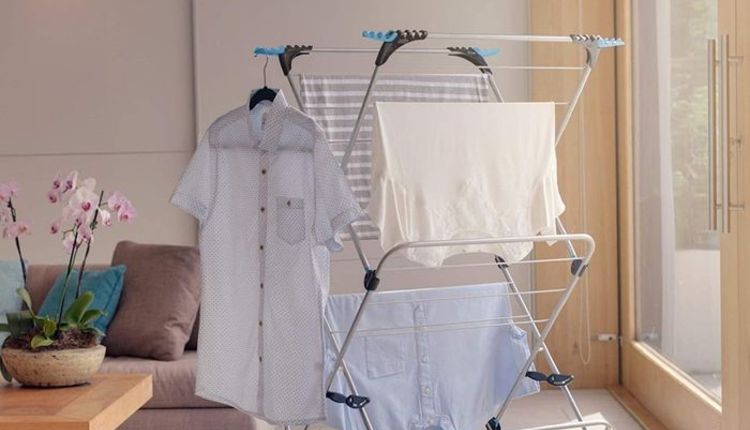 Drying rack: The place to dry the clothes are shared between many students, so there may come a time when you do not get a place to dry your clothes, that is why a drying rack becomes important. It is better to get a folded drying rack so that they can be folded and kept below your bed or above your almirah when they are not in use.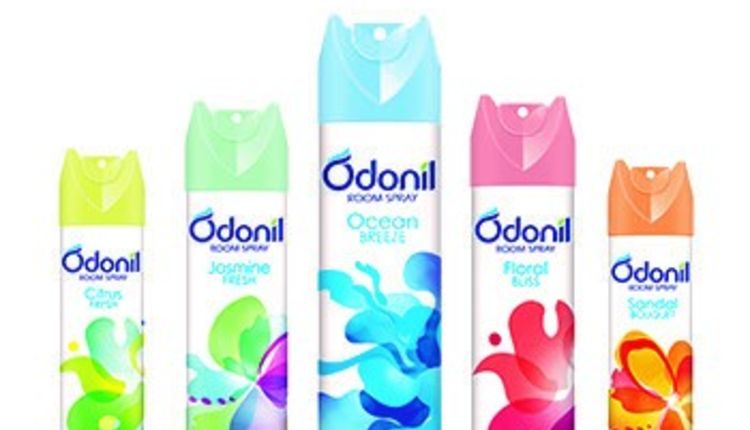 Air Freshener: since your dorm is a shared space with other people, many a time you get certain smell which is not at all pleasing to smell, or when you come back to the dorm after a long break the smell of dust is too bad for your nose too; thus, an air freshener helps to make your room smell so fresh and vibrant.
3. Third Priority- Making Your Room Pretty:
These are there in the list for the purpose of making your dull dorm room look cosy and pretty. They are not very expensive decorative pieces but are student-friendly.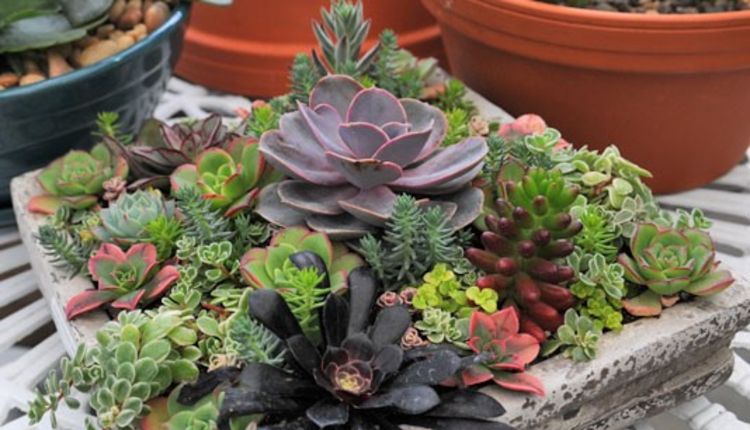 Succulents: For the plant lovers who want to surround themselves with greenery but cannot manage to keep a plant alive, go for the succulents. They are not high maintenance and are a cute addition to your room. They will be your plant babies. You don't have to worry about them being death over your long vacation since they don't need to be watered all the time.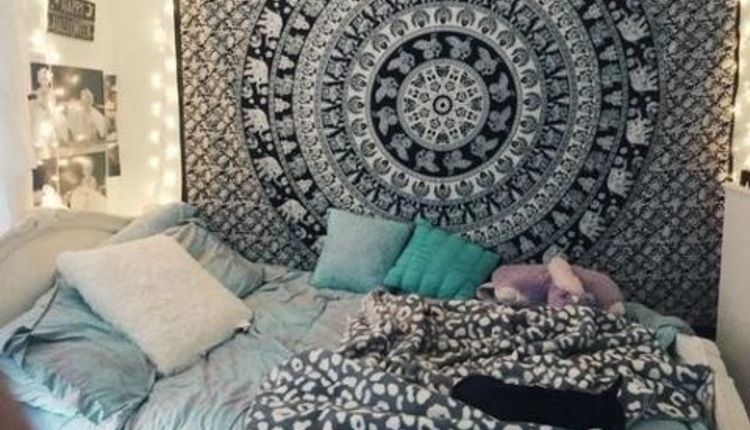 Artsy tapestry: Dorm room walls are so dull that it makes you feel so sad to even stay in the room. Get an artsy tapestry that will cover up a whole the wall and make your room look put together. It can also be a backdrop for clicking pictures inside the room.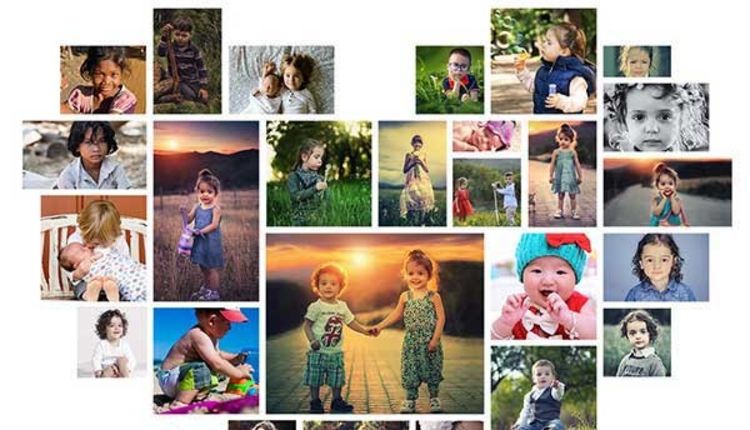 Posters and pictures: An affordable way to decorate your room is by printing posters and photographs. Print the ones of your unique designs to make the room feel a little more like yours, which reflects your personality. Be creative and make a photo collage wall with the pictures of your loved ones; you can look at the paintings every time you miss home.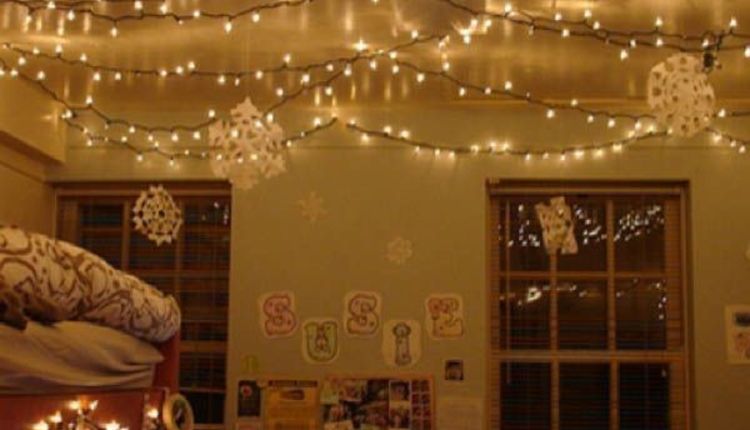 Fairy lights: Artificial lighting in dorms are very depressing; thus, fairy lights can help brighten up your room. These fairy lights are very trendy and affordable these days. They give the room a cosy and warm vibe and allow your room to look very pretty at night.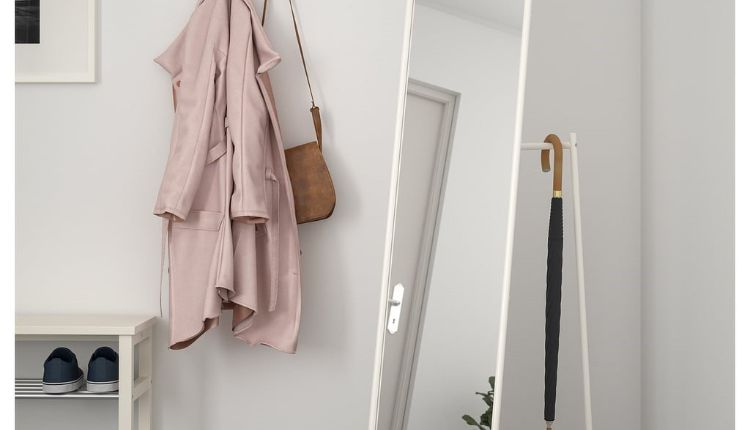 Mirror: They can be used both for decoration as well as checking your outfit before going out. Get cute mirrors so that you can use them for taking mirror selfies too.
I know starting a new life in college can be quite stressing, and most new freshmen students are paranoid about it.
Here are a few things that newcomers should keep in mind in order to feel more at ease:
Sometimes you will feel like everyone is looking at you, but they are not.
You are not the only new one on the campus, the others are new too and want to make friends.
It is important to get out of your comfort zoon and explore and grow.
Take lots of pictures, not just for uploading on Instagram but for the sake of cherishing them once you graduate.
Study hard, but grades are not everything, do not miss out on anything while focusing just on studies. University life is much more than studies and classes.
You are going to feel alone and homesick sometimes, but don't worry. It is going to be okay. You do not have to figure it out at that very moment.