India is an incredible country where the entire world sees India as more than just a country, but as a country of cultural diversity. If you go to any place in India, you will find different cultures there. People have different tastes in music, have different rituals, and love different sports as well. In this 21st century, the world is growing at quite a speed, and it is no surprise that India and Indian people are the backbones of that. With a large human resource base and a growing economy, India will play an important role in this modern and prosperous world. In recent years, India has made significant progress in every field, whether it is international politics, the economy, or technology, but what has stood out is how Indian sport is growing and how some Indian athletes are making their way onto the list of famous sports personalities.
India has always been one of the most populated countries. But still, India was unable to make a great impression in global sports, whether it was the Olympics or the Commonwealth Games. India always struggled to win any medals in these events. If we compare this with China, then China and India have a similar population, but China has dominated these events. But India struggled. There are very few players from India who make the list of famous sports personalities. but on the positive side In recent years, we have seen positive changes in Indian sports. Young people are encouraged to pursue sports as a career, and politics is fading as everyone is given equal opportunities. India is seeing some great growth in sports, particularly since 2022 has been one of the great sporting years for India. Few Indian players are getting recognised as famous sports personalities in the world, such as Mary Kom, Neeraj Chopra, etc.
There are quite a few who made India proud on the global stage, of which five are mentioned below:
5. Jhulan Goswami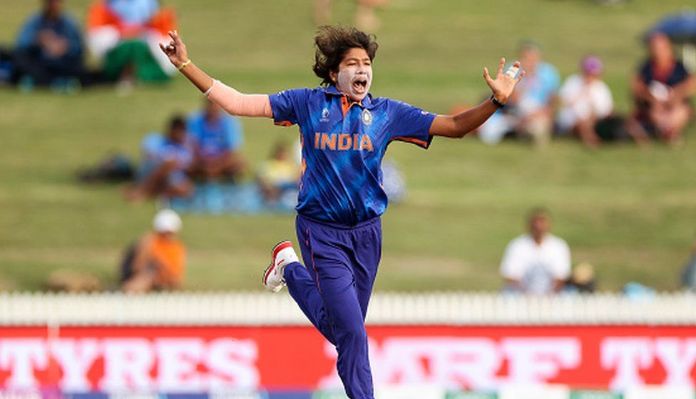 If you are enthusiastic about cricket, then you might have heard the name Jhulan Goswami. She is one of the legends of women's cricket and has made Indian cricket proud. She was born in Kolkata on November 25, 1982. In 2002, she made her India debut against England women at the age of 19. She has seen the downfall and rise of women's cricket in India, and she is a major contributor to the growth of Indian women's cricket. She is the all-time leading wicket-taker in women's day cricket (255), which makes her a legend. She will retire from all forms of cricket on September 20, 2022. The importance of the Indian women's team was clearly seen on the faces of other women's cricketers in her retirement video. That was one of the most emotional days for Indian cricket.
4. P. V. Sindhu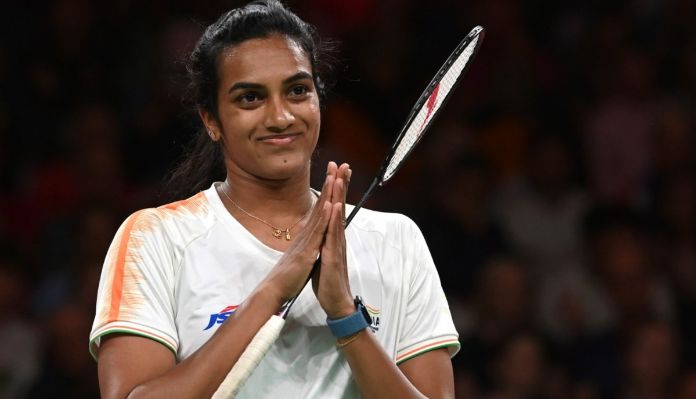 Since the last half-decade, India has become dominant in badminton and has produced some wonderful talent, but if you have to mention one special person who is the leader, then it is none other than P.V. Sindhu. She is one of the most famous sports personalities in the world. Born and brought up in Hyderabad, she started to make an impression on international badminton at an early age. Till now, she has won five BWF world championships; she is the only other woman in history to do that. She is also the first and only Indian woman to win two Olympic medals. Because of these achievements, she has reached a new height in world sports and has become one of the most popular Indian sportspersons in a short time.
3. Sunil Chhetri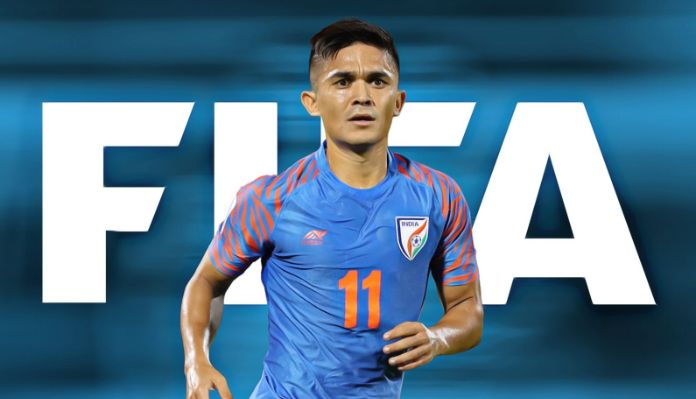 Do you know that in international football, there is an Indian player who is in the top 3 for scoring most goals in international matches? It is shocking, isn't it, considering the condition of Indian football? Sunil Chhetri The captain of the Indian football team has performed brilliantly in international football. What makes Sunil Chhetri special is that he chose football as his career when every boy was dreaming of becoming a cricketer. Then he not only played football but also became a legend of Indian football. Even FIFA has appreciated his hard work and dedication by praising him and uploading a story on him in September 2022. It was indeed a proud moment for every Indian. He has become an inspiration for youngsters who want to pursue a career in football.
2. Neeraj Chopra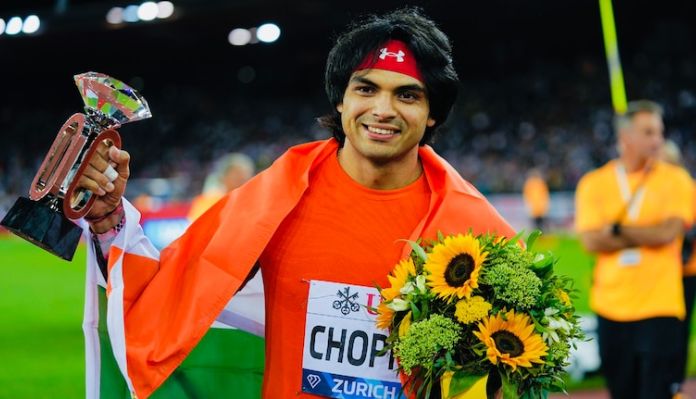 Until the Tokyo Olympics, India had only won one individual goal medal. But every Indian hoped to win an individual gold medal in the Olympics one day. and the dream of millions was fulfilled by a 24-year-old boy. Yes, we are talking about javelin thrower Neeraj Chopra, who won India's second individual gold and the first ever in javelin. He is also the youngest Indian to win an Olympic gold medal. After this, he has become an even better player and has won various medals, but his major achievement after the Olympics was becoming the first Indian to win the Diamond League Final. It is true that Neeraj is a diamond in Indian sports and on his way to becoming a legend.
1. Virat Kohli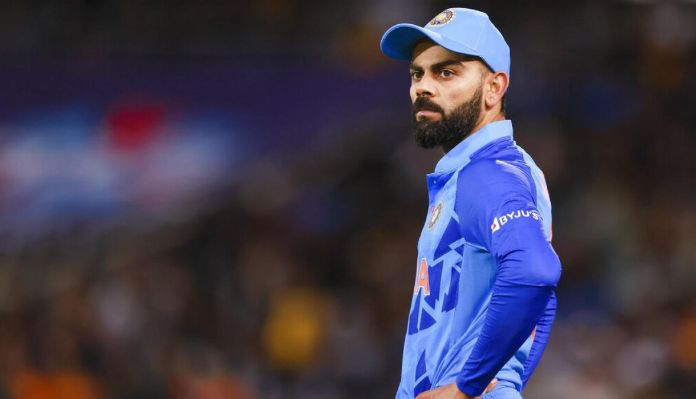 Well, this man needs no introduction. He is arguably the most popular Indian sportsperson, not just in India but also in the world. He is not only one of the best cricketers in India but also one of the best athletes in the world. His mental toughness, aggression, dedication, and discipline toward the game have made him one of the legends of world cricket. In his earlier career, he was criticised for his brat-like aggressive behavior, but with time, he has become one of the most respected and popular cricketers in the world. He is also known for his behaviour off the field. For example, his picture with an old lady in the ICC Cricket World Cup 2019 and Inspiring a blind English Girl demonstrate Virat Kohli's influence on his fans. His dedication, determination, and preservation of success made him the greatest of all time. There are a lot of things to be learned from Virat Kohli, the most popular Indian sportsperson.
The golden era for Indian sports has begun. Indians have started to take a keen interest in other sports as well. The success of the Kabaddi League and the recent Olympics have shown that if Indian sports players grab their attention with their incredible performance, then it is safe to say that India will also dominate in sports. Let that golden period of Indian sports continue in 2023 as well.