Did you ever expect that something could ever give a smash shot to blooming digital India, the way COVID-19 gave? None of us did.
Well! Everybody, except the saviour authorities like the doctors, police officers, and medical workers, is locked in their shelters, and nobody is allowed or suggested to go out without any urgent reason. In this condition, the speedily rising E-Commerce websites and apps like Ola, Uber, and Oyo have been facing significant economic loss in India due to Corona Virus Lockdown. The cab service majors, Ola and Uber, after lockdown, have suffered enough losses with each passing day. Similarly, hospitality startup Oyo rooms and suites have also seen a significant recession in their business cycle in the lockdown period of COVID-19.
OLA Cabs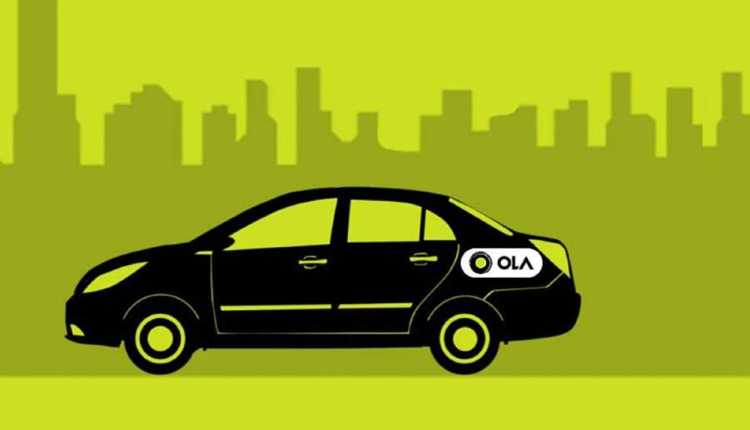 Ola, the third-largest unicorn startup, has faced a massive loss in the revenue and the market value of their shares. The company is a well-working enterprise with excellent annual turnover. Still, due to the hit of Coronavirus, the lockdown was announced in India, prohibiting all the mobility in the country. In this prohibition, the mobility service provider, Ola, faced a huge amount of revenue loss due to the halt of all the movement and services of their vehicles.
Uber Technologies Inc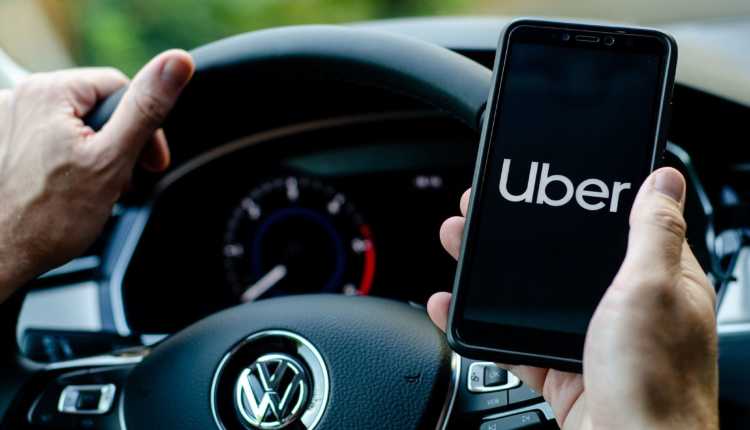 Uber is a similar mobility major in India and is also fierce competition for Ola. But, currently, both are sailing almost on the same boat. COVID-19 has hit everyone on some point, or another and Uber is also a bearer of the same. The value of Uber went off as low as $48.5 billion straight from $83 billion. This 59% of loss sounds nothing to an ordinary person, but to a considerable firm that plays in millions and billions, it is a colossal loss and a great downfall. Such a significant fall-off in the revenue and market value has enormous implications for all businesses because it's the overall revenue, which is further used in cost bearing and investments.
OYO Rooms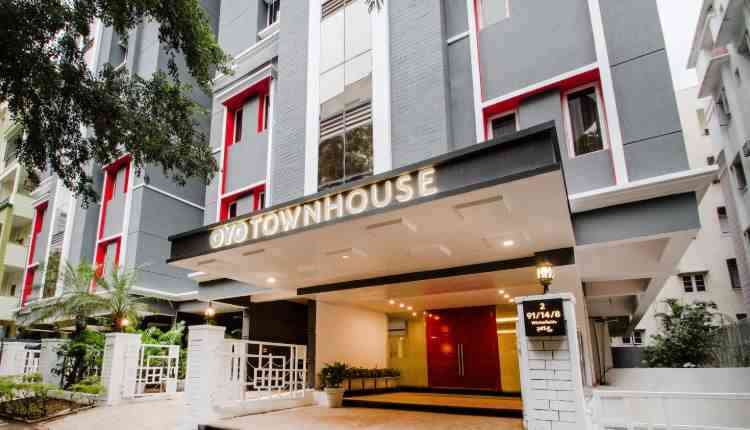 The major hospitality startup Oyo is a company founded and executed by Mr Ritesh Agarwal. Softbank group corp is a substantial Japanese multinational trade company that recently invested more than 1.2 billion dollars in Oyo but, since the COVID-19 outbreak, it is facing huge losses in this case. After all, people don't stay anymore in hotels when it's locked all around; No tours, No travels. According to the CEO, the overall revenue of the firm has fallen off around 50 to 60%.
It is a financial crisis for all these firms, including many others like Paytm, Zomato, Swiggy, Trivago, etc. Bearing significant losses, the companies are trying to figure out ways to handle the situation. The CEO of Oyo, Mr Ritesh Agarwal, has vowed to leave his 100% salary for an entire year for the betterment of their company. Inspired by this, the employees in the leadership team of Oyo have also voluntarily decided to cut off 25% of their salary.
Drivers struggling with adversity
The Ola and Uber drivers are probably the most suffering people of these companies. Firstly because it has been 2 months of no employment and secondly because they are uncertain about their jobs and are scared to lose it, this is one of the most painful disadvantages of being a part of the unorganized sector that you don't get any job security and now, when government also has not announced any relief packages for the cab drivers, their life has worsened.
Although, the companies on their side have announced to help the cab drivers by raising funds and sending them ration packets, daily essentials, etc.
Yet, a question blinks that are these essentials reaching out to the needful people? And the answer throws us to the ground level reality. After looking into the data and conversations provided by leading news platforms, it is found that many Ola-Uber workers confess that they haven't received any ration packets or financial help from anyone.
Very few of them have received ration packets, and that too was not enough to last for 4-5 days even. The Cab drivers confess that they are forced to survive on their savings. Also, they are bound to be fed by social service providers and charity food trucks.
In discussion with a popular news website,  Tanveer Pasha, president of Ola Uber Drivers and Owners' Association, said that various deliberations on attracting the government's attention have failed. "We drivers have not got any support from the government, nor the Ola, Uber companies. Only around 2000-3000 drivers have received groceries of a total of around 4 kilos from Ola. The groceries were not enough to last even 4-5 days," he said.
The situations are worse than we can imagine because it has been more than a month, and managing the living without a penny in the pocket is very tough.
Now, even after the relief in lockdown has been provided, few cabs have returned to the roads, but the cab drivers admit that people are scared to sit in the cars and also are avoiding any kind of travels. In simpler words, there isn't any sufficient demand for the cab service. Therefore, there is no significant difference made.
Unemployment and worker layoffs
It's an irony that in the country where unemployment levels were already up, COVID-19 has added fuel to the fire. Unemployment, be it for the Ola and Uber drivers or the workers in Oyo hotels, is a tough problem. The maximum of our population is currently unemployed and is not able to earn their daily bread in any way. Cab drivers are already deprived of any work and earning currently. Since the tours and travels industry is completely slammed at present, Oyo hotel chains are facing consequent losses because the maximum of their services is demanded by the tours and travels sector. Imagine a worker being paid ₹15000 for being a waiter, a cleaner, or a bartender, in a small hotel. The only source of his living is his job, and those ₹15000 barely fulfil his and his family's monthly requirements. In the condition we all are currently into, there are thousands of such workers unemployed and with empty wallets. They are bound to survive either on their savings or on charity.
The people in the hospitality sector with a relatively high-class job may still get chances to manage things anyhow. Always, the people from the lower level jobs, be it in the hospitality sector or any enterprise under the unorganized sector, are suffering from huge troubles. Lack of employment is vicious because the number of deaths due to Coronavirus is still lesser than the number of deaths due to hunger in India. Around 15 crore Indians lost their jobs between March and April. According to a survey by Aziz Premji University, 67% of workers lost their jobs during the lockdown.
Coronavirus cases are rising every day, but the good news says that the growth rate of these cases has lowered down and the recovery rates have improved. COVID-19 and lockdown have led to a tremendous economic loss in India. In such a situation, all we can do is to pray for the betterment of this painful situation and get rid of Coronavirus as soon as possible. We all are suffering, and we all are going to face the consequences, but, above all, we are in this together. So let's hope for the best.