The season of Love and the month of Love is here. Yes, it's the Valentine's which everyone looks forward to celebrating. To Celebrate their bond of Love, to revive their relationship and spend some more beautiful time with their loved ones. However, this year the celebrations need a little tweak owing to the COVID 19 pandemic that hit the world last year.
Social distancing, sanitization and wearing masks have become the new normal. And with this new normal the celebration modes and styles have also changed. The celebration is important, and so is health and safety.
Here is a list of things that couples and loved ones can do during pandemic times and remain safe and healthy while celebrating Valentine's Day:
1. Strolling at Malls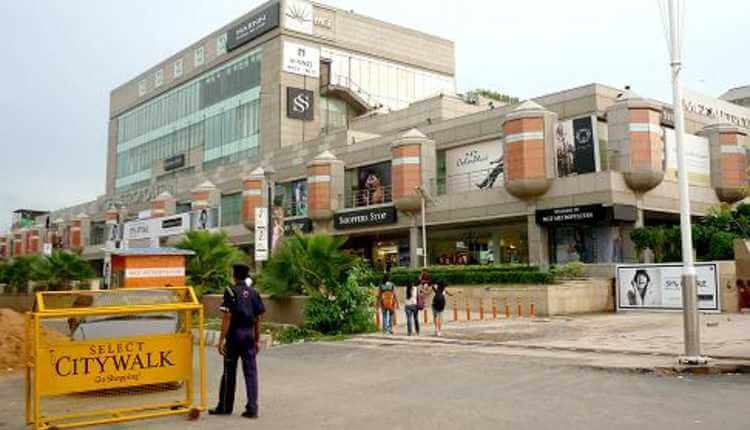 With so many months of being locked up at home, it's the time to explore out. Yes, malls are open, and one can easily stroll around in them with their loved ones, enjoying window shopping or just having an outing. Wear a mask and walk around sophisticated malls with your loved ones while exploring new shops. Though it may sound simple, it could be a great way to bond and renew the essence of Love.
2. Choosing a Farmhouse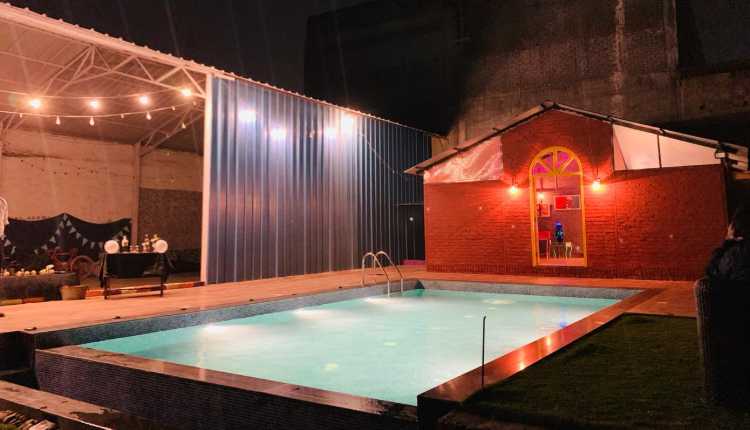 Many farmhouses offer Valentines Day celebration with unique features like customized decoration, gourmet food platters, and music; this could be a rather good option for those who want to avoid crowd due to the COVID 19 situation and enjoy some alone time together. An array of choices can be browsed for farmhouse options, and pre-booking can be done in advance for chalking out an excellent plan for the 14th of Feb.
3. Have a Virtual Date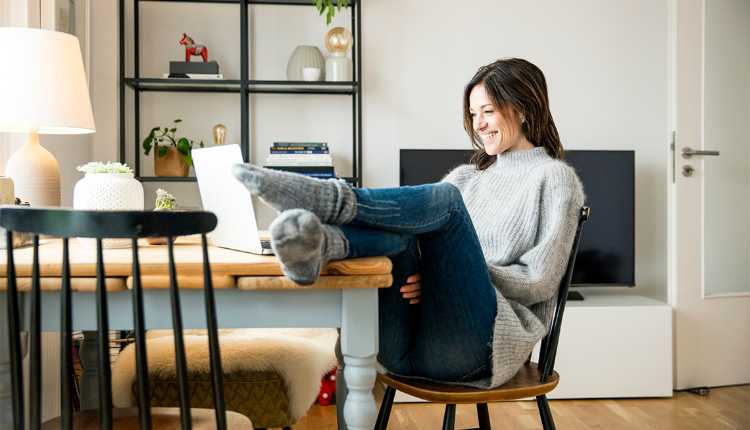 With virtual space becoming a reality in the pandemic, tools and technologies can be used to celebrate Valentine's with a unique set up, and that is 'virtually' done. You can video chat with your precious ones( all decked up) and relish a virtual date, feeling warmed and comforted. Technology has definitely closed distances, and Valentine's day celebration can be really fun and quirky with virtual dates.
4. Cooking a Meal Together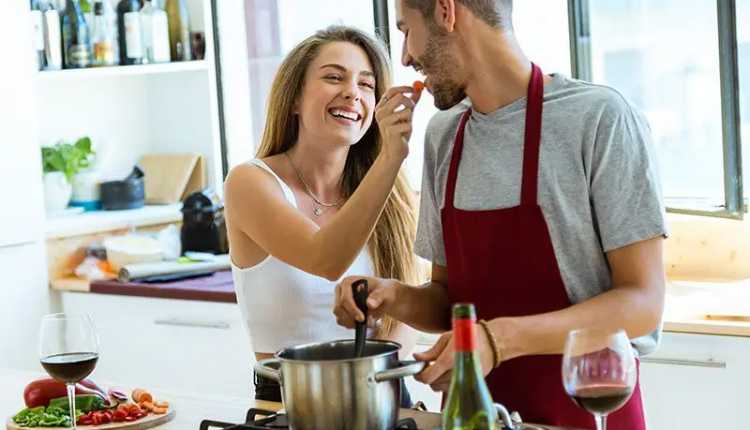 It is rightly said that Love regrows when couples do things together, and if you are foodie, there can be nothing better than cooking a meal together. Add in candle lights and soothing music for that romantic touch, and you have got an evening to remember.
5. Making Gifts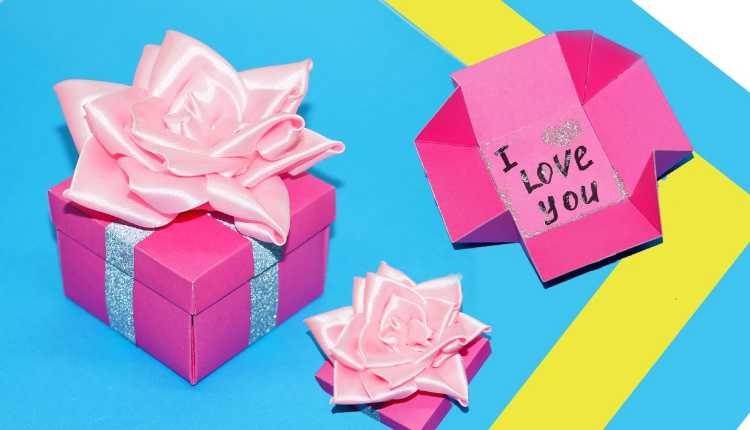 Valentine's Day can be an excellent way to relive your creative side and offer gifts to your beloved. Indigenous gifts can be adventurous and a great way to levy your imaginations into reality while vowing your partner with it. It is also a nice gesture and at the same time, allows for unravelling your innovative bent of mind while spending time with your partner.
6. Celebrate with CherishX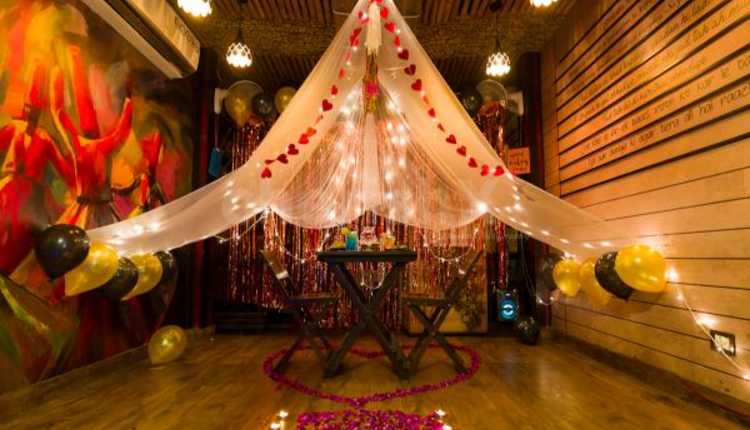 If you prefer staying at home, but want to spruce up your celebration, CherishX could be one of the great options to try out. They offer many choices such as balloon decoration, candlelight dinner with guitar, heart decorations and many more at your home or desired location. All you need to do is visit their site or app CherishX and order from the plethora of choices they have to offer. So for the ones who want to stay at home during the COVID 19 scenario, CherishX could be an excellent choice to amp their Valentine's day celebration.
7. A Gateway to a less known destination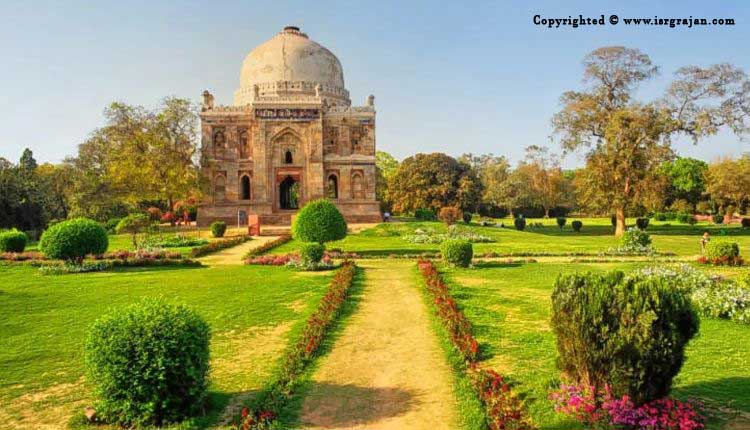 There are many destinations in India which are less known for but have many things to offer. One can definitely try out these less known places for a perfect getaway during this time of the pandemic. It will serve as a great place to maintain social distancing while allowing the perk of getting amused in the laps of Mother Nature.
8. Karaoke Night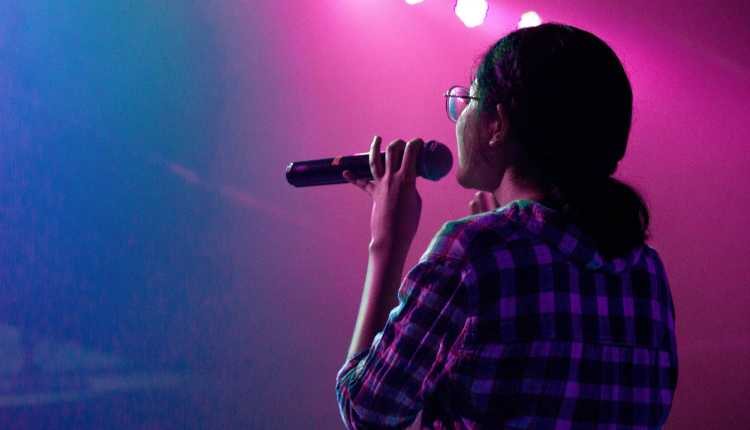 If you and your partner are fond of music, there is nothing better than having a Karaoke night. Many apps offer duet Karaoke, so pick up songs of your choice and enjoy singing with your dear ones. Believe me, its lot of fun!
9. Personalised and Customised Gifts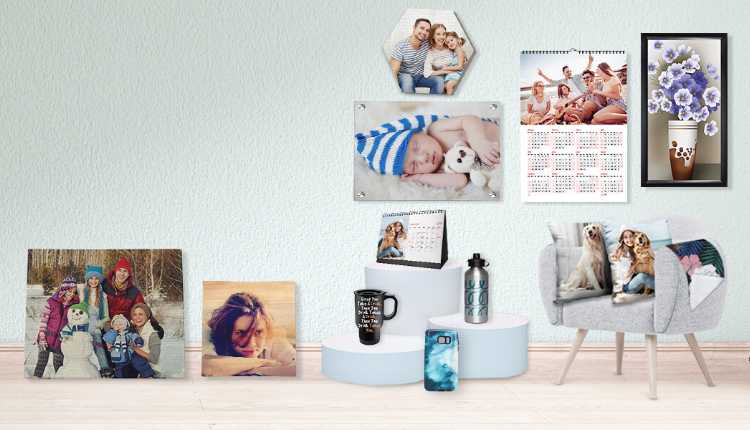 Valentines Day celebration is incomplete without giving gifts, and a personalized gift speaks volumes about one's Love and commitment. Sites such as Printvenue offer a range of products customized with names etched on products such as pens, purse, hoodies, sweatshirts and more. Photo albums can be created for a visual treat. Such gifts can also be sent across online if one cannot spend time together or stay apart due to travel concerns. A customized gift is a perfect way to bring a smile to your loved ones face even while one is not around in person.
10. Sending Flowers or Cakes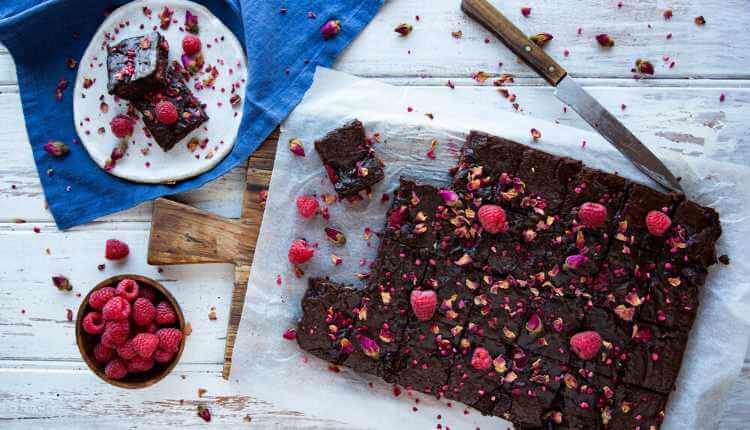 A flower is a good way to express your Love and sending special flowers bouquets on Valentine's Day to your beloved's office, or workplace can be very romantic. All you need to do is select your flower choices from sites such as Ferns and petals and order them online.
11. Creating Visual Boards
Visual boards can be imagined as sticking pictures and visuals that you and your partner deem are apt for setting couple goals. It could be an adventurous approach to bring the two together while jostling and pasting visuals. Science has proved that couples who work together are happier and closer, and hence working on the visual board could be a great setup.
12. Recreate Pub like feeling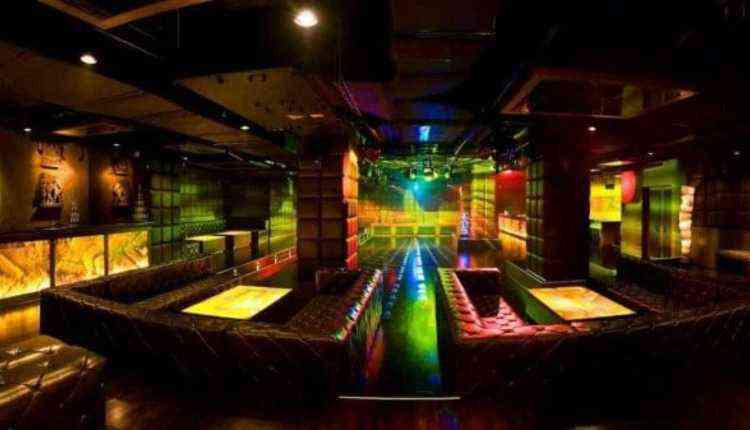 Do you want to have fun and party like in a pub? Thanks to apps such as Jackbox games this can be done at home! To create your little House party, playing and dancing just like in a pub. Enjoy these virtual parties without any restrictions.
13. Attend Virtual Concerts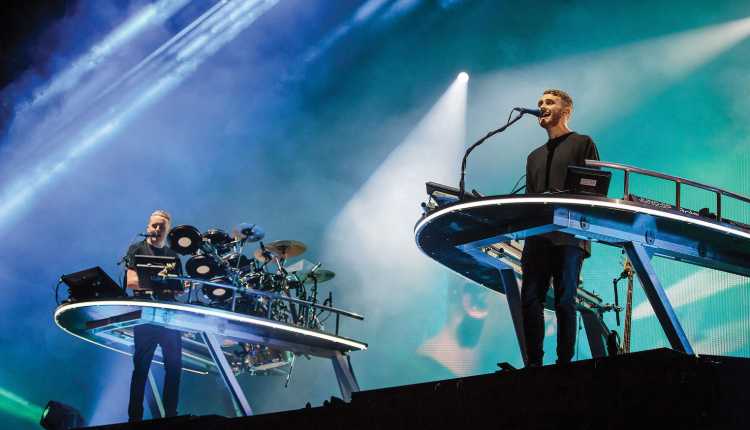 Virtual has become very typical owing to the COVID 19 pandemic. A range of concerts and other virtual parties are being organized time and again, and couples can use the same as a means to celebrate their Valentines Day. Search for virtual parties or concerts and pick a one that suits you and your partner.
Valentine's Day is a day of feeling loved and wrapping around your loved ones. With these beautiful ideas, one can shower and feel the essence of Love while staying safe. So, plan out your Valentines day with these unique ideas and create a memory worth remembering for a lifetime.