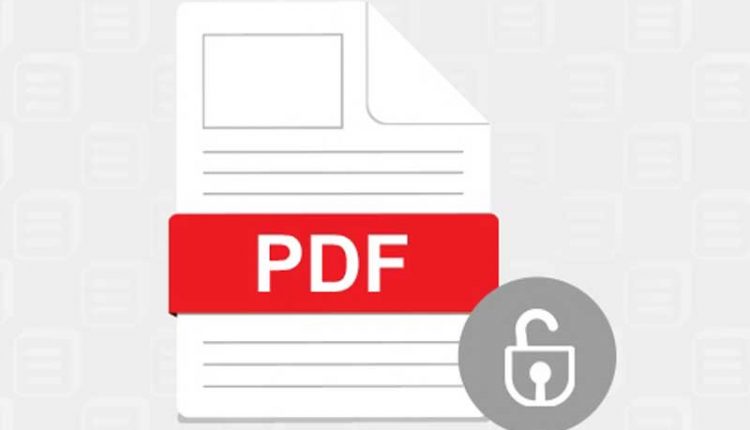 Making creative things takes a lot of efforts, but to protect it from the copycats it require more efforts. PDF files of the PowerPoint Presentations are the best way to share it with the people to whom you don't want to copy your content or to label it as their own work. In most of the cases we share PDF files through E-mails and even on Websites which is not secure at all, when it comes to protecting your contents from breach and copy paste.
Even if you have converted your Microsoft PowerPoint Presentation to a pdf file there is 99% possibility that it can be converted back into a ppt or pptx format which is the standard file extension for Microsoft PowerPoint.
Though there are many ways to protect your PDF file of the Power Point Presentation, but only 2 of them are effective which include one for free which does not require any software or technician and coding knowledge and the other one is paid which is — using Adobe Reader with Premier Subscription License. There are some other software which are offering the same features, but are restricted to certain pages  or adds watermarks to the pages.
Here are the steps to convert PowerPoint PDF file to non editable file:
1. Securing PDF using MS PowerPoint
You read it right! Yes, you can protect your PDF files of PPT using Microsoft PowerPoint.
To protect your PDF files of PowerPoint Presentation :
Simply it save as the normal PPT file (to ppt or pptx extension) which you can use it as a backup file
Now, go to File> Save As and chose the "PNT Portable Network Graphics Format (*.png)"
Click on the Save button
Once the saving process completes
Open a new PowerPoint file and insert the each images on the single slides
Save it as PDF and now your pdf file is protected from editing and copycats.
2. Securing PDF using Virtual PDF Printer
Most of latest OS such as — Windows 7, 8 and 10 comes with pre- installed PDF Printer Driver. To protect your PPT's PDF file :
Save all the slides as the "PNT Portable Network Graphics Format (*.png)" using the Save as option provided in the Microsoft PowerPoint
Now open the directory where you have saved the PPT as the png image file.
Select all the PNG image files and right click for the Print option.
Select the Print option and follow the instruction to convert it as a pdf file.
Make sure you have selected the PDF Printer.
Hope you will find it useful 🙂