India is making tremendous progress in fields of military, economic, diplomatic, finance, technology, cultural and scientific areas and is sure to set a mark the world soon. Today the whole world is looking at India beside America and China in the role its playing in influencing the economy and building relations with other countries.
A superpower needs to be dominant over all other developed and underdeveloped nations and with its vast socio-economic advancements, it is viewed that in coming years probably by 2040, India would set a benchmark for other countries to follow.
1. The Present socio-economic Rank where India Stand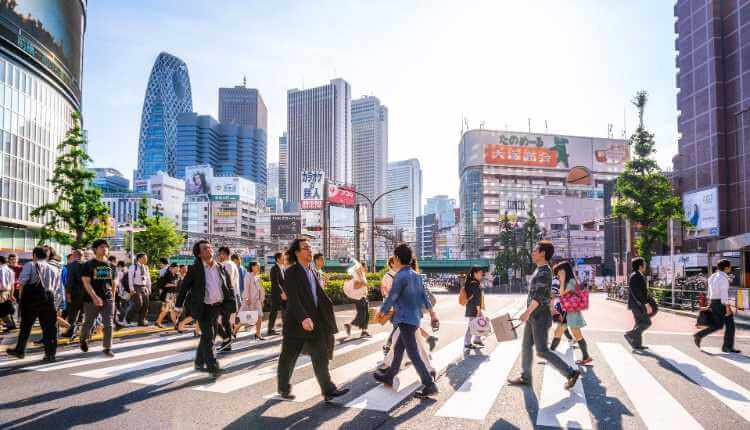 Five great powers are ruling the world currently the United States of America is on first and followed by China and India stands after the Russian Federation on the third, so its presence on the fourth position ahead of Israel. The kind of advancements India has shown over a decade can make its claim for the number one position by 2040. in recent times India has shown a sustainable growth and development overall sectors and has become a big market for the world to invest into it and has become the third-largest economy political experts also believe that India has a high human capital which is a great resource which can be used and if it continues to grow and develop like this then it can become a leader.
Also, see Why recycling in India is not productive and effective?
2. The Technological Advancements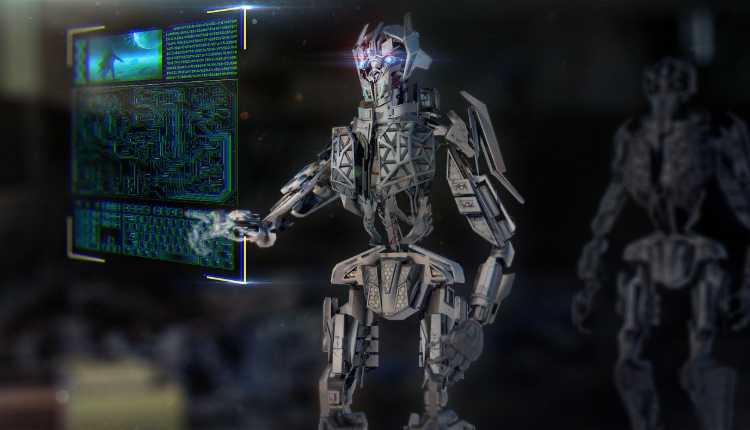 India has been ranked 3rd among investments for technological advancements and has several feathers on its cap.
Some of the highly acclaimed developments in this area are:
Development of atomic clock by ISRO
ISRO or the Indian Space & Research organisation has launched the most massive rocket GSLV-Mk111
Indian astronomers are doing great work in finding superclusters of galaxies
Planning and implementations of smart homes
Eradicating poverty rate and establishing better health and nutrition thus enhancing the lifestyles
Bullet train technology to be implemented in the next 5-6 years
Electric cars and vehicles for a pollution-free society soon
Fully connected India with internet and WIFI in a few years
The list goes on and on, and the work has started in all fields. Under the leadership the Prime minister Narendra Modi it is confirmed that India will rise and be a trendsetter like America, China and Japan. India's manufacturing unit is growing day by day, and it is considered as one of the best in the world.
Future of Economic Progress
The future of India is extremely bright, and the progress is well observed. In terms of productivity and competitiveness and sustainability, it is expected that the Indian economy will soon surpass Germany and Japan, which is great news.
But there are particular challenges to overcome to be a superpower and the biggest problem is the impact of tremendous global warming which has turned all countries towards itself.
You might also be interested in the 10 bitter truth of Indian politics that help parties to win elections.
3. The Impact of Global Warming in the World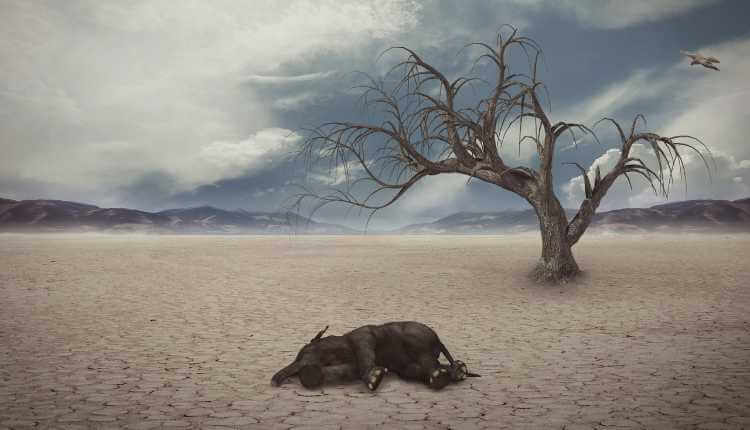 The primary area of concern is the impact of global warming and climatic change that are caused due to the rising emission of harmful gases and creating pollution which affects the overall global temperature and has slowly shown signs which are not suitable for humanity. These may cause considerable changes in our existence on the planet and can alter our growth and development. The scientists and environmentalists are warning that the way earth's natural resources are being used without proper checking its results, is not suitable for any country. Crude oil, coal, natural gases are being depleted, and so efforts to combat this should be implemented soon.
Sure we are landing on Mars and finding new galaxies but first steps to use non-conventional sources of energy like solar energy, wind energy etc. should be implemented. All countries are looking forward in this direction and so is India and we are taking essential steps too.
As global warming poses a threat to humankind, including endangered species and marine life is also much disturbed. As a result, severe drought and floods may prevail, extreme conditions are resulting in natural disasters, and glaciers belts are getting thinner. So there is massive erosion of Ozone layer too. As the humidity is increasing day by day and there are chances of continents also drift by 2040, many countries may be suffering from extreme climate changes and can vanish from the world map also! So its an area of significant concern even. You might also be interested in the 5 BJP members who could be the next Prime Minister of India after Modi.
4. Necessary Steps to be a Superpower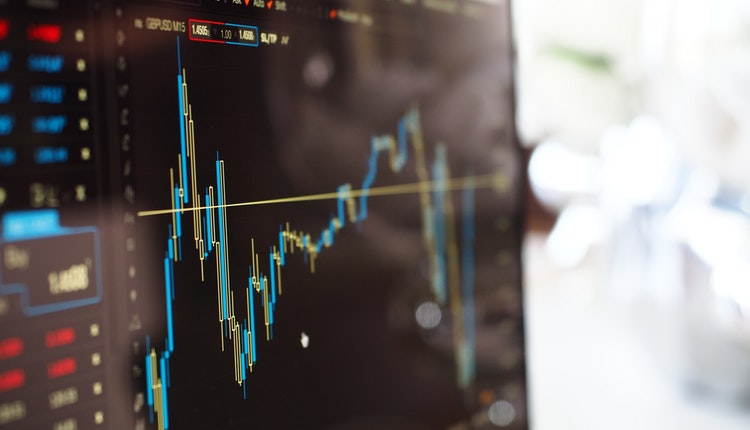 So, to become a superpower by 2040, India has to keep in mind various factors and dos and don'ts, which would help to achieve its goal. India will have to find new ways to discover new markets and sources of funding and trading arrangements. The advent of artificial intelligence and the use of internet has started connecting the world at a much faster rate, and there is lots of transparency today. Still, it also had lead to robot manufacturing by Japan and America, which decreases the credibility of the huge workforce India has and can cost severely to the humankind. So it should be used and made available for only research work, and artificial intelligence can finish the human race in one go so it should be made to make our life more comfortable and obey our orders.
India has to come up with skilled workers too. So better education and hospitality should be focused, and India has to take necessary steps in the manufacturing and retailing sectors.
Implementation of single tax or GST is a right approach for bringing transparency, and Indian industries should be given more work in exporting, Indian goods should be made more popular in other developing countries like China and America are currently doing. Digital India is also a significant step, and it will generate more finance and revenues. India has to build more sustainable relationships with its industrialists to promote better quality products to find a niche in the developing and underdeveloped nations to become a superpower.
5. India as a Superpower?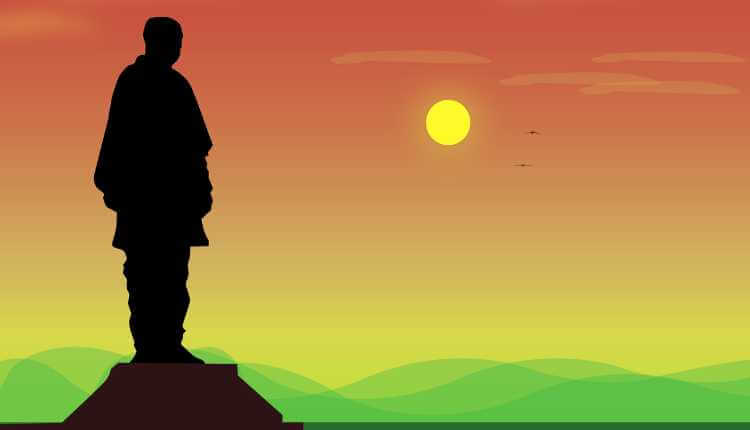 So we can see that there is a huge gap which needs to be administered and several positive steps are required if India is looking to be the Superhero of the world in terms of superpower and has to do a lot in the future. Still, its good news that India is trying to bring good and decent life for its people in general and doing great works in scientific and space works.
It has also prioritised its sectors and working for good and better of the country as a whole. With such a vast population, it still has shown unity, and in times of need, its people are the leading positive resource and are getting more education. The mindset has surely started changing, and with more knowledge and advancement, it will one day lead the world economy.