UPSC is certainly a tasking journey. It tends to take a toll on your physical, mental and psychological wellbeing. Hence, it is extremely normal to feel burnout. To keep your vitality and motivation up, take some breaks and relax. Here are some YouTube channels to help UPSC aspirants to make the most of their breaks. Of course, you need to crack your IAS exams and go for civil services. But does that mean anything when you are on the edge, stifling through life not because you enjoy it, but because you have to? These YouTube channels will certainly help you. At the same time not hinder your IAS exam. preparations!
1. Ted-Ed
Ted talks, an American organization posts lectures or speeches online for free consumption. Their motto is to spread ideas was worth spreading. The idea of Ted Talks for formulated by Richard Saul Wurman along with Harry Marks in the year, 1984. At first, the topics covered were limited to Technology and Design. Soon, extending to Science, Culture, Politics, Humanities and Academia.
Past speakers included Bill Clinton, Elon Musk, Stephen Hawking, Shahrukh Khan, David Cameron, Bill Gates, Shashi Tharoor, Pope Francis, and Jeff Bezos etc.
Ted Talks' TED-ed is a YouTube channel. It is a series of animated shorts, known for different art styles and aesthetics. They cover a range of topics like Indian mythology, Greek history, literature, etc. The videos are created in collaboration with known experts and advisors as well as animators. Aaron Sams, Jackie Bezos, John Hunter, Jonathan Bergmann, Sir Ken Robinson, Melinda French Gates and Sal Khan are some advisors. Currently, it stands at 14.7 M subscribers and 2.6 Billion views.
The channel is recommended for it offering bite-sized information in a fun, pleasing manner. It never feels like one is learning something. And they also make difficult topics easy to learn. Even if someone is not interested in certain topics, one could watch it simply because of how pretty everything is, and subconsciously soak in the information.
2. Aman Dhattarwal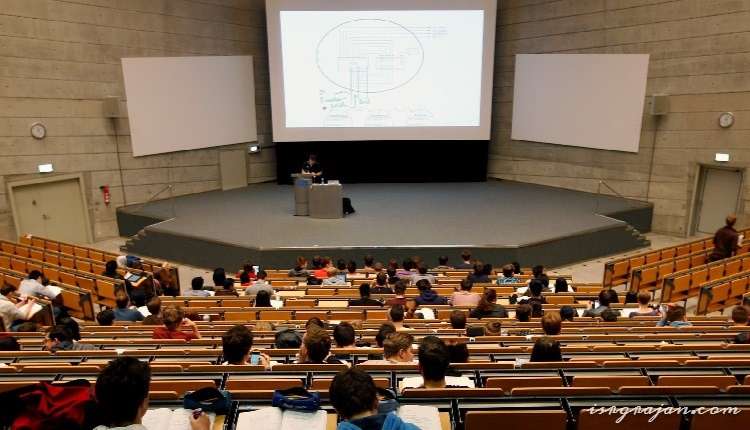 The guy is an Indian YouTuber, Public Speaker, Influencer, Career Counselor and educator. He is a known name on YouTube, renowned for his education and motivational videos. His channel was created on 10th December 2014. The topics covered included videos pertaining to board exam preparation, career advice and career opportunities. He passed his board exams with ninety-five per cent in all subjects. Now, he wishes to make others successful by becoming their guide in such tumultuous times through speeches, tips and notes.
He got 10 CGPA in class tenth, ninety-five in class twelfth, graduated from NSUT (B.Tech in IT) and grabbed the highest package after under graduation in India. He is five times TEDx speaker and guest speaker at fifty-eight colleges.
Currently, he has 3.49 subscribers on his main channel and two forty billion views.
Recommended for his unbiased and unfiltered advice. Without mincing it, Aman Dhattarwal provides the students with the big picture. His fans know him to be intelligent and practical. Need a good source of motivation? You know the channel! There is no unnecessary filter, in your face consumerism and all the videos are in Hindi. To the audience, it will feel like you are talking to an elder brother.
3. Shilpa's Yoga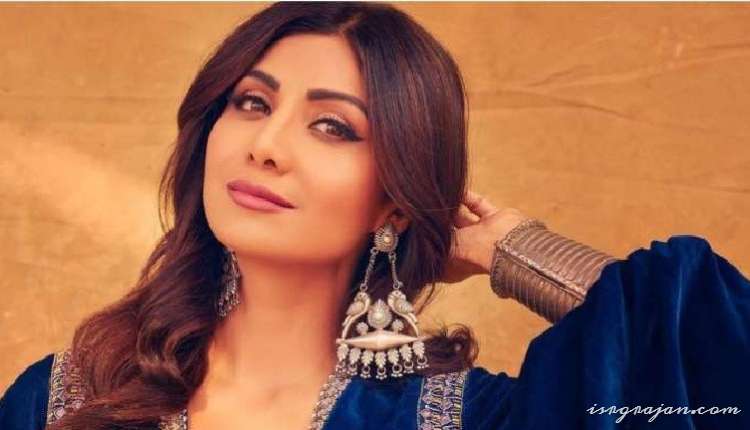 UPSC is a very competitive examination. Students are bound to get stressed or drained while pouring their blood, sweat and tears, as they pour their soul into byhearting various pieces of text. They might forget to keep fit.
Shilpa's Yoga is to remedy that. Shilpa Shetty, a known face in Bollywood, has always been commended for her fitness. She came up with a channel which talks about yoga, and hence, deals with physical and mental health. The channel will help students feel and look good.
Some videos include Oatmeal banana pancake (a healthy breakfast alternative), Mushroom noodles (another healthy alternative to the usually fried noodles), learning about yoga (which explains the power of yoga), Quick fix yoga (for when you are in hurry). Her voice is soft and calming. She talks without rushing others. All the routine is well explained. The video goes at a reasonable pace.
Yoga is a spiritual and ascetic discipline. It involves breath control, meditation and certain body postures for health and relaxation. Its benefits are scientifically proven to help.
4. FilterCopy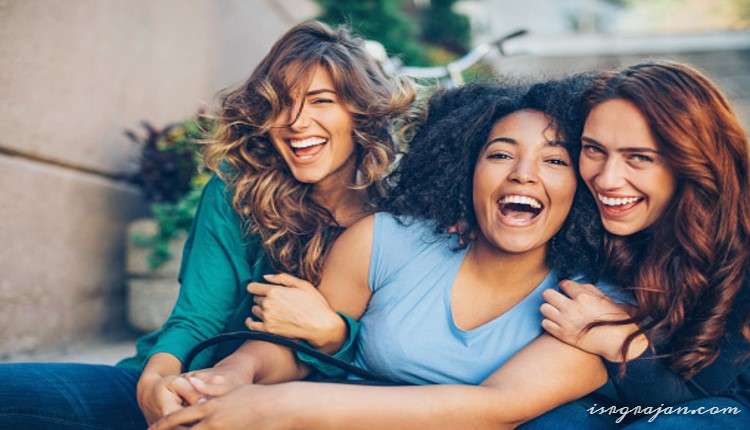 Formed on September 4, 2015, the channel currently stands at 8.97 M subscribers and two billion views. It aims to bring freshly brewed content that tends to be relatable, funny as well as heart touching. They take a day to day topics such as what happens when your mother visits when your partner gets mad at you, habits during the lockdown and even how your mother sneezes vs how your father sneezes, to give it a relatable and funny take.
When you feel like you are the only one going through certain problems, tune in to the channel and relax. Because there are plenty of others going through the same thing. At the same time, you will get a new perspective on your problems. Refresh yourself with FilterCopy before going back to your studies.
Some of our recommendations are Every time Sara Ali Khan Steps Out, Life of an Influencer, Struggles of Being in Your Early 20s, College Ke Aakhri Din, 10 Bad Jokes that Will Make Your Day, etc.
5. Techno Ruhez
Ruhez Amrelia is a twenty-eight-year-old YouTuber. He joined the sphere on January ninth, 2015. And currently hosts 3.16 M subscribers with 560 billion views. Log into his channel for technology-related information. From the latest, greatest phones, personal computers to daily tech news, he has it all. He also offers tips and tutorials related to gadgets. If you are a noob looking to buy a new gadget to propel your studies, he also informs complete beginners about how to use certain devices, guiding them through the ins and outs. The videos are dotted with tinges of humour to make the information digestible.
Be on the watch out for giveaways and updates.
And that is it! Only for this article though. Because YouTube has tons more channels that will help you relax and chill until your UPSC exams come. Now go on and prepare for civil services!