Virtual office, in its strictest term, is an office without having its physical presence along with having most of the parallel benefits with lower overheads than a physical office could offer.
A Virtual office is very much suitable for startups, small companies, independent professionals; any large establishment also could benefit from it immensely when registering themselves in other states for flourishing their businesses. Employees who work from far-off locations or they have to commute a long distance to reach their office from home in big companies would be immensely benefited from it. In the age of AI (Artificial Intelligence), we could talk to one another or see one another without being physically present at the place, from far off places, could do and convey everything except tactile activities with one another. Thus, comes the logic of having a virtual office. This solution of virtual office facilities does not compromise much with the conventional physical office facilities. Acquiring a real space in a market for registering one's business services entails not only a huge sum of money but also a huge amount of time and energy. Hence, there is evidence for a perpetual growing demand for this in India. With a credible virtual office address and phone number, one can easily register one's business officially in conformity with the Ministry of Corporate Affairs and concerned authorities at the local levels without having any physical office space. Many virtual office providers also put up customized reception services that handle virtual faxing and mailing, exclusive complimentary access to their meeting rooms.
Every company aspires to soar high but having your services in one location could obstruct that aspiration. Having a physical office in different locations is quite a cumbersome and exorbitant journey; the feasible way here is a virtual office agreement that completely fulfils the demand of all the legal requirements for GST registration without hefty monthly rents or overheads. If you have all the necessary documents ready at hand: PAN and ADHAR Cards of a signatory; ID and Address proof of the prime authorized signatory; PAN card of the company and Business Registration Certificate by MCA; your company will be registered with the GST number for that particular location along with other necessary documents, e.g. No Objection Certificate, rent agreement, and utility bills. It renders your business flexible and adds professionalism simultaneously.
Moreover, in the background of the covid-19 pandemic, the workplace and economic challenges have been thoroughly struggling to evolve. While this crisis is rapidly unfolding itself, it brings about complexities and uncertainties with it. To adapt and thrive in this situation, we are working from home, and nothing could be more flexible and professional than working through a virtual office. We are maintaining social distancing, reducing social gathering in public transportation, and working fluently with one accord from almost anywhere in the world.
Now let's discuss the Top 10 cheapest and most trusted virtual office providers in Including Delhi NCR:
1. Instaspaces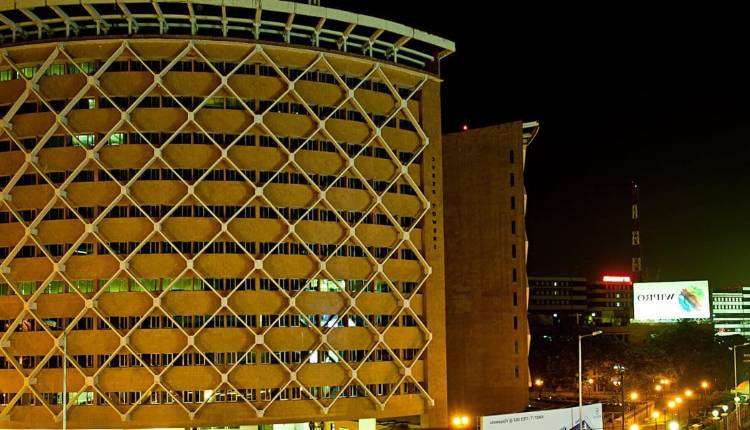 It is the most cost-effective and highly trusted virtual office provider having a Pan India presence. They have a highly efficient support team for fulfilling customers' requirements; some of their most notable customers are DLF, Amazon, Cipla, Subway and Flipkart, etc. Moreover, they have a huge array of services for a virtual office, including customized schemes. Some of their core services and solutions are professional mail handling, virtual office for Business and GST Registration, and phone answering. They are among the few of the virtual office providers who do provide the service in south Delhi, the administrative district of Delhi NCT, having most of the supremely posh colonies of Delhi. Thus, a lucrative business hub for aspiring entrepreneurs. Their packages are very competitive in the market as well.
Website: www.instapaces.in
2. Qdesq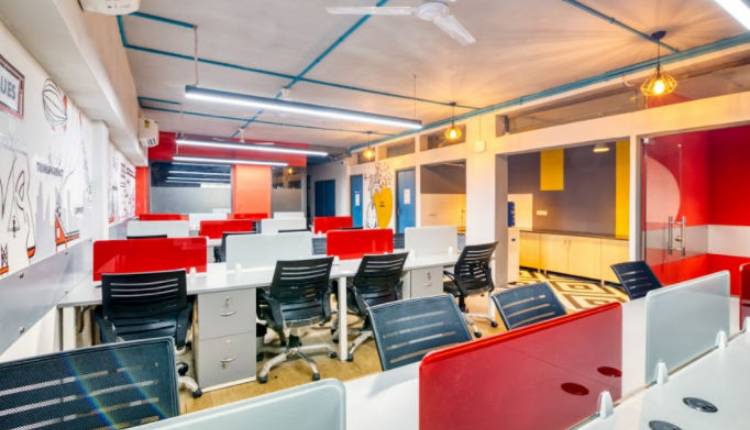 The second best and cheapest virtual office provider has its presence in India's topmost cities, including Delhi NCR and South Delhi. Some of their notable business partners are themselves notable virtual office provisioners, e.g. Ikeva, Regus, etc., but they are, at present, not active in Delhi NCR or NCT for virtual office services. Qdesq's notable services are Virtual office for Business and GST Registration, Mail handling, phone answering, Reception courtesy, courier services, etc.
Website: www.qdesq.com
3. Aaddress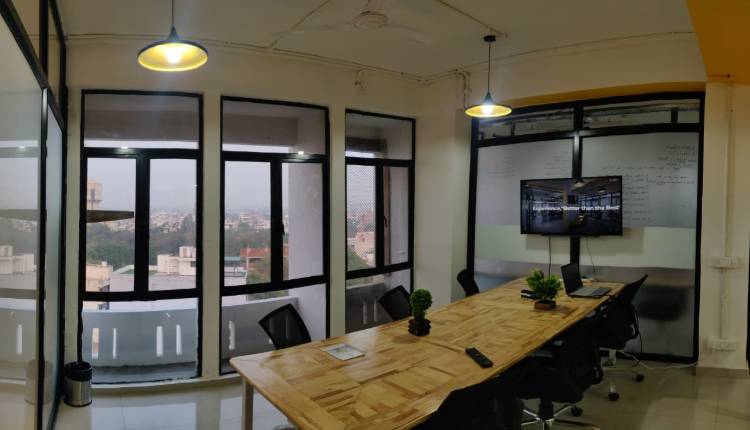 The next most cheapest and reliable one, based in New Delhi, is Aaddress. They offer this service in most of the top cities in India along with South Delhi, i.e. Saket. Their core services are Business address at prime locations, courier and mail handling, front office support.
Website: www.aaddress.in
4. myHQ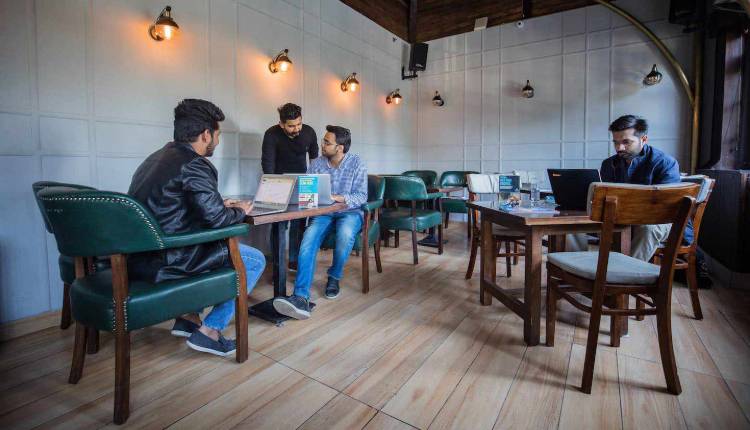 This is one of the best cheapest concerns to bank upon. They are spreading across the 7-8 major cities, including Delhi and NCR in India. They even vouch for their cost-effective services, so much so that if you can bring to their notice any cheaper solution, you will be eligible for an additional 5% discount. Their services encompass premium business addresses, mail and courier handling, and of course, affordable personalized plans for suiting individual needs.
Website: www.myhq.in
5. Team CoWork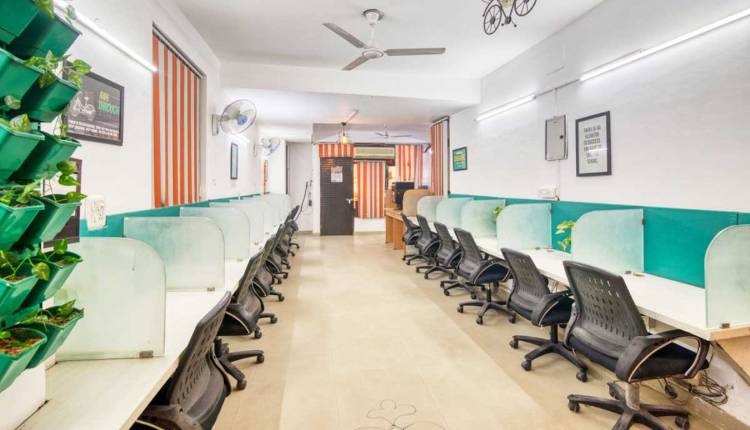 The next one on our list is Team CoWork. It not only provides a low-budget scheme but also has sprawled across topmost cities in India. Few of their previous clients are – Acropolis and Mark space etc. They also affirm a full refund if registration is done unsuccessfully.
Website: www.teamco.work
6. Quickoffice24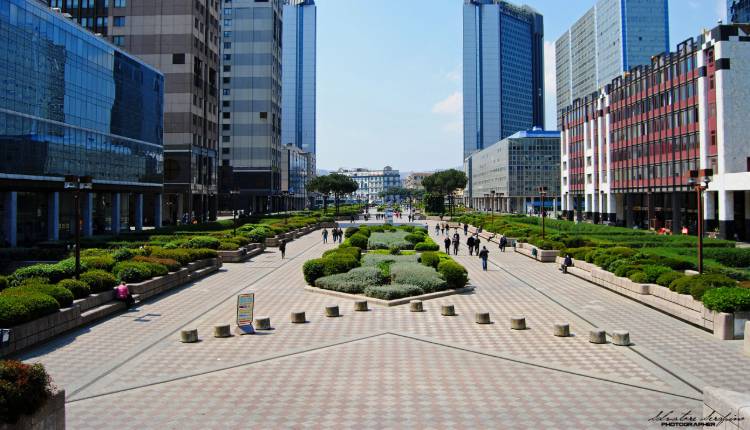 It is one of the most low-cost and effective provisioners for a virtual office, which has a Pan India presence, including the most sought after place in South Delhi, i.e. Saket. They are mainly focused on company and GST registration services.
Website: www.quickoffice24.com
7. Vatika Business Centre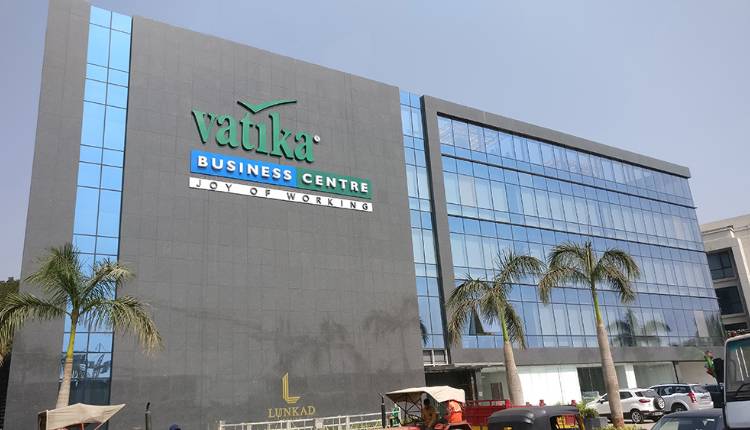 The business centre is an ISO-certified company, established in the year 1988. Their high-end office services and operation standards would live up to the expectation of big-budget clients. Their principal services include leading business addresses, exclusive business lounges and boardrooms, mail and phone handling, and many add-on services or personalized services of a business centre on a chargeable basis.
Website: www.vatikabusinesscentre.com
8. DBS India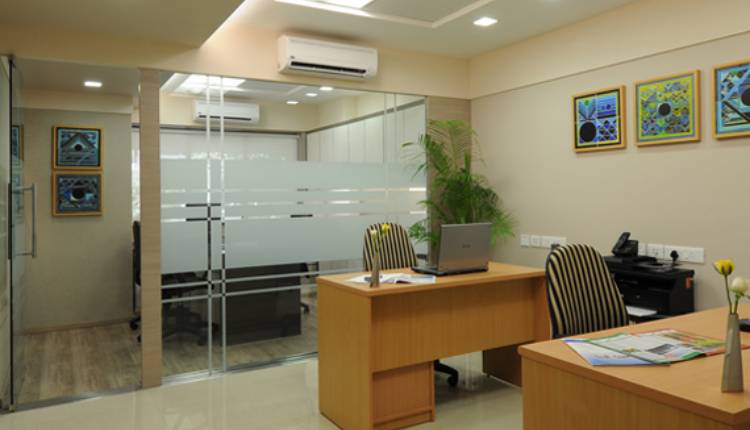 This enterprise was founded in 1980 and had its prominent presence in the 6 topmost cities in India. The prime solutions of their services are Business address at top-notched locations, courier and mailbox management, remote reception, voicemail, professional phone answering, etc.
Website: www.dbsindia.com
9. Avanta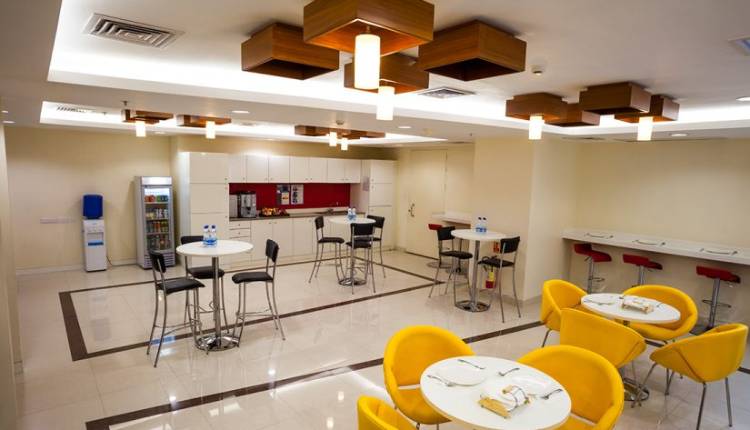 It is a UK-based company having its presence also in India. This has incepted its journey since 2004. They have their services in Delhi, NCR, and Gurgaon in particular. Some of their most prominent clients are Rolls Royce Energy, Star India Pvt. Ltd., etc. Some of their notable core services are Virtual reception, business registration, access to exclusive business boardrooms and lounges and phone answering, etc.
Website: www.avanta.co.in
10. Zen Business Centre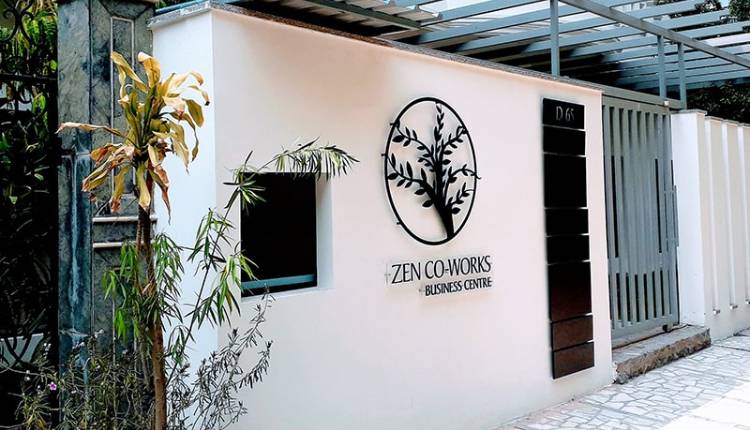 Finally, yet importantly, this concern is based in New Delhi. They only offer their services in Delhi and NCR. Professional Front desk reception services, dedicated call answering, mail forwarding services, admin support, renowned GST, and company registration are key services they cover.
Website: www.zenbusinesscentre.in
Now before rounding out this topic, we need to focus on some budget comparisons among these concerns. The above list is based on a few of the cheapest and highly trusted virtual office providers in Delhi NCR; it's not numbered under either highly trusted or cheapest. All of the above are highly trusted and cheapest based on their general or customized scheme. Before setting out for a breakdown of budget details, it is to be noted that each company has its varied range of package deals, offers for their clients. Many of these are highly dependent on locations, services; the more top-tier locations and high-end services it would be, the more high-priced the deal would be. Not necessarily for all the companies, though; the above-enlisted companies, to a certain extent, are rigorously competitive. Each scheme of each company differs a lot from its counterpart regarding the number of services or period of offering some particular services. Hence, these key points should be deliberated before considering these companies. Moreover, it is prudent not to go for excessively low-priced or local ones as this could lead to jeopardizing your business if the company fails to run smoothly and has to wind up their business or disappear all of a sudden for uncertain issues. Another drawback that you can run into if you choose immoderately low-budget concern is that one business address could be given to many clients simultaneously; thus, your business reputation could be marred in the process.
Now let's have some quick analysis of the packages of our listed companies. The very first company we have on our list is Instaspaces which charges around Rs. 12,000-16,000/- yearly including GST, only for startup registration in Delhi and NCR (as our topic focuses on the few of the cheapest virtual office providers in Delhi and Delhi NCR). The enlisted companies whose packages fall into the category of the above budget range are MYHQ, Aaddress, Quickoffice24.com, and Qdesq. Next in our category are DBS India and Team Co.Work; their packages vary between Rs. 24,000 and 30,000/- yearly, including service tax. Finally, we have in our list Zen Business Centre and Vatika Business Centre. The former one levy around Rs. 50,000 – 65,000/- including GST per annum for the facilities such as premium business address for all your business correspondence, dedicated landline numbers, front desk services, customer handling services, handling of GST, ROC, bank, and other government officials, etc. when offered altogether. Finally, the Vatika Business Centre will cost you around 20,000/- per month for the registration services. Each company in each category can offer little extra services than others within that very budget though, it all depends on varied factors.
All the above-mentioned costs are subjected to change due to prevailing government taxes or company rules. It would be best to ask for their quotation outlining your demands via e-mail; they will give you their normal rate or tailor-made rate only made for you, whichever applicable.