Change is the law of nature. Everything in this world needs to be changed or modified according to the demand of time. Based on this factor, particular technology or product gets success or loss ratio. In the early 90's mobile phone were introduced. I remember my strong and sturdy Nokia mobile. Many time it falls due to my carelessness, but then also it was always operational. At the age of 19-20 year, I got my first mobile. It was a Nokia 1100. The essential requirement for which mobile is made was all there in it. But then after some time more latest technologies came in the market and somewhere Nokia Company lag to cope up with that competition.
Nokia was one of the most reliable Companies of mobile when the trend of mobile started in our life. It has a crucial role in making mobile part and parcel of our life. It introduced us to the mobile world. Mobile phones were like more economical and efficient than fixed landline phones.
The 10 Reasons Why Nokia Brand Degraded and Vanished from the Market are:
1. Fierce competition by other Mobile Companies
Nokia had seen the best of time when it becomes handy in every individual. Then, there was another mobile company also working their best to give fierce competition such as Samsung, LG, Motorola. It refused to change its hardware design and iPhones, and Android phones started to capture the mobile world and Companies like Samsung adapted to the changes more cleverly and begin to turn the game.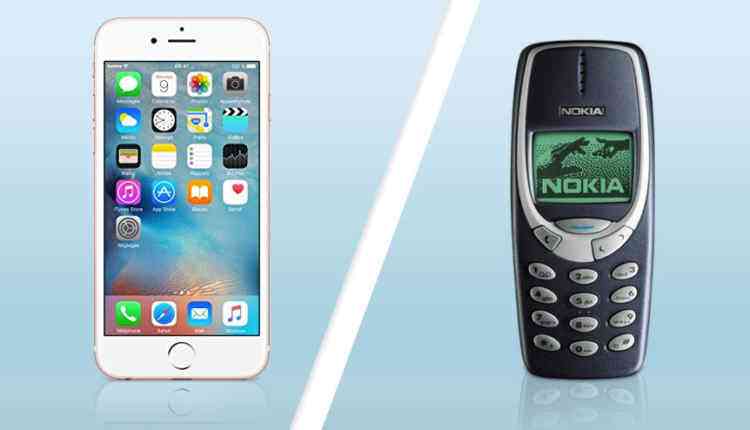 2. Not adapting to change
Nokia Company management failed to adopt software according to market requirements. Symbian OS was designed for feature phone and work correctly for those models. For entry-level touch screen phones of Nokia, e.g.Nokia 500, which was launched in the year 2011 had many problems since Symbian OS does not match well with that technology. Again they gave more importance to its hardware and not show the skills to set up with time demanding more updates in the software area. Also, see Top 10 Smart Apps You Must Have In Your Android Phone.
3. Launching of Apple iPhone in 2007
In the year 2007, Apple Company launches its iPhone with new features and with full touch screen technology. It completely changes the market as it has a much better operating system compared to the Symbian O. S. of Nokia.
4. Not Using Android
Innovation is needed in every field. The competition was also becoming very tough. Then there was this Flip cover mobile model that was a new launch by Samsung and Motorola companies. Nokia also launches its high-end phone in the year 2010, but its quality continues to decline, and Nokia was finding it difficult to adapt to so many changes that were happening in the mobile world. And the main thing that pulls back Nokia was as other mobile companies were doing innovations, but Nokia refused to use the android platform for developing apps.
5. Software Comparison
In comparison to Android phones, Nokia launches its phone Nokia N8 in the year 2010. It was a nice phone. It was appreciated very much by the customers, have got good stand-in market was cheap also in comparison to the above one, but its software was not as better as the iPhone.
6. Too Late To Decide
For mobile applications Nokia lags in comparison to Apple and Google, so the company decided to ask the third party developer to develop an app for Nokia, but it had become late as AppStore and play store were much ahead till that time.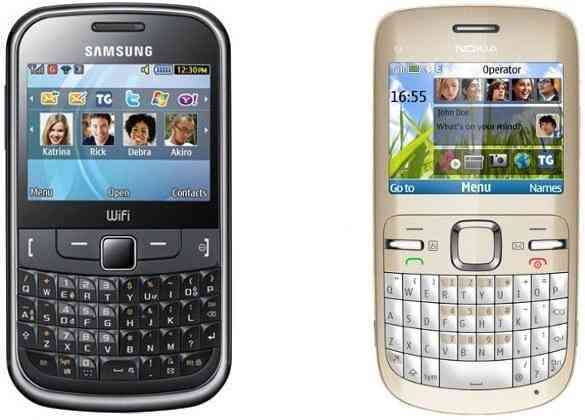 7. Collaboration With Microsoft
To make its unique position in the mobile world and not wanting to give its Symbian OS it collaborates with Microsoft. But their joint efforts also doesn't work as Windows has limited flexibility on their apps. On the other hand, android was utterly flexible in developing apps or updating it. Since Windows was not that much compatible with the mobile app, so here also Nokia bears a loss.
8. Not Following The Rule Of Interdependence
To survive in a competitive world one has to help others, and in return, others also benefit. Other mobile companies were taking help from Google and Apple for developing its application on android platform, Nokia left alone in this race too.
9. Investment In the Wrong Direction
For the betterment of its future Nokia was making every effort it could but according to report it bears the loss of $US40 billion, i.e. 28,52,54,00,00,000.00 INR. And due to the issues or conflicts arising in the company, they had to lay off many of their employees also.
10. No Real Platform Experience
Nokia launched its own AppStore Ovi. But there already Samsung, Motorola, Vivo companies had covered the platform, and that also made a place in financially feasible option giving a variety of options to decide for buying Thus it failed to impress the customer in comparison to Apple AppStore and Google play store.
So, these are some reasons which degrade the Nokia brand. The main aim of marketing is to offer the people what they need according to their demand, and that's where Nokia doesn't get success, this eventually leads the brand to vanished from the market.
But every success and failure teaches a lesson. Nokia still holds a special place specifically in the Indian market. Hope after its relaunch in 2017, and it will prove itself according to its expectations.