Odisha one of the most popular state in India not just because it is the 8th largest area-wise state or 11th most popular state of India but for its rich heritage, culture and ancient religious contributions. Odisha alone has more than 1000 temples which include 700 ancient Hindu temples, and the reason it has been named as the state of the temples. The United Nations Educational, Scientific and Cultural Organization (UNESCO) has recognised and gave the status of a World-heritage site to many places, including temples and villages.
Geographically, Odisha is situated in the eastern region of India, with its capital, Bhubaneswar having hundreds of ancient Hindu temples. Odisha is also known for its rich tribal culture. Apart from ancient monuments and ancient Hindu temples, there are many places in Odisha where you should visit at least once in your life. Of course, you won't regret it even if you are an atheist or a very religious person.
The Best tour destinations in Odisha to visit with your friends, family, boyfriend, or girlfriend are:
1. Puri Beach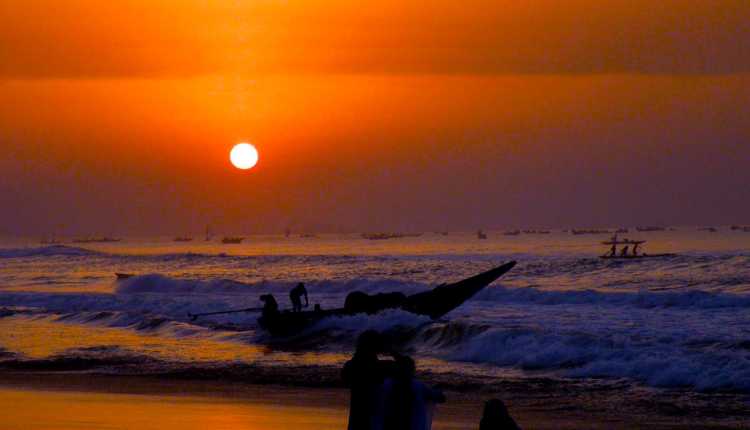 Puri Beach is based in the Puri district, which is situated 60 km in the South of the capital city, Bhubaneswar. Puri Beach is also known as the Golden Beach, one of the most popular and highly visited places that have received Blue Flag tag by the Foundation for Environment Education (FEE) in 2020. It is not just a beach but also a great tourist destination with hundreds of hotels, making it an ideal and a great place for travellers. Puri railway station is located 2 km away, and the nearest airport to Puri Beach is Bhubaneswar which is 60 km away. The Golden beach is on the shore of the Bay of Bengal. It is an exotic place where you can go with your family or your partner. The best time to visit there is winter, as it gets way too hot and humid in summers but warm and calming in winters.
2. Udayagiri and Khandagiri caves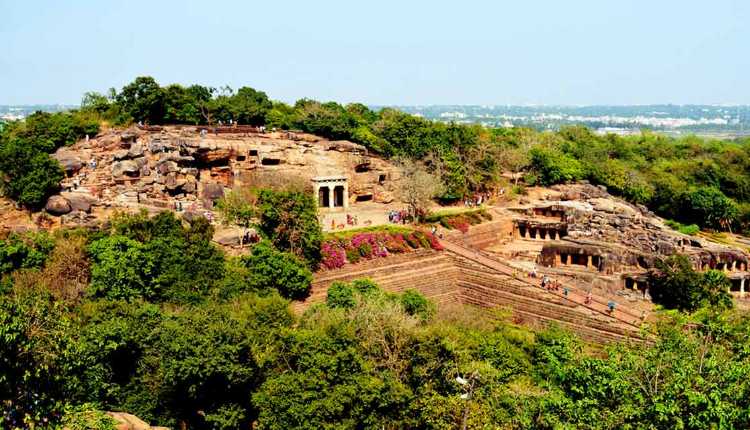 Udayagiri and Khandagiri Caves were known as Kattaka (Cuttack) caves, one of the most popular ancient, historical and archaeological site in the capital city, Bhubaneswar of Odisha. These caves were built by Chandragupta II, and King Kharvela date back to the second century BCE. Khandagiri literally means 'broken hills', and Udayagiri means peak. There are many important caves near the site, including Ananta gumpha, Bagha gumpha, Ganesha gumpha, Hathi gumpha, Jaya Vijaya gumpha, Mancapuri gumpha and Sarpa gumpha. Caves are partly natural and partly artificial made by King Kharavela during the 2nd century BCE. Two hills are rising against the flat land of Bhubaneswar, which is topped with beautiful ancient temples; the caves are uniquely carved. It makes a great place to visit for people who are into historical monuments. You can visit this place in all seasons, and it is open from sunrise to sunset.
3. Temples of Bhubaneswar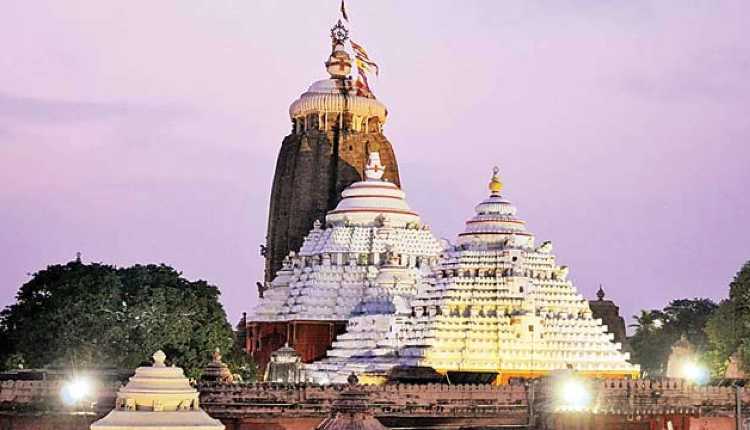 Bhubaneswar, the capital city of Odisha is this sacred and auspicious place in India which is known for its ancient Hindu temples that date back to the 2nd century BCE built by many Hindu and Jain kings. The temples in the Bhubaneshwar are known for their unique architectural design, and many temples have been recognised by UNESCO as the World Heritage site.
According to the archaeologist and the historians, most of the Ancient temples were built during the 8th century AD. Many artefacts and figurines of various Hindu Gods and Goddesses, including figurines of animals, were recovered from the various Caves during the archaeological excavations. There are over 700 temples in Bhubaneswar, out of which most of the temples are devoted and dedicated to the supreme Gods like Lord Shiva and Lord Jagannath, an incarnation of Lord Vishnu.
The important and famous ancient temples in Bhubaneswar include:
Lingaraj temple
Brahmeswar temple
Parasurameswar temple
Mukteshwar temple
Rajarani temple
Yogini temple
Kedareswar temple
Baitala Deula Temple
Swarna Jaleshwar temple
Ananta Vasudeva temple
Bhaskareswar temple
Chausathi jogini temple
Konark Sun temple
Jagannath temple
4. Chilika lake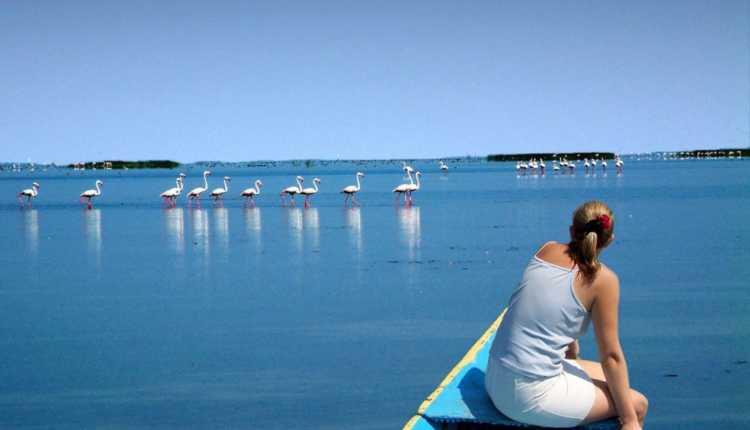 Chilika Lake is Asia's largest brackish water lagoon spread over the Khurda, Ganjam, and Puri districts of Odisha. The Chilika lake is connected to Chennai and Kolkata National Highway; although it is a beautiful place, you should beware of scammers who try to sell fake pearls and gems at high prices.
5. Temples of Puri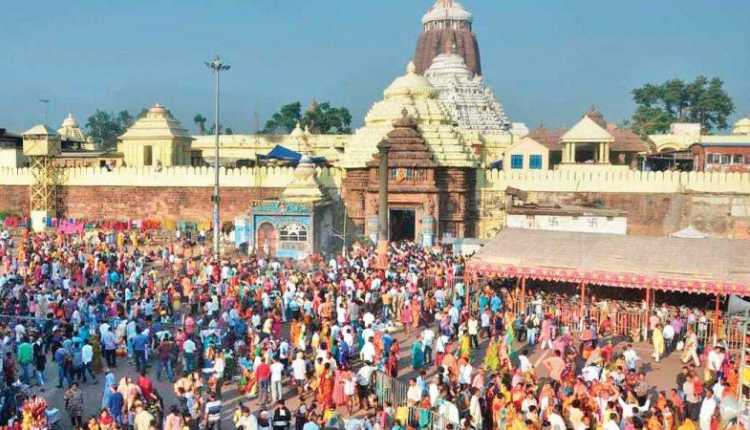 Like Bhubaneswar, there are many beautiful temples in Puri, which are all unique in their way. These ancient Hindu temples were built during the 12th century AD; most of the temples are devoted to Lord Jagannath, an incarnation of the supreme god Lord Vishnu.
Here is a list of ancient Hindu temples situated in Puri of Odisha:
Pancha Tirtha temple
Darya Mahavir or Bedi Hanuman Temple
Jagannath Temple
Lokanath Temple
Vimala Temple
Sakshi Gopal or Satyabdi Gopinatha Temple
Varahi Temple
Kapalamochana Temple
Markandeshwar Temple
Baliharachandi Temple
Alarnatha Mandira
Mausi Maa or Ardhashosini Temple
6. Baripada city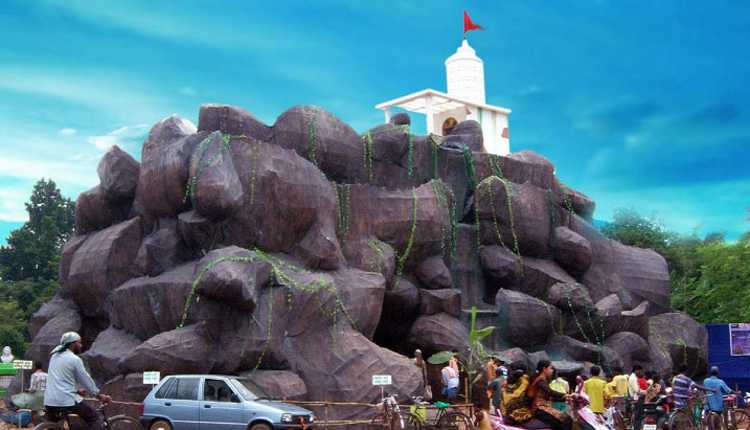 Baripada is a city located in the Mayurbhanj district of Odisha. Being one of the major cities in Odisha, it is the cultural centre of the state and world renounced for its rich religious heritage and culture.
List of places to visit in Baripada:
Khiching village
Debakunda waterfall
Similipal national park
Baldiha Dam
Bhimkund pool
Lulung
Devagram
Simla
Samibruksha
Sitakund Waterfall
7. Konark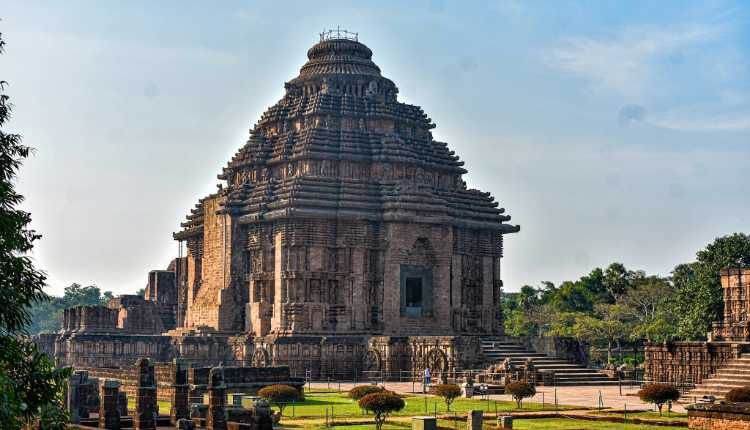 Konark is a small town in the Puri district, and it is located on the coast of the Bay of Bengal. The town represents the heritage of Odisha. Its temples are the main attraction for tourists. The Chandrabhaga beach in Konark is one of the cleanest beaches in Odisha. Konark is also known for the Sun temple museum, which showcases many artefacts extracted from the temple.
8. Nandankanan zoological park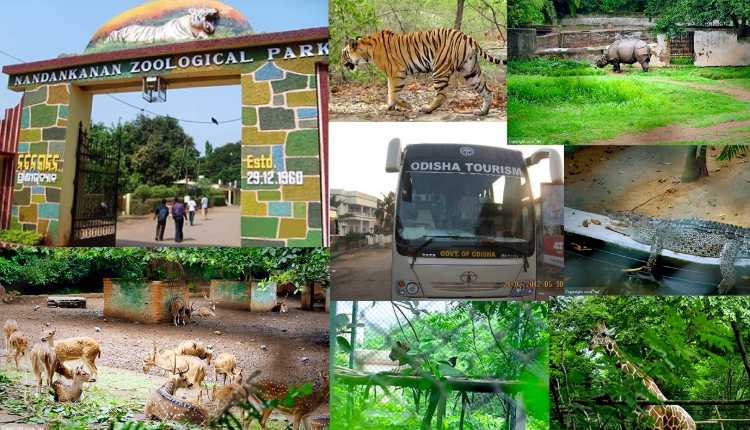 Nandankanan zoological park was established in Bhubaneswar in 1960. It was opened for the public in 1979, and in 2009 it became the first zoo in India to join the World Association of Zoos and Aquarium. It is a home for approximately 1660 individual animals, representing 166 species of birds, mammals, and reptiles. People can even adopt an animal from this zoo, and the adoption fees start from Rs. 500 to Rs. 1,00,000 depending on the species.
9. Rourkela city
Rourkela is a metropolitan city located in the Northern area of Odisha. Rourkela is the 3rd largest urban agglomeration in Odisha, known for having one of India's largest steel plants.
List of places to visit in Rourkela:
Mandira dam
Vaishno Devi temple
Indira Gandhi park
Vedvyas temple
Hanuman Vatika
Pitamahal dam
Harishankar falls
Darjeeling park
Duduma falls
Kansbahal dam
10. Tikarpada wildlife sanctuary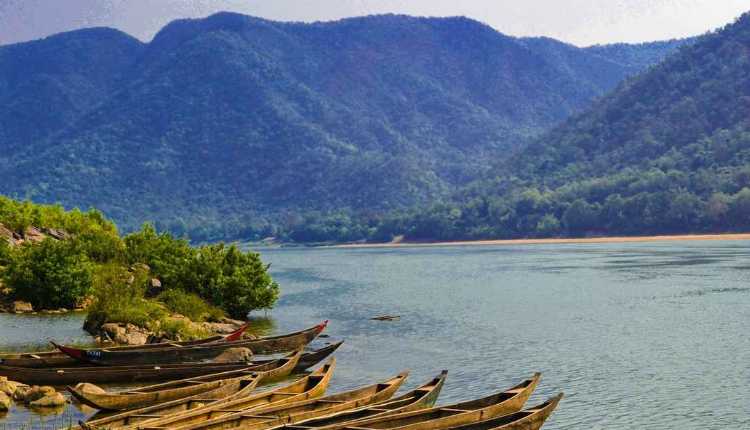 If you're an animal lover, you will love to visit the Tikarpada wildlife sanctuary as it is a habitat for many animals. It's a great place to camp as well.
11. Hirakud dam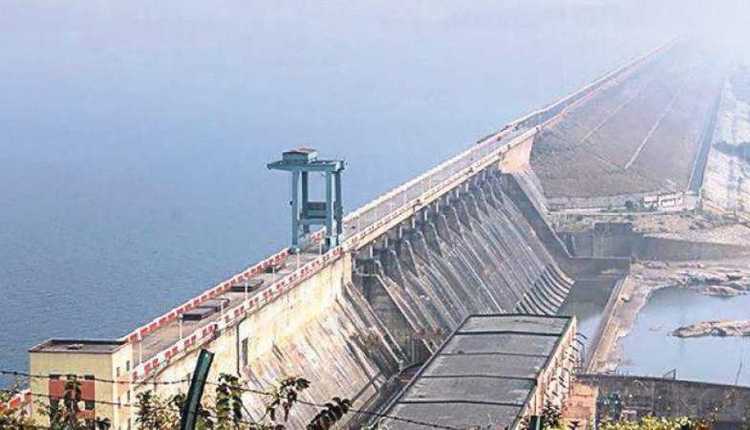 Hirakud dam is spread across the Mahanadi river. It is located 15 km towards the North of Sambalpur. It is the longest earthen dam in the world which is spread across 27 km in length.
12. Satkosia tiger reserve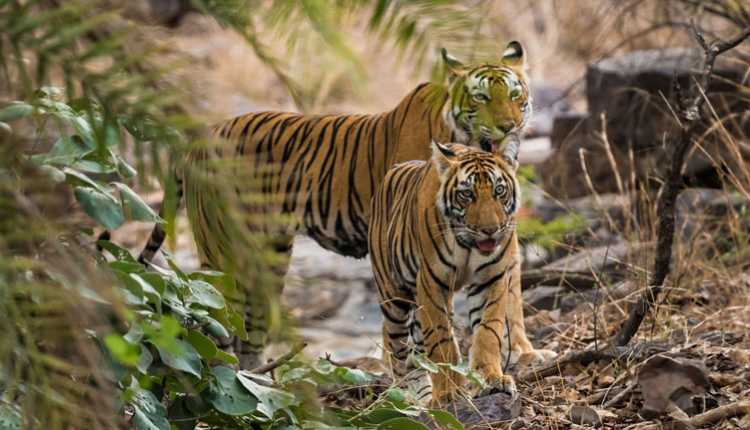 Satkosia tiger reserve was established in 1976, spread across an area of 796 km. It is located around 102 km from Bhubaneswar.
13. Sambalpur city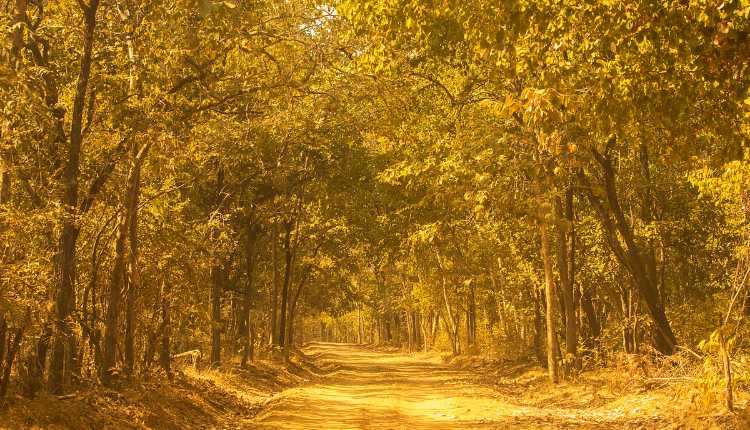 Sambalpur is the 5th largest city in Odisha. It is one of the ancient cities in India. Sambalpur is known for its world-famous textile work.
List of tourist spots in Sambalpur:
Vikramkhol
Samaleswari Temple
Leaning Temple of Huma
Ghanteswari Temple
Debrigarh Wildlife Sanctuary
Cattle Island
Ushakothi
Kandhara
Hatibari
Mahanadi river
14. Barbil city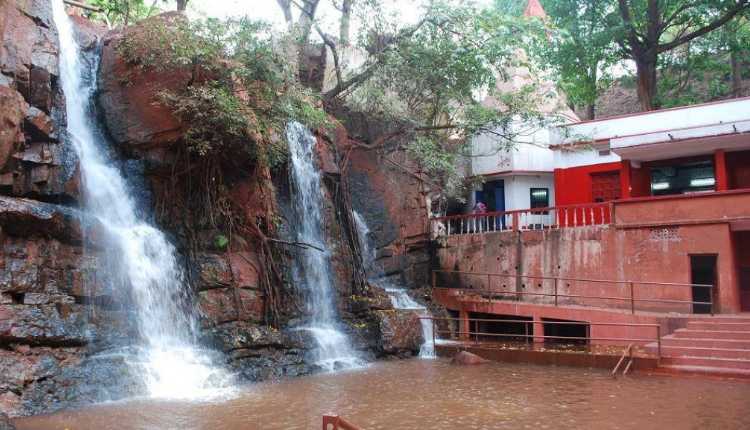 Barbil is a semi-urban town located in the Kendujhar district. It is known for the production of iron and manganese ore; hence, it is called "the iron city" of Odisha.
Five tourist spots in Barbil are:
Murga Mahadev Waterfalls
Gonasika
Badaghagara Waterfall
Sanaghagara Waterfall
Deogaon
15. Pipili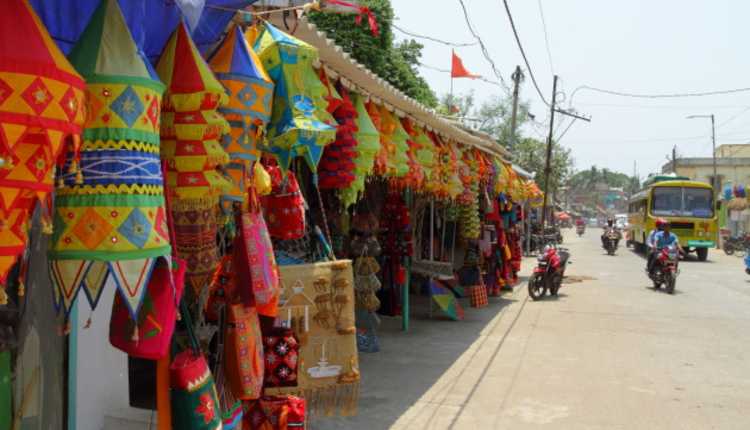 Pipili is a town and Nagar panchayat in Puri district of Odisha, world-renowned for its applique handicrafts and highly skilled artisans known for their decorative and colourful work. Pipili 18 km in south of Bhubaneswar and better to reach by road. As per historians, the Portuguese came to Pipili in 1514 with the purpose of trade and commerce.