How to increase revenue of Google Adsense?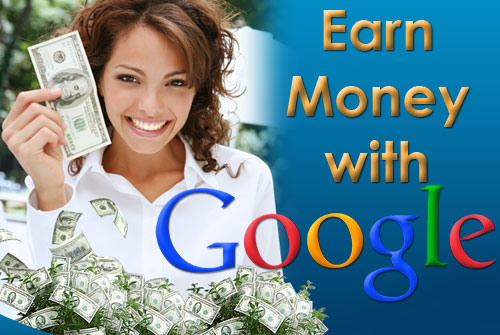 Owning a blog or a website is the first step to get a Google Adsense account but before getting into it you need to know most of things about the Google Adsense, and if you are going ignore some fundamental steps you won't be able to generate the expected amount out of your blog or website. Right here, below I've provided some fundamental features which you can use to increase the revenue of your Google Adsens.
Advertisement

Choose in a Good topic
Before you being with a article you must keep one thing in mind that there are millions of website on internet which could have the same website and that's with a high ranking, so in order to avoid conflicts you need to choose a good topic for your article.
Do research work
You must do some research work about the keywords and writing good article context, if possible avoid putting third party links or the referral links in order to avoid transfer of traffic. It is better to have a detailed article with necessary details.
Be social
If you or your website/ blog have a Facebook page you can take the advantage of brining traffic from the social networking sites such as Facebook, twitter etc. to your website/ blog by sharing the link.
Also See: List of BCA Colleges & Institutions affiliated to Indraprastha University Delhi
Need Help? For instant and detailed answer ask your question at Isrg Forum
Related Articles