Rank Wise Regional Languages in India Used in Songs

10. Garhwali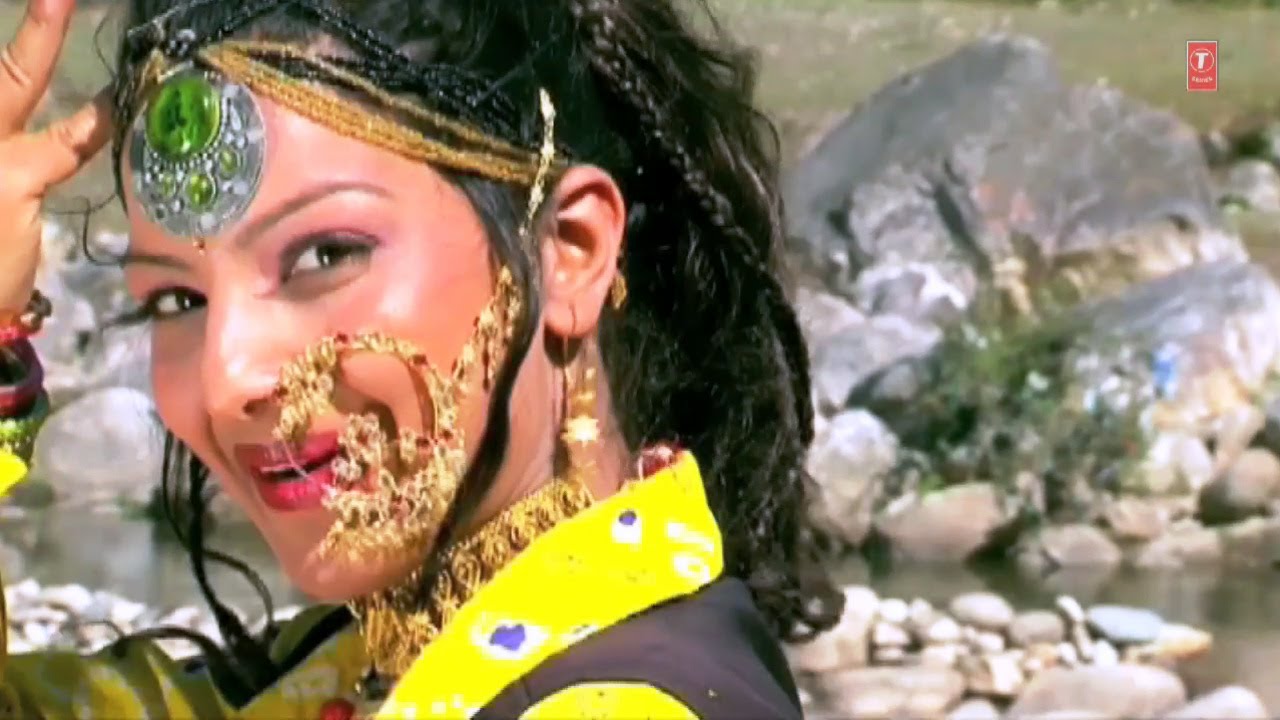 Gadwali language is spoken in the Northern Region of India in the states like Uttarakhand and regions like Garhwal and the Himachal Pradesh.
Advertisement

9. Awadhi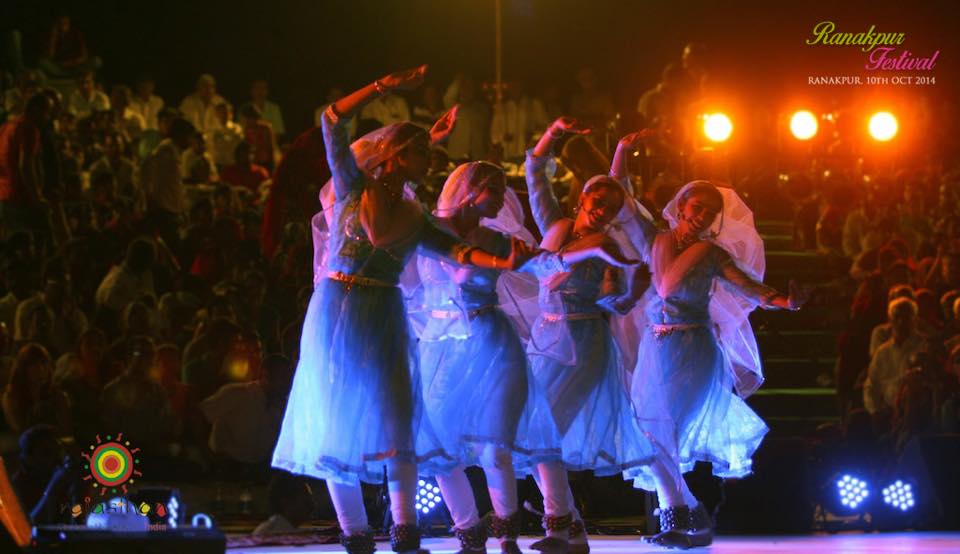 Awadhi language is dated back in History during the Mughals. Some Historians suggested that Awadhi language is been spoken much before than the coming of the Mughal rulers in India. Awadhi is mainly spoken in the states of Uttar Pradesh, Madhya Pradesh, Bihar and Nepal. This language is used to sing lok Geet, Gali, Alha and the religious songs.
8. Bundelkhandi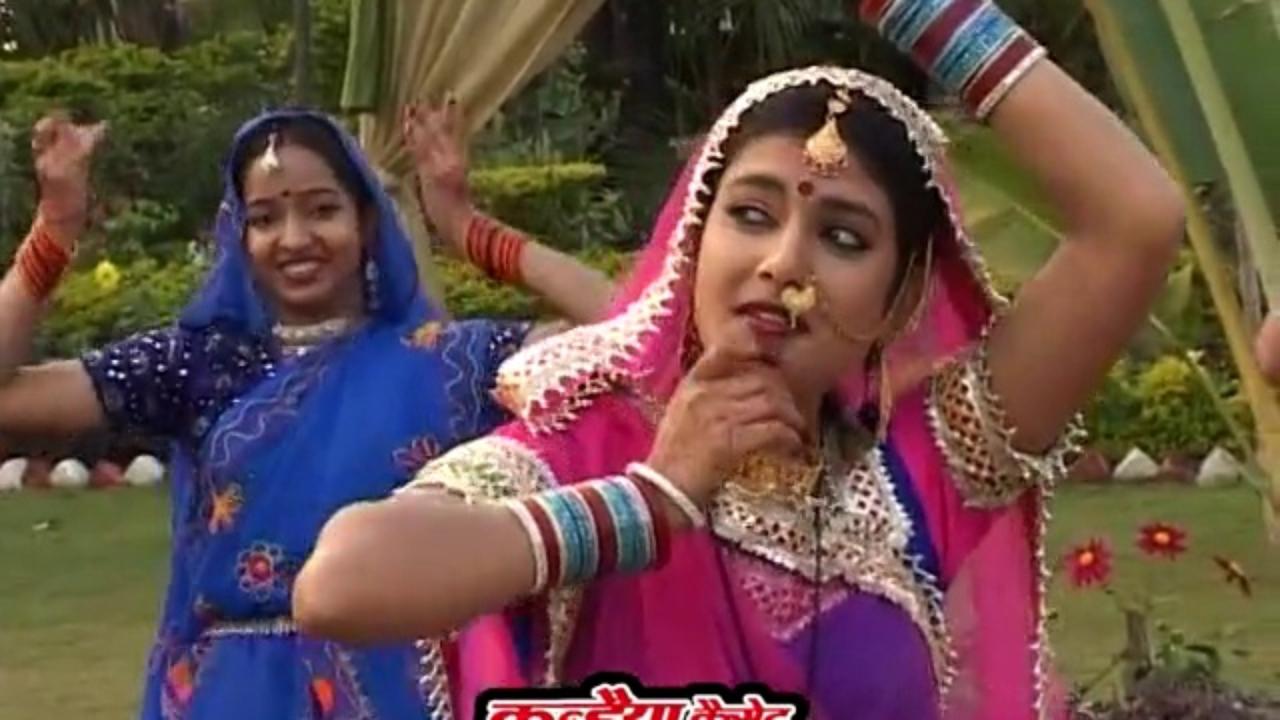 Bundelkhandi or Bundeli language is spoken in Madhya Pradesh, Uttar Pradesh and Chattisgadh, Maharashtra and the other regions in India. This language is more often used in singing Bundeli Rai, Lok Geet and other regional local songs.
Bundeli language is consider to be one of the sub-language of the Hindi.
7. Marathi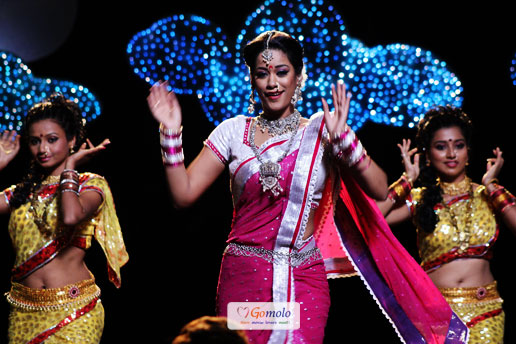 Marathi language is spoken mainly the Maharashtra, Daman and Diu, Dadra and Nagar Haveli. According to the Wikipedia, it is one of the World's Most spoken language after English, Chinese and Hindi.
The language has faced many political and social controversies in the Mumbai city.
Also See: Fastest and Effective Ways to Overcome Menstrual Pain
Need Help? For instant and detailed answer ask your question at Isrg Forum
Related Articles