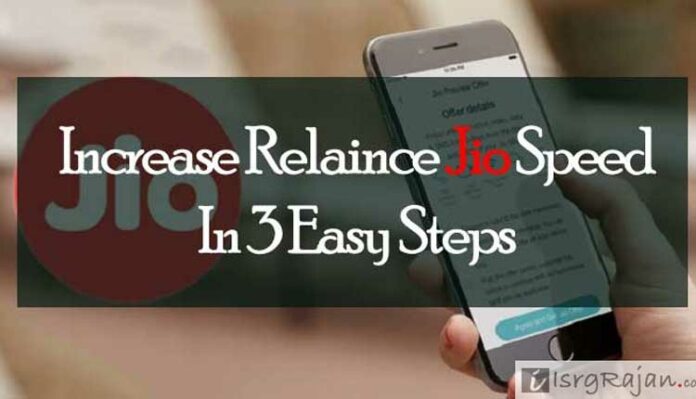 Are you getting slow Internet Download Speed on your Reliance Jio Network? Well, you are not alone here — Almost every Reliance Jio Customer is having the same download speed related issues, and 90% of them are not even aware that they can fix the problem by themselves.
In this article, I will help you in boosting up your Reliance Jio's Download Speed — Just in 3 Easy Steps All you have to follow me until the last step in this article.
Step 1 of 3 — Getting Ready to Speed up
Reliance Jio has promised to deliver high-speed 4G Internet. Still, the Telecom Regulatory Authority of India (TRAI) slams Jio by calling their 4G service as the "lowest 4G speed" by any other telecom company in India.
On average, the Jio offers speed around 1MBps and even lower to it, which you can increase by 30-40% by installing the Speedify VPN app, which is available for free for Android and iOS users.
Android users can download the Speedify – Faster Internet app from the Google Play Store. Once you've downloaded and installed the Speedify VPN app, you can continue with Step #2.
(Also Read: How to use Reliance Jio 4G SIM with 3G enabled handsets? )