Are you looking for a better solution to your question, How To Get Rid OF Forehead Wrinkles? Well, in our this article I will share you some of the very effective ways and that's just in three simple steps to get rid of forehead wrinkles.
Step 1 – Towards getting rid of forehead Wrinkles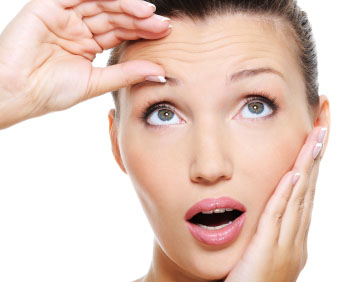 Mildly Massage your forehead area with good quality Forehead Wrinkles Cream made specifically for this purpose.
Step 2 – Apply Hydrating & Hydroxyl Rich Cream
Generally the Forehead Wrinkles Creams contain hydroxyl acids, other ingredients like re-hydrating your skin, skin tightening agents and those which boost natural collagen production.
Step 3 – Synthesis Vs Natural Products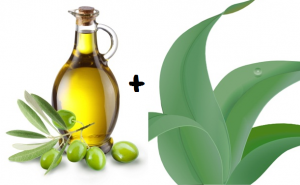 Good quality anti-wrinkle creams are expensive, but they are good as you don't have to face the potential risks and anxiety of going for a surgical procedure.
Alternatively, you can try natural applications like Aloe Vera, Honey, Olive Oil or Almond oil to keep your skin moisturized, soft and supple to prevent or reduce Forehead Wrinkles.