1. Raincoats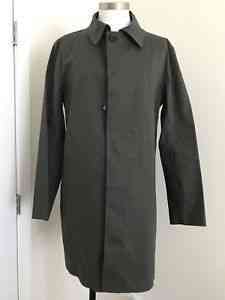 It is far practical to buy a raincoat than carry an umbrella in the hand. Not only does it restrict extra movements, but also act as a burden. Buy a colorful raincoat this monsoon to make a dull day brighter. Bright raincoats are also in trends these days! If you want to wear neon, but think it is too standoffish, you can buy a neon raincoat and look your very best. Not only does it look good, but it also helps people with vehicles notice you during a cloudy, dark day or night. Raincoats also protect your book bag and hence, your books, notebooks and stationary from getting wet and destroyed.
2. Quick Dry Fabrics or Fabrics that Dry Easily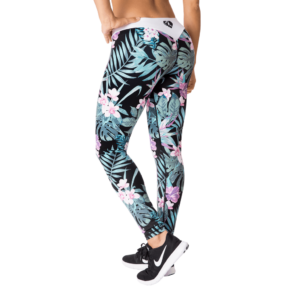 Choose clothes which do not take much time to dry out after getting wet. This includes leggings and does not include jeans. Since jeans are made up of heavy material like denim or even velvet, they take a lot of time to dry. Not only that, washing it (in case of mud stains) increases the chance of jeans getting damaged. Dry cleaning is expensive as well! So, without question asked, opt for fabrics like crepe, rayon and Chambray. They are light, comfortable and a practical option for the wet season. In essence, wear clothes which are easy to wear, wash, clean and dry easily. They should not get damaged easily or at least, the dry cleaning should not be expensive.
3. Short Clothes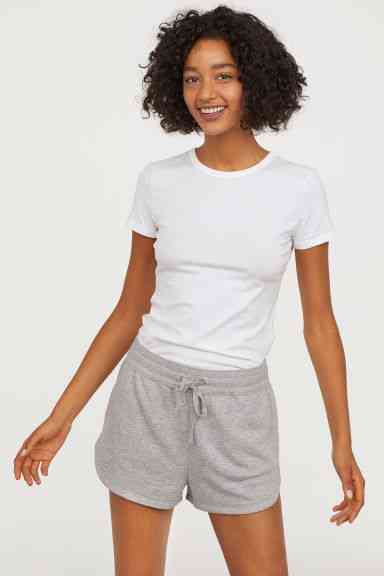 Though palazzos are extremely stylish and chic, it just is not the season for long, floor touching clothes. It is a time when you can bring out those shorts, Capris, skirt, dresses and ankle length leggings. Be very cautious about the length since Indian roads are laden with reasons for your clothes to get dirty. Dirt, grime, shit and other unidentified subject might cling to the material of your clothes if you do wear long legged clothes.
4. Floral Print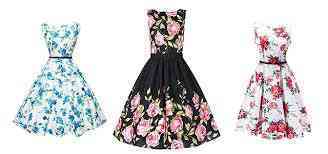 Floral prints are not just for summer and the spring. They look attractive even in the grim surroundings of rain. Mixed with the delicious smell of mud after the rain (fun fact: it is called petrichor), the sight of flowers can make anyone smile. Even the most boring outfit can look amazing in the rain when combine with blooming, happy flowers.
5. Footers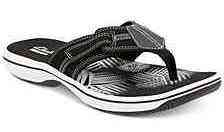 Do not bring out your new shoes, sandals, slippers or heels this time of the season as they might not remain new for even a small time. Rather, wash off the grime from your old shoes or wear Hawaii campus. To give it a charming, chic and stylish vibe, wear these slippers with a dress which has a floral print. You can also wear these with kurti and ankle length leggings. Look carefree, feel carefree and dress carefree. It is a time when you should feel comfortable, so be comfortable in a pair of old shoes which have been washed and are dried (most important since you do not want fungal infection) or a pair of cute yet comfortable slippers.
6. Go Colourful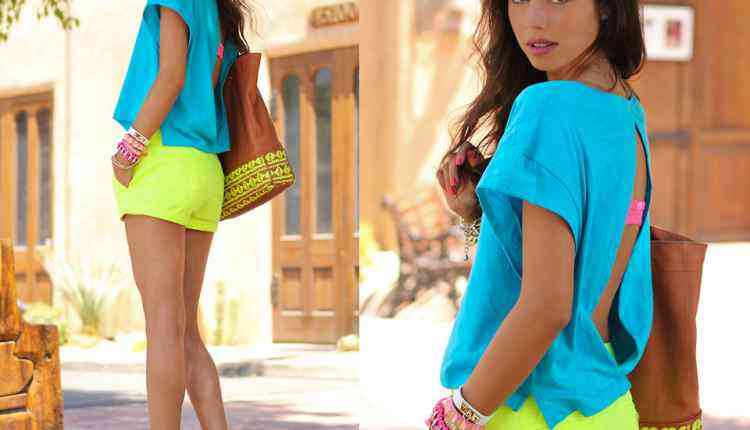 A rainy day means clouds. Clouds mean darkness. Why not brighten up the day by wearing bright colors? The rainy season is a time when neon colors are in so any neon clothes you own yet do not wear due to whatever reason, bring 'am out of the closet and dress yourself up in them. Remember to wear only one neon item, otherwise you will look like a mess or a road sign. Maybe some bright pink leggings with a gray tee? Or a neon green tee with denim shorts? Since neon is already a statement piece in and of itself, wear minimal jewelry.
7. Jewellery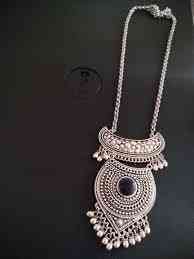 If you want to wear Jewellery, go for as less as possible. Too much of it can make you look tacky. And the water can wash the luster of the Jewellery right off the bat. These days oxidized Jewellery are in and so are tassel earrings. For your neck, you can choose choker or a simple locket. Keep your hair off your forehead with a hairband or scarf. If you wish to start small with your colors, your accessories are the best place to start with. Just remember to wear a single piece only!
8. Scarves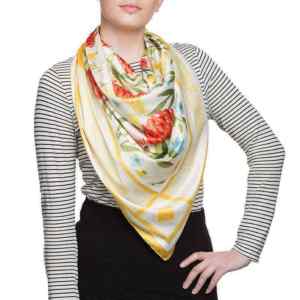 On a day when you do not want to put much thought into what you want, scarves can be used to render them stylish. They come in various colors and print. Most often they are made of light clothes. In case, it begins to rain and you do not have something to protect you from the water crashing down, you can wrap the material around your head or shove it in your bag to protect your stationeries and run for cover. There are millions of ways to wear a scarf or stole so even a piece you keep on repeating does not look boring. You can also use it to tie your hair in a bun or keep it off your face. A Google search would take you a long way!
9. Hairs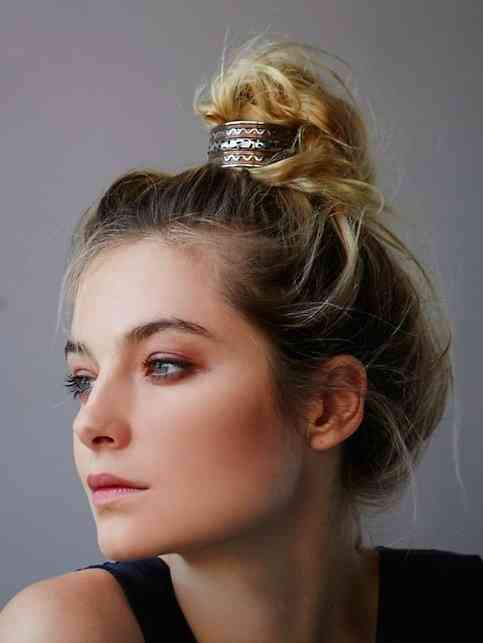 Hair: You can weave your hair into braids or keep them in a simple bun. The hair should be kept away from the face. Recent trend suggests a leaning towards neat hairstyles like ballerina bun or parted hair braid. All these hairstyles accentuate your face structure, especially the jaw line. Use serum, dehumidifier cream and anti-frizz product to keep your hair manageable and prevent any future damage to them.
10. Parka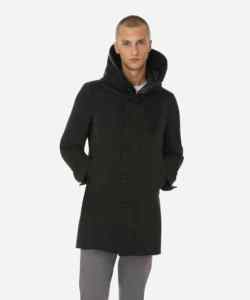 You can wear a parka over sheer tops. A parka can be defined as a large, windproof jacket which has a hoodie. It is designed not only to be worn in cold weather but is also stylish. Usually, though it does not rain, the weather can turn too cool for light clothes. At this time parka can come handy. Otherwise, you can choose a bomber jacket or shrug, cardigan or poncho. Shrug and poncho usually suits the Indian weather more, but really, whatever.
11. Sunscreen & Sunblocks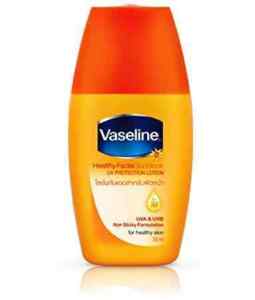 The sun might be hidden behind the cloud, but it has not disappeared. It can still do the same amount of damage to your skin as it would do otherwise. You can opt for a sunblock gel which can replace your foundation as base makeup — This monsoon let us not compromise on fashion or practicality.