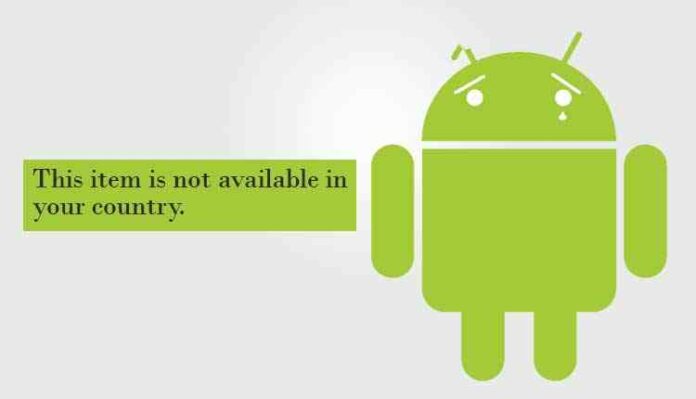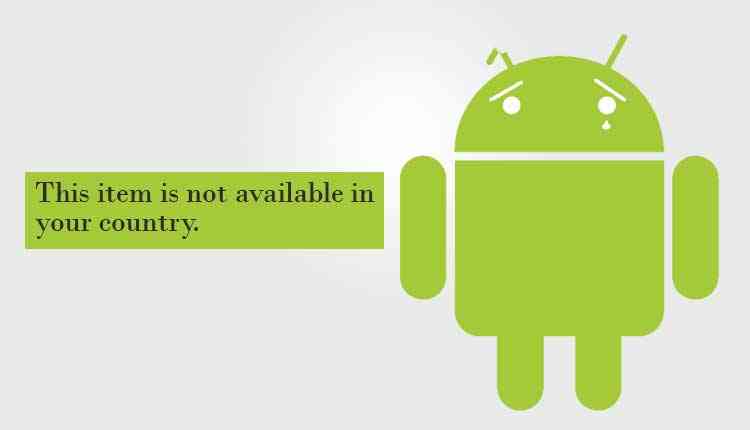 Android App developers on the Google Play store some time restrict users of certain countries from downloading their apps and sometimes Google itself restrict users from downloading apps from specific countries which could be due to legal issues with the apps and when such situation and restrictions occur you will find "Fix this item is not available in your country in Play Store" notice instead of the install button.
Most of the time these restrictions are imposed on the app because of the legal issues, one such instance was a temporary ban on the popular social media app TikTok where the Govt. of India has asked Google to suspend the app from download in India. There are certain assistant based apps which are also restricted from downloading in India which include BigFoot.
In this article, we have disclosed three steps using which you can download the restrict apps marked with Fix this item is not available in your country in Play Store.
1. Virtual Private Network (VPN)
You can use VPN app to spoof your location to the different country from where this app may be available to download. Usually, most of the apps are available to download from the countries based in the USA and UK. If you are still not able to download the app despite changing your country with the help of VPN, try sitting the location to the same as the app developer and if the issue still persists try next method.
You can download the VPN app for free of cost from the Google Play store. The reliable and popular VPN apps that let you chose country and has a high-speed internet connection include hide.me
2. Third-party mirror app hosts
There are many third-party app hosts that mirror apps from the Google Play store to their website, but we careful some of these websites sometimes insert malicious code in the popular apps which may harm your device and privacy too. So, before downloading an app from one such website ensure that the app does not contain malicious code and to check if the app is safe to install and use you can use virustotal.com to scan APK for any kind of vulnerabilities.
You can use virustotal.com to scan other files include software, videos, images, games and apps etc.
Suggestion: Reliable and trusted third-party mirror apps include apkmirror.com and apkpure.com.
3. Directly from Developers
Most of the popular app developers including WhatsApp let users download the APK files directly from their website and there are possibilities that the app you are looking to download is available for direct download from the developer itself or the developer has shared third party link apart from Google Play store to download the app.