In the beginning, Coronavirus seemed like a fake scare, and we were not worried and went on with our lives like all of it was a dream. Everything is normal like it is supposed to be, but that bubble burst rather abruptly when one day the news channels are flooding with the news of virus spreading rapidly, claiming thousands of lives across the globe. Immediate steps were to be taken, and there was a sudden silence amongst the chaos. Suddenly when I woke up in my hostel room, I found out that we were asked to vacate the campus as soon as possible and advised to go home as the threat had become real and imminent. Soon I saw myself boarding a train with a small bag containing nothing more than bare necessities.
As I embark upon the journey back home, the railway station is flooded with people, some of them wearing masks and gloves and some of them not caring or instead ignoring the announcements telling people to take precautions. This was the first time when I realised in full form as to how serious the situation had gotten, and when I boarded the train, I suddenly became paranoid and feared even touching my friends. The paranoia that the virus brought with it seemed to have gotten a bit less with me being home safe and chilling.
However, all this did not last long, and the news of complete lockdown hit us hard, forcing us to think about the situation clearly and realising that battling the virus would require harsh steps. With each passing day, social media played a vital role in keeping us updated with the news of the spread of the virus and when television was turned on all news channels covered the stories and cases of range. Suddenly our lives went on from healthy lives to lives of people caged in a bubble made of concrete to keep us safe and alive.
The extension of lockdown time and again and restrictions on movements have caused major hysteria, and our mental health has taken a tremendous toll digesting all the news about the virus and dead people all across the world. There have been many steps to stop the pandemic, prominent amongst them is social distancing, through which the transmission of the virus from one person to another is reduced to a lesser number. Now all of us have had dreams of staying at home with wifi 24/7 and unlimited food.
However, when it comes to social distancing to follow protocols, it has a significant impact on the mental health of people, and it can get as severe as leading to a total mental breakdown. Now there can be many factors causing such issues such as loneliness as many people are stranded due to mobility issues, stress caused by financial instability or media flooding with scary news of virus spread, it is not uncommon that due to being surrounded by social media or mass media the mental health can get affected.
In this article, we discuss some ways you can manage your stress and avoid mental breakdown as we all are in this together and the only way this pandemic can be stopped is if we stay home to stay safe and be healthy physically and mentally.
The 5 amazing tips to deal with a mental breakdown during the Lockdown are:
1. Follow a routine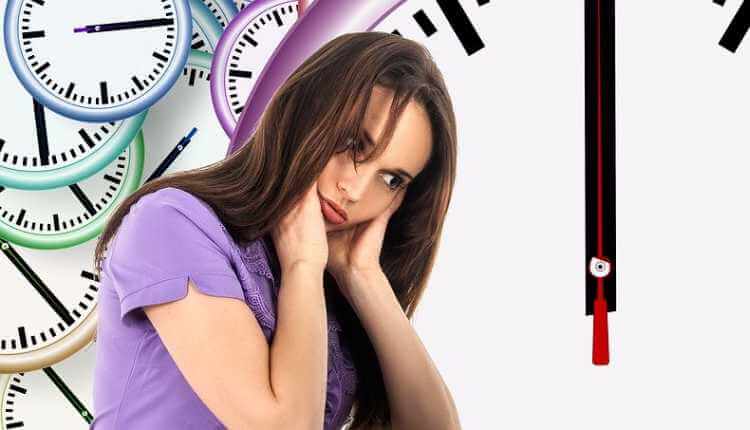 Following a routine or having an organised life is a way to good mental health, as the order is a sign of stability and certainty. If you like to live in an organised manner and follow a routine, then prepare your schedule and plan your activities properly and follow the schedule so that things keep going the way they are supposed to and you will have the feeling that you have control.
By doing so, you will keep yourself busy also, which helps avoid unnecessary stress. Many psychologists suggest keeping a routine as a way to avoid to stress and stay mentally healthy.
2. Workout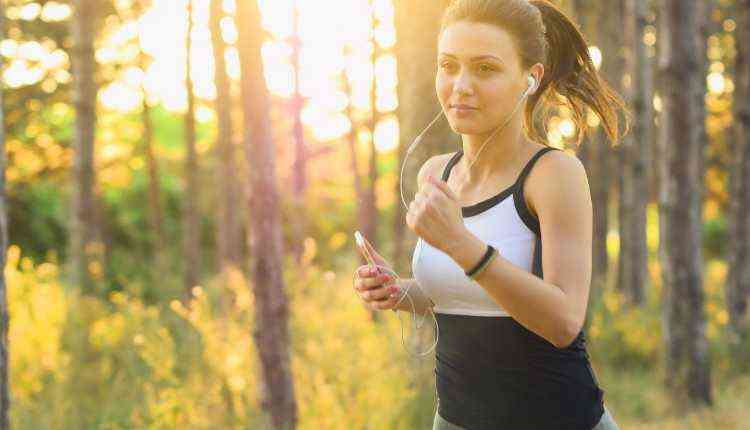 Physical health and mental health are an interrelated and negative impact on one has a significant effect on the other. During the lockdown, many people are facing problems such as lack of activities to pass the time or too much stress caused by work from home. Staying at home all day where the focus has now shifted to binge-watching TV shows or movies and eating all sorts of food, which is going to be bad for physical health but being cooped up in the room all day also affects mental health, in such times taking out time to do a short workout session of maybe 15-30 minutes can help a great deal. Any activity be it yoga or dancing or simple stretching can help release harmful toxins out of the body and with the flush of high energy in the body, the rest of the day you stay active and stay happy.
3. Spend time with nature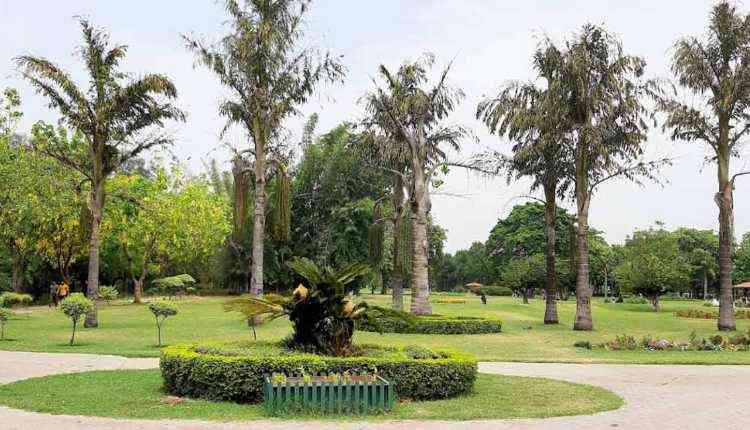 Nature is the biggest healer. There have been scientific studies proving that mental illness can be cured with the help of nature, and there are many practices, including the use of sound therapy or using natural scenery to ease the mind. Now the real question arises how to spend time with nature while staying indoors. Now for some fortunate ones with lawns and gardens at home, you can spend time out in nature during early hours in the morning and late in the evening, admiring the scenic beauty of the sunset with the soft breeze flowing and you can feel flush of positive energy and negative thoughts wipe away from your mind. Coming to the less fortunate ones, you can spend time with few house plants by tending to them and spending time on the roof taking a walk or just watching the sunset and rise, doing yoga.
Nature has excellent healing properties and spending a small fraction of your day out, and there can have a significant impact on your mental health. Along with the tending to your mental health, being out in nature heals the body physically too, as trees release some chemicals which help us avoid chronic health issues.
4. Organise or declutter
Generally, the habit of decluttering or organising is associated with obsessive-compulsive disorder in standard English known as OCD. Nevertheless, if we look past the stigma attached to it, organising and decluttering helps avoid stress and helps ease or calm the mind. The idea is that by the process of cleaning and formation, there is instilled not only the sense of certainty and control, but it also acts a great distraction.
5. Spend time doing meditation, yoga or dancing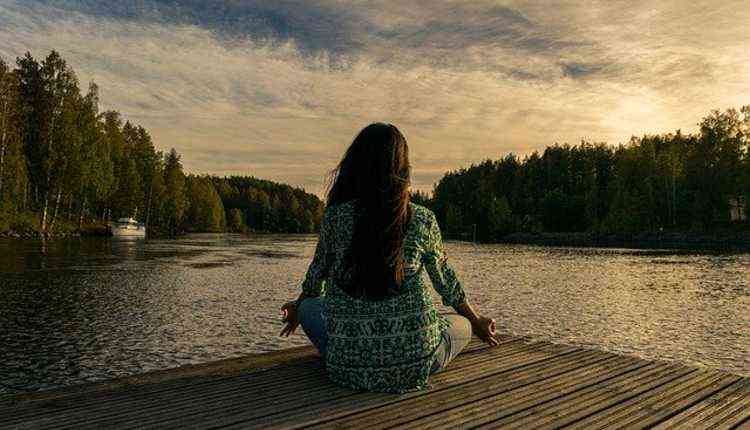 Doing physical activities like yoga or workout or meditation helps many people take their mind of the stressful environment. Dancing is also a trusted form of diversion, through which the stress-causing mental illnesses is avoided, and it helps release good hormones in the body, which ultimately lift the mood.
Now apart from these there are many other activities that you can do such as read books or articles, listen to good music or spend time working on your hobbies or introspecting and figuring out the meaning and purpose behind the life as there is no time better than this to think about the choices we made in the past and the ways we can change our future. However, it is advised not to think too deep to cause more stress and issues.
Mental health and problems have always been tabooed in India, and it is challenging for people to come forward and accept that they have an illness. This makes it very hard for them to get the help that they need as soon as possible. As Bill Clinton said, mental health is nothing to be ashamed of but the stigma and bias shame us all. So it is time to speak up and care about yourself and your well-being.