Everybody gets confused and worried when it comes to planning a lively party. Isn't it? Hosting a party is itself a big task, and when it comes to make it a "HIT" it turns out to be a harder task. Hosting an eventful party needs everything from Planning Food and Beverage, Decor, Entertainment till opening speech. Whether it is a get together or Business Event party or anything, Plan and decide things accordingly and make your party the most memorable. Make sure if you are hosting a party- You have to be good at Event planning, organizing and all such essential party factors.
Hosting a party is a fun task too! For some it is a fun activity, whereas it is a hobby for some, those people are keeping party at least twice or thrice in a month. For those who are good and experienced in hosting a party it is easy for them, whereas most of the people let parties and events in charged by the experienced person. But you would not need one, if you can decide everything from start till end of the party. You just need a good eventful planning, don't worry if it is your first time — Let me tell you Hosting your party self is a fun task, you just have to make each moment memorable and enjoyable.
Rule for hosting an eventful party is to be aware of each required thing for the party ideas. Yes, if you have your idea which you want to implement to your party; you have to be aware of the requirements. Check on the availability of resources to avoid or limit the pit of wastage.
You don't have to be worried anymore — Here are the 7 ways you need to follow for hosting an eventful party.
1. Preparing Guest list and Invites
List down your guest names whom you are going to invite to the party, listing down their names would not miss any of your guests. Prepare your guest list beforehand and make sure to send the party invitations on time. Make sure to invite each of your lively friends and guests; they would be the energy to your party.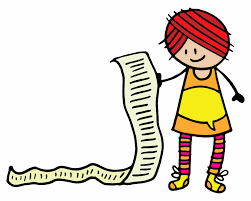 Make sure to invite those who get along with each other. Remember preparing guest list is a good idea to decide up for food, seating and other such arrangements. Number of guests is must to know to decide each thing because the addition of number adds to the rentals for the party, dishes, chair rentals and such things, So avoid stress and prepare a guest list first.
Invites for the party are must
People may forget about the invitation if you are verbally inviting them to the party. Sending invites adds a personal touch to your relation, it makes your guest feel special; so do not forget the invitation cards. It can be a printable invitation or customized invitation. Make your invitation presentable. See that it provides each information like timing, venue of the party clearly. You can add a personal message on the invitation card. You can add up the details of the party like you can write, you are invited to the party hosted by your name. You can write it in any way you feel your guest would be happy to read.
2. Good Theme and Party Decor
Take on some inspiration, implement those to planning, decor for the party. Also, decide a good suitable location for the party. Decide a good theme for the party — because yes, people are excited to dress up according to the theme and make their appearance. There are other essentials included in this — Planning decoration according to the theme, everything has to be according to the theme whether it is crockery or seating area, entrance, photo-booth, dance floor or anything.
So decide a good theme and colour scheme for the good decoration and ambience. Some good presentation is easy tips- you can put on food labels on the food corner which would let guest to find what is the menu for the party, they will find easy to find their favourite food items from the food corner.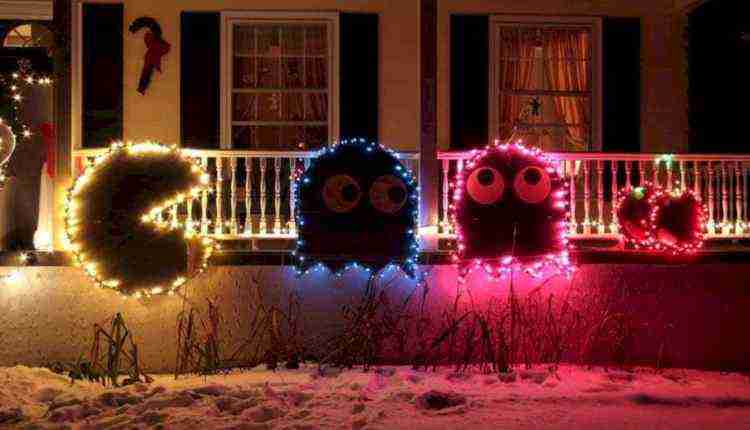 3.Decide Food
Who doesn't love food? Instead for some people, a party means trying new tasty recipes, having good food. Choose tastiest appetizers or Hors d'oeuvre for your guests, am sure the tastiest food will hit the party. Yes, people seek for food corner; we can provide our guests with super cool food corner and the yummiest food ever. Do not forget to arrange a drink corner- (It can be alcoholic and non alcoholic beverages) Anything like juice, beer, sake, mocktail (Non-alcoholic mixed drink), cocktail is a good idea for drink corner.
Make sure you are good with food arrangements and menu. Remember, you are hosting a party for many of your friends and guests, you don't have to end up feeding limited guests. So, be good with the catering. If you are hosting a party for many, not for the minimum guest, do not rely on self cooking; You might not get along and manage your party and food servings. If you are a good cook and you want to serve something of your recipe, pass on the recipes to the cooking professionals and get your recipes served to each of your guests.
Starters, snacks are must for the party. Who doesn't like to gossip and eat along with friends. So, make sure to have some starter and snacks. You can have chips, dips, explore some flavored chips, cookies, have some veggies, sandwiches, pies to eat.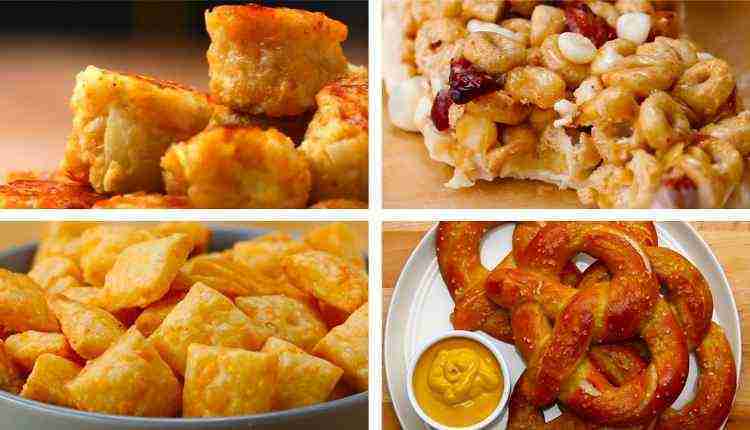 4. Lively Music Playlist
Put on some good lively music, don't let your party a dead one. Lively playlist will encourage each of your guest to cheer up and dance along. You can plan a Karaoke, It is fun too! Some groups enjoys karaoke's. Also plan a dance floor with disco bells, and lights. And let your guests hit the floor.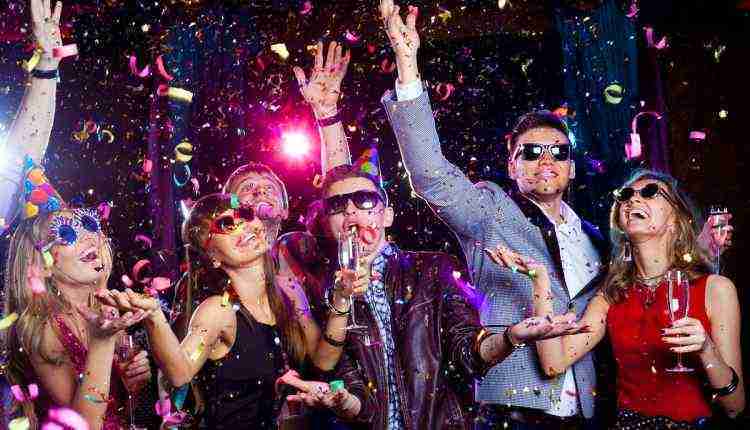 5. Bring on the Performer
Yes, to lit your party or the event, bring on the performer to draw attention of guests, it would not let boredom exist in your party. Decide an event performer or party entertainer, because each party needs entertainment. You can have Juggler, Stilt Walker, Acrobat, or some Band for the party. If you or any of your guests are yourself a better performer then hit the floor with your performances.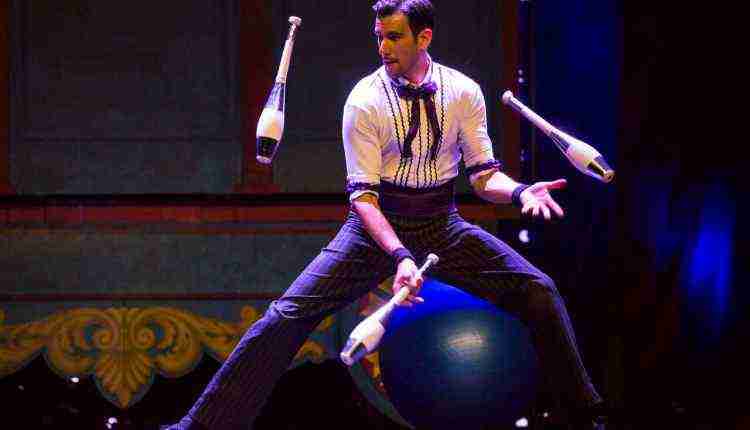 6. Fun Challenge and Game Activities
Plan some fun challenges and games for the guest. It is always a fun task. You can surely add some personal idea, to games, activities and challenges. It can be a musical game, Eat food challenge, Trash the can challenge, belly balloon break or anything fun.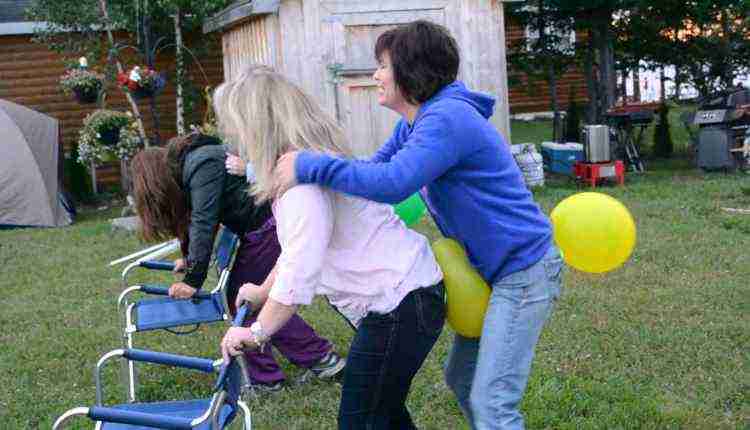 7. Raise a Toast
It is a way of making your party end beautiful and memorable. The party can start or end by raising a toast for the one hosting a party, congrats him or her by raising up a glass of drink. Not only this, for sure parties has gossips, talks, so make it memorable by raising a toast for each one special telling them about their presence. So raise your glass overhead and honor each one of them for good reason, this is surely going to be memorable throughout the life.
Take care that each guest is accompanied by a full glass, nobody is leaving. Say something; about you, have gathered in the party for.