North East part of India consists of seven sisters, of  Assam, Manipur, Meghalaya, Nagaland, Mizoram, Arunachal Pradesh and Tripura and Sikkim known for its picturesque landscape scenic beauty, rich tradition and culture, pristine forest, and great food. North East part of India remains one of the most favored destination of wildlife lovers, nature lovers and of course travelers.
North East India provides a relax-able destination of holiday in India. If you are planning to pack a bag, think again to be in North East and to keep it in bucket list.
Here are the top 10 reason why North East India should be in your bucket list for next travel destination and what to do.
1. Visit the largestriverine Island – Majuli
Don't forget to visit the river Island of India, and surely it would be a great experience to visit such unique place of India. This is formed due to the course change of Brahmaputra river. It is also known for neo Vaishnavite culture of Assam. The place is known for its several tourist spot in the area and for rich heritage, culture and art. The place is also heaven for nature lover as it a place of flora and fauna, a great place for bird watching.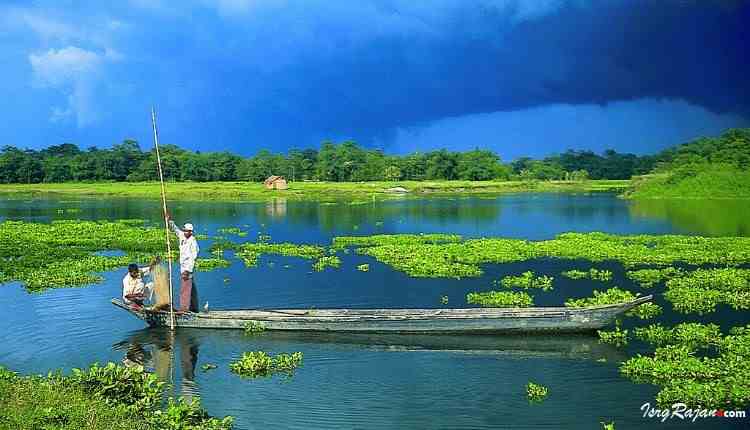 2. Boat ride in clearest water of Dawki
What is better than to escape from hustling and bustling of city and to have a good relax at the lap of nature away from regular job. Dawki, Meghalaya is perfect holiday gateway. Dawki is a trade hub between India and Bangladesh. It is famous for the river Umngot. The water in this river is so clear that it feels like the boat floating in air. It is one of the most unexplored place and a perfect destination.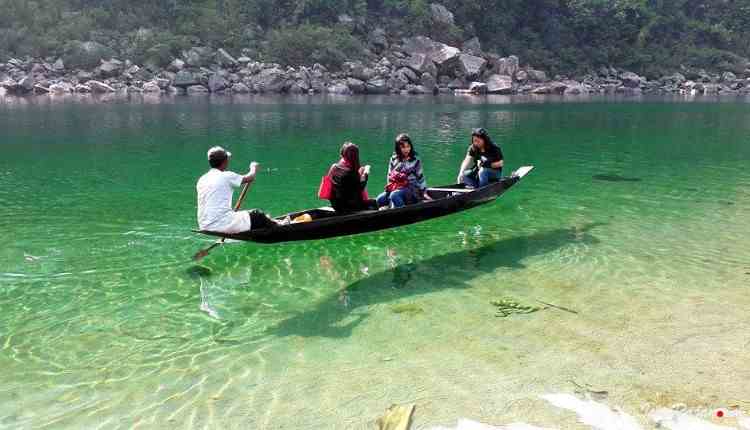 3. See one horned Rhinoceros at Kaziranga
North East is also famous for its flora and fauna, Kaziranga is the world heritage sight and is known for its famous one horned Rhinoceros. It is the home of One horned Rhino and other exotic species like Asiatic Wild Buffalo, Swamp Deer. You can see gaur, hog deer and several other species. It is also the home of most exotic species of felids and birds. A good place for nature lover to be sure.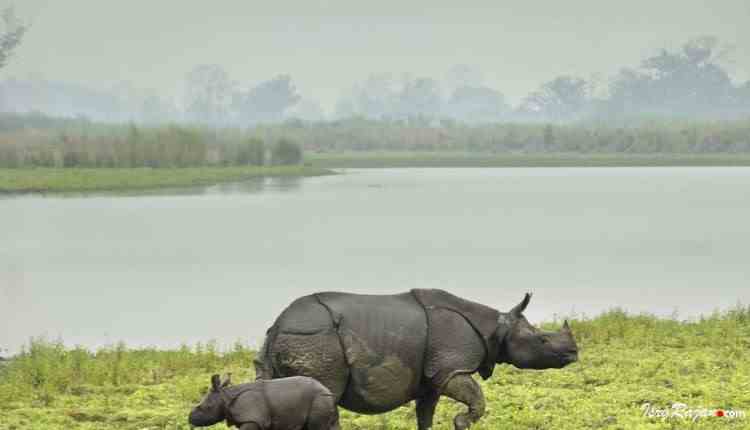 4. Explore Naga culture in Hornbill Festival
Enjoy the 10 day long festival and explore the culture is one of the best thing ever. It is also known as 'festivals of festivals'. This festival is also considered very sacred by the Naga people. The Hornbill festival has got it name from the bird Hornbill which holds an important place in the life of the people living there. It is very colorful and vibrant festival and state government promotes tourism through this festival. It will surely give a lifetime experience.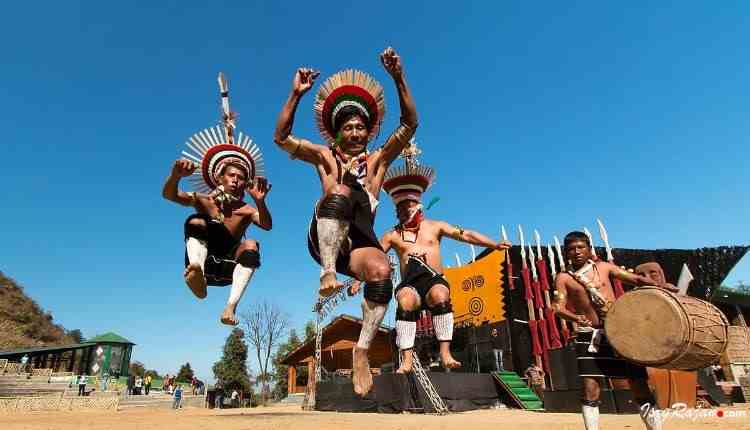 5. Enjoy Kut Festival in Mizoram
To enjoy culture of Mizoram, attending kut festival is the best way. The festival is also known as spring festival of Mizoram. Here you can see all the people dress in colorful costumes performs song and dance. Apart from traditional dance and song you can also experience their traditional music instruments, also some competitions are held during the festival. This is one of the unique festival to attend.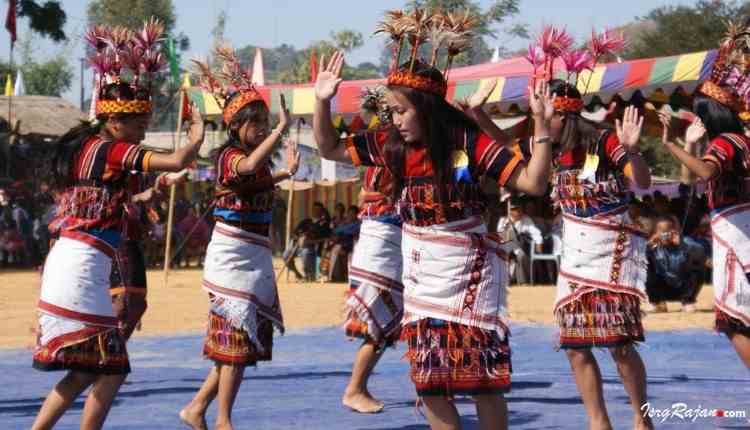 6. See Rock Carving at Unakoti
It is a pilgrimage spot that dated back to 7th century. The most beautiful things of this place is the rock carving and stone carving statue and also the scenic beauty which makes this place attractive. Located in Tripura and is visited by pilgrims this place can be a good place to explore. There are several mythological stories related to to this place. The rock carving along with the beauty of nature make this place a perfect visit.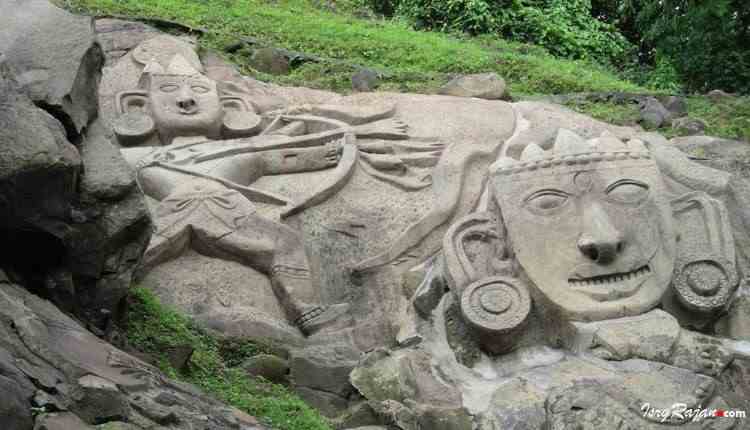 7. Enjoy Beauty at Loktak Lake
For the nature lover this place is a not to miss place for its scenic beauty and nature located in the state of Manipur. This place hold Wetland importance and is a Ramsar Site. The beautiful loktak lake is famous for phundis which floats over it. The  Keibul Lamjao National Park, located there is the home of many endangered species. This place a full of flora and fauna and a perfect holiday gateway.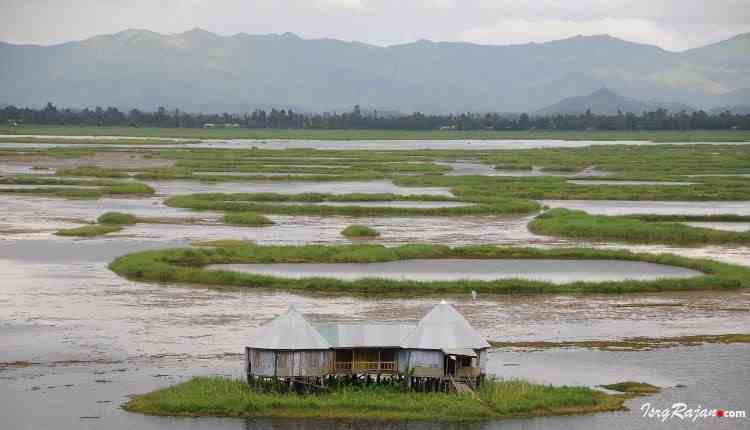 8. Go Cashless at Jonbeel fair
Well, we are in the era of cashless transaction and are using plastic currency, several mobile apps to make our payment easier and faster also to say goodbye to long queue in the payment of bills. But what if you are to go in the era of barter system where you don't need to pay cash or money but things and goods as a mode of payment. Visit Jonbeel fair in Assam and enjoy  this transaction.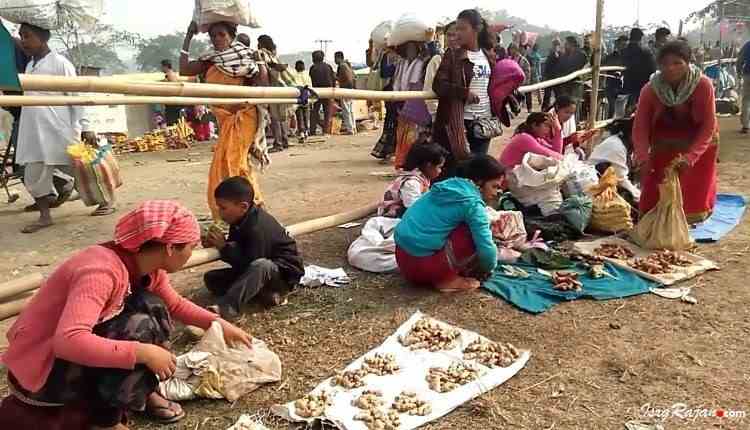 9. Enjoy Tawang
If you want to enjoy a place with scenic beauty then Tawang is must visit, it is one of the most beautiful place in North East located in Arunachal Pradesh. The most famous of this place is Tawang Monastery which is a must visit place. You can also visit Madhuri Lake, you can also visit the Tawang War Memorial and can also enjoy the waterfalls here. The food here also delectable. Overall this place also provide a great escape from daily routine as it is one of the most peaceful place.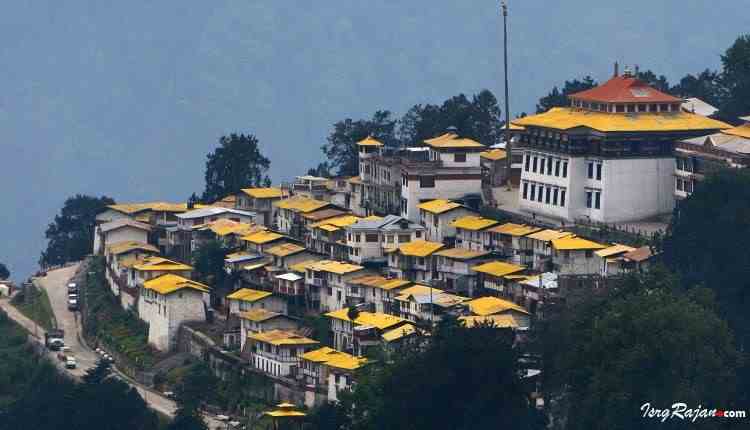 10. Enjoy cleanest village and highest rainfall in Meghalaya
Just a distance of around 106 km, this two places is a must visit if you in Meghalaya as one provides you with the highest rainfall and another with Asia's cleanest village. Visit these place is no less than a great relief and stress buster as no medicine could provide. Named as Mawsynram, the place with highest rainfall  and Mawlynnong known worldwide as Asia's cleanest village these two places is a must visit. Also you can enjoy nature culture and tradition all in one go.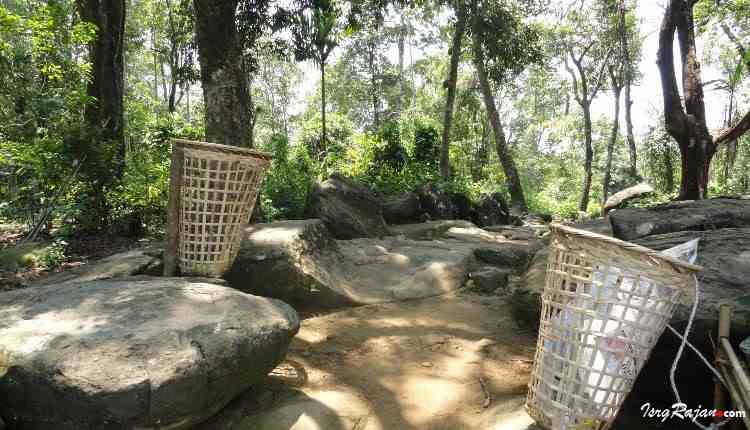 Surely, an escape to the North East part would surely be a great experience which is known for its uniqueness. Full of flora and fauna and unique tradition and culture, full of pristine places make North Eastern part of India a must visit place for nature lover and travelers.