How many folks are aware of the world that lies beyond the literary wall? The life that continues to be unknown to any or all people is consciously rather unconsciously or sometimes subconsciously is contained within us. It is all told in the topics we study, and all the matters are embraced in it. We, as an element of Literature, gain the ability to wonder and thus ask. When one dissertates it one gains an influence of eternal knowledge, the knowledge beyond happiness, beyond sadness but the nest superficial knowledge.
We all know how books open to us a mysterious and an unexplored door of imagination. Nevertheless, it enables us to look at the world of literature, a world way different than ours, through a spectacle of genius visions which all literary person passes onto us. Thus when a literature lover endures into it witness the characters awake; it's not the writer speaking to us now; rather, it's the story the writer presents to us. Indulging us into the story makes us fall for literature evermore, providing us with eternal peace.
Though there are numerous books, a literature lover would definitely recommend the following 10 books which will enable you to view the reality in a different demeanour. It is definitely not of one genre. And it'll unquestionably make you fall for it every single time you read it. The depth and the inner story will project to you your life answering all your dubiety. So for all the book worms; even if you are not, you are plainly bored in this lockdown, sit away from your Netflix and Amazon Prime and read these books for life.
The 10 Books a literature lover will definitely recommend are:
1. WAITING FOR GODOT by Samuel Beckett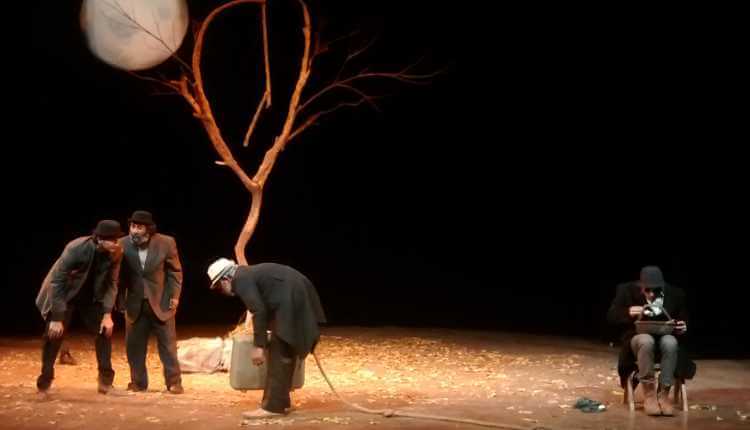 WAITING FOR GODOT is a two-act play presenting two characters Vladimir(Didi) and Estragon(Gogo) who meet each other near a leafless tree are occupied and involved in a diversified conversation, coming across a vivid experience while awaiting a man called Godot. Nonetheless, Godot never arrives. Neither were they certain about his advent, nor did they know who he was, whether they will ever meet him or not.
Meanwhile, the other two characters, Pozzo and his slave Lucky arrived. They were heading towards the market with Pozzo intending to sell lucky. After engaging himself with a conversation with Vladimir and Estragon and with some entertaining events Pozzo and Lucky depart. Following a boy approaches to Vladimir and Estragon as an envoy of Godot will come the next day leading all to depart. The following day Vladimir and Estragon arrive near the same tree long awaiting Godot when they again seem to meet Pozzo and Lucky who are now blind and dumb respectively. Surprisingly they didn't remember their previous meeting with Vladimir and Estragon. The same boy messenger happens to reappear and pass on the message that Godot won't arrive today either. With many debatable interpretations, one of the common exegesis of the play is that GODOT is God. We all await God will hopes in our heart while one day we give up when he never arrives.
Also, see the Best Famous Teen Novels for Every Indian Teenager.
2. TESS OF THE D'URBERVILLES by Thomas Hardy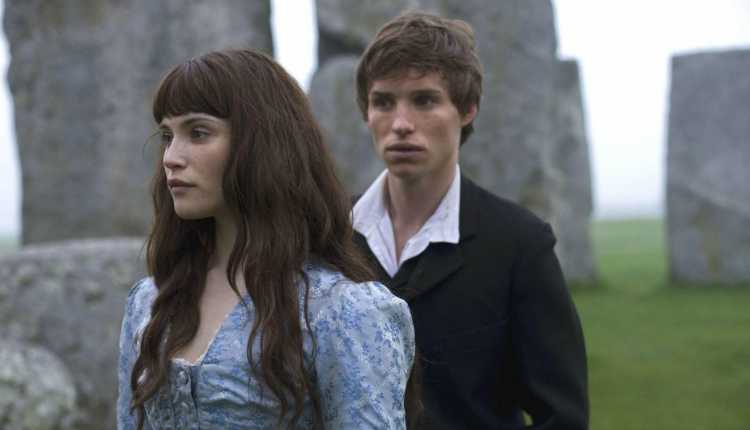 TESS OF THE D'URBERVILLES: A Pure Woman Faithfully Presented is Hardy's fictional masterpiece. The novel is about the heroine Tess Durbeyfield who happens to become an exemplary victim of a firm Victorian ethic. Her tragic story and her difficult life enhance the notorious plot of the novel. Tess was an attractive and innocent young lady who was led by her own indolent father and utterly nescient mother to contact with the heir of a prominent local dynasty Alec d'Urberville, as they come to known about their novel lineage. Tess was physically seduced by Alec, tragically and secretively bearing a child, Sorrow, who dies in its babyhood. However, she soon finds a happiness which neither lasted that long—married to a quixotic gentleman, Angel Clare, who after learning about her past relationship, leaves her on their wedding night. She left with financial impecunious and emotional misery, trapped with the d'Urbervilles all over again for economic necessity. Nevertheless, she was forced by her feeling of tyranny engulfed with ardour. This led her to a tragic downfall.
3. WUTHERING HEIGHTS by Emily Jane Brontë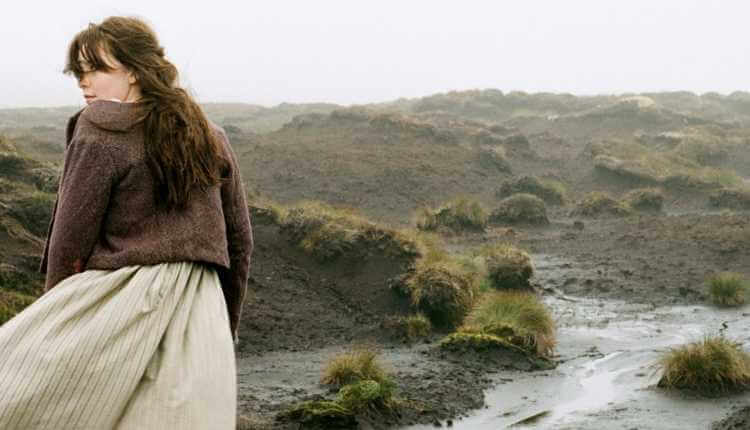 Wuthering Heights is Brontë's first novel and one of her best gothic novel ever written. It is an epic story of love, envy, betrayal, and revenge. It is one of the classics of English Literature with mature prospects of infirmity, physical and mental cruelty.
Laid down along the isolated, keen and cold Yorkshire uplands, the classic tale of stymie love and desire. The novel begins when the new tenant of Trushcross Grange, a Mr Lockwood, is contrived to turn up for shelter for a night at Wuthering Heights, the home of his landlord, Heathcliff.
As a night sweeps through, Lockwood happens to discover the chaotic past of Wuthering Heights and of those associated with it; about how a homeless vagrant young man had been looked after here; of how the owner's daughter falls in love with him; of how their love culminates in a tragic manner; and, at the end how the young gypsy boy- Heathcliff, had taken a fierce vengeance that dilapidated all of them.
The novel not only shows a fierce angle of love but brings out a true masterpiece; enhancing to be recommended to all.
4. ULYSSES by James Joyce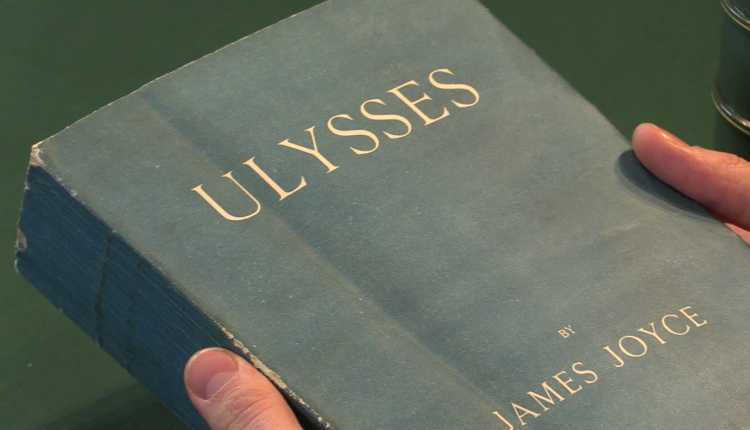 A terrific masterpiece created by Joyce, Ulysses can't be missed out as a recommendation by a literature lover neither can it be passed over by a book worm.
A modernist novel with 18 episodes. The novel has been presented by Joyce as contemporary alignment to Homer's Odyssey. The novel is based on chronicles of the itinerant engagements and confrontations of Leopold Bloom in Dublin on a single day June 16, 1904, who is the modern counterpart of Ulysses(Odyssey) Homer's central character. The other two important characters being Stephen Dedalus and Molly Leopold's wife, who are the counterpart for Telemachus and Penelope respectively; and the occurrences of the novel closely resembles the paramount episodes in Odysseus's journey home after Trojan War.
5. TO THE LIGHTHOUSE By Virginia Woolf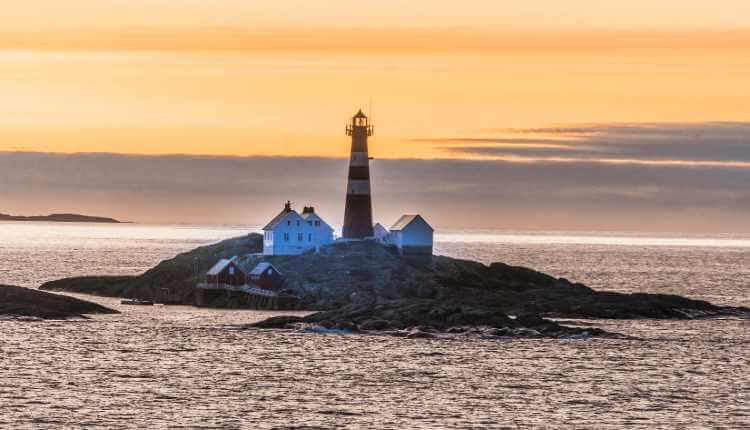 After listing a series of modernist novels and writer, one would positively come across Virginia Woolf. She is the one extending the tradition of the modernist novels like Joyce and handling the creation of masterpieces.
The central characters of the novel being the Ramsay family, the three sections of the novel revolves around various members of the family and incidents that took place when they visited their summer residence in the Isle of Skye in Scotland.
The first section deals with Mrs Ramsay and her vision of the world, giving the readers a visual over her presiding on top of her children and a group of guests on her summer holiday. The second section deals with Woolf's illustrations of time travelling and progress by narrating the changes shaped in the summer residence over a decade, including invents of death. Finally, the third section portrays the come back of the Ramsay children all grown up to the summer residence and events with a painter and a family friend Lily Briscoe.
6. SENSE AND SENSIBILITY by Jane Austen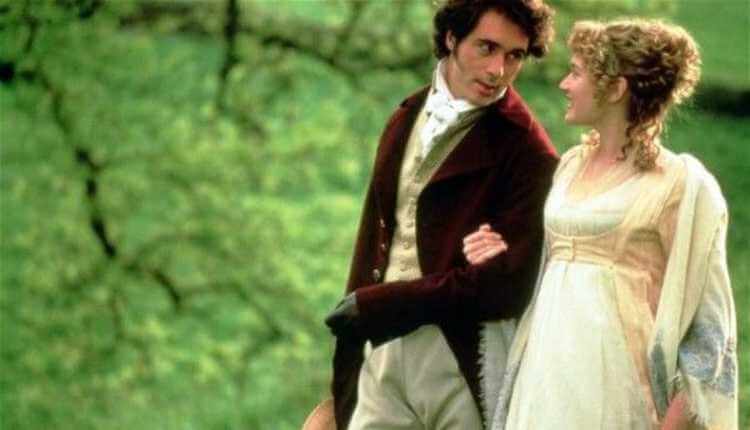 Every individual has definitely come across Jane Austen once in their life. Pride and Prejudice being Austen's most-read work, her other works cannot be at a miss. Her novels being precisely dedicated to the society against women Sense and Sensibility dealing with the same also deals judgements and sympathy, and the title suggests.
The story tells about the three Dashwood sisters as they have to move with their widow mother for after their father's death they have to give away their property on which they grew, Norland Park, to their stepbrother, John as it passes down to the result of Mr Dashwood's first marriage. The four women now abandoned need to look for a new home. They occasioned to become a tenant of a modest home, Barton Cottage, the property of a distant relative, Sir John Middleton. They came across love, romance, and heartbreak in the course of their time.
7. LOOK BACK IN ANGER by John Osborne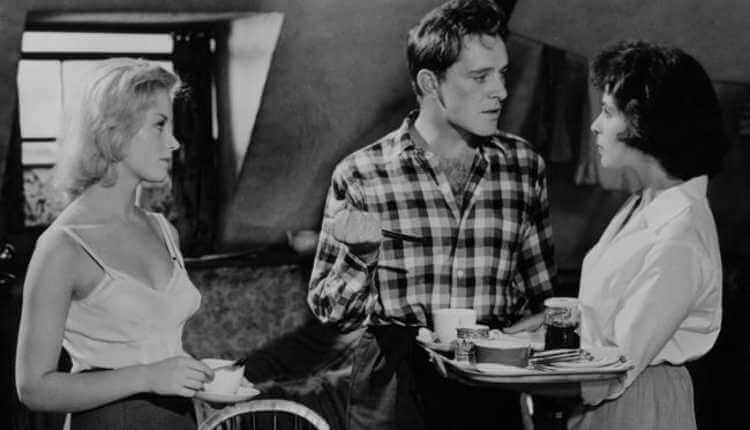 Osborne's Look Back in Anger portrays Jimmy Porter's, the central character of the play, failed marriage with his upper-middle-class wife, Alison how their marriage becomes a class competition and in turn, separation. Jimmy's extramarital affair with Helena, a career conscious women and a friend cum rival to Alison. Cliff Lewis, a good friend of Jimmy, and a supporting character to the play attempts to settle Jimmy and Alison's marriage but had to leave and growing feelings for Alison.
Osborne's inspiration being his personal life and his failing marriage with Pamela Lane gave the play a successful image of life and human relationship.
8. THE TRIAL by Franz Kafka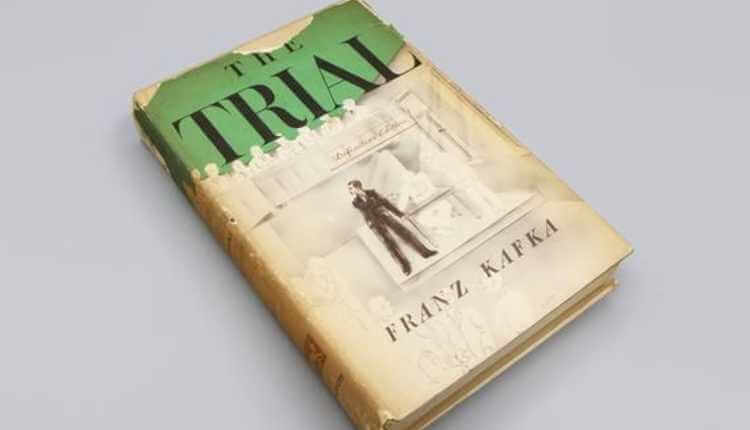 The Trail is one of Kafka's best novel, is a about a man named Josef K. who was seized and summoned by an unknown and doubtful jurisdiction at an out of reach place. Strangely he was not disclosed of his nature of death, nor was it revealed to the readers. After getting arrested on his 30th birthday, Josef K. had to go through various unfortunate events till his 31st birthday and ending with a tragic and brutal execution. Nonetheless, he was kept unaware of the cause. The novel depicts the Law and Judgemental orders and the helplessness of ones under it.
Kafka happens to find his influence from Fyodor Dostoevsky's Crime and Punishment which is another suitable suggestion definitely coming from a Literature lover.
9. THE PICKWICK PAPERS by Charles Dickens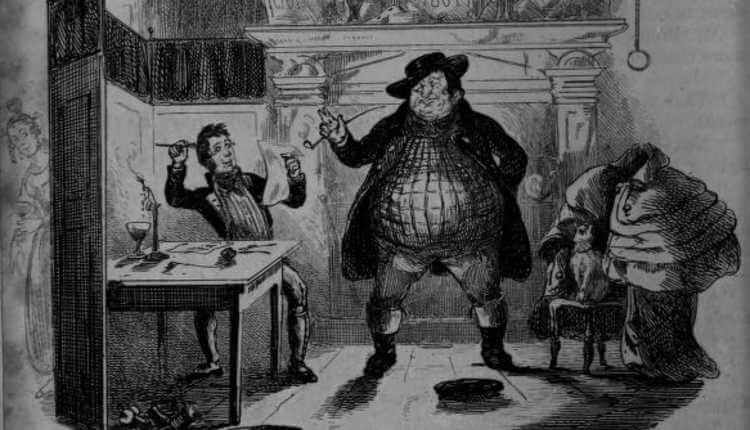 Everyone must have read Charles Dickens' most famous novel Oliver Twist or at least one has undeniably heard about it. Indubitably Dickens' The Pickwick Papers is also considered one of his best.
The novel is a series of loosely allied events. The central character of the novel is Samuel Pickwick, a kind and naïve, wealthy old gentleman, the initiator and permanent president of the Pickwick Club. Dickens shows witty and intermittent accounts of kind Mr Pickwick and his friends in the Pickwick Club. Old Mr Pickwick proposes his three friends to set off each for offbeat places far away from London and to keep posting to other members of the Club about their detections and discoveries. The novel is based on the various encounters that took place on the travel journey of the members of the Pickwick Club.
10. FRANKENSTEIN by Mary Shelly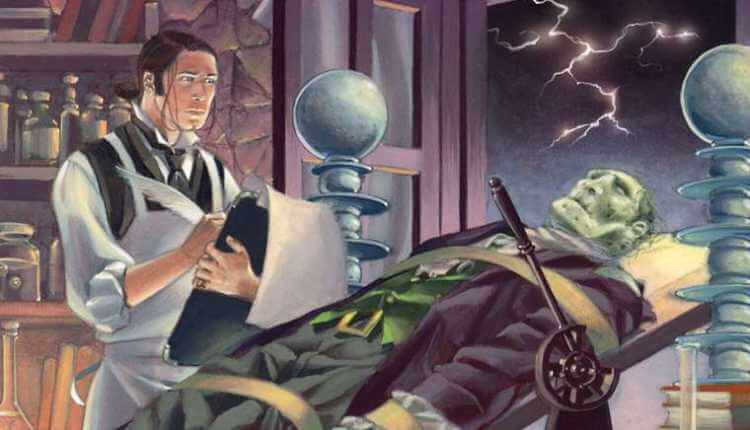 A must add a Gothic horror Novel to the whole list. Brian Aldiss claims that Mary Shelly's Frankenstein should be considered as the first literal science fiction. The story is about a young man scientist, Victor Frankenstein, a Swiss student of natural science. He invented a dreadful artificial mortal or rather be called a monster in unconventional scientific research, from a piece of a corpse. Although at first, it attempts to gain fondness, the creature seems to dislike everyone it meets.
However, the species was isolated and dark and turned upon its creator. Eventually, Frankenstein was killed by his own experiment.
The novel had a substantial impact on English Literature and admired culture and produced an absolute genre of a horror story.
The above list can positively indulge one into the literary world because it covers up a complete pack of the genre. Nevertheless, one cannot finish at this as the literary world is vaster than one can ever imagine.