Rising cases of COVID-19 in India and the world has led to a sharp fall in businesses and startups in almost every sector. The fear started and soon increased to such an extent that people, including business owners, began to fear for life and survivability leading to losses, salary cuts, unpaid leaves and job losses throughout the world. The fear of coronavirus spread and latest news always indicated a significant rise in cases leading to lockdown and closure of various activities, businesses and startups. The decision of lockdown and the way it was implemented by Modi led government was the best to combat coronavirus and led to very fewer numbers of cases in India as compared to other countries like China, Italy, America, and many others. The lethal rate and increase rate of COVID-19 in India are lesser and positive cases are rising every day. However, still, there is no cure available and active coronavirus infected cases are on the rise everywhere. Many employers and businesses have shut down temporarily while many startups and businesses were closed permanently due to negligible demand and supply of their product and services amid lockdown.
The government is offering concession and relaxation to business owners and entrepreneurs in India and many countries. Still, the situation has become such that businessmen and entrepreneurs have no option other than closure. However, there is one more facet of the situation in the field of businesses and startups. Some companies and startups started to grow more amid coronavirus spread. After all, necessity gives birth to creation.
The 10 businesses and startups that will boom after COVID-19 are:
1. E-commerce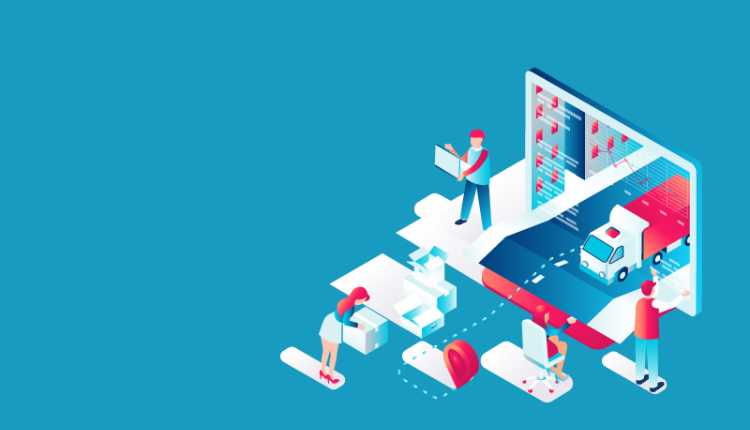 The business and startups in online commerce have been on the rise since a decade now. With the popularity of the internet and online shopping, some websites emerged with Softwares ready so that they can be easily accessible from a cellphone even on the way. The startups offered home delivery with offers and rebates on the items and services. However, still, there is a lot of need for such businesses and startups in many more categories than available. After the COVID-19 era, there will be a rapid rise in the online orders as the risk to health has been accepted by common people and everyone would try to be safe and maintaining a safe distance and lesser point of contacts.
2. Software firm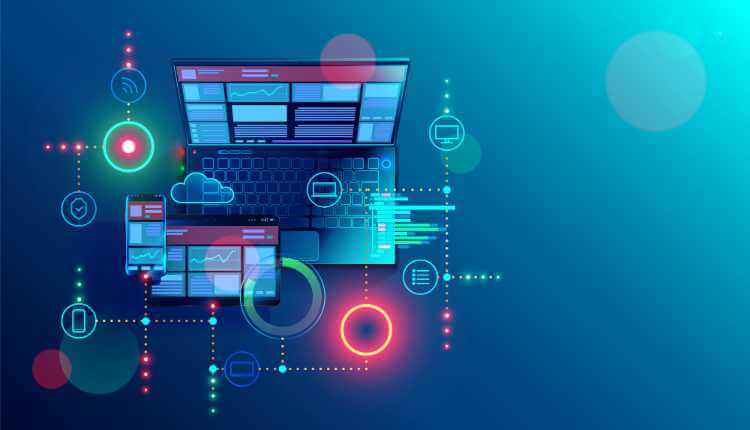 With the rise in online shopping as expected due to the safer aspect and health, cautions will give a boost to software development firms. The field of online shopping and such startups need Softwares for windows, android, ios and many other commonly used operating systems and devices. With the rise of such businesses, software firms will be needed more, and already working companies will have a boost in businesses. After the COVID 19, such startups and businesses will be in demand for sure. There is a need for experimentation and discovering new formats and ways to deliver services in which software firms will be utilised much. Even in security-related technical robots and other services can be upgraded and will need the software companies to help them out.
3. Online education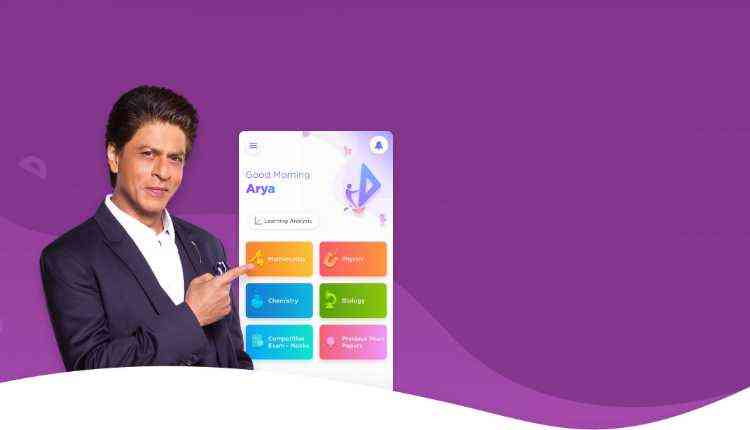 Online education is being considered as the future of learning. Some available startups and businesses offer online education and certification also. Some universities and colleges have also started online courses like Berklee, Amity, Harvard and many others. There are some private companies and firm that offer certificate courses of short term nature like Udemy, Upgrade, Unacademy and many more. Amid coronavirus spread and lockdown, many private schools and colleges started to offer online classes to students as they need the fee and satisfaction of a learner amid the closure of offline classes. After the COVID 19, students will get attracted to universities and educational organisations offering online education and certifications due to many reasons. One such reason lies in the costing. Campus classes require expensive equipment, infrastructure, electricity expense, faculty's monthly payment expense and many more can be added. However, in the online education mode, only a platform is needed with good software and contents to deliver. Internet and a cellphone is the only requirement in the majority of online courses. However, some courses may need a desktop or mac as per the requirement of the syllabus being offered in the course.
4. Gaming firms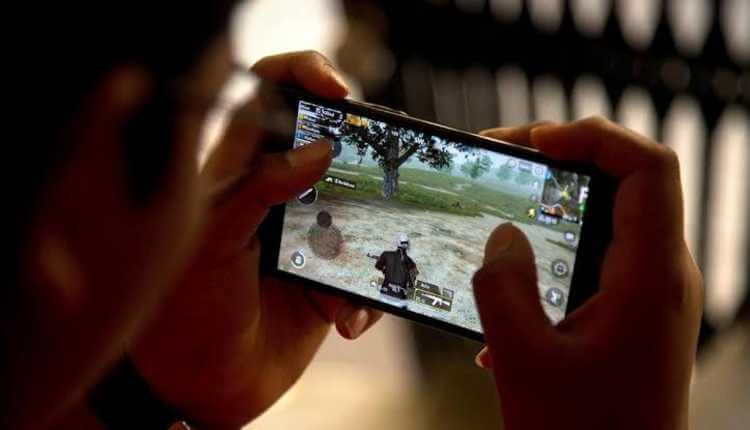 Gaming has not being considered as a career in India. However, the reality is the opposite. Gaming companies have tremendous growth opportunities. The firms create and build up the games not only for kids these days but also for youth and every age group. After the COVID 19, such companies will get a boost as several platforms offer to earn by playing games too. The expenses are less, and the profits are more here in the gaming industry and everyone like the games from their childhood days. These days, gadgets, hardware, console as well as gaming portals are being created, and gaming firms earn handsomely. Even in India, people are now getting used to of it as a part of the entertainment anywhere on mobile even and for earnings also.
5. Blogging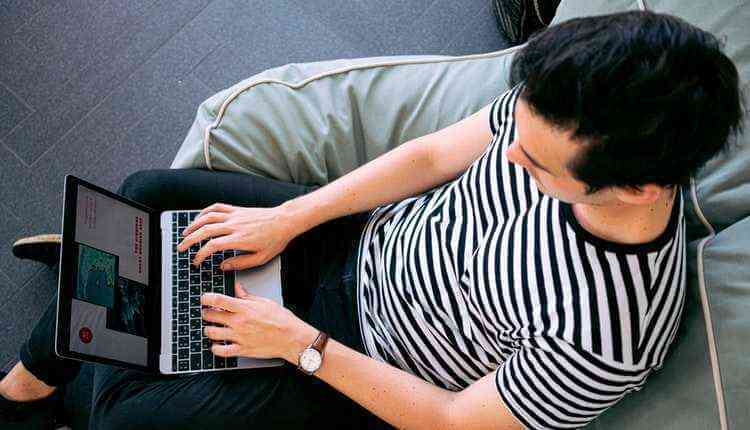 When it comes to blogging and content writing jobs, many people think that it is impossible to earn with a blog. However, the reality is that blogging needs serious dedication, proper grammar, as well as one, has to be tech-savvy. Blogging also requires marketing skills. The key to rising and earn as a blogger lies in the depth of content and its uniqueness. After COVID 19, many people will move towards efficient ways to earn, and in the process, they will inevitably encounter the blogging way. It takes consistency also and patience to start a good earning. An average blogger earns approx 300 USD monthly; however, when it comes to famous bloggers considered as celebrities, the earning are limitless.
Electronic music production: Electronic music production is in fashion in Bollywood as well as Hollywood. Several regional musicians are also using this tool and concept to create and produce music. The way needs a system with Mac or Windows operating system for professional output. However, one can create music on mobiles and iPhones also. After the COVID 19, such a tool would be used more as it needs a system, and one can create tracks and build the music track using internally available instruments in the software termed as Daw. The need for such a technical musician is already on the rise, and many sites offer jobs related to it and pay handsomely. There is no need for any studio and expenses for this type of music production is very low, which will attract the always produces towards it.
4. Space research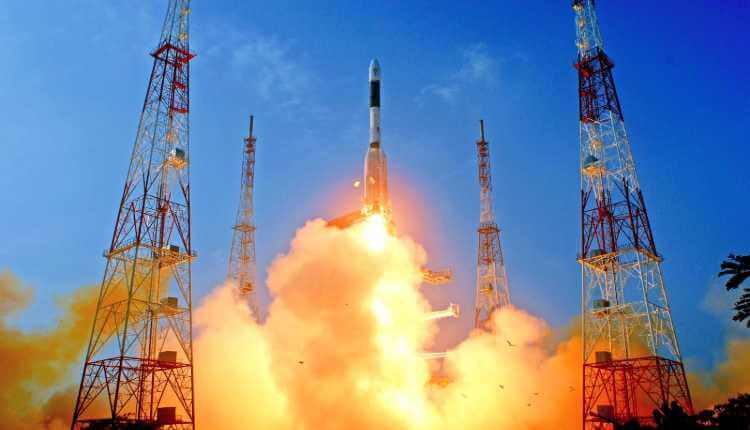 Space research firms will also get a boost after COVID 19 due to rising concerns of life on earth. The world has been under the attack of such infections and diseases since ages and many as a result of human error and biological wars. Humans already have fought the world wars, and still, there are several countries under a state of war partially due to selfish needs. After the COVID 19 era, many countries and firm will inevitably move in the space directly to search and build the shelter at the outer space. NASA has already a mission to settle humans on Moon and Mars soon. Some private organisation and research centres like Spacex is also dedicated towards outer space missions and colonisation at other planets. Surely such businesses and startups will get funding and will be having a boost.
5. Delivery Service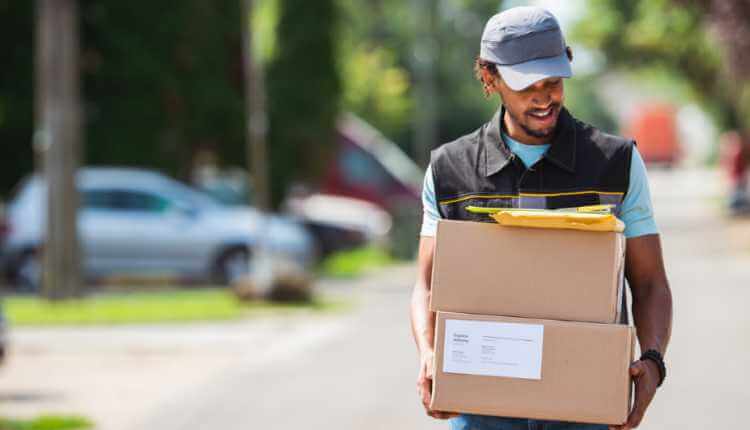 With the rise in demand for E-commerce and related tools after COVID 19, delivery services and businesses providing delivery service will be on a rapid boost. The service is now being honoured as "corona warriors" due to their highlighted need and service by delivery workers. People will be purchasing daily need items, electronic items, courier and post is going to be used more after COVID 19. From government offices and private offices to individual needs, delivery service and businesses will be on boost and will get more works as compared to pre-COVID time. More delivery jobs will be provided, and demands will encourage the new startups and businessmen to enter the field with new concepts and technologies. Some businesses and startups are experimenting the drones and robots for the delivery service, which will surely boost the delivery businesses.
6. Solar industry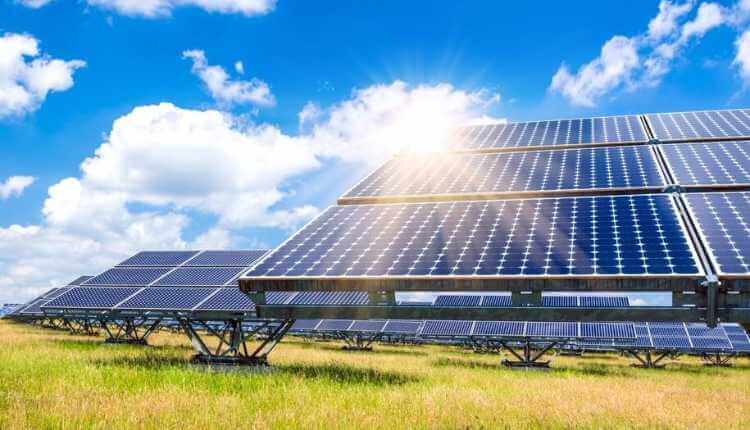 After the COVID 19, replenishable and cheap source of power will be regarded more. The urge of such power source has always been in great demand. With the depletion of non-renewable sources, after corona era, solar power is going to be used as a normal way at various firms and offices boosting the demand of the solar industry. India has also adopted this technology, and various businesses and startups emerged, however still, there is much more need for startups to fulfil the common people need. Government has been giving subsidy for solar power users to encourage common people. Amid lockdown due to coronavirus, several people are out of jobs and suffering salary cuts also. This has resulted in the loss of coverage of expenses like electricity bills which will encourage the common people to switch to solar power systems enabling them to have free power source by investing once.
7. Transport industry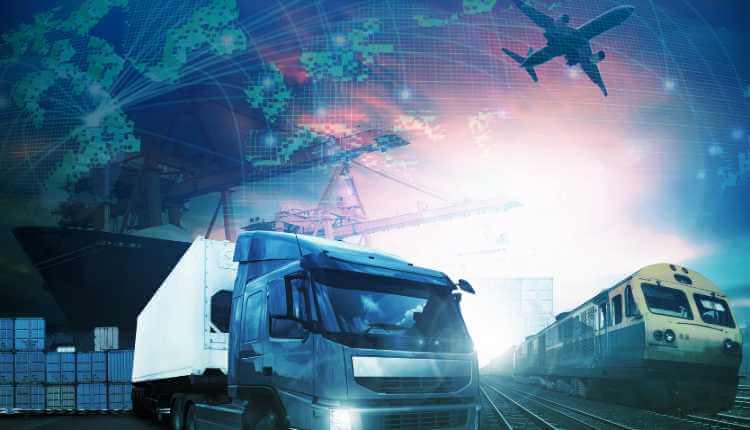 The sector is also hit by coronavirus and lockdown as transport of non-essential items have been stopped, and transport vehicles are stranded at state borders throughout the country. However, after COVID 19, the transport industry is going to get a boost as people will start to move for the vacation and holiday after being locked in their homes for so long. Countries like India and many developing countries are scheduled to begin fast speed transport systems to reduce the travelling time of the passengers. Such announcement boosts the existing businesses and encourages new startups in the field.