CAA-Citizenship Amendment Act is the most trending hot topic nowadays. It was passed in Lok Sabha on 11th December 2019 and in Rajya Sabha on 12th December 2019 and signed by our President Shri Ram Nath Kovind on 12th December 2019. It came to be effective from 10th January 2020 after being passed from Parliament.
NRC-National Register of Citizens is a register which must be created according to the amendment of Citizenship Act 1955 on 2003. Firstly NRC was implemented on Assam under Supreme Court guidance and monitoring in 2013. The final list of NRC in Assam was out on August 2019 under which 19 lakh(1.9 million) illegal migrants were identified.
NRC and CAA are must for a developing country like India and here is a list of 10 facts that why should we support CAA and NRC.
The 10 Facts that why you should support NRC and CAA are:
1. CAA is an act to give citizenship and not take citizenship of any Indian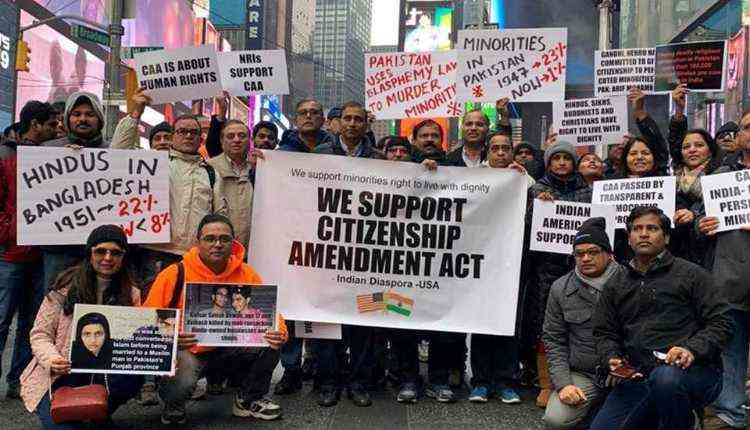 CAA-Citizenship Amendment Act is an act which gives citizenship to minorities (Hindu, Jain, Sikh, Christian, etc.) of Islamic countries like Pakistan, Afghanistan and Bangladesh. It is a harsh reality that these countries are treating badly with their minorities and a massive number of cases regarding come out daily basis through international media. These Islam dominating country have a motive to either make these people to accept Islam forcefully or to reduce them from their region.
The cut-off date for giving citizenship to the minorities of Pakistan, Afghanistan, and Bangladesh is updated to 31st December 2014, and there is relaxation from 11 years to 5 years to foreigner residents to take citizenship under this act. So, this act doesn't take citizenship of any Indian as spread by some leftist, urban Naxals and cruel politicians.
2. NRC differentiates between an intruder and a real Indian citizen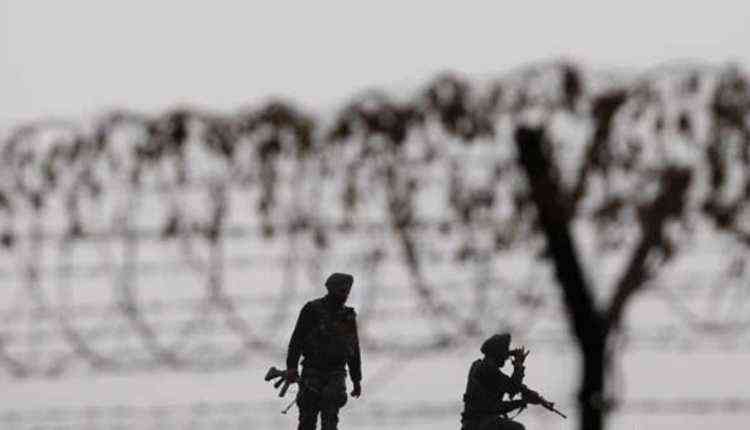 NRC-National Register of Citizens differentiates between an intruder and a real Indian, yes you heard it right. For every developing nation like India NRC is essential because nation's development economically, socially, politically and commercially is directly proportional to Indian citizens and we cannot develop when there is a large number of illegal immigration takes place. India is not a Dharamshala, and we cannot tolerate the illegal immigration performed by Bangladesh, Pakistan, and many more countries sharing borders with India. Illegal immigration leads to increment in terrorism, sleeper cells and anti-national activities. NRC identifies an intruder and will empower the government to improve the defence mechanism of the country.
3. CAA brightens the image of India worldwide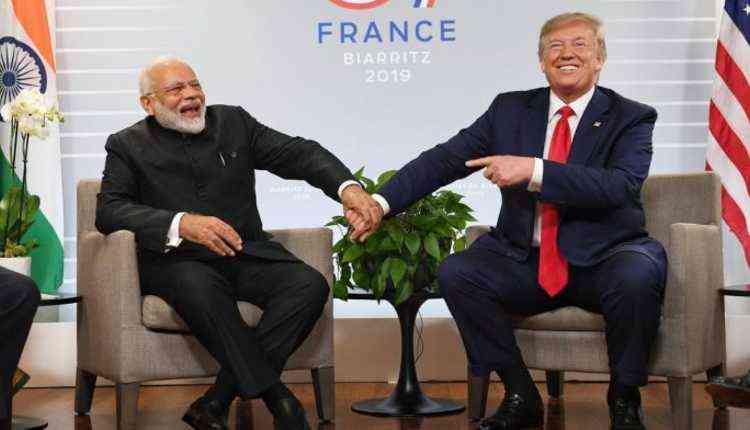 India is a land which has produced great humans like Mahatma Gandhi Ji, Swami Vivekananda, Sardar Vallabh Bhai Patel and many more. India sets a standard of kindness, unity in diversity and Justice among all. CAA is an act which shows how India is concerned about the minorities of Pakistan, Bangladesh, and Afghanistan even after the partition of India a long time before. The Indian government( Bhartiya Janta Party-BJP) is following the food prints of Mahatma Gandhiji who raised the issue to help minorities of Pakistan (east and west(now Bangladesh)).
Nowadays, India is considered as the most significant market to invest, and we are the 5th largest developing economy in the world. Our relationship with other countries will be stronger when they watch that we are the only helping hand for minorities of these radical Islamic countries. CAA raises the image of India worldwide and will be in favour of our developing nation.
4. CAA exposes Pakistan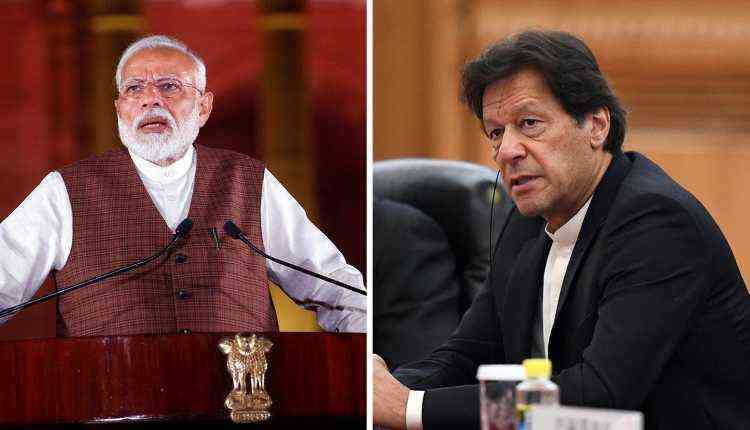 Citizenship Amendment Act is not only in favour of India but also reveals the cruel face of Pakistan. We are aware of the fact that in a radical Islamic country like Pakistan, minorities like Hindu, Christian, Sikh, Jain, Buddhist and many more are treated like 2nd class citizen. They are either killed or converted to Muslims. There are a huge number of cases official (10%) and unofficial (90%) under which radical Muslims kidnap a girl child of Hindu and then convert them to Muslim in order to Nikaah with them. Inhuman activities against Pakistani minorities are common in everyday life.
One should imagine the condition of the people suffering from Pakistani jihadis in the majority. By attempting CAA, India's main motive is to seek the attention of International media towards the cruel behaviour of Pakistan towards their minorities. Rules and regulations are just written in papers in Pakistan and reality; open jihad and terrorism are being promoted there. This step of the Indian government can change these conditions a little bit in Pakistan because of International pressure.
5. Nationwide NRC can reduce terrorism in India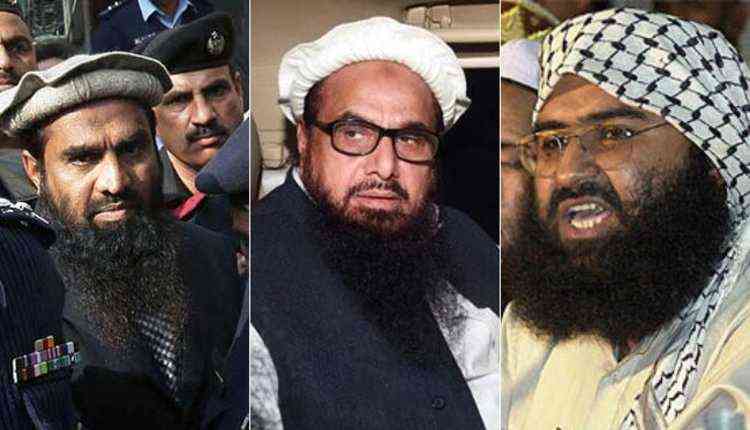 It is true indeed that it will be a bold decision to implement NRC can bring changes when it comes to terrorism. One should understand the importance of NRC. Actually, NRC identifies the illegal immigrants or Intruders who came to India with wrong intentions. Illegal immigration leads to a rise in sleeper cells, illegal terrorist organizations and terrorism.
The population of India is around 135 crores or 1350 million or 1.35 billion which is a large number, and illegal immigration becomes easy in big countries like India which doesn't have their own national register of the citizen. India shares its borders with countries like Pakistan, and it becomes necessary to create NRC for the safety of our nation.
6. Anti-nationalist identification after the passing of CAA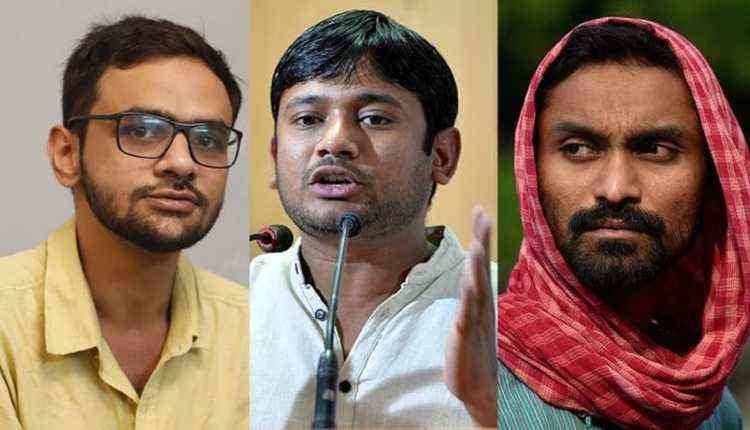 When CAB- Citizenship Amendment Bill was passed to become CAA- Citizenship Amendment Act in Parliament, an environment of chaos was created with wrong intentions by some anti-nationalist particles, parties and terrorist organizations like PFI- Popular front of India. Then the eyes of the people of India were opened. It is non-sense to create nuisance in the name of CAA calling it as a 'black law.' 
On 20th December in some cities of Uttar Pradesh especially in Lucknow, it was tried to disturb the peace by violence creating particles. In fact whole Uttar Pradesh was tried to be burnt in the name of CAA. That violence was a start for identification of a mass of people whose main motive is to promote violence in India and it is necessary to condemn these activities.
7. CAA doesn't violate Article-14 of Constitution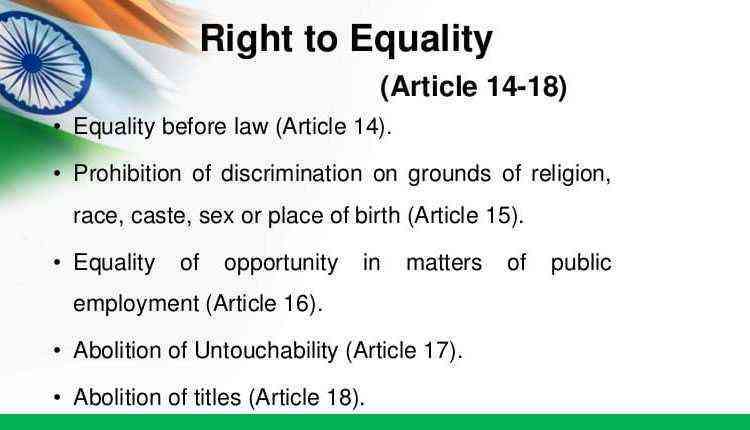 It is false news spread by some politicians leftist, and Muslim leaders. First of all, the government cannot make Amendment in the basic structure of the Constitution and secondly, article 14 is applicable to the people living within the territory of India. We should watch that the people taking citizenship from the Citizenship Amendment Act (CAA) are the minorities being troubled in radical Islamic countries like Pakistan, Bangladesh and Afghanistan have not their roots from India. So Article-14 does not apply to citizens under the Citizenship Amendment Act (CAA).
8. CAA is not 'anti-Dalit' law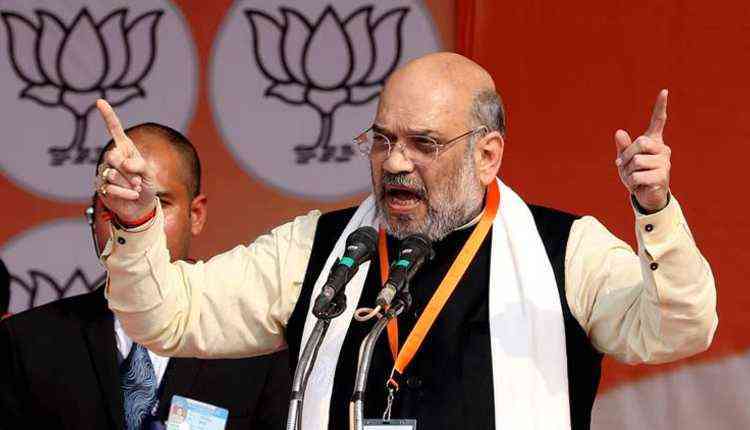 According to some politicians and leftist, CAA is anti-Dalit law. Hence, Dalit leaders are tremendously opposing this act and continually demanding the government to take it back. In reality, 90% of people taking citizenship through CAA belongs to the category of Shudras, Namo-Shudras, Valmiki, and other sc/st castes. So it is upvoting the rights of Dalits rather than what it is shown.
9. NRC and CAA differentiate between an intruder and a refugee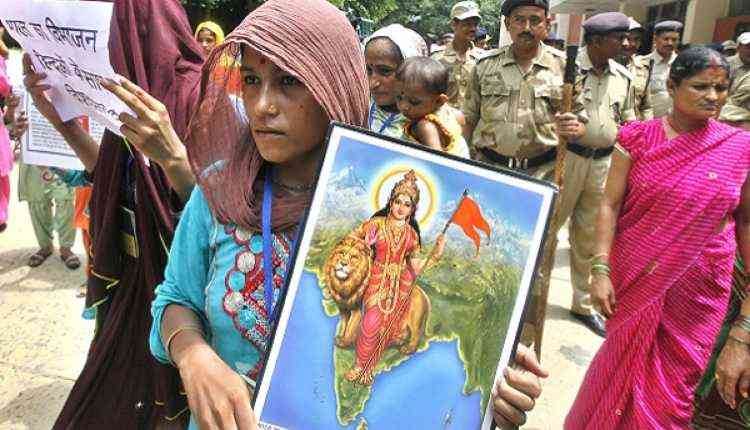 NRC and CAA when seen in a wider picture, it shows that both are important and necessary not for our present but for our future. One should observe the difference between an intruder and a refugee. Some leftist claim that to throw out Muslims from India CAA is passed so that Hindus and other non-sense Muslims can take citizenship when NRC is introduced. It is just non-sense if someone believes these leftist self cookee theories. NRC main motive is to identify the illegal immigrants and to condemn illegal immigration while CAA main motive is to give citizenship to the minorities of radical Islamic countries sharing borders with India.
10. NRC will help India in controlling Population explosion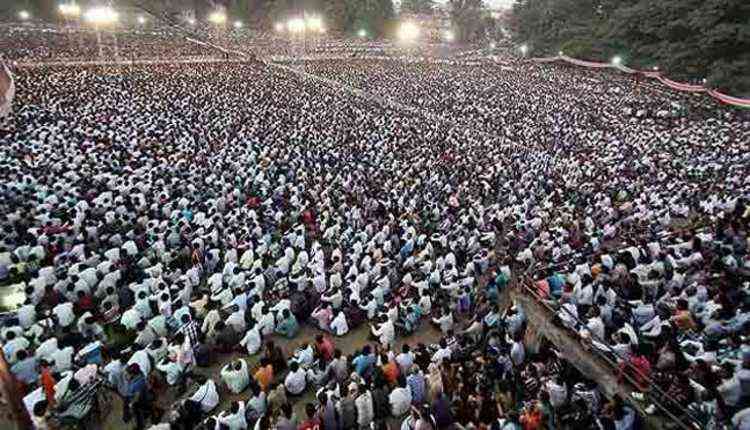 It is believed that after NRC Population managing is easy to handle for the Indian government as we know when illegal immigrants will be subtracted from a total population of India, it will surely help India in terms of population control. We are aware of the fact that there is a large portion of illegal immigrants from Bangladesh and Pakistan living in many regions of India. Hence NRC gives security to control the population.