The Internet has become a prime key in our lives around which humans, their work, personal lives revolve. The Internet has lower work pressure on the people and provides them with different forms of entertainment. Life in today's day and age is primarily dependent on the Internet, especially in the times of lockdown, where people did their work through the internet, education is provided to students through online means, and staying connected with people and their loved ones through Social Media. But, first, the main question arises "What is social media?" Social media is a growing platform that includes different user-friendly apps and websites which help people to connect around the globe. There are many social media platforms such as Facebook, Instagram, Twitter and Telegram, which allows an individual to connect with closed ones as well as form new bonds with others. Social media platform also allows people to express their opinions, showcase their talents and inspire and influence others, all with just one click on their mobile phones.
With the advent of Technology, Many websites and applications have upgraded their features for the comfort of the people. They have introduced many varieties of entertainment, and, one of them includes Instagram; this social media platform provides everything ranging from messaging with others and closed ones, putting stories on their accounts, watching videos and even saving them, every form of entertainment, and the most exciting and recently induced feature of IG has been Instagram reels. It has been introduced in July. Firstly, before describing the content ideas for reels to upgrade and enhance your Instagram Page, let's focus on what are Instagram Reels and How to use it and make the best out of it?
The Instagram reel is an option, same as TikTok, which allows an individual to make short videos and can share with the audience. Instagram reels were first introduced in 2019 in Brazil, and now it is used in other 50 countries, including India on both iOS and Android; this option allows people to express their opinions and, influence people around the globe through their talents and, the most fun thing is that these IG Reels can also be captioned, can add hashtags, stickers, one can even add effects and filters in Reels, one can even join multiple and different short videos, add other genres of music and songs, and can tag their friends as well as can share with the followers.
These short videos are of only 15 seconds, but it stays on the individual's IG profile for more than 24 hours which is time for the stories as the IG stories disappear after 24 hours. This option is similar to the Instagram option of IGTV videos, but the main difference is that IGTV can be longer than 15 seconds, where IG reels similar to TikTok videos can be only for 15 seconds.
Now, 10 interesting content ideas for IG Reels through which one can increase the engagement on their page and influence and impact people around the globe.
The 10 Interesting and Creative Content Ideas for Instagram Reels are as the following:
1. Tutorials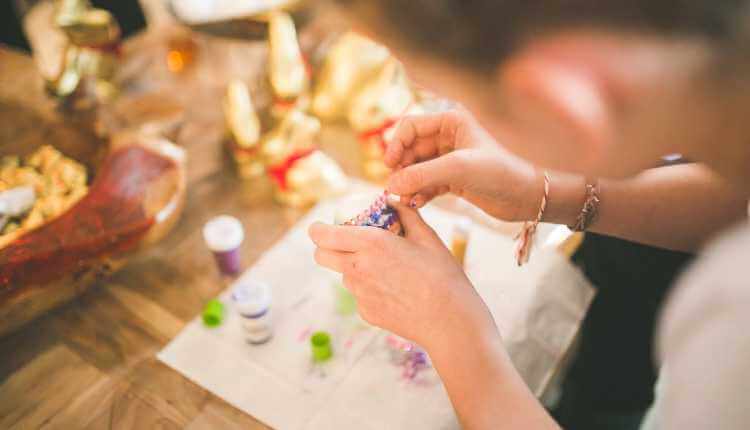 An interesting idea for the content on Instagram reels is to make Short tutorials on various activities such as one can show makeup tutorials in just 15 seconds, Hairstyles tutorials (For, e.g., how to tie a ponytail in just 15 seconds for a party), one can show DIY ideas of how to make a gift or any handmade items. Content Creator can also make tutorials on how to do a particular yoga or gymnastic move. (For, e.g., one can show how to do different types of exercises, push-ups, or weight training) that inspires their followers and others to do that too. One can make tutorials and enhance them by adding some effects or some energetic music in the background, especially in the tutorials of exercises and workouts, use different stickers which makes it more fun for the audience. One can also make tutorials on some hacks as people watch hacks more to make their work shorter and easier, so, one can easily get more engagement.
2. Busting myths and expressing one's opinions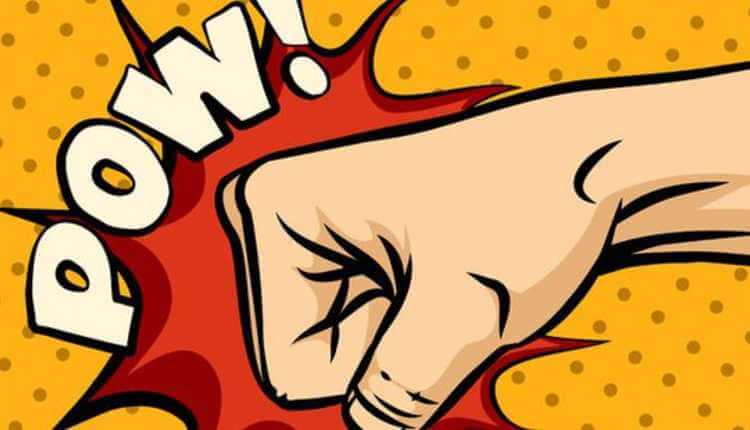 Another idea is to express oneself or one's opinions on different social issues, as, lakhs of people use Social Media Platforms in their daily lives. So, one can make good use of this and can make short IG reels expressing what one feels about particular issues or any developments happening in the country. (For, e.g., One can make videos expressing your opinion on topics as Bullying because it is a heinous crime, etc.). These types of Instagram Reels will motivate others who are watching these as an audience to get aware and take some steps on their personal level against these types of issues. Recently, Many Short Reels were coming up on influencer's Instagram Page, advising people about the current situation of COVID-19, and people also adhere to it. So, one can make a good impact and even educate people through these Reels.
3. Trending challenges social media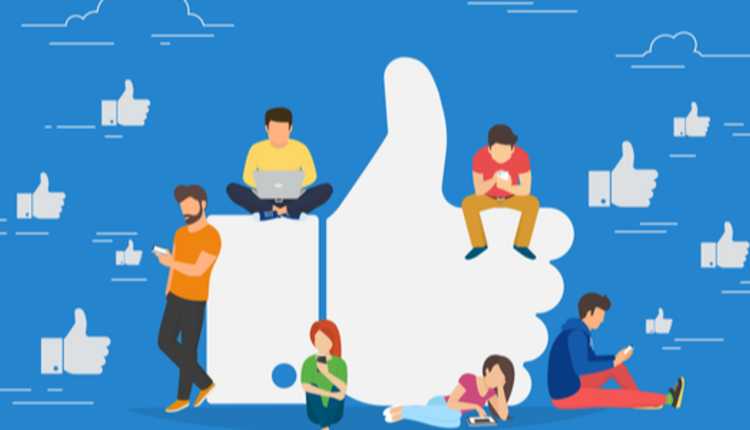 Interesting and fun content that a content creator can make is to do different challenges that are trending on Social Media and can get a lot of engagement through these on their pages. If one has to get more followers, one can engage in creating more and more challenges that are trending across the globe. These challenges include dance challenge, or duet challenges with your friends or families, cooking challenge. One can also make challenges using a branded hashtags which can go viral, and they can receive a lot of followers and audience also like it to see these type of fun challenges. Recently, "hand gesture challenges"," guess the gibberish" challenges were the most trended and many people made IG Reels on these and received a lot of likes, followers on their page. One can even recreate the challenges and add their own creation, for instance, recreating the dance or work out challenges. For instance, recently, in times of lockdown and COVID-19, a handwash challenge was going on-trend.
4. Behind the scenes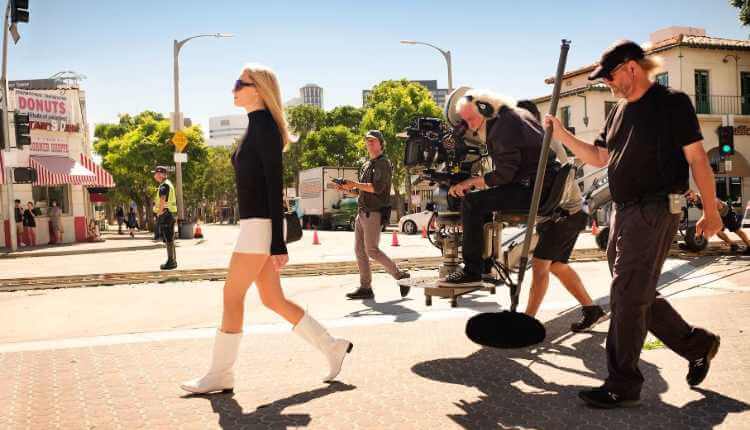 So, another interesting idea for content creators is to create some behind the scenes videos and post them on their page in the form of IG Reels. So, one can make a short video of it and can show people how things go up behind the camera. One can record or show the audience the Real behind the reel. One can also showcase one's personality to the followers and can even open up about their life updates and struggles and achievements, which also can inspire others, and they can model their behaviour. Content Creator can also show a day in their lives in just 15 seconds. For Instance, showing the decorations on festivals, sharing their birthday plans, or creating a small Birthday reel are great content ideas for IG Reels.
5. Food recipes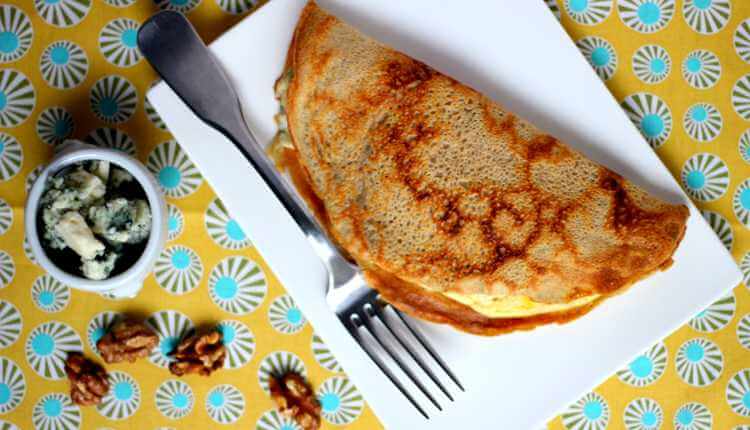 India is one of the diverse countries in terms of food and variety of food, especially homemade food. So, this is another fun idea for the content creator to make short Instagram Reels about recipes of different food items, dishes, yummy desserts, easy to make snacks which can generate a lot of engagement and likes on the content creator's page. These types of videos are very much loved by people as these are the short recipes without much complex steps or ingredients. And, what is better than making and learn to make a food item in just 15 seconds. This sounds fun for the content creator, as well as the audience. Recently, a food recipe that was most trended in lockdown times was the recipe of Dalgona Coffee which does not include any complex step, and the end beverage looks at its best. Another recipe that was most recently loved and tried by the audience was a 3-ingredient Oreo cake. So, this is a good content idea for generating engagement on Instagram.
6. Educational content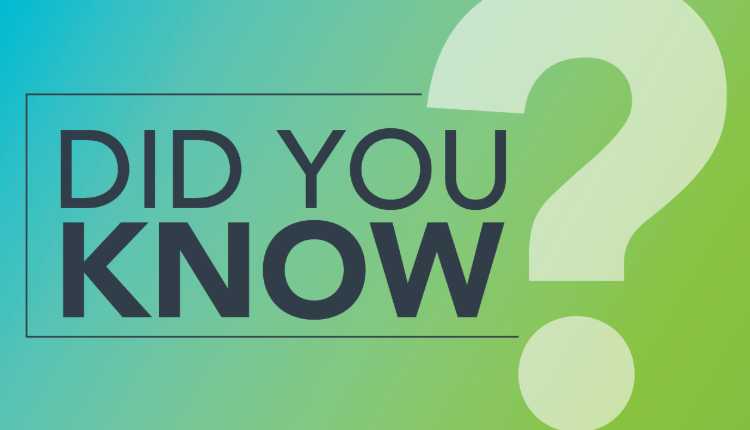 Another impactful and resourceful idea is to generate educational content in 15 seconds on Instagram Reels, which can help students and people to learn something new, which will help in their lives and studies. For instance, one can make a Reel on some topics of any particular subject which will help students for their exams or a content creator can also make videos on how to get good marks in boards, strategies to plan for studying in boards, how to pass JEE or UPSC? These are the most researched content on the internet by the audience. So, one can get more engagement on their page by posting such videos and reels, which will also help others to get educated and aware of different topics.
7. Fun vines or mimicry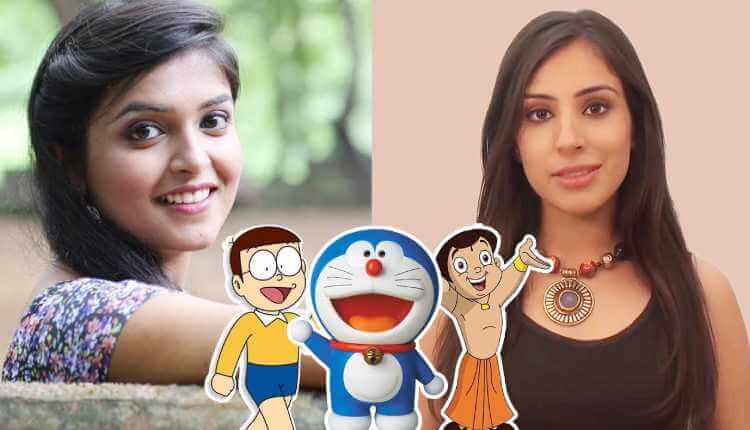 The most interesting and fun content one can post on their page is to create funny jokes and vines about anything which can entertain people and make them laugh. Especially, in lockdown times, people soothe themselves by seeing jokes, funny videos on social media platforms as these videos make people laugh and keep them energetic and happy. One can also make lip-sync videos on famous movie dialogues which makes people laugh. It is not important what one is making or on what the joke is, the main thing which matters on the side of the content creator is to make people laugh by creating funny content. One can also make funny videos in the form of dialogue with your family and friend. For instance, content creators make funny reels on how mothers scream at their child or types of mothers or any other topic.
8. Tours and haul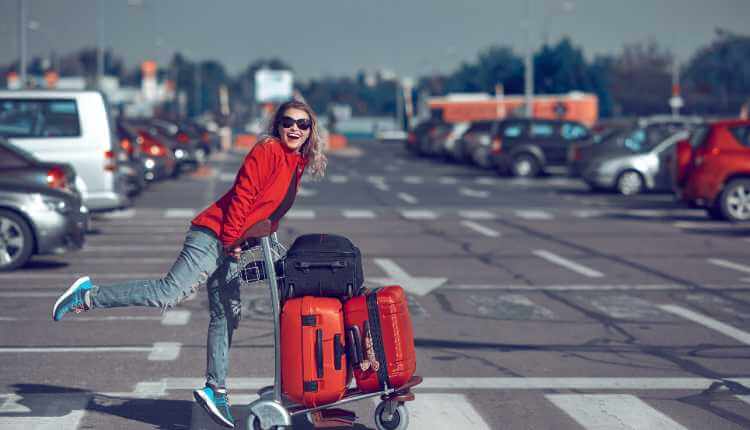 Another idea is to give a tour of your own room or your closet tour. One can show their followers how they have maintained their rooms or closets and even give some tips and tricks which can help them to keep up their own closet or manage them well. By giving such resourceful hacks, one can generate more engagement on their page. It can be inspiring for everybody to do the same and manage things in their own space. One can also show hauls of clothes or grocery items of a particular brand as this generates a lot of engagement. For instance, people show different market hauls and what they have brought and how they are keeping in their closet and managing all the things in their space.
9. Travel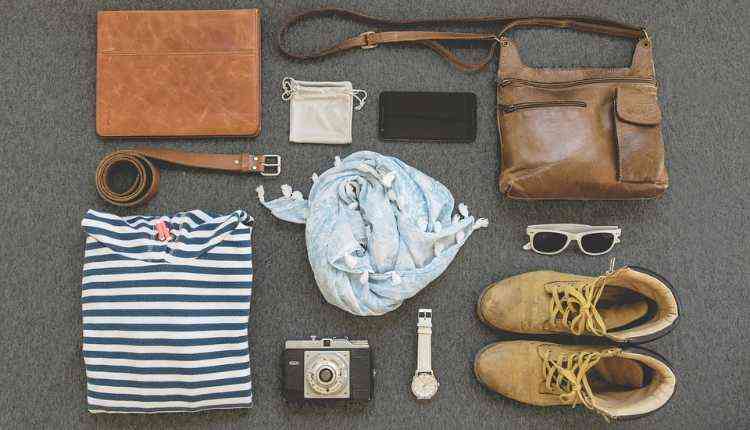 An interesting idea can be to post the travel videos on the Instagram page showing the beauty of nature and different places. As, in the lockdown times, people were locked inside their homes due to COVID-19, so one can show some bits and pieces of their travels in the reels which can soothe the person who sees it while waiting for the world to heal. This sounds fun for the content creator as well as the audience. One can show different places in the videos and can add soothing background music which makes the audience happy and calm. One can also show different types of food or hotel tours in their travels, where they stayed, in their videos, and help others to grasp the information.
10. Quarantine times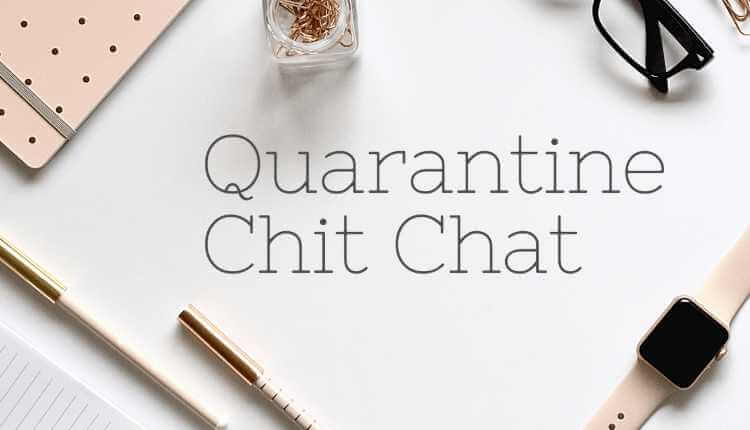 The most fun and interesting segment one can make on their page is to tell, how they have lived their quarantine times, what things they have done, what hobbies they have started, and how this lockdown time helps them and their family in their daily lives. By sharing these type of experiences, a content creator can generate engagement and inspires people to take up their hobbies and use up this lockdown time in a very resourceful way. Content Creators can also combine different videos of their activities in the quarantine time and combine all of them and make one IG reel and post it, which can receive engagement n the content creator's Instagram page.