Being 'offbeat' is the new trend. Be it in fashion, travel or career. It is very much interesting to learn that people have shading their age old belief that studying only science can help you to get decent jobs and studying other streams can not help you to make a career. This notion was very old belief as people were unable to explore the opportunities an study in other streams. Also in India, there was problem of lack of schools, colleges and good universities which had led to this myth beliefs. In the era of technology, there is lots of opportunities from any stream be it Science or Humanities, the only thing that is needed is passion and love for the subject, if you don't have your interest in a subject you will feel that you get stuck for a lifetime. Every stream is equally great and provides with ample opportunities not only in the country but also abroad as many interesting courses and scholarships are available abroad this day.
While many people are fearful of remembering long battles and dates for exam there are several other people out there who love history and have a passion for history. It is no doubt that the number of people loving history is quite high as you know that these days any historical fiction be it in films or in the books become quite popular. Everywhere people are buying Historical fiction books, which are becoming nationally bestselling or making a movie hall houseful with films related to history or historical fiction. There are also numerous numbers of tv shows on different periods of history loved by viewers.
Here are some interesting field of study and career options if history is your passion. Just go for it and the world is yours.
1. Archaeology
One of the very first option for history lover is to enroll in course of Archaeology as most of Indian Universities offering courses on an MA in Ancient Indian Culture and Archaeology. After graduation one can pursue this course and then can go for a research degree. You can also choose to study abroad and earn a degree in Archaeology. Archaeologists have one of the most interesting and well paid job who study human activity through the recovery and analysis of the physical aspects of culture. They study human prehistory and history of the development of the first stone tools, includes excavation and analyses of data.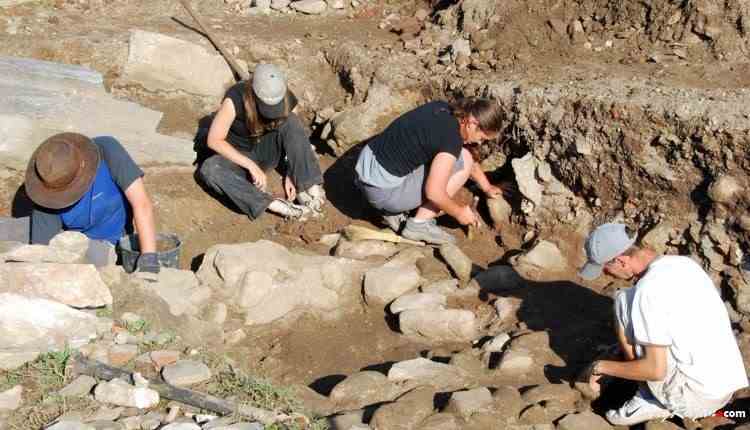 2. Anthropology
Being Anthropologists can also be one of the interesting career options and there is an opportunity to study Anthropology in many universities of India. It is the study of various aspects of human from past and present societies. There are also different fields related to the study of Anthropology like politics, culture and languages etc. The study is surely interesting and also several prospects of research in India and Abroad.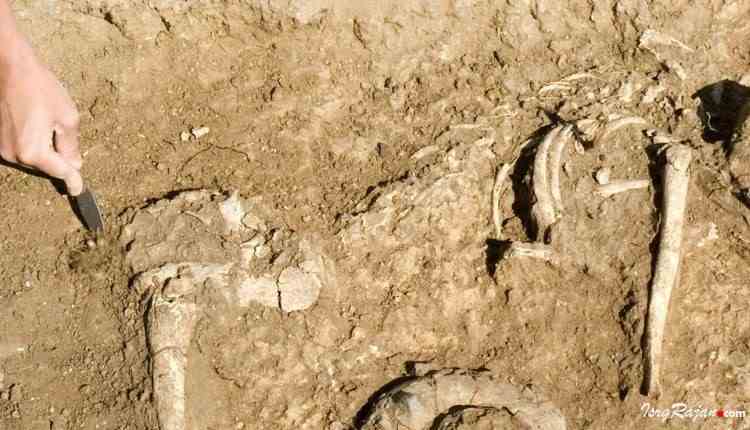 3. Cultural Studies
You can go for master degree in cultural studies and research if you have interest in related to culture. In India you can study MA in cultural studies in several universities around the country. The course includes indigenous culture, folklore, media, intercultural studies and theories. Cultural studies can help you to get a job in a museum, heritage sites, art galleries along with numerous others job prospects in this field. There are also opportunities to study cultural studies in abroad.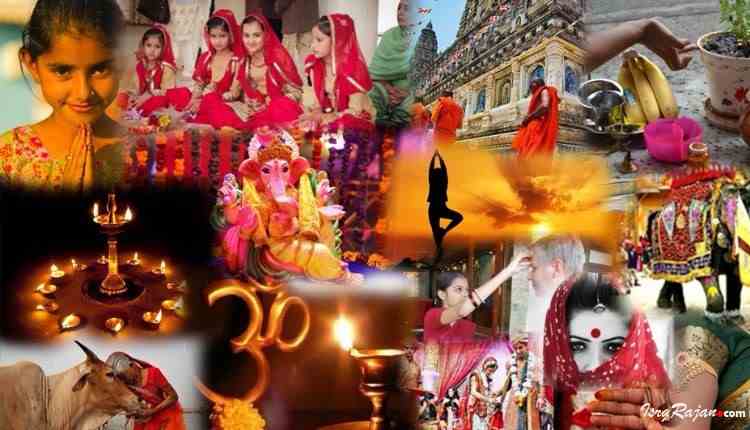 4. Folklore Studies
Another course which is offered by several Universities around the country and you can choose to study this course if you have interested related to Folklore. The course includes Folklore literature and languages, folklore, history, folklore, performing arts, tribal folklore along with many others. There is also scope for pursuing higher studies after master in folklore studies and do research.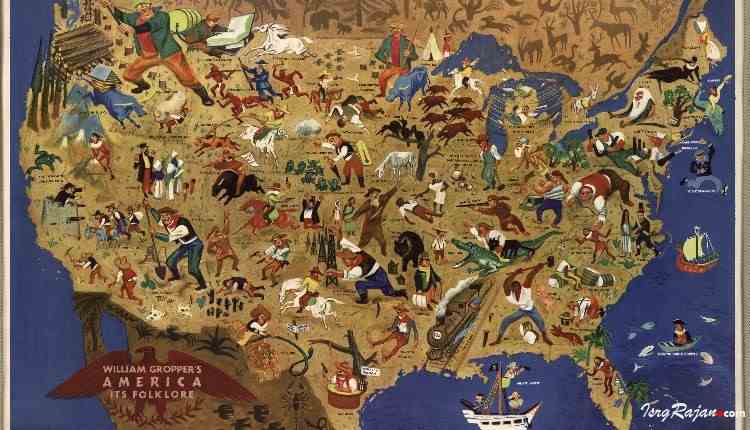 5. FRESCO
Fresco or Art Restoration is one of the most interesting course you can study in India. Art restoration is a process to return the cultural heritage in its original form. The restoration of the ancient work can be anything that ranges from sculptures to manuscript without loosing the originality of the work. One can go to study art restoration after having a bachelor degree in archaeology or ancient history.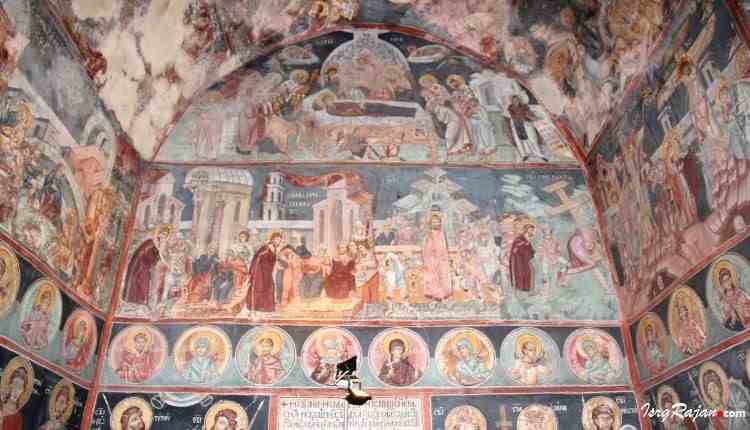 6. Museology
Museology or Museum Studies is the study of museums. In India you can start a course in museology after having graduated. The study include History of museums, documentation, Art, Painting to be name few. There is also prospects of research and higher studies in this field. One can also choose to study abroad some interesting museology courses like Art history, Curating study etc.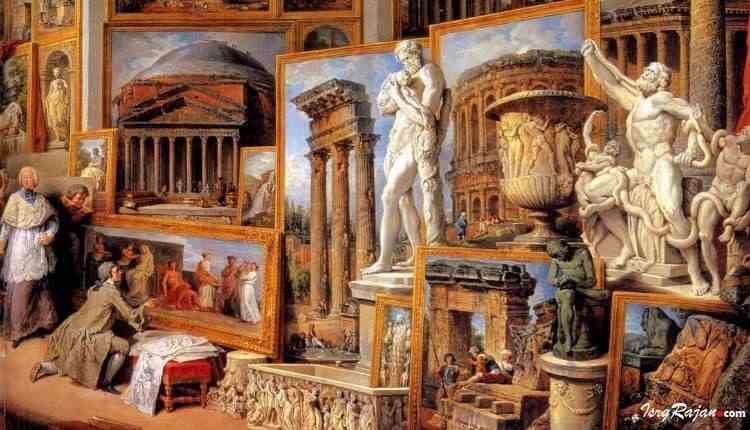 7. Numismatics
Numismatics is the study or collection of coins, while some do it as a hobby, some do it professionally. Numismatists also include scholars who work with government organizations and universities. Numismatics study is a part of history and archaeology studies and all over the world, there are very few institutes offering courses on numismatics. But surely it sounds a very interesting career option.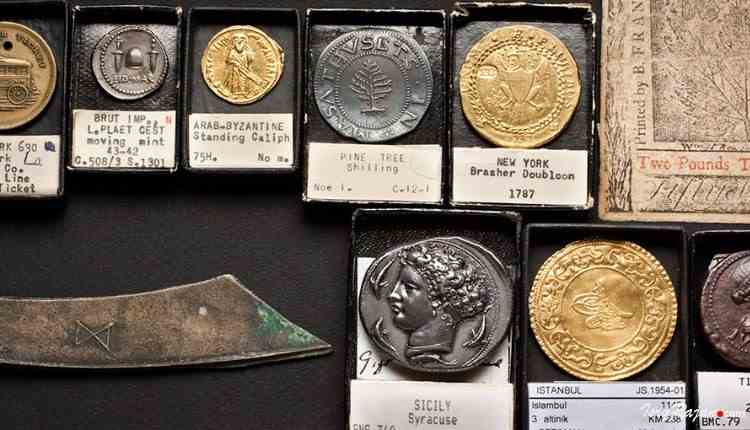 8. Archivist
Archivist job includes a collection of important material of past records of history, culture, art and other important documents including research and science. One can do the archivist job in museum, which include collection and keeping all records. Archivist in generally require library science or archival science degree, but there are several post graduate diploma courses available if one want to do the job as archivist.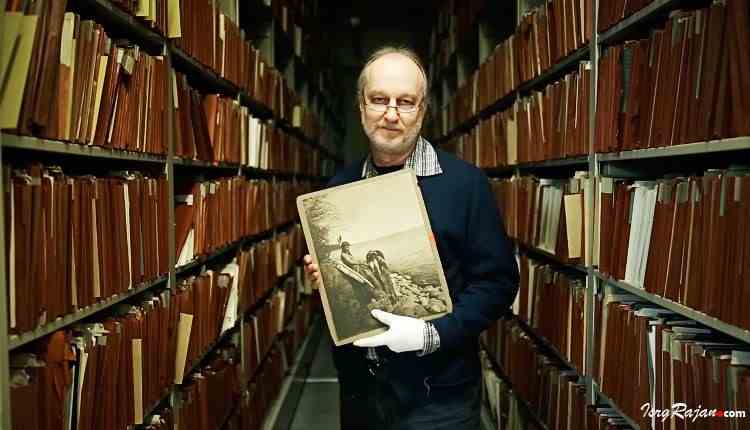 9. Mythological studies
Interest in Mythology studies one can opt for this course in India, definitely this is going to be the most offbeat and more interesting course to pursue. There are few universities abroad, which offer a degree in mythological studies. It is also interesting to note that mythological studies as a degree is offered only at Mumbai University. Choosing some offbeat course and passion topic can be definitely interesting.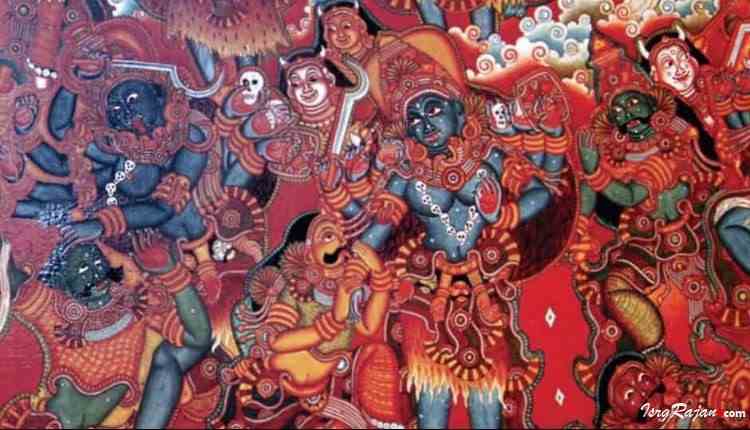 10. Curator
A curator is usually the keeper of the museum. The job includes collection, documentation and research materials. The curator can also be of any specified things of the museum. In India you can obtain a diploma in curatorial studies after your graduation or master degree. This is an offbeat career as it does not have many requirements and nor any specified courses, but surely to be a curator and love for history will be a good job.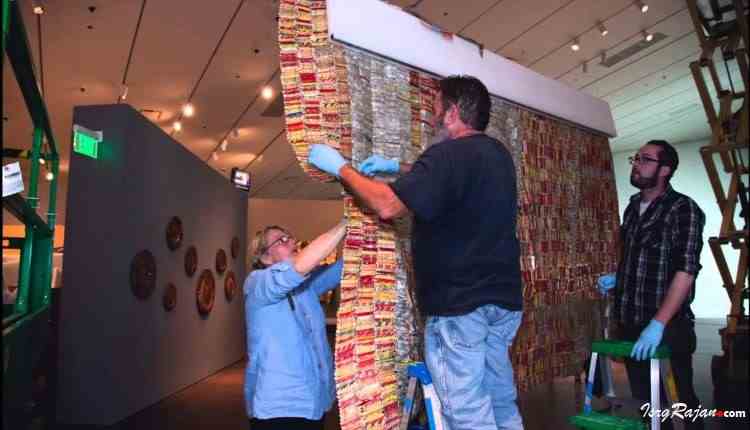 Life is a basket full of opportunities!! Just need to grab it!