The starts of Board exam means hours of study, full of stress and tension and balancing time between school and tuition classes. Board exam means month of preparedness. In this time, there hardly remains any time to do your favourite activities or even to hangout with your beloved friends and families. This is also to keep in mind, that exam or marks in Board does not define one's talent, getting less marks doesn't means a person is failure, may be he or she has talent in some other field. But Board exam is a time of little bit exam and curb to all other activities.
Last day of board exam is obviously the most relaxing day, where students feel usually happy and relaxing and also it is the start of beginning of new chapters in life. Some even plan to hangout with parents or fields or watch the favourite series whole day long. In the holidays after the exam and before the results there are usually the months gap, and it is recommendable to uses the time fruitfully, which is eventually get helpful in making of career in future. Also, it doesn't even mean compromise in your fun and plan after Board exam, which you have plan long ago. You can carry out this activities along with other fun activities also if you don't have any plans what to do in the months gap, you can pick any from the suggested list which eventually help you in future.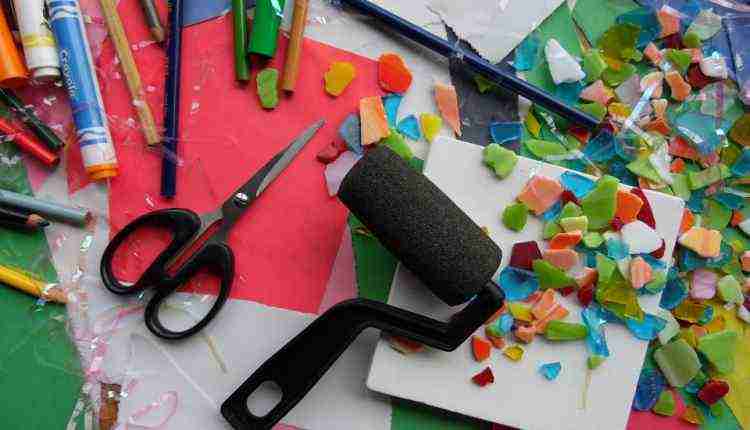 1. Restart Your Extracurricular Class
During the preparation of your board exam, or maybe even before, you may have stop attending your dance class, or painting classes or singing lesson, or swimming class, or anything like piano classes and guitar lesson etc. This is the best time to restart your classes during these holidays because after holidays you may again get busy with study, exam and later in life with job and career and in between all these your hidden talent will go missing. So, never let your love and passion for singing, dancing, painting, playing instrument, craft activities going missing or lost in the rat race of life. It's not good idea to leave all of them behind. You can practice at home or re-join the classes. Many times this may be also helps you to build offbeat career or you get recognised for your talent or even you can choose them as profession in later life.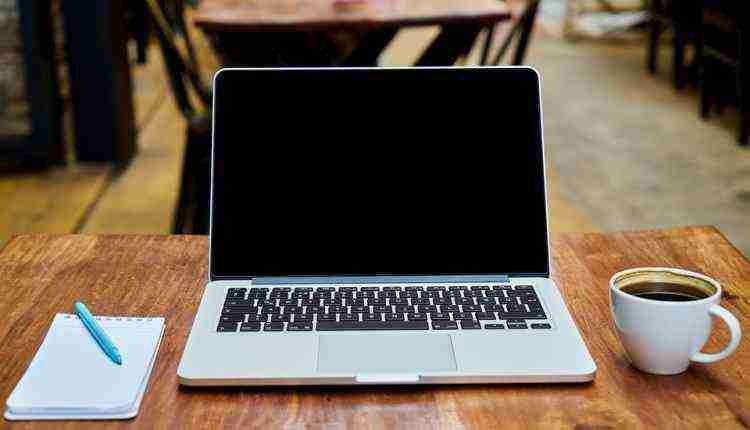 2. Professional Certificate Computer Course
There are many institute which provides short term course usually ranging from three months to six months professional certificate course after 12th board. You can join any of them according to your choice of profession in later life. This will also gives extra advantage in your resume when in later life when you apply for job. This is the best time to utilise the holidays and add an advantage to your curriculum vitae.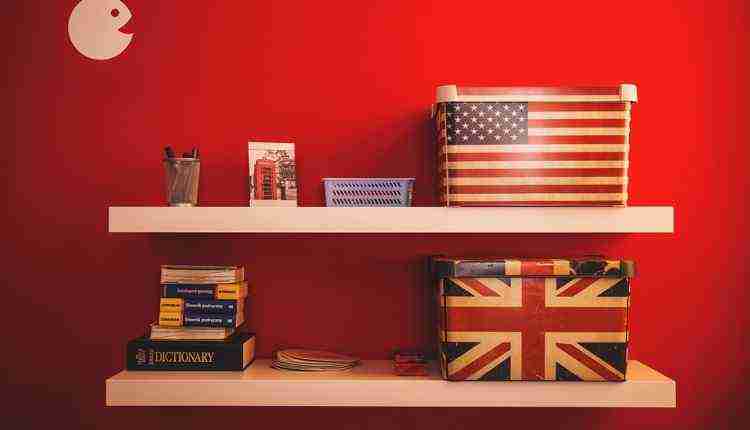 3. Prepare for International Entrance Exam
If you want to study abroad, this is the best time to start preparing for entrance exam. This you can also do without stressing a bit of yourself along with your activities. Best time to get enrol in center and get prepare for Test of English as a Foreign Language (TOEFL) or if you plan to go for higher studies in future you can grab Graduate Record Examinations (GRE) books and prepare yourself or start giving the exam. You can also search entrance of different universities abroad and start getting to prepare.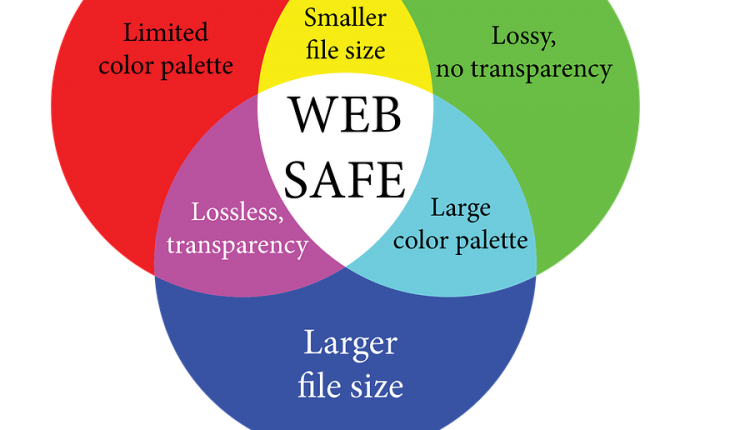 4. Practice some Logical Reasoning
If you don't want to stress out a little bit after board exam and usually don't have plan you can have fun at some home and practice some logical reasoning. We suggest you to don't stress and practice this as fun. You can start by some basic books and easy ones and spend some time trying to find out the solution. Try solving some Venn diagram, Syllogism, Coding Decoding, Alphabet reasoning. This will prove to be very helpful in future.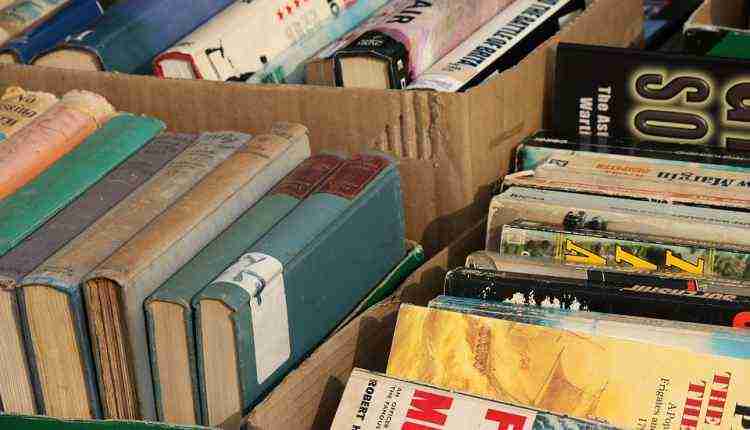 5. Read books
Read as many books and of different genres, reading books is very important activity that not only help to gather knowledge, but also helps you to think logically. You will get to know the world, society and different kind of people. Book is considered as an open door to the world that exists. So read more and more books and there is no better time than during the months of holidays after exams to explore and read the books of different genre.
6. Learn Foreign Languages
After board exam, is the best time to get enrol in foreign language classes. Learning new language is always a fun and it will add extra mileage to the curriculum vitae in the later time. It will also help in future, if you visit a new country for your study, job and even for the tourism. Learning a foreign language is always an extra advantage in career and many career can be build only on foreign languages.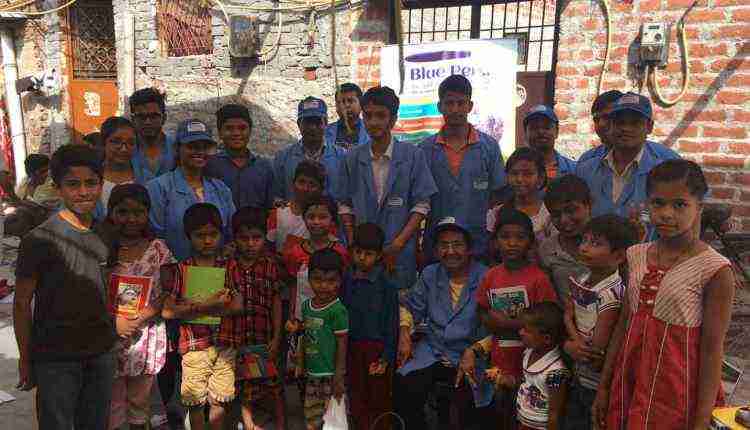 7. Social Work and Volunteering
You can get involved in any local NGOs or any social service organisation and engage in social work, volunteering or short term internship. The social work can help in many ways, it helps you interact with different people, it can help you to build a strong personality, you can witness the lives of people of other section of the society and also the certificates and experiences will give you advantage in your career in future.
Suggested: If you are staying in Delhi or NCR region you can join Blue Pen NGO as an intern of volunteer that educates kids living under flyovers and in slums which is really unique and a great concept.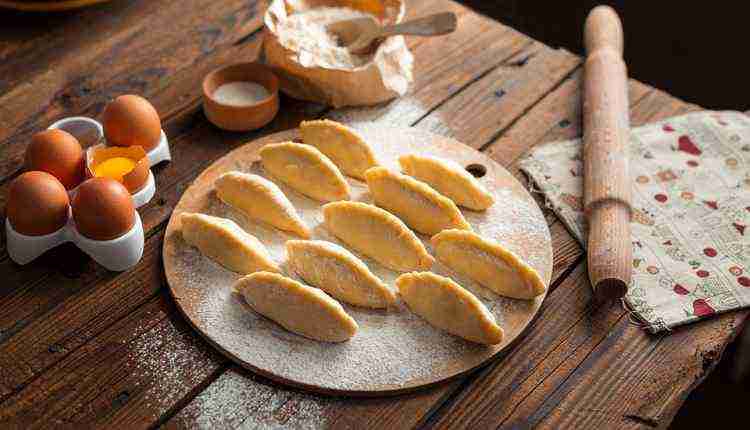 8. Explore new skills
If you have plan to learn something new be it performing arts, cooking, or anything that you never did in life, or try an new adventure sport or want to master the skills you already have, this is the best time to do all these activities. There is no age of learning and this is the best time you learn something when you are entering a new phrase of life. Learning new things is never a waste of time. So, go and fulfil all the wish that you want to learn.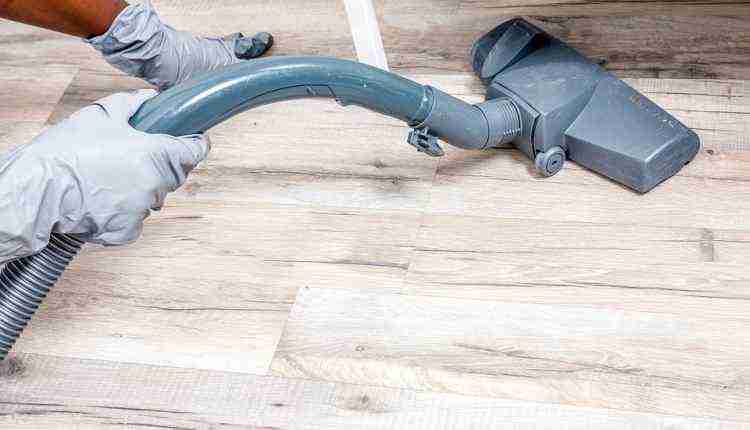 9. Household chores
Remember you are entering a new phrase of life and in future you may need to stay outside your state or even abroad for study or jobs. You need basic surviving skills and life is not always easy without parents and families. So, this is the time you start helping in household chores and learn the basic of housekeeping so that whenever you stay alone you can do all your household activities by yourself.
10. Explore Surroundings
Rather than having luxurious tour, you can explore your surroundings and get to know people outside. This helps you know more our society, culture and life of the people. Spend a day in village and interact with them or spend a day in camping is way best for self exploration as well as knowledge for unknown things. This is another surviving skills that helps you in the long run of life.