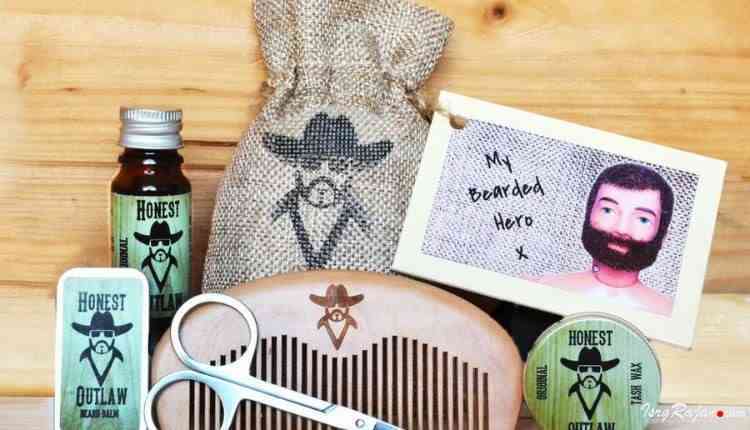 Valentine day or the day of beloved ones is just knocking at your door. It's time to show off your affection and kindness for your loved ones. Although there can't be any specific day for the day of love, but this is just like giving a token of appreciation for their love, care and special place in our life. Although Valentine day is popular among the Western Nation and the day to pay homage to St Valentine, in India the concept of celebrating valentine day was introduced in the early 90's. Although there is no official holiday day, we celebrate the day with our loved and close ones.
As the day of love is just round the corner. It's time to wrap some exciting gifts for the loved ones. Always remember the most valuable gifts are time and affection. But some gifts can be better to remember and celebrate the special day of love.
Here are lists of 11 Valentines' Day Gift for Every Indian Boy.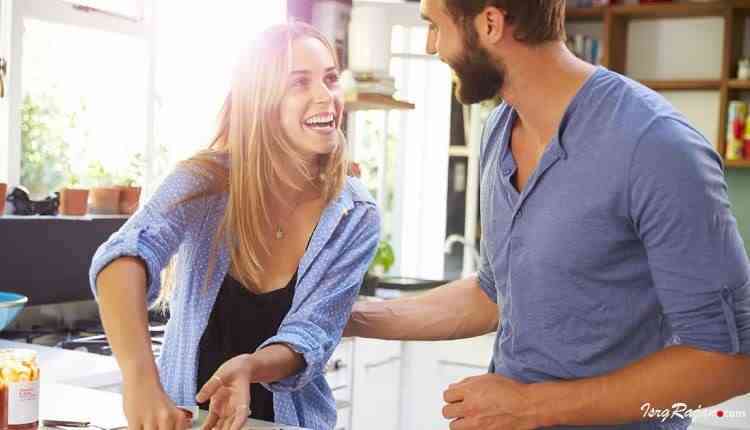 1. Cook for him
As the old sayings goes that a way to a man's heart goes through his stomach so surely the food make by a girl for his boy can beat any kind of gifts on this special day. Most importantly, every Indian boy is a foodie. So, this is the best day for girls to take her culinary skills and cook some special dishes for her loved ones. Food from any restaurant or food joint can no longer be better than home cooked food.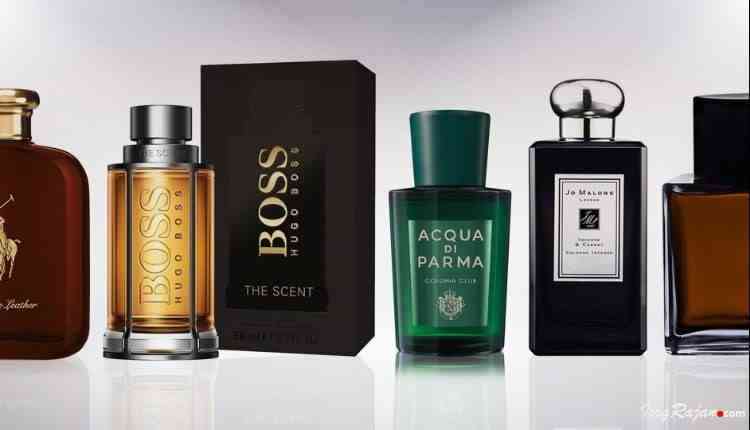 2. Perfumes
Perfume is the perfect gift for a boy in valentine day. Perfumes are close to boys as much as cosmetics are close to the guy. Choose from his favorite range or pick a new brand for him. Or pack several perfumes and packed them in a nice way. There are also lots of several brands available in the market so it's better to know his favorite one beforehand and gift him his favorite brand in the valentines' day.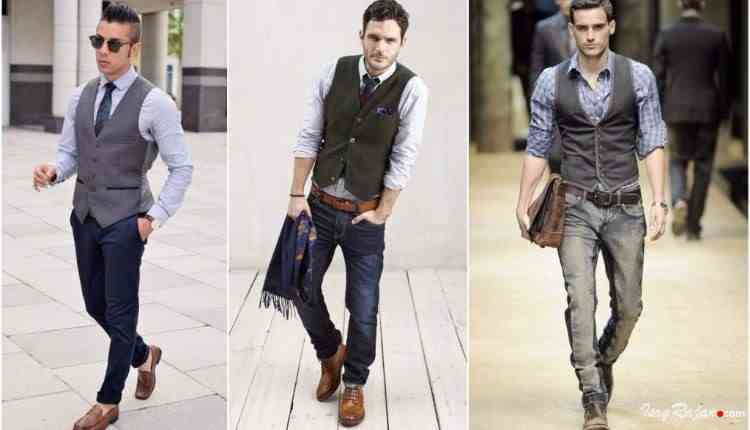 3. Clothing
Men will be more happy if you choose him a great clothing for him, be it formal or informal. You can choose from range of formal shirts to casual shirts to customize T shirt, which most boys are favored. It can be gym wear or party wear or traditional wear. On Valentines' Day it would be perfect to pamper the loved ones with with clothing, it could be either of your choice or you have asked him to pick for him which suits him best.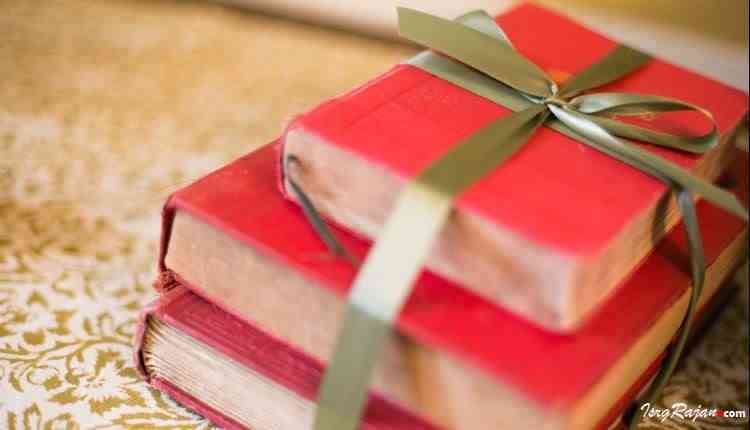 4. Books
Be it boys or girls, book is the thing that is loved by people all over the people of the world and for a book lover this is the special day to gift your loved ones a book. It can be from his categories or some books from his favorite author. Also, it's better if you get the autographed copy of his favorite author for him. Brooks remains one of the most popular gifts, to gift to loved ones in the special day.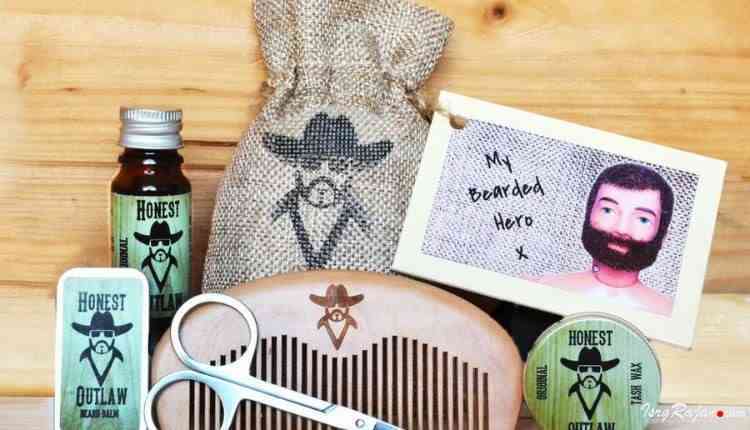 5. Grooming kit
Boys will surely love to have grooming kit and it will be a perfect day to gift him the kit. A grooming kit range from several items like shaving cream, shaving lotion, razor, after shave lotion, deodorant, towel, talcum powder, soap etc. The whole is useful and a perfect valentine day gift. You can also add trimmer, face wash, face cream, shampoos and other essentials and pack them in a nice box for him.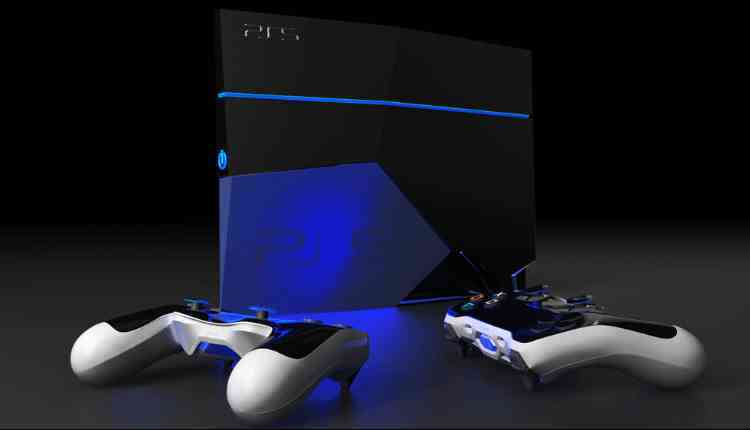 6. PlayStation
It's a perfect gift for a gamer and he would surely jump with joy. Plan it beforehand for gifting him in a valentines' day. Although it's a perfect gift for gamer boys, but most of the people like to avoid it one for its cost and second for addiction. Make sure that no addiction can get into the beautiful lives and times. Otherwise for all the gamer out there this is a perfect gift.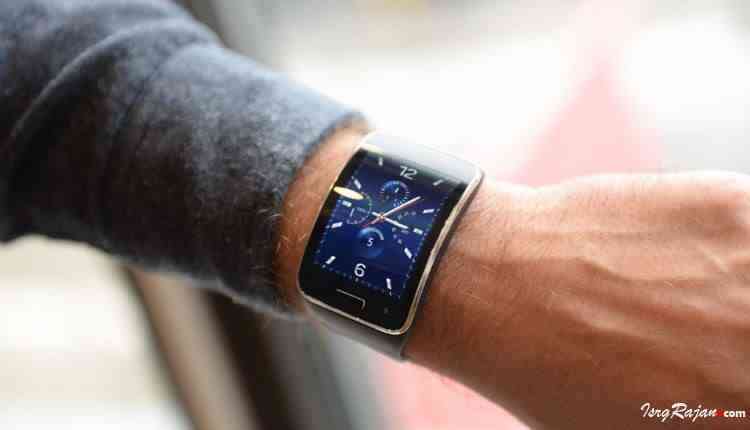 7. Hobby/ Sports items/gear
If he had some wonderful hobby or engaged in sports and due to rat race they get lost somewhere, it's time to bring out the hidden talent in him. Gift him any of the hobby items or sports kit or gear he needs and try to encourage and revive the talent by engaging in those activities again be it any sports or hobby. Valentines' Day is the perfect day to bring out the hidden talent as it justifies the day of love.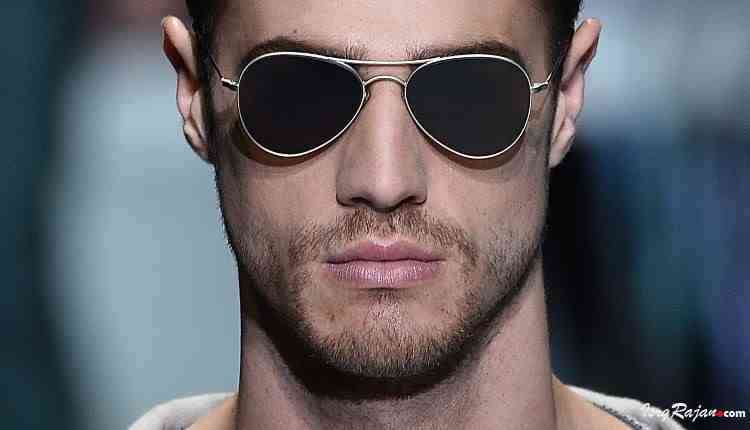 8. Sunglasses
Spring is almost here and the hot summer is approaching. Time to gift him some perfect shades. Also sunglasses are one of the most coolest fashion. Choose from a range of fashion sunglasses as a perfect gift for him. Also, it is interesting to be noted sunglasses as a gift for boy remains the most favored ones and is also loved by the boys. So, this is another perfect gift for valentine day.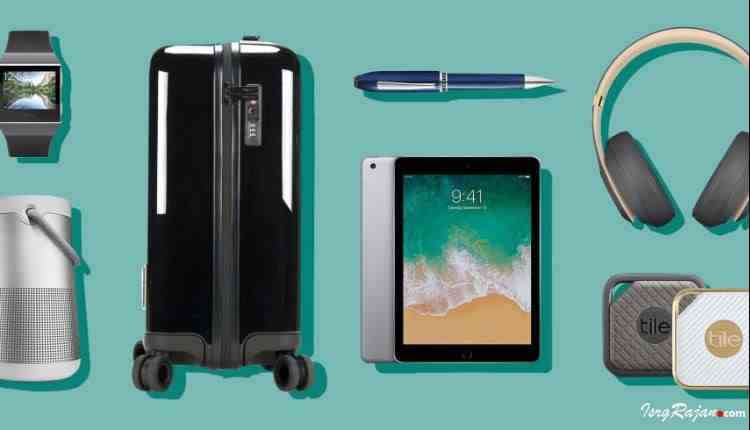 9. Cool Gadgets
It includes many things range from a portable charger, to a cool headphone to a Bluetooth speaker which is most liked by boys. Travel kit, mobile, cameras or any household needs. Gadgets are an important part of life and this day is better to gift one for him. Also for the techies out there gifting some of the coolest gadgets to them in the valentine day could be a perfect gift for them.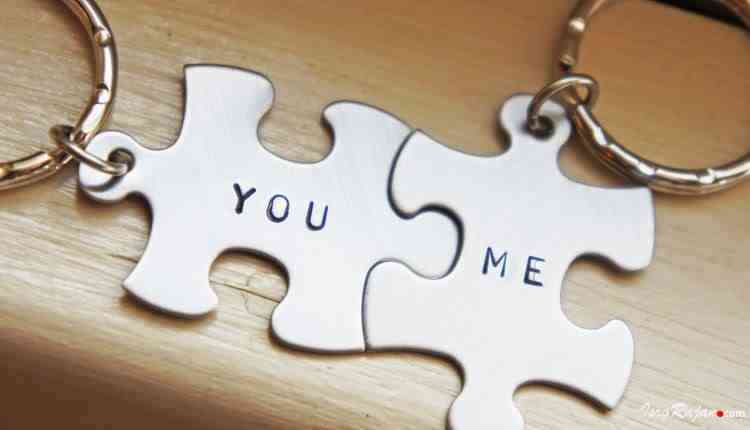 10. Customized Items
The boys loved customize things much more. Be it customized cushion, to customized mug to customize a T – shirt, it would be a perfect gift for valentines' day. Also, it would be a great idea to have customized photo albums of all memories and gift him in valentine day or have a photo album with full of memories. It would also be great to add all of his beloved family members and childhood photo collage in a photo frame.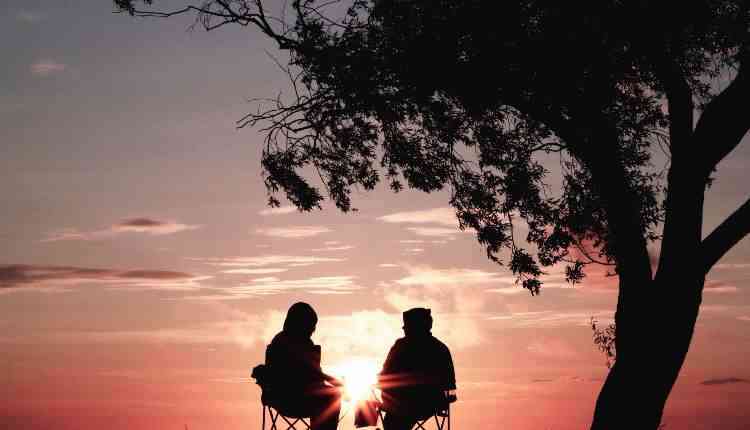 11. Support
Apart from having gifts, all boys need to have a spot in their life who can be with him through thick and thin. This valentine day a promise to be his support will be a great gift which can make him happy and satisfied. It includes giving quality time and understand each other dreams, hopes and aspiration. A simple promise in the present can reap a great benefit in the future and build a healthy relation.