Valentine Day is coming, so it's time for you to pack and wrap gifts for your beloved ones. Although the feeling of love is generated in heart and can't be measured by any materialistic gifts, still gifts are considered as a token of appreciation or as a memento to remember the memories forever. In the Western Christian Community Valentine Day i.e, February 14 is celebrated as an annual holiday in honor of St Valentine. In India, the day of love or the Valentine Day is of recent origin, or precisely in the early 90's dedicated for the special ones.
Although it is true that love cannot be defined in one day celebration, but at the same time it is also cherished to spend a special day with your loved ones respecting and honoring each other dedication and sacrifice and duties towards each other.
To make the memories more special and memorable, here are the lists of 11 Valentines' Day Gifts for Every Indian Girls.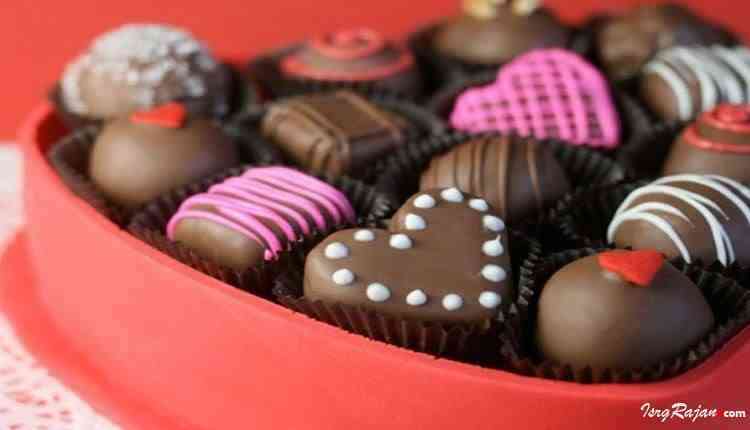 1. Chocolates
When it comes to Valentine Day's Gift, the first things that top the priority list is chocolates as chocolates is every Indian Girl's favorite. During Valentine Day there are lots of special chocolates available in the market and what better than start a day with some sweets. Also for the young lovers chocolates can be a great gift without burning a hole in your pockets. The heart shaped chocolates in decorating boxes will surely melt the heart of the girl.
2. Soft Toys
When it comes in a gift to a girl after chocolates, another thing that top the priority list is soft toys as it is also every Indian girls favorite. There's nothing better than customize the soft toys with the pictures and names to cherish the memories long time later. They're also a new trend for image soft pillows which can be given as soft toys. They can be a great home decor as well as a little cuddly gift.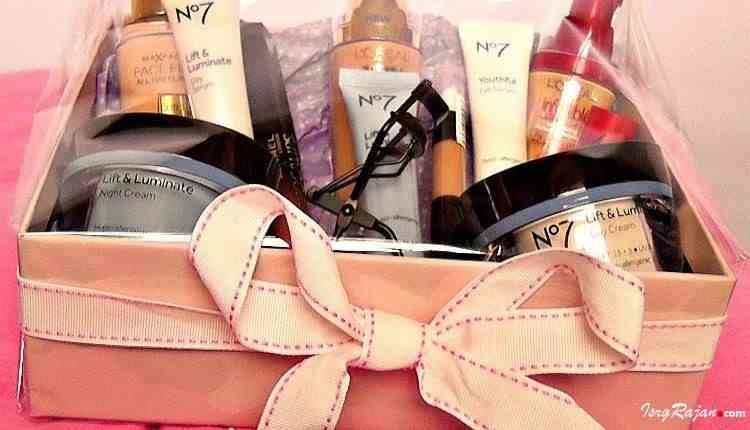 3. Cosmetics
Cosmetics no doubt will be a beautiful gift for your girls. Valentine Day would be a perfect day to gift the girl the cosmetics and also to choose your favorite lip color, nail colors for your loved ones. There's nothing more happiness to see your girl adorn in the cosmetics gifted by you. Also, it can be packed along with scented perfumes and flowers to be a perfect valentine day gift.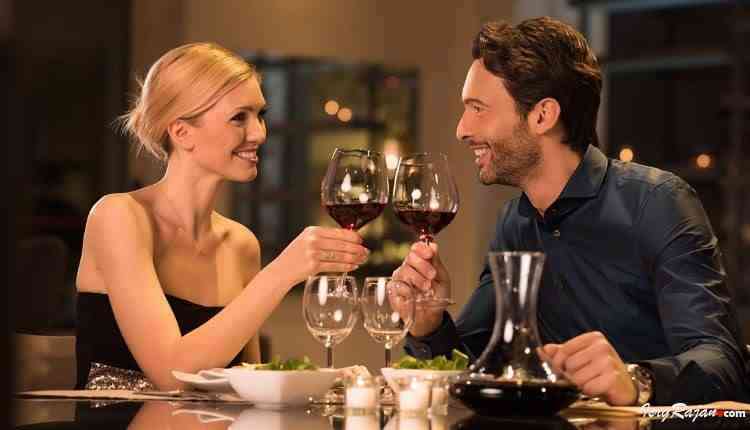 4. A Dinner Date
If your girlfriend is a foodie taking her out on a dinner date. Not only to a posh restaurant, but a dinner date with all the food she loves to be it roadside panipuri or ice cream. Or you can both try out some new dishes around the town. Food is the ultimate guide to happiness and way to the heart and a dinner date with favorite food can surely be a great gift. Also, you can be the chef for that day rather going out for a perfect dinner date.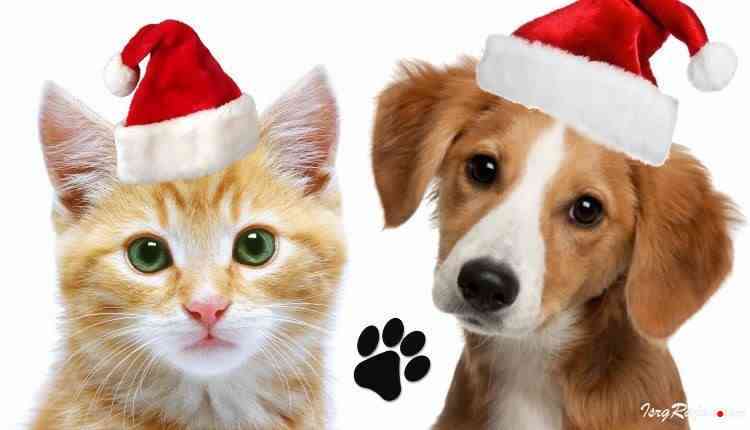 5. A pet
If your girl is planning for a pet for a long time, this is the perfect day to gift her. This is the day of love and care and what would be the perfect than welcoming a new family member in your life. It not only helps to make the relationship bond stronger, but also add a new responsibility in life. This would be perfect day to adopt any cuddle baby and gift it a new family and happiness. Also a pet brings a bundle of joy in your house.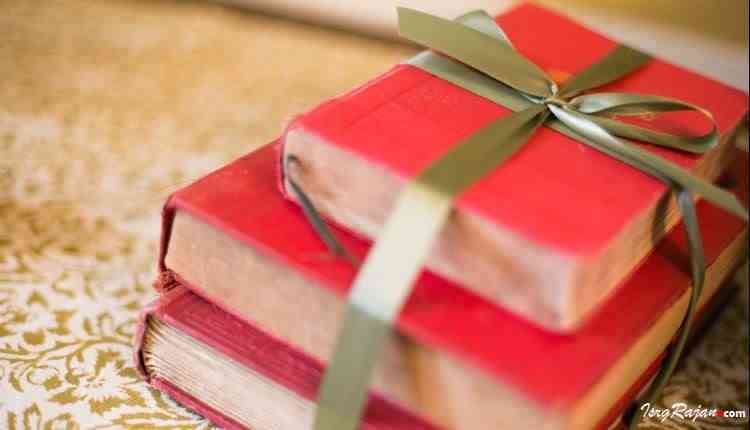 6. Books
Books are a girl's favorite. Books are a girl's favorite. Some like to read Classic novels, some like contemporary novels, while some like detective stories or some like horror stories. This is the perfect day to add an extra joy to the celebration of love by gifting her the books from that category that she likes or from her favorite author. Books for many centuries, remains a perfect gift for girls.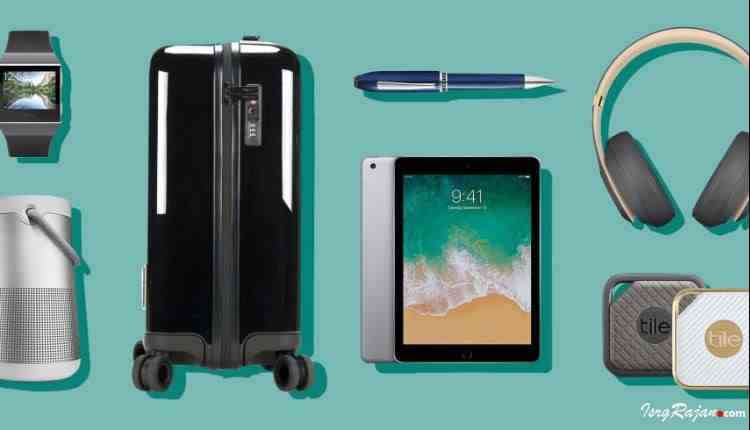 7. Gadgets
Gadgets be it any household items or mobile, tablet, laptop, play station or of any other items, which she was planning to buy for a long time valentine day is the perfect day to gift it to the girls. While some gadgets are used for leisure others are extremely important for everyday life. So, it's better not to late and plan for a perfect gift of a gadget for your girl on this valentine day.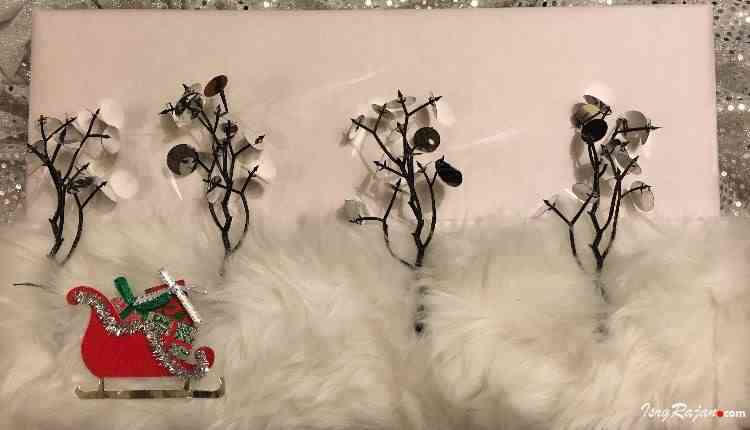 8. Hobby items
In the rat race of life people often forget their hidden talent and got indulged in day to day life. The valentine day is the perfect day to appreciate her talent in other field and gift her hobby items if it in the field of creative arts and encourage her not to forget the hidden talent. Also, don't forget to give time and attention and do tasks together in helping her with her hobby. Be it collecting or outdoor activity, hobby.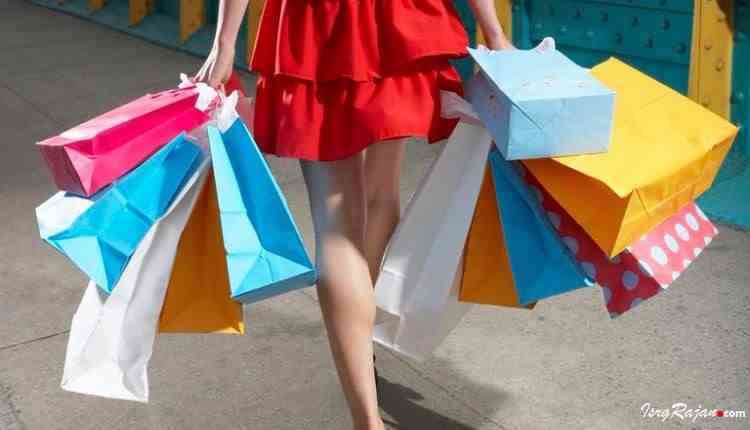 9. Clothing
A perfect day to choose her a favorite dress. Clothing remains the most popular gifts for the girls and valentine day is the perfect day to gift a favorite dress. Shopping her favorite dress together can also lead to the discovery of each others' choice, liking and disliking and also increase your cooperation. It will also make your bond stronger when you select a dress of your choice for her.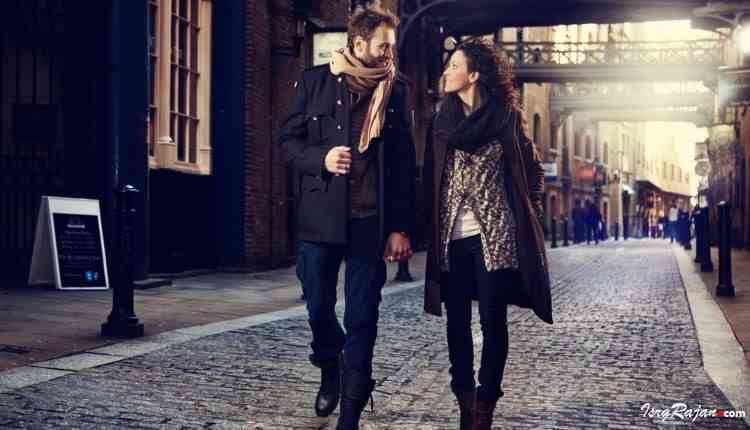 10. A couple makeover and Photoshoot
Most girls enjoy dressings and makeover, so choose valentine day for a perfect makeover for the couple and go for a romantic photo shoot to remember the day and memories. Starting from pampering in salon to take all the week's tiredness to go for a haircut and choosing couple clothing and go for a wonderful photo shoot for the day would be a perfect date. After all, its gives a lot of memories to cherish and remember the date.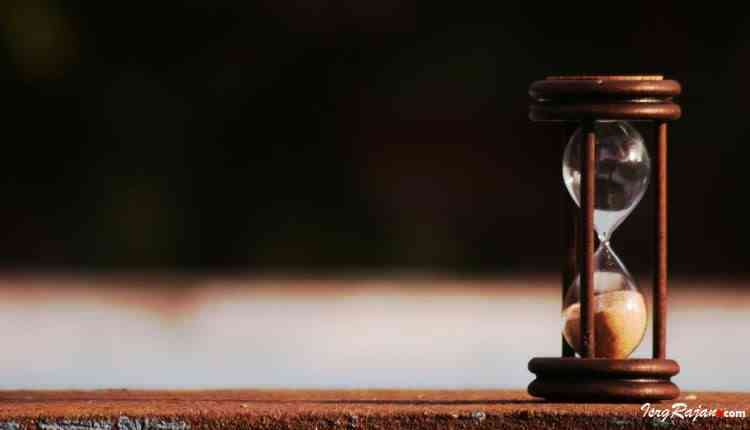 11. Time
There is something which money can't buy, and most important of its is time. So, the perfect day for valentine day is gift her the time and spend a quality time together, knowing each other or by simply doing nothing. Everything can be back but time can never be back. Time to do all household chores together, time to cook together, time to listen to her not in social media, appreciate each other dreams, hopes and aspirations in life.